25 Features Every Business Website Should Have [Infographic]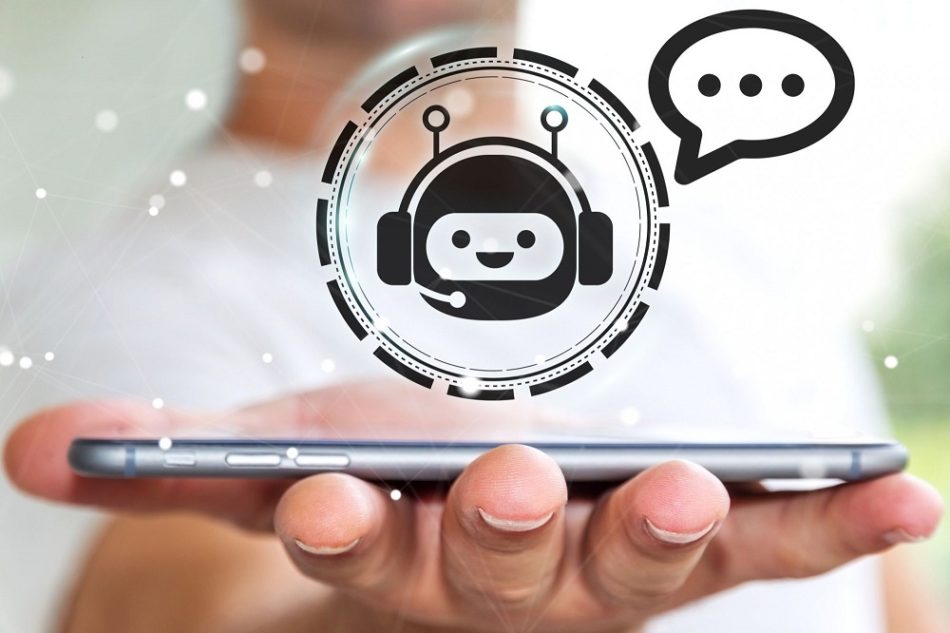 Today, we are presenting an Infographic that summarizes the main design ingredients that should be present on a business website. This Infographic has been designed by the team at UK Web Host Review.
Often designers missed these 25 features showcased on this Infographic and I'm yet to notice any designer forget to add logo on its website. However having an awful logo appears to be ever well-liked.