5 Points About Transcription Services and Market Research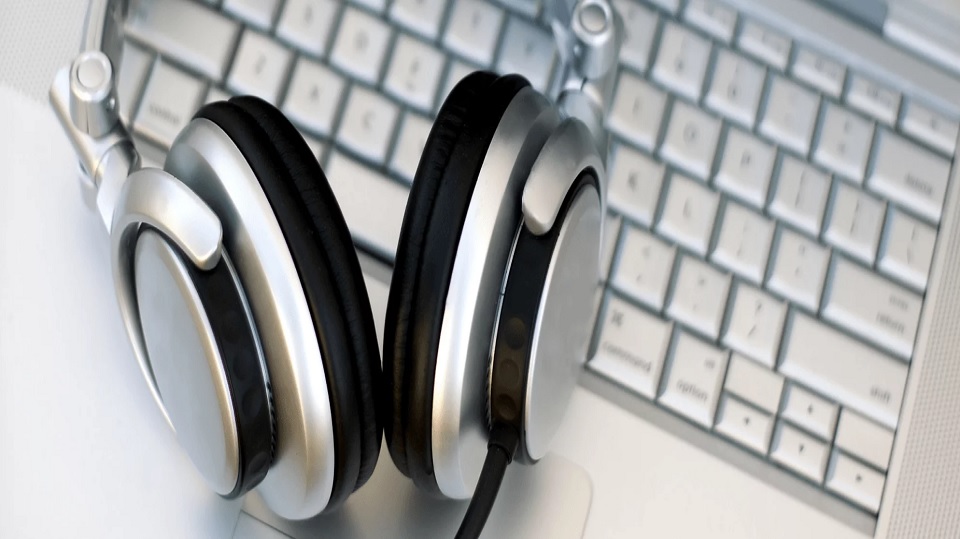 Market research is a crucial aspect of making a good business strategy. What point is it related to? A really good business strategy should address the expectations of the target audience you have. But, to address them all, it is necessary to have reliable information about them.
How to get that? An interview is the most effective way of getting first-hand information about their preferences. Does that appear to be too time-consuming for you? That is a first impression only. Market research transcription may help you with that and also assist with resolving many other research-related things. TOP 5 suggestions on how to benefit your market research by using transcription services are waiting for you here.
1. Use It to Find New Customers
Do you want to expand the existing audience with new customers? You need to know better their preferences, interests, age, wealth, family status, and other features to find out how to address that correctly. These approaches may easily help you identifying all information valuable for your research:
● precise interviews
● focus groups
● questionnaires
● surveys
Get fresh details about how to expand your market share and involve new customers in your products. That is more than easy if you use transcription services that can decrease the overall time required for processing audio or video materials a number of times.
2. Get More Info about the Preferences of Your Business Partners
Have you conducted lots of business negotiations but failed to find new reliable business partners? Something goes wrong. If you transcribe audio to the text of those recordings you have, that may help you in looking with a fresh view and finding out what works not very well. You will get a comprehensive understanding of all those conversations and find out how to arrange similar negotiations further.
Another case is if you have long-lasting negotiations. If you had lots of conversations and meetings but cannot reach any good consensus for both sides, transcription services may be of great help. Review content transcribed in a couple of minutes, and if those sound ideas that appeared but were not considered well or some suggestions important for your partners that can help you with reaching a winning solution.
3. Get more Details about Your Distinct Features among All Competitors
What is your place in the market where you operate? What does a market where you operate look like? What are its core demographical and preference parameters?
While making such a market assessment, you should think about the existing demand for your product and services and the market size for such offers (how many people are interested in the offers you suggest). Also, consider the economic parameters of a market where you operate, the location of such a market. It is also necessary to pay special attention to the existing situation in the market – what are similar options existing in the market? What are the prices for those services similar to yours?
If addressing all those questions requires listening to the audio or video recordings, the process may be facilitated more than easily, thanks to quality transcription services.
4. Arrange better Communication and Experience for Existing Customers
If you want to upgrade your performance and ensure better communication with existing users, it is necessary to know the behavior your existing customers have. Finding out their opinions always matters for better investigations. And interpersonal communication always works well for that case. That signifies your attention to customers, and they will more likely provide more accurate responses than simply filling any questionnaires (they maybe don't want to fill very much). How to process all such recordings to find out some valuable findings among dozens of materials provided? Transcription services again will be of great help with that task.
5. Find out More from Industry Experts
It is interesting to find out what experts say on the matter that interests you, isn't it? And there are dozens of reviews and expert suggestions available on the Internet. Do you want to cover all of them but realize that listening to such recordings may take weeks?
There is a simple solution for that – transcription services will help you with getting content transcribed and reading it within a couple of hours only. Your marketing professionals will be able to look through the entire material and see the most important points to consider while developing a winning marketing strategy for your company. Sounds good? That is an opportunity to implement more good suggestions that have already been suggested by experts.
Matter to Emphasize while Choosing Suitable Transcription Services
What are the most important points when you order either professional human transcription service or automated transcription services? Simple points should be considered in any case:
● Accuracy level – should be from 99% and more – modern technologies enable that.
● Timely delivery – always matters, and modern technologies enable getting quality content transcribed even within a couple of hours
● Affordable charges for transcription services offered –such good tools and software enable optimizing the transcription making prices well.
While assessing any available Internet options, pay attention to these simple but important matters that our service ensures. Any transcription service should do the same to ensure a good customer experience.
Final Words
Expanding the material for market research you conduct may always have a good impact on the outcomes of such research. There is no need in spending lots of time and human resources to identify what has been said in different recordings that have some importance for your market investigations. These may be opinions of your customers, negotiations with partners, suggestions, and reviews of industry experts, and many other things to consider while arranging your market research work. Don't lose a chance of getting more valuable ideas for your future business strategy. Get your content transcribed and improve your business plan with the help of new valuable info.