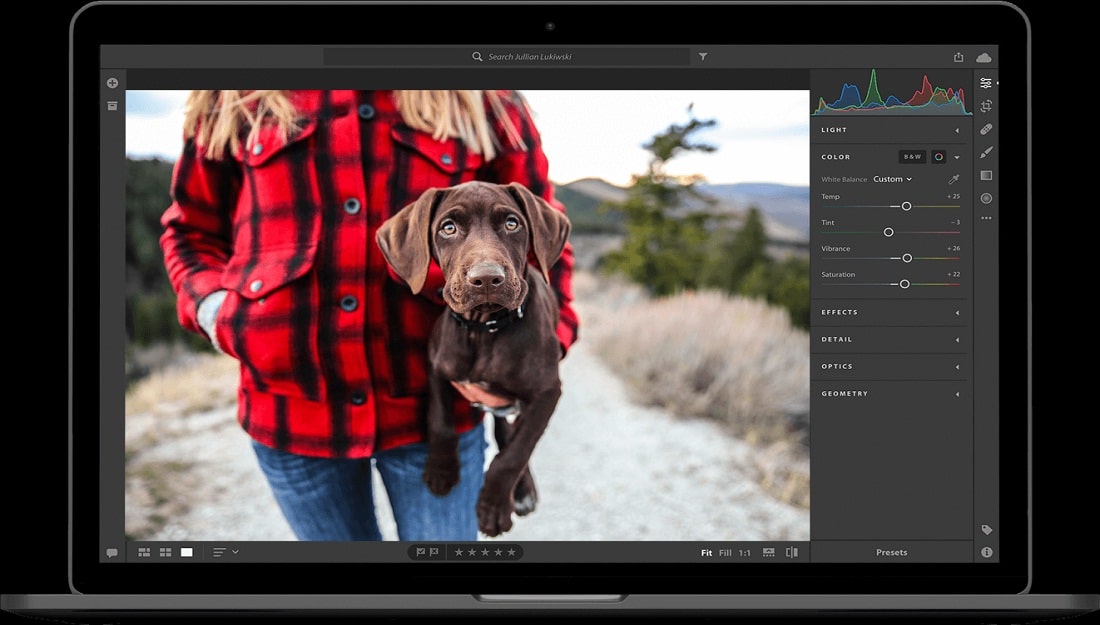 Adobe Lightroom Tutorials and useful tips
There are different modules which can be seen in Adobe Lightroom with the different categories on the top and right-hand corner of the screen, which are known as Modules; the different modules present are:
Book Module: Creation of physical book module is possible. It is provided with the book setting allowing you to make a choice of your own book type such as text, layout, number of pages, etc.
Library Module: Organization of photos into folders is possible with the help of the library module.
Slideshow Module: You can create a slideshow of your photos which can be either uniform or detailed.
Develop Module: Edition and manipulation of your photos are possible by using the Develop Module.
Print Module: You can finalize your image or various images for clients or packages by making presents and custom layouts.
Map Module: Various photos can be pinpointed with the location by utilizing the Map Module.
With the help of Lightroom, one can efficiently organize and manage photos. Adobe Photoshop Lightroom is used normally by amateurs, professionals and photographers, etc. If you frequent photograph, then it is obvious that your hard drive is flooded with photos and it is important that you organize them effectively and perfectly. Adobe Lightroom can be said as the next version of Adobe Photoshop and is added with various advanced features. You will find it quite interesting to know how to transform ordinary images in attractive and best ones. Let us find out some tutorials which will help you to learn how to use Lightroom.
Creating a dramatic Portrait effect using Lightroom: In order to get an accurate contrast, the image will require going through an easy editing process. By making the required adjustments you can use vignette effect also.
Autumn Sunlight Lightroom Preset: Another amazing lightroom preset can be utilized for the gallery and scenic images.
Misty Grove Lightroom Preset: This kind of reset can be described to automatically customizing the images in an accurate manner. The main advantage of this preset is it is a tie saver and you do not need to have much knowledge about Lightroom for using it.
Creating a cinematic effect using Lightroom: You can achieve a perfect cinematic effect by highlighting the important features of the particular image, managing the contrast in an accurate way, by making proper adjustments of brightness and by desaturating images.
Using a graduated Filter Tool in LightRoom: It enables selection of a certain part of the image and one can easily edit it without touching the remaining part. Customization of the image is possible by selecting the particular part of the image in the geometrical shape.
Triangle of color adjustments using the Lightroom: There is a slider adjustment that enables you to enhance the photograph in an effective manner.
The above-mentioned features are used to effectively manage your hard drive which is full of photos.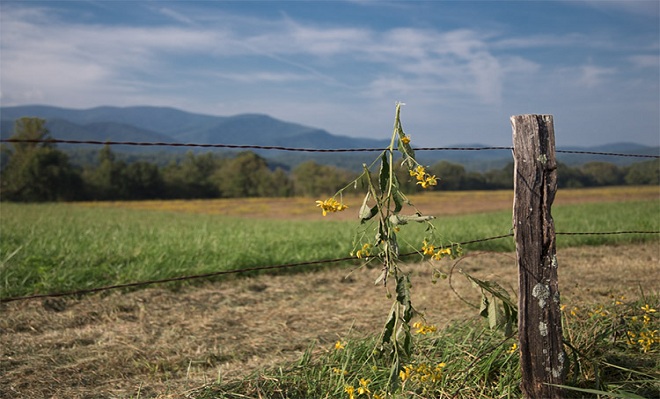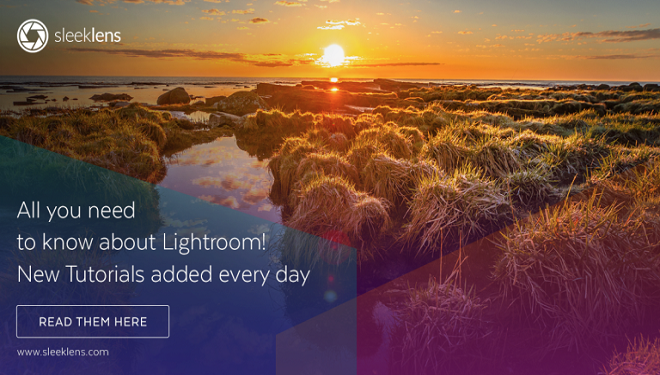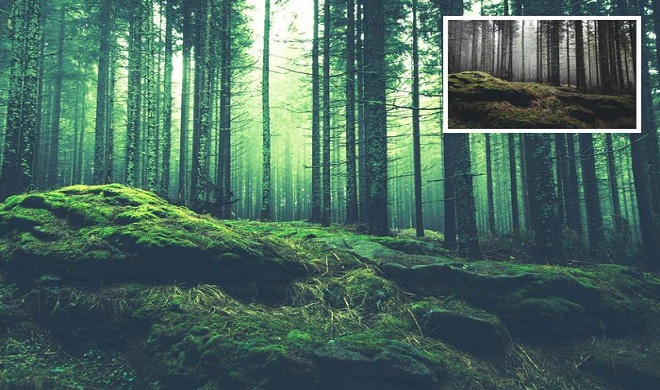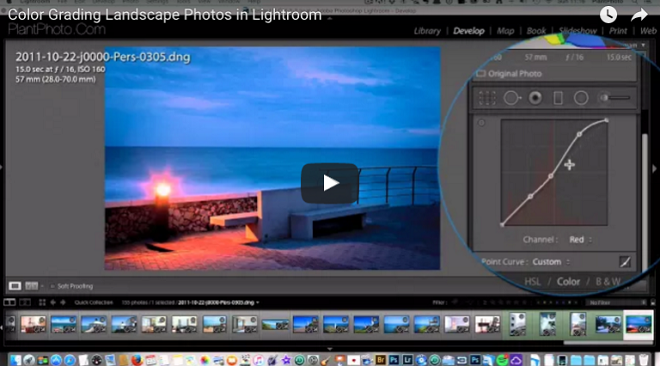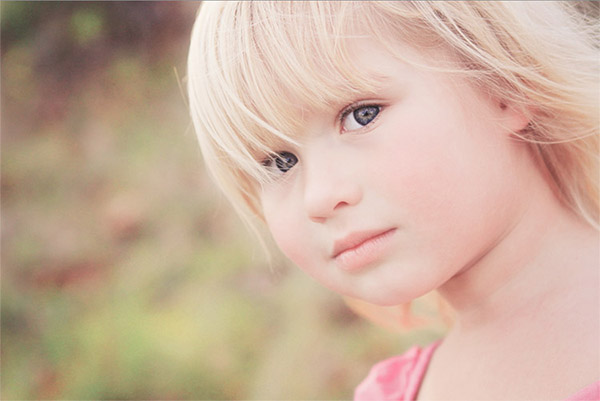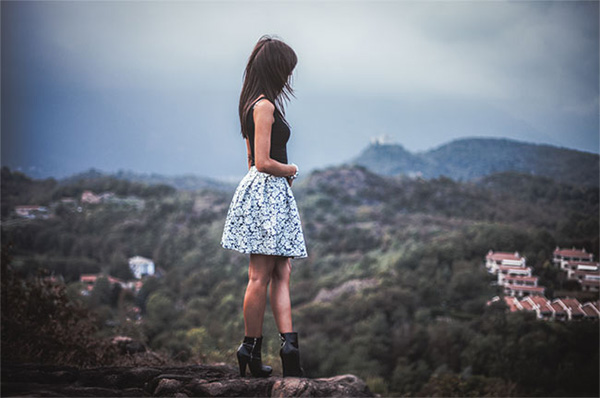 How to Crop and Straighten in Lightroom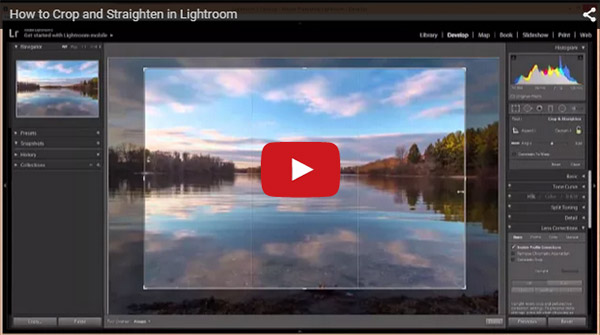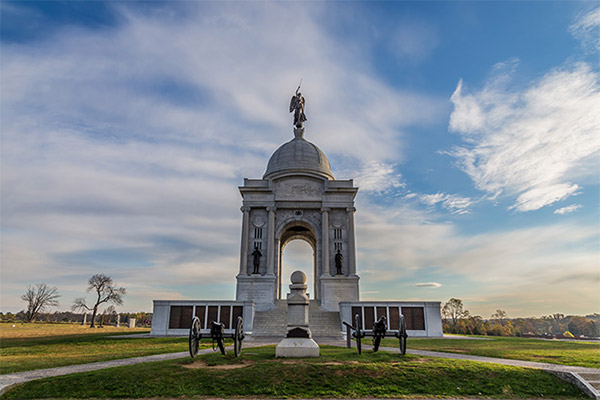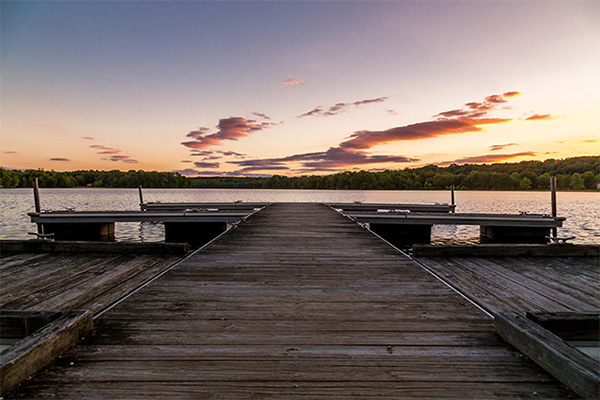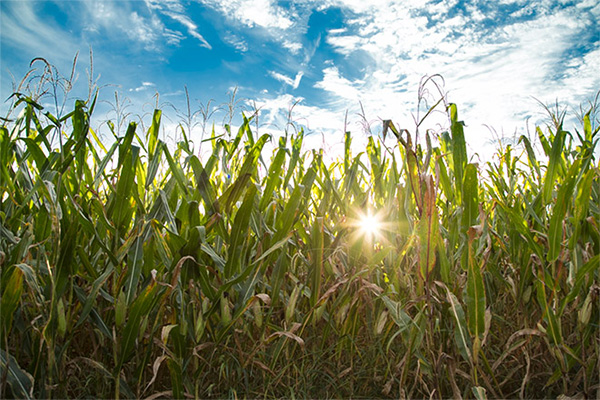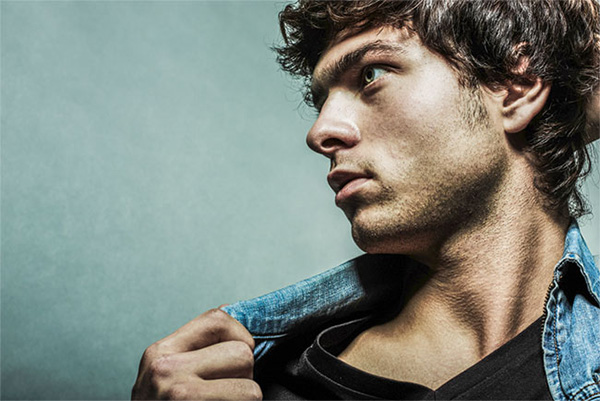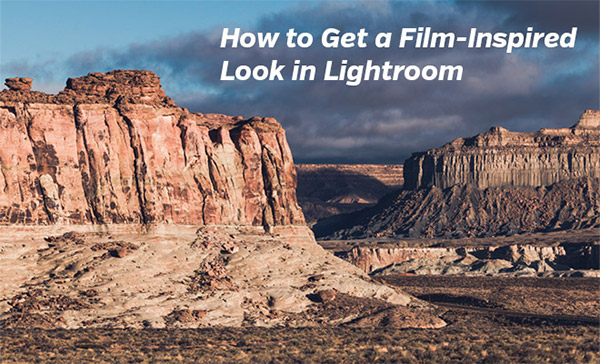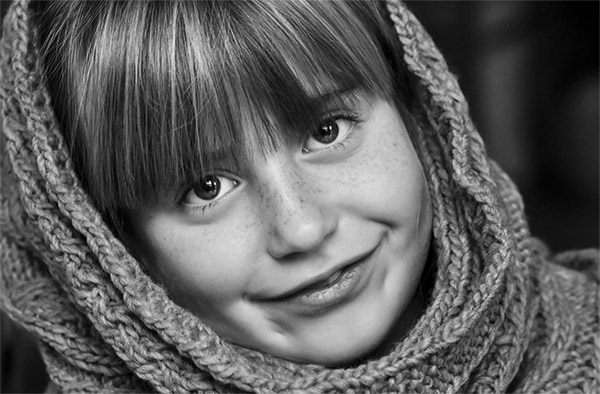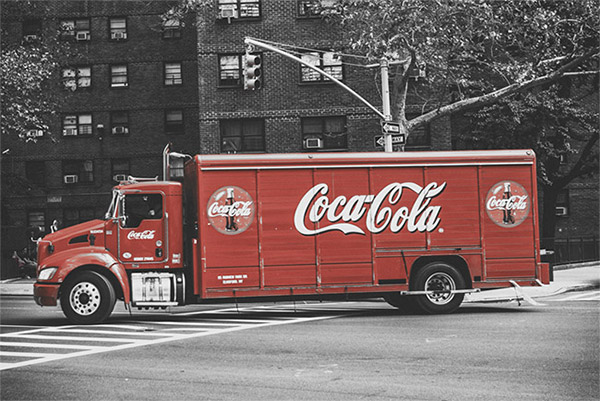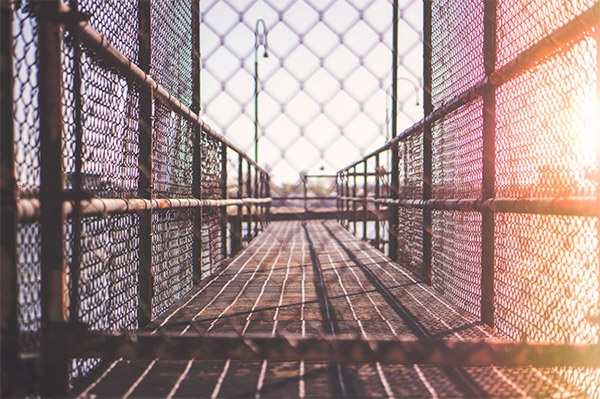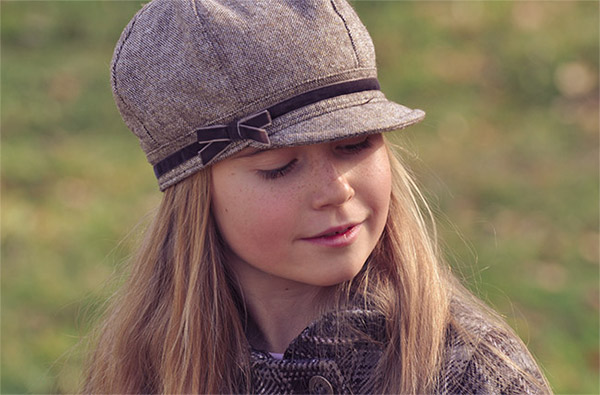 Tags: Adobe Lightroom Tutorials, Lightroom Tutorials, Adobe Lightroom, Adobe Lightroom Tutorials and Tips