25+ Amazing Tools To Improve Flickr Experience 2019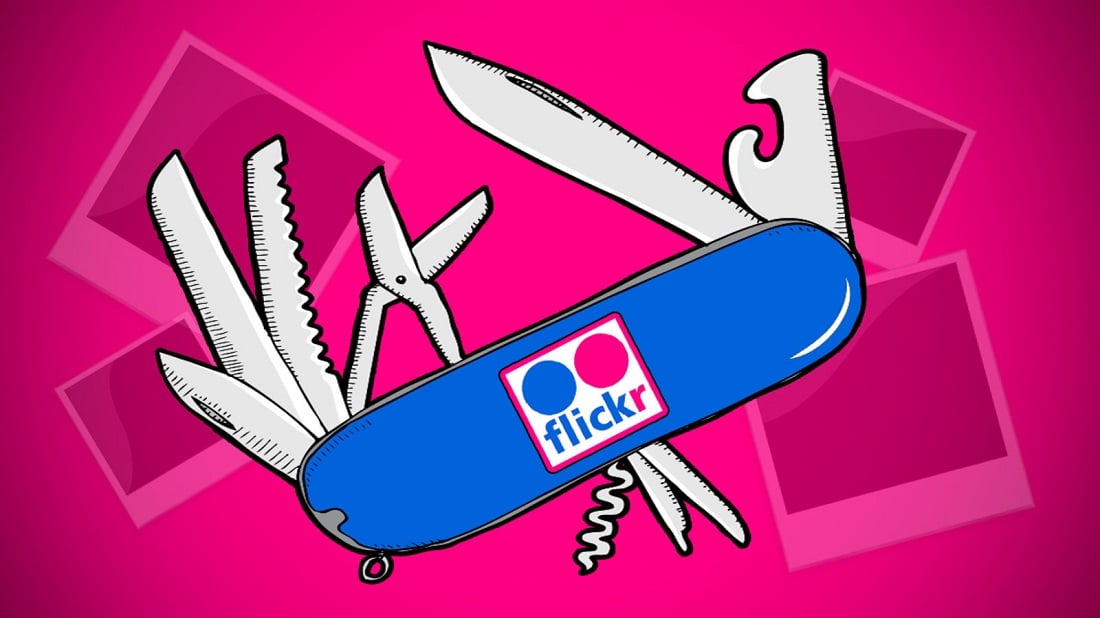 Flickr is a major video and image hosting service, which has millions of new images uploaded daily. It is one of the most popular platforms used by bloggers and professional photographers  to embed and share their works with online community. You can have a free account at Flickr and upload up to 1000 images or videos(up to 3 minutes length) in your account.
To help you smoothly navigate you through the  Flickr platform, there is a large collection of tools. You can have a look at the tools and use which suits you best for undergoing amazing experience using Flickr.
Flickr Logo Makr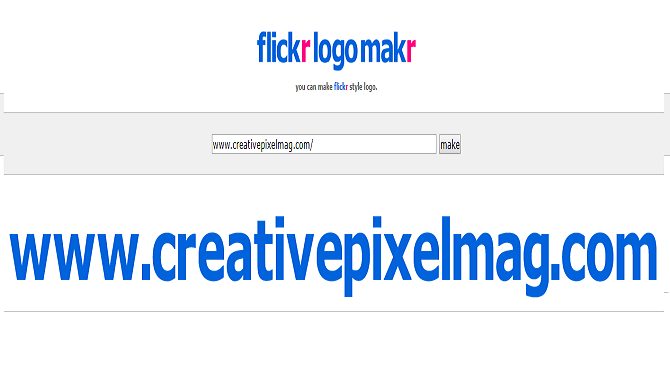 Flickr Uploadr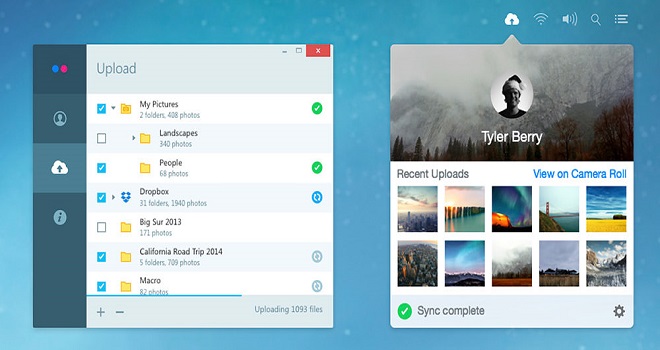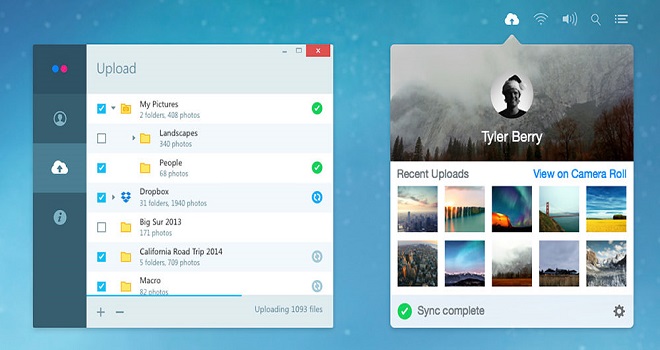 Flickr Commons Map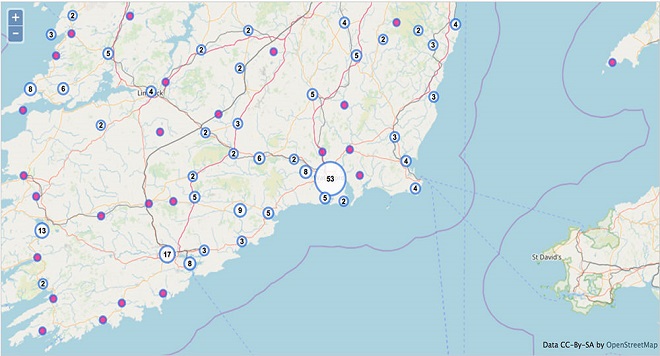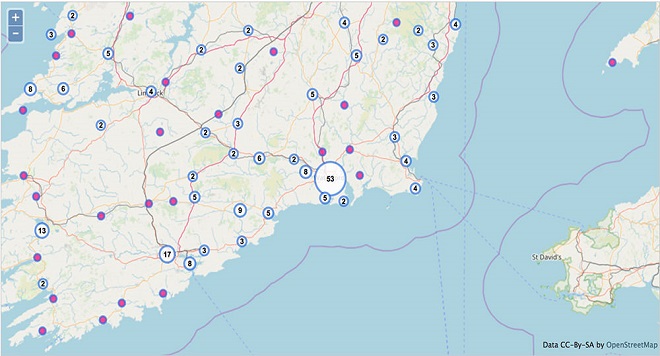 Phlogre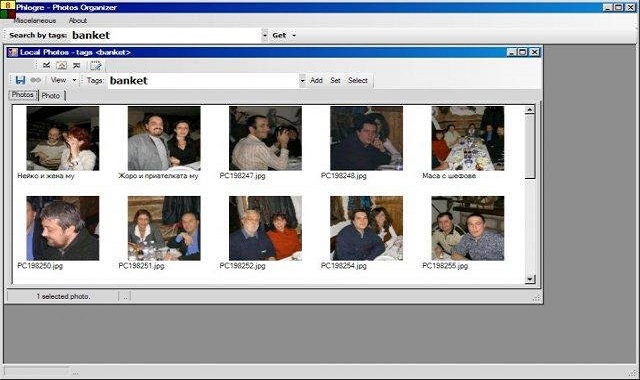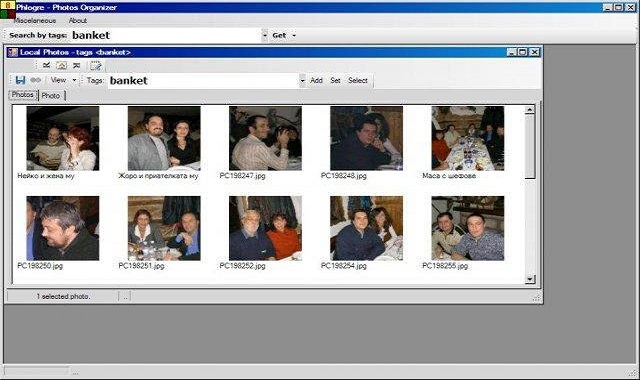 Flickr Hive Mind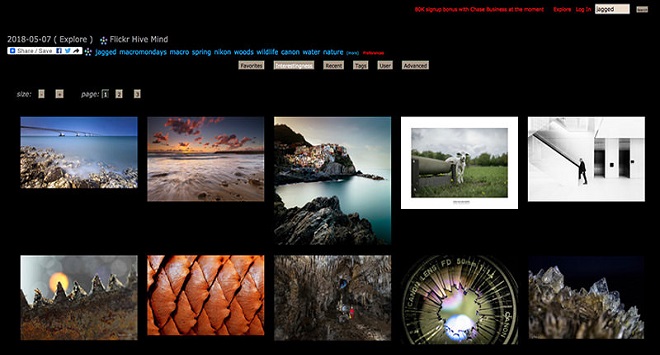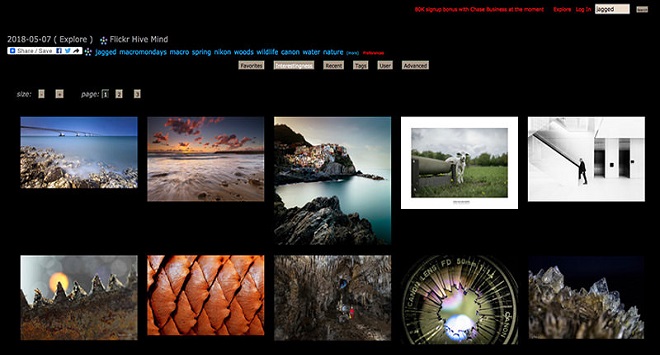 Aperture for Flickr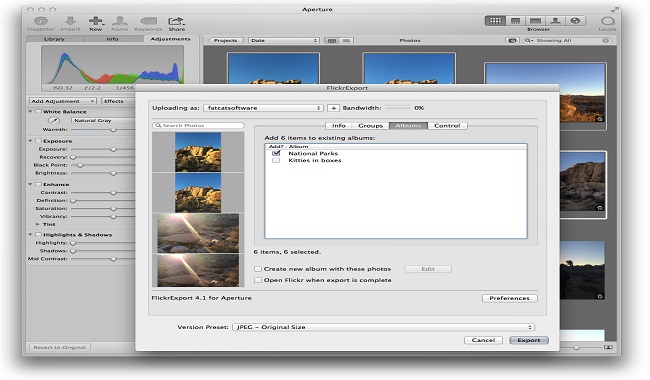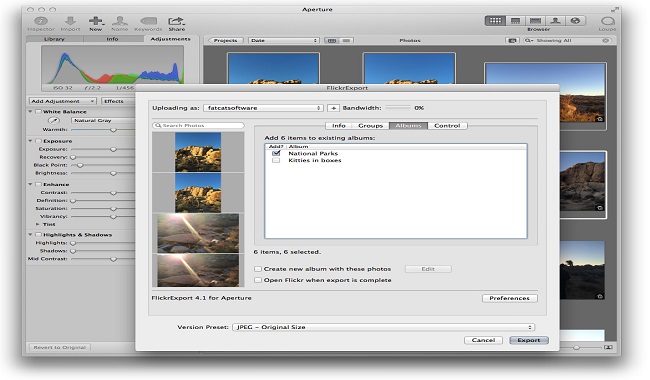 jUploadr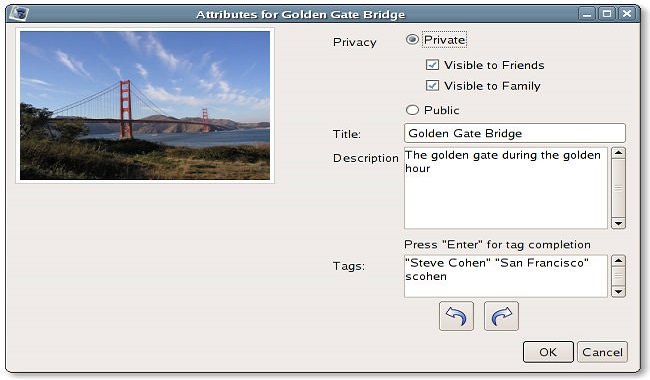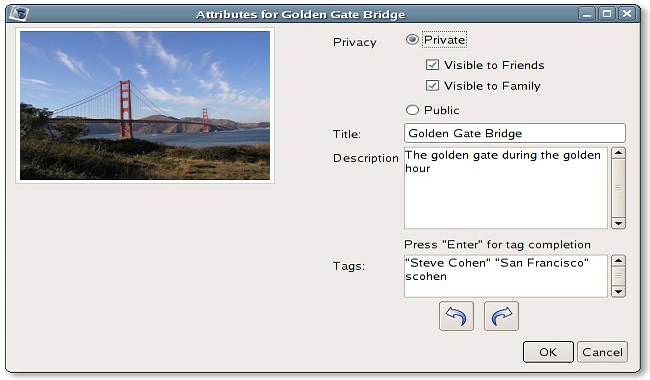 Desktop Flickr Organizer for Gnome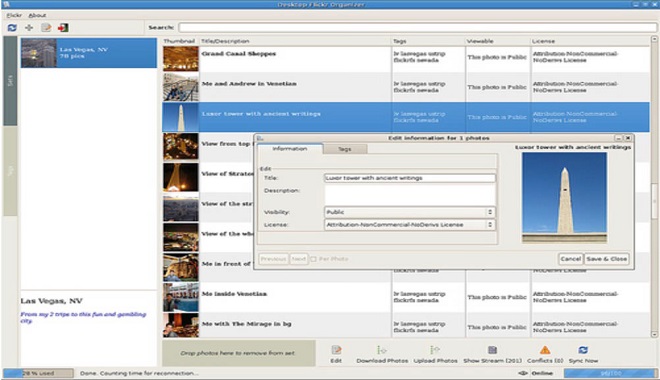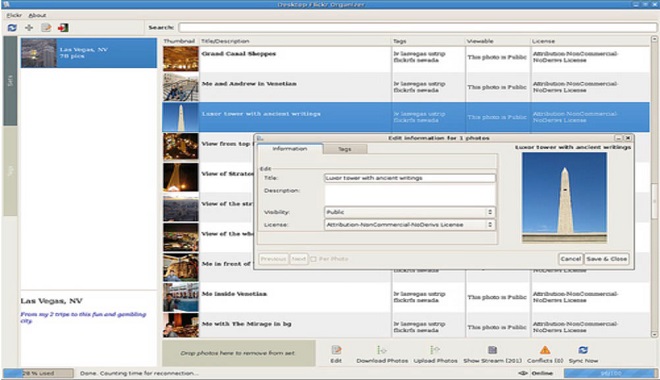 dFlickr: Delphi API Kit for Flickr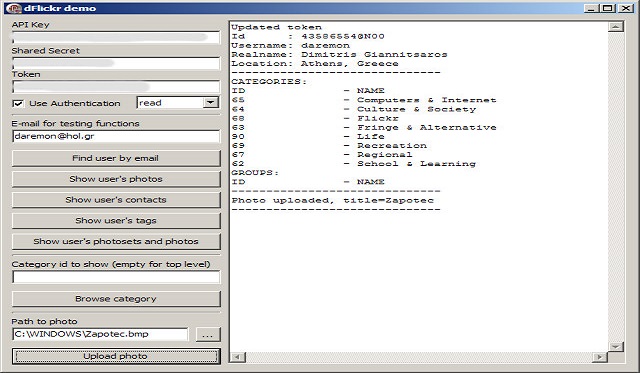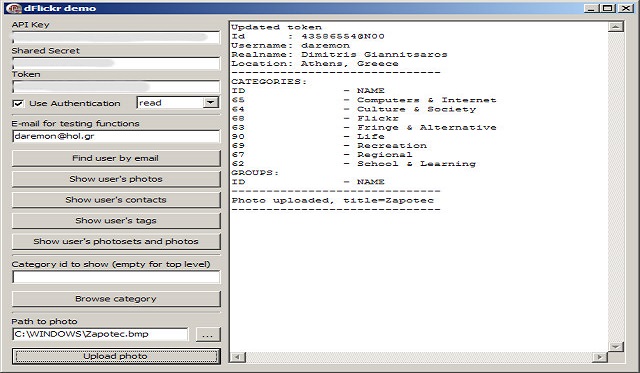 Color Hunter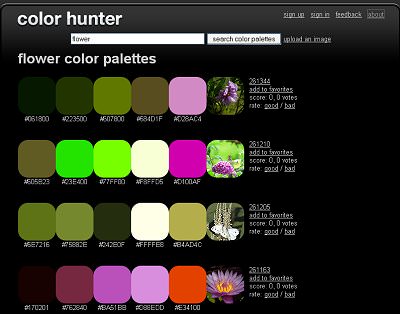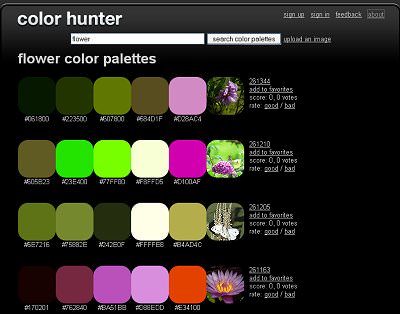 Flickr Graph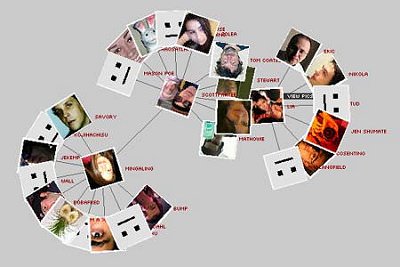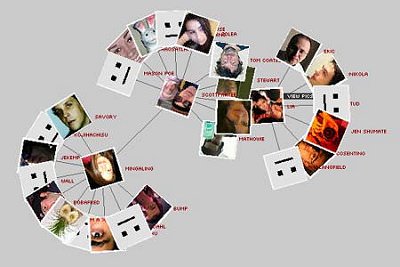 Flickr Finder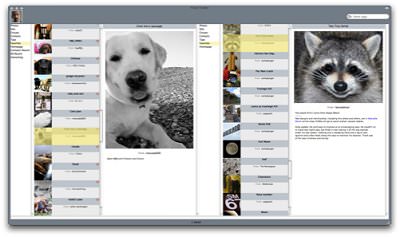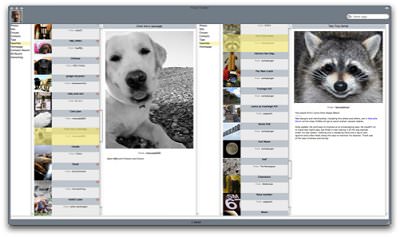 earth album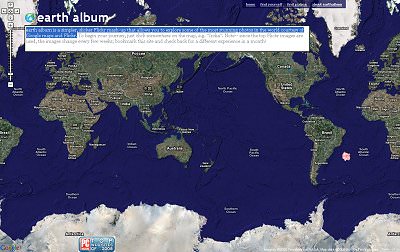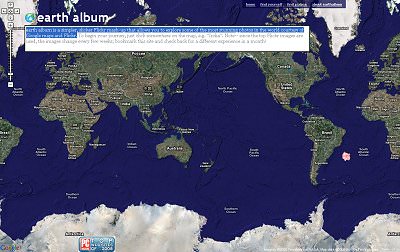 FlickrFaves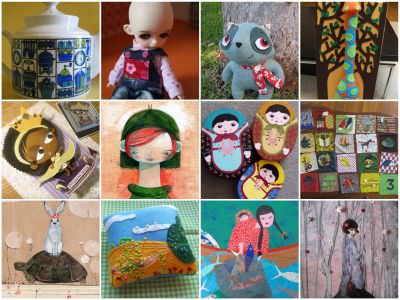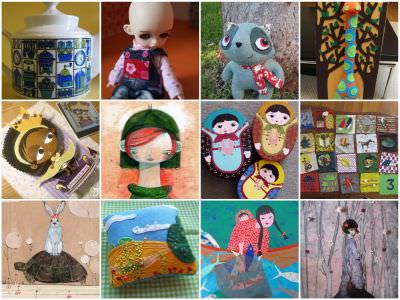 CompFight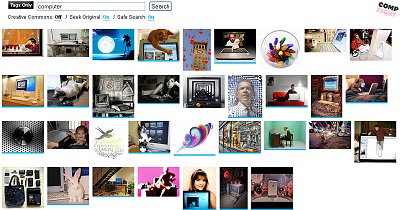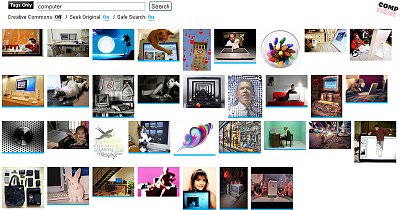 FlickrStorm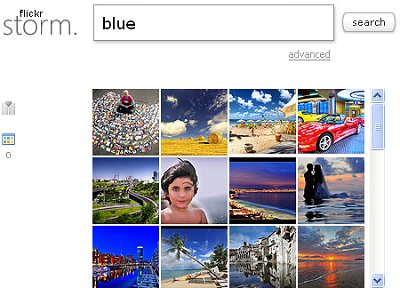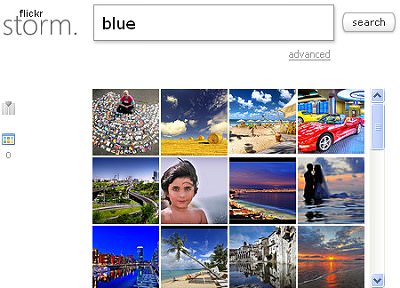 PictureSandbox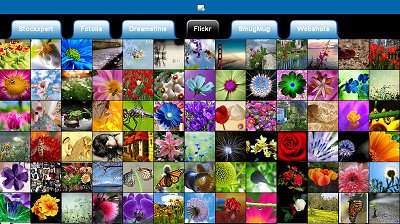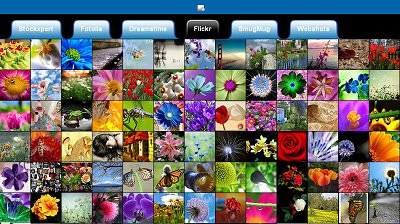 FlickRiver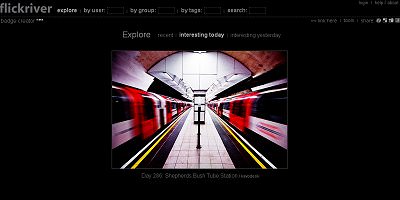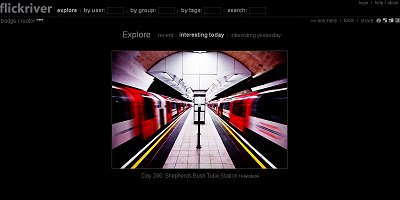 findr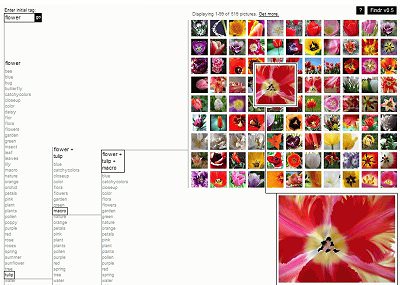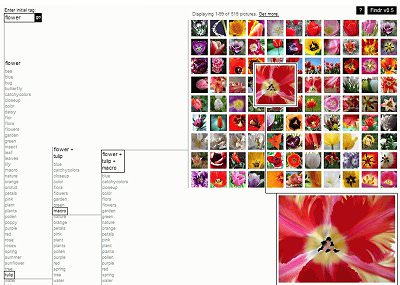 Picsviewr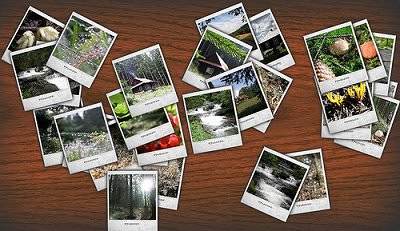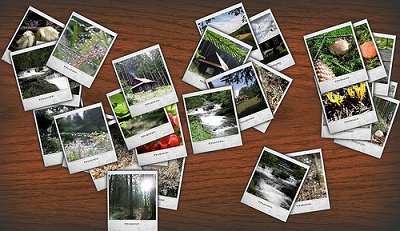 flickrSLiDR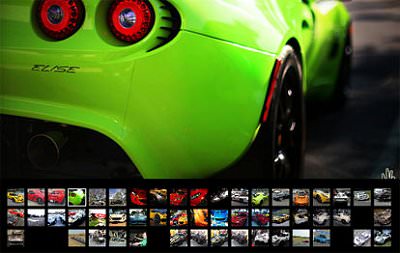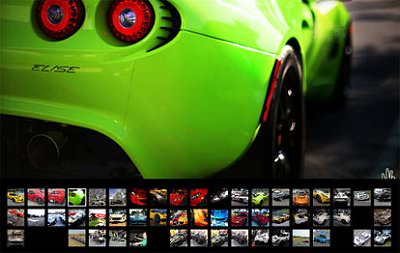 Multicolr Search Lab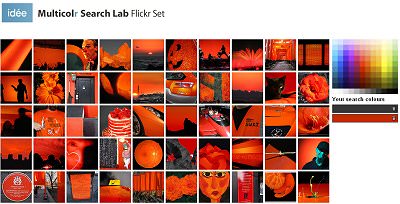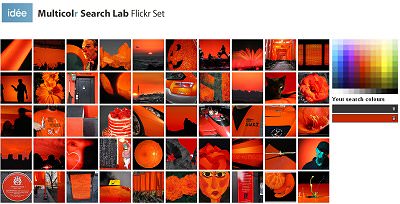 Colr Pickr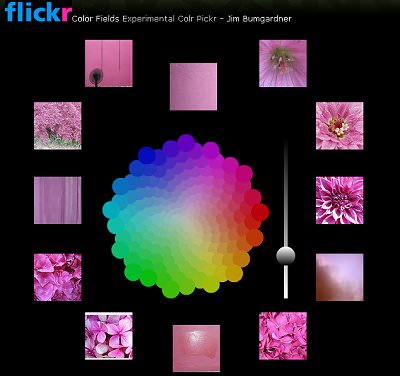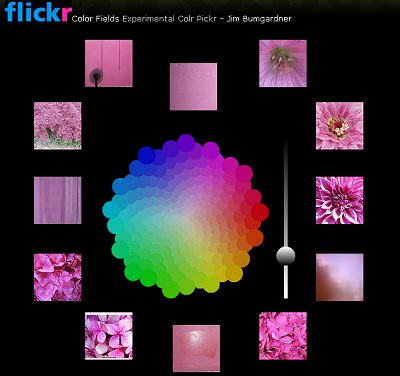 fastr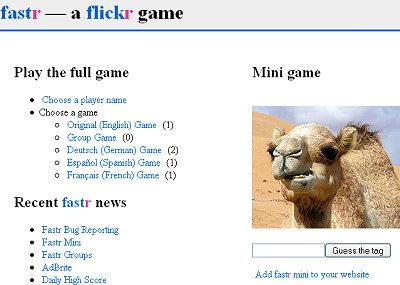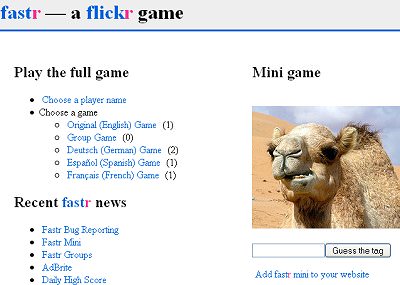 Wallpapr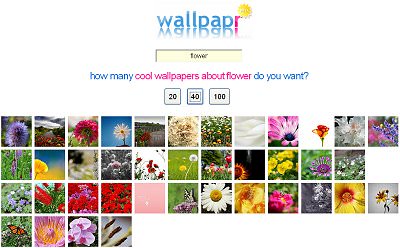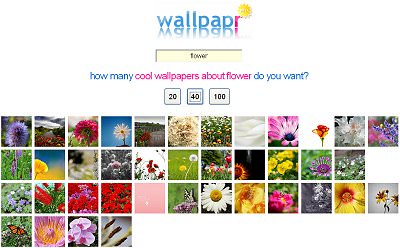 Gickr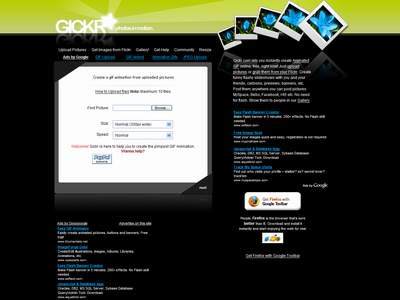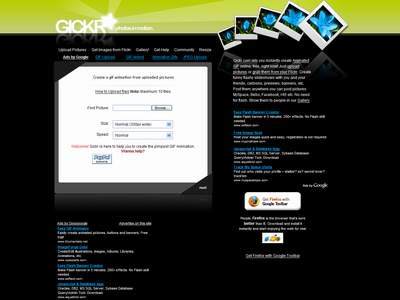 Gnickr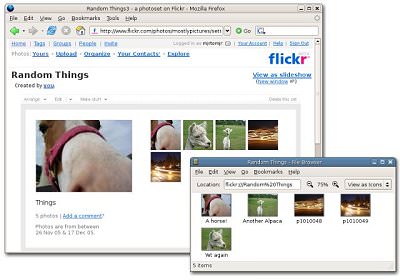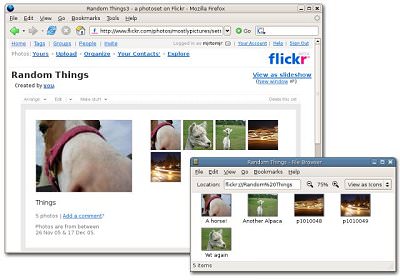 Foldr Monitr