Are Chatbots Replacing the Mobile Apps?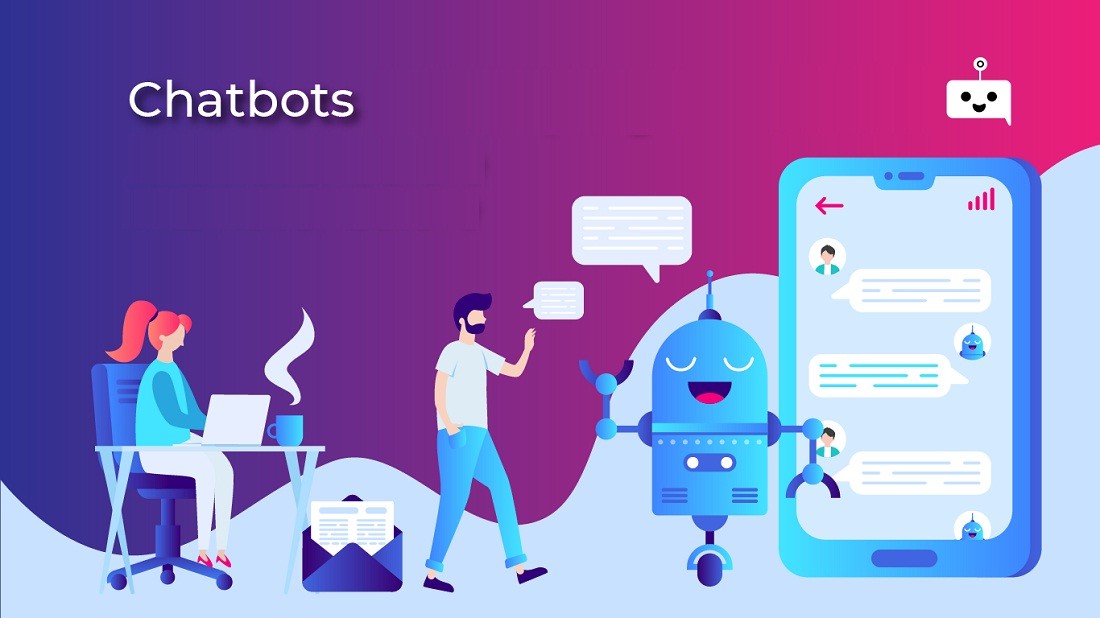 Chatbots, We have been hearing a lot of buzz about chatbots and how are they going to overtake the mobile apps, totally revolutionizing the way we interact and do business. The evolution of technology is not a new phenomenon, many ideas have been rendered obsolete before too.
It all started around 2008 when mobile apps started making websites for a run. Starting from 2008, there have been around 270 billion app downloads by now generating revenue close to $77 billion. The apps have taken the user experience, let it be private or professional use, to an altogether new level. At present we stand at a stage where chatbots are on the threshold of entering the technology landscape and apps can be dethroned as happened to websites.
What is a chatbot?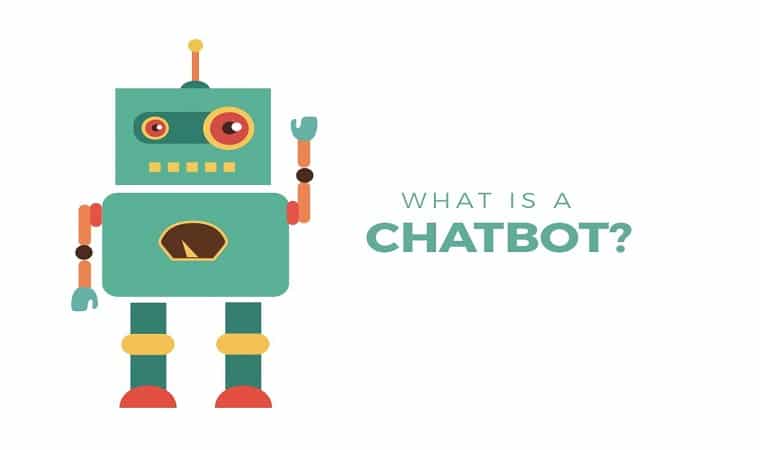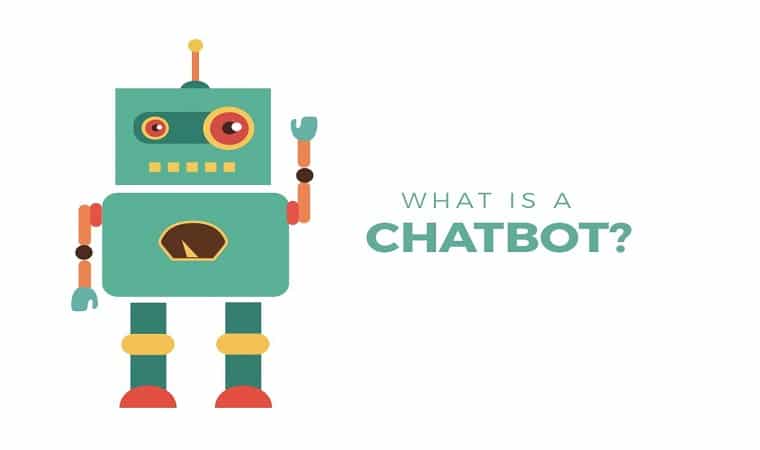 To understand all this fuss and to know if they are the real big deal, let us start with understanding as what is a chatbot. A chatbot is an AI-guided service, and users can interact with a chatbot through a chat interface. A chatbot can live and work inside apps like Facebook Messenger. A chatbot can also be described as automated human communication with businesses. It is highly probable that you have used a chatbot on some of your favorite websites but didn't notice.
Chatbots totally replacing the mobile apps does not seem probable. Apps are not totally obsolete yet, but the exponential growth of new apps cannot be expected. It is the time span of app usage which is on the rise, but not the diversity in apps. But does it mean an end of the road for apps? Let us go into details of the various factors affecting the app's future.
Technically Advanced
With AI-enabled chatbots having excellent features to cater to the needs of the customers, the use of mobile apps for customer service seems to be moving towards a dead end. With advanced language processing combined with Artificial Intelligence, the chatbots are becoming smarter with time. The chatbots can learn about the user's behavior by constantly interacting and machine learning processes, which can lead to more personal responses serving the customers better.
Increased Engagement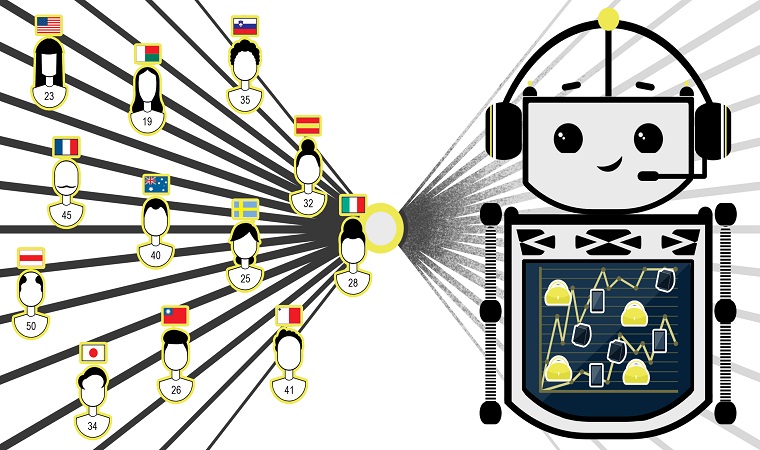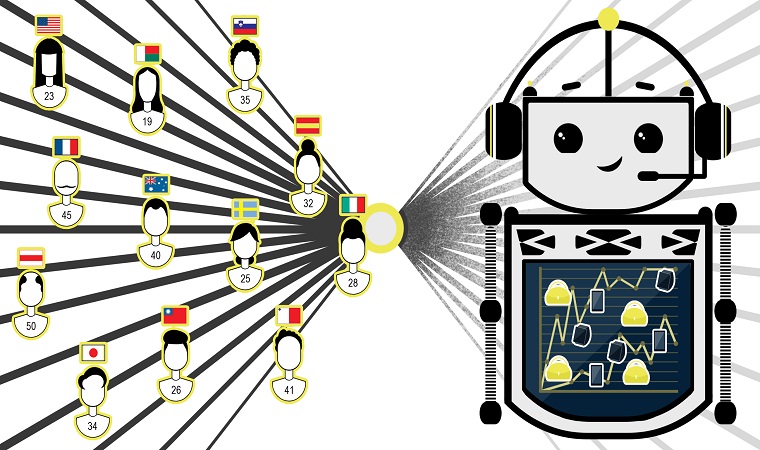 It can be said that conversations occur extra smoothly using chatbots. Facebook has incorporated AI-enabled chatbots and the results are encouraging. More than a billion messages are exchanged every month. Also, it has been observed that users prefer opening their chat apps more frequently compared to other apps.
Stagnation
A report published by ComScore about user's behavior towards app usage says that average users spend half of their app usage time on just one app, the second app of user's preference gets 18% time and the third preferred app gets around 10% of the time. App Annie survey says that on an average a user uses just 8-9 apps daily, despite having downloaded 40+ apps. App downloading has witnessed a plateau, indicating that users prefer just their favorite apps. There already are too many apps out there available and mobile devices experience memory issues too.
Sensor Tower research says that 94% of revenue from apps goes to the top 1% app publishers. In other words, the top 623 publishers collect $1.34 billion out of $1.43 billion. It clearly indicated that apps have become stagnant.
Mobile apps have tough competition
Developing a mobile app requires funds. Some more funds are required to promote that app (around 50% of mobile users do not install any app in a month). It has been found that the average user uses the majority of his time in most preferred 2-3 apps. Since the users have many options available at their disposal, it is probable that your app gets deleted after a few times of usage.
Under this scenario, it looks pretty intelligent if you have your Artificial Intelligence enabled chatbot, which talks to your clients in a relatively simpler environment.
Low-cost Factor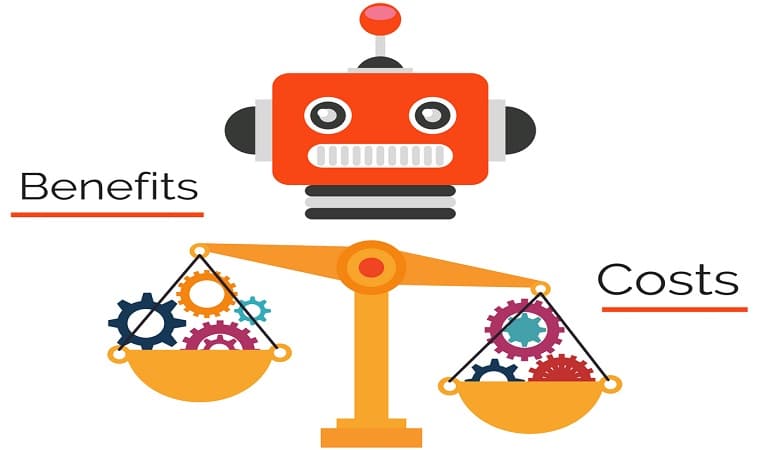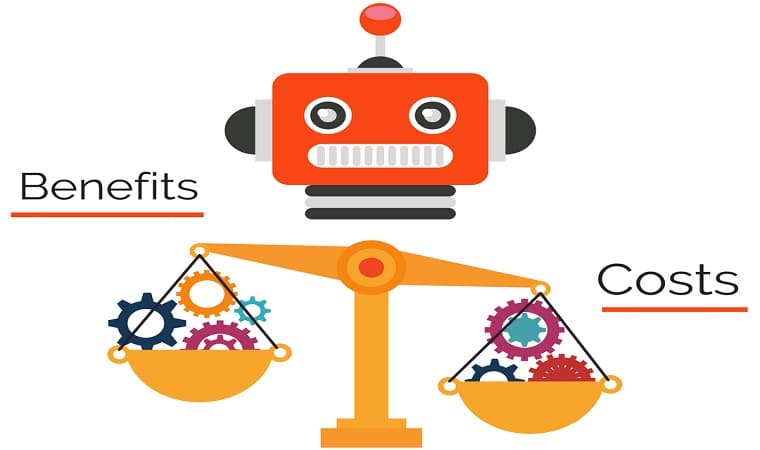 The cost required in chatbot manufacturing is considerably less than the cost of design and developing a mobile app. Since the number of mobile users goes on increasing, the best way to make optimal use of technology would be to incorporate chatbot with a mobile app. The best example of it can be seen in WeChat, which is one of the most famous messenger apps in China. WeChat has been used as a solid base for chatbots helping run the business. Customers are using these chatbots to get their business related information.
Not extra infrastructure required
To run a chatbot all you need is a messaging interface. Comparatively, for an app, you require a compatible device to run an app. It will be an added advantage for chatbot users.
More trustworthy and user-friendly
You must have noticed that people trust and prefer the websites which have real-time 24/7 chat support. The reason behind it is that people want their things to be done quickly and easily. To deliver this kind of service to your customers you require a big team of people who are always ready to attend to the customers. This can mean an additional cost of doing business. This situation can be solved easily by using AI enabled chatbot which attends many people at the same time at the same speed.