35+ Best Inspiring Illustrator Artworks to Follow in 2022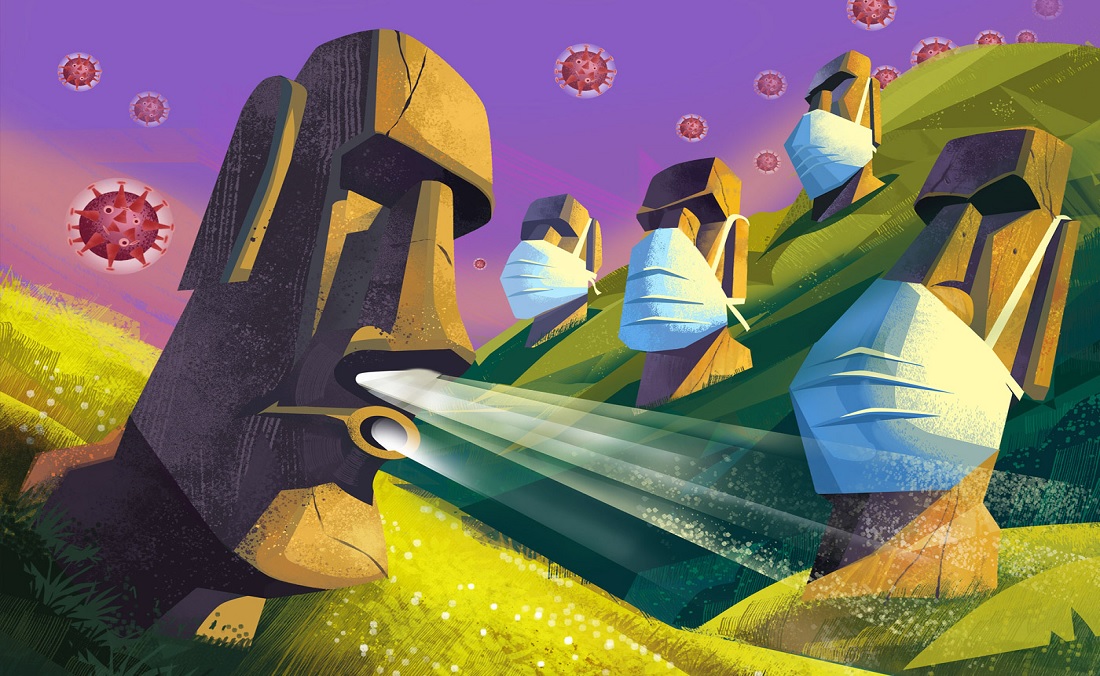 The most effective software for illustrative designs as print and web is Adobe illustrator. Adobe Illustrator software features to allow users to add art, graphics, illustration in the artwork. Many professional artists, designers use this tool to produce unique beautiful artworks.
If you are in search of inspiring Illustrator artworks then this article is perfect for you. Here we have provided so many inspiring Illustrator artworks by highly experienced professionals. All the posts given below are the latest with the use of Adobe illustrator. You will get proper knowledge, the idea of the Adobe illustrator by looking at the artworks provided by us. Observe the given Adobe illustrator artworks and set up your art.