25 Best Responsive Tumblr Themes for 2019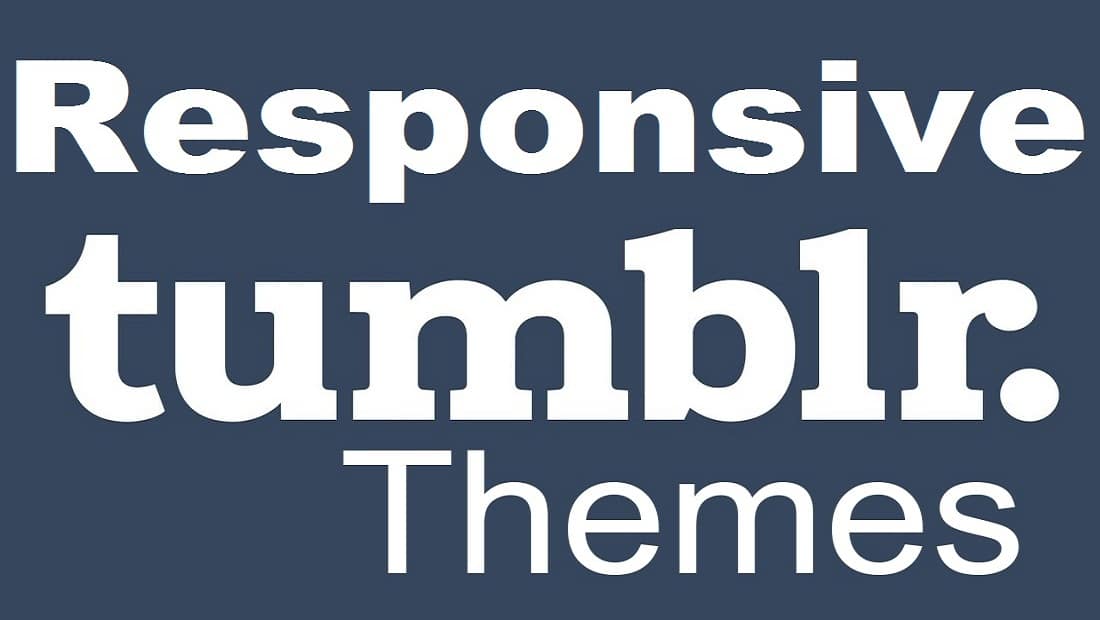 Tumblr is a micro-blogging site which was introduced in 2007 to let people post their content including images, multimedia files and other short-form content. Apart from this content posting facility, Tumblr also offer social networking features which allow people to follow other blogs and explore other similar content published by others related to their niches.
Dashboard is the main section of Tumblr, where we can check other blog's updates and also add content to our blog and from here; we can like and add other's content on to our blog, as well as add links, quotes, text posts, images, and videos. You can also change and customize the theme of your blog as per your requirements. There is plethora of Tumblr themes available online, so we have compiled a list 25 beautiful responsive Tumblr themes for you to choose from.
Here we have showcased, themes for writers and authors, Portfolio themes, business themes, image-based themes for creative professionals – All these responsive Tumblr themes are professionally designed, offers many features and look great on all devices.