How Digital Marketing Agencies Build New Career Among Young People?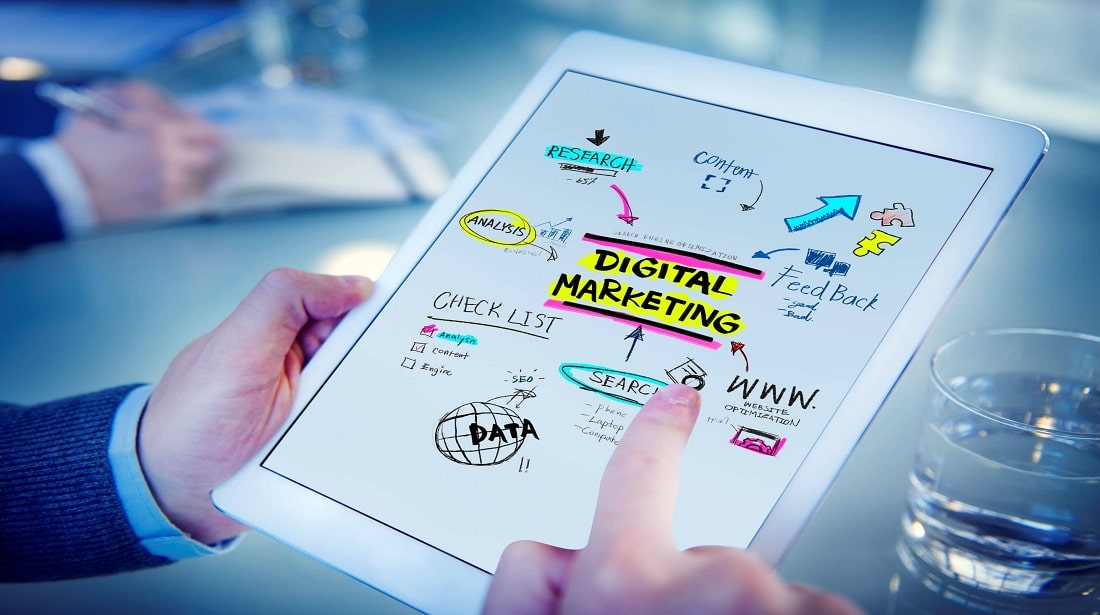 Digital Marketing Career
In recent times digital marketing career, the types of jobs which a human being can opt for has changed in a drastic manner. This is due to the advancement of technology and the vast digital world that has widened up. The digital world has now taken over a major role in running a business properly. Numerous big brands are coming into the market and creating job opportunities for the tech-savvy people of the younger generation. So, the youth are nowadays finding it much easier and convenient to get into the digital world to find great career openings.
Moreover, there are a number of digital marketing agencies which are hiring the fresh digital-friendly brains for work. There are a variety of jobs in the digital marketing sector and a number of ways that a person can show their talents choosing digital marketing as their career.
Why is Digital Marketing important?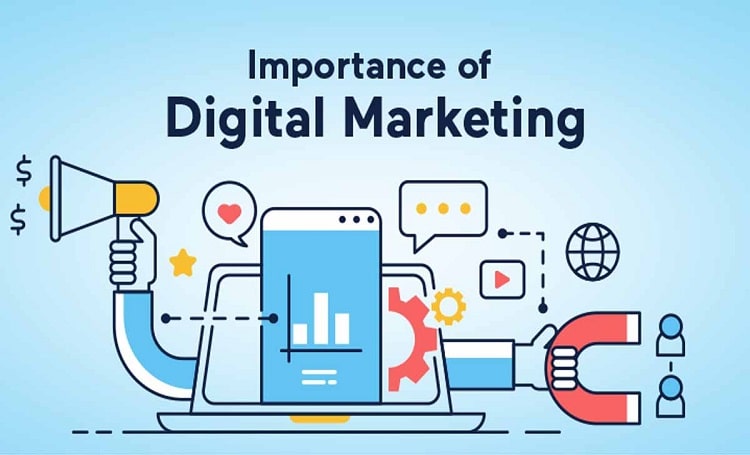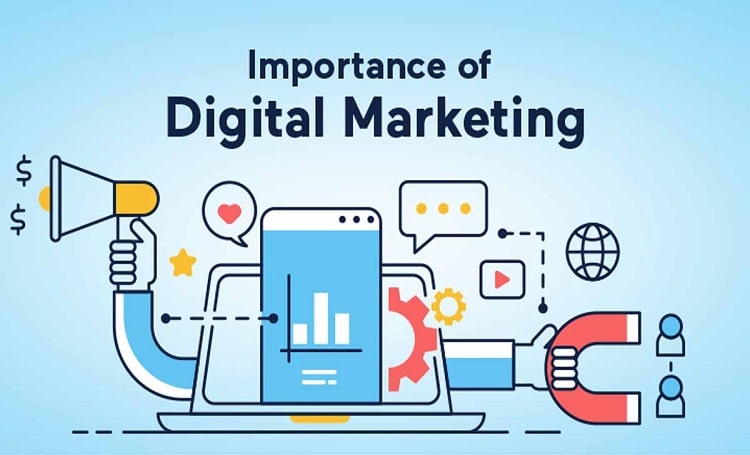 Digital marketing is the need for the hour when it comes to the present job scenario. The world is now turning digital at a good pace and it is expected that by 2020 it would completely turn digital.
It is also evident that nowadays, nearly every company is having a web presence. If you are knowledgeable in the digital field, these companies can hire you.
If you are a social media freak and love to hop around many social networking sites, digital marketing agencies have the offer for you being a social media marketing executive. You can write blogs, contents, news, and many more things if you have a passion for writing. If designing is the job you like the most, you will be able to start up your career as a web designer. So you see that many jobs of multiple shades are there in the digital marketing field.
How Digital Marketing gives the Proper Career Opportunities to the Youngsters
A mass of youngsters is changing into digital wanderers these days globally. Image how cool it would be if you do the work you love and get well paid for it. This segment of the article gives you a clear note on the careers which you can choose while working in the digital marketing structure.
Startup as a Web Designer & Developer
This is one of the main aspects of digital marketing where you can work in if you are into designing. Joining a company as a web designer/ developer you will be responsible for developing and modifying a website for a company so as to make it handy and appealing at the same time. The knowledge of HTML, JAVA Script, CSS, and JQuery is needed to get this job.
SEO Expert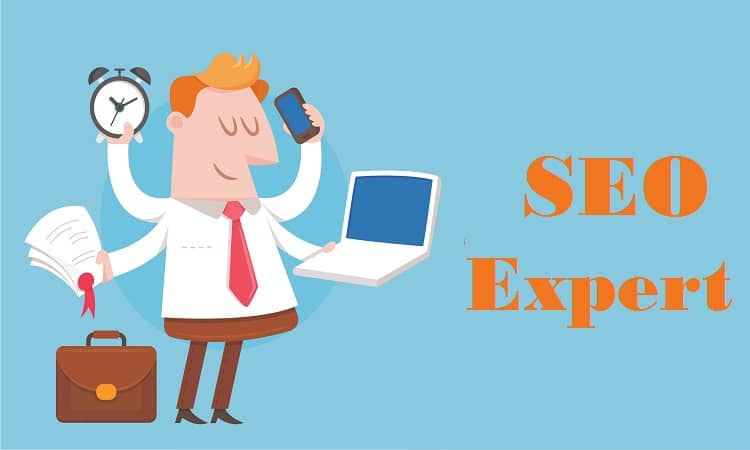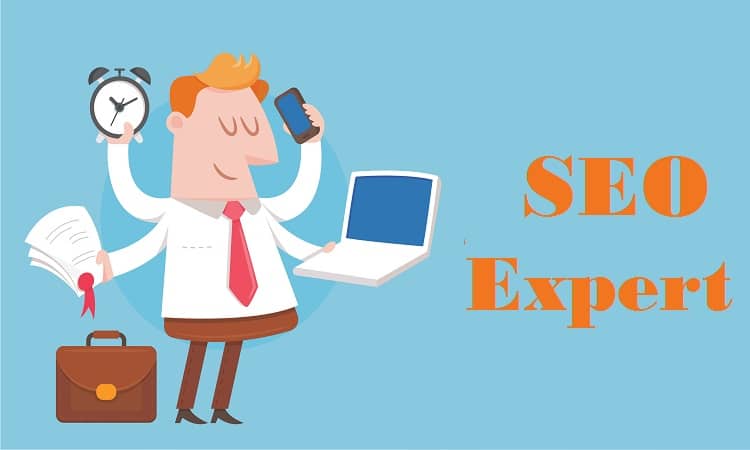 The basic work of the SEO expert is to promote a company's website on the digital platform. They work on the websites to ensure better traffic so that the sales get increased.
Content Writer/Marketer
This job profile gives you a chance to be a writer. If you have a good grab on the language, you can surely be a good content writer. Your responsibility will be to create everything which a website contains. You have to market contents too.
Digital marketing agencies look for the best people and hire them often to execute the projects they get.
Some other job profiles you can also choose from are:
SEM Expert
CRM Manager
E-Commerce Executive
Spending
Spending on digital marketing mainly depends on the company, the role and the strategy we adopt. The spending varies with different works. Though it is decent you should always negotiate it also if we know where we have to go or what to take the step for a particular site with there particular services that totally relate to them so we put us the maximum output from the minimum input from the market. On, That place a company prove his position and his ability to do his work with uniqueness and how to make the work created to attract people towards our works
So, these are some ways how digital marketing can open up with interesting career aspects among the youth. The people who get into this sector can easily play a role in making the best digital marketing strategy for any company.