Does Modern Technology Make Life Convenient?
Modern Technology, In the contemporary digital world, that we are living in, it is almost impossible to imagine life without technology. Modern technology has become an indispensable part of our lives. There is no doubt that it has immensely facilitated the humankind and has revolutionized the way we lived. If we only take the instance of the amenities that provide entertainment, we would be surprised at the number of ways that they have facilitated us.
Today we witness different kinds of high-technology or modern technology televisions that are there in the market, fancy gadgets of all shapes and sizes, play stations for gaming sessions, and the list go on.
And with subscriptions to high-speed Internet and Cable TV providers in every household, we are literally having entertainment on our terms. It has just been a few decades since the Internet is invented, yet it has completely revolutionized the way we communicated, studied, worked, sought entertainment, traveled, so on and so forth. We have become so dependent on it for doing some of the very basic things of life.
Let's figure out how technology has changed the entertainment industry.
Modern technology has Essentially Revolutionized Entertainment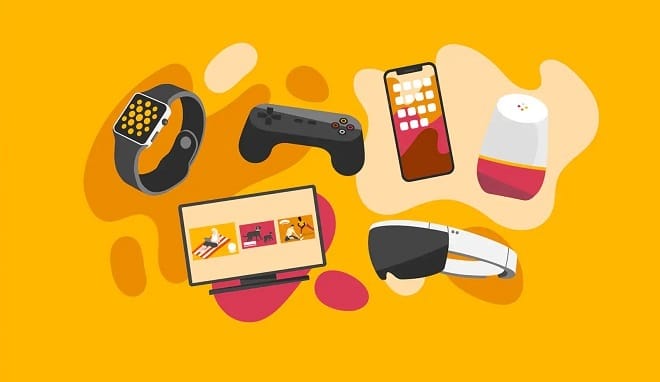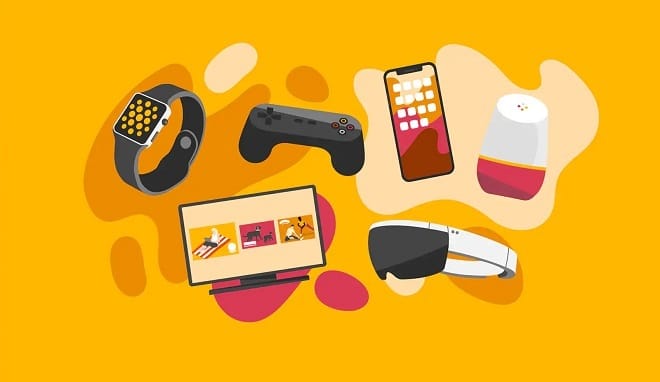 Ever thought what were the modes of entertainment before TV and the Internet was introduced? It is pretty evident that these facilities are absolutely transformed by modern technology. Cinema is perhaps one of the oldest means of entertainment and recently, 3D, 4DX, and IMAX technologies are introduced in cinema screens. The graphics and cinematic details captured in mind-blowing quality leave the spectators in awe. Similarly, with steady subscriptions to Cable TV and Internet providers in every modern household, we get to watch the entertainment genres of our taste and preference.
The robust channel lineups offered in our Cable TV packages provide us with a number of entertainment options. Online streaming has become a way of life for Millennials and they clearly prefer online modes of entertainment. They prefer watching the content of their choice on their fancy gadgets. All those wildly anticipated reality TV shows and blockbuster movies can be streamed online on forums like Netflix, Hulu, and so on.
The VR technology, online gaming forums, XBOX, Play Stations, and all these fancy new forms of entertainment are also introduced by modern technology. All those high-quality headphones and iPods that let you enjoy your favorite music in high sound quality are also a marvel of technology.
Conveniences that the Internet has Provided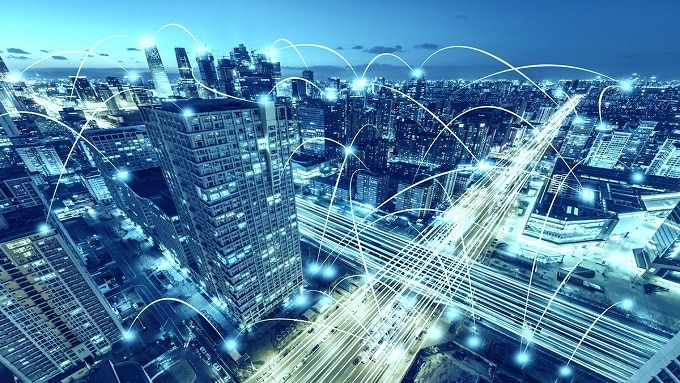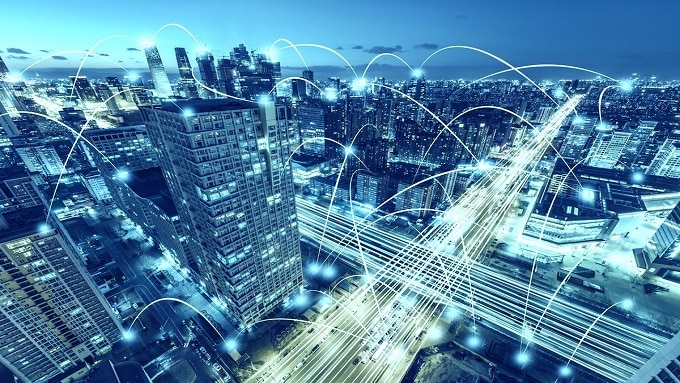 Entertainment doesn't only include movies, shows, and social media. People seek it through other ways too. For instance, reading, traveling, and others. With the facility of online books, we no longer need to spend extra bucks on buying books. We can read books, articles, and informational pieces online without the hassle of going to a bookstore and browse through the shelves. All we have to do is type the name of the book in the search engine bar and we are good to go. Thanks to the Internet or modern technology!
The Internet has essentially facilitated our globetrotting experiences. We get to enjoy the handy options to book flights, hotels, and even the type of room that we prefer. With the amazing apps such as Google Translate and Google Maps, our globetrotting experiences are further facilitated and we owe to the amenity that we call the internet for that.
Facilities in Communication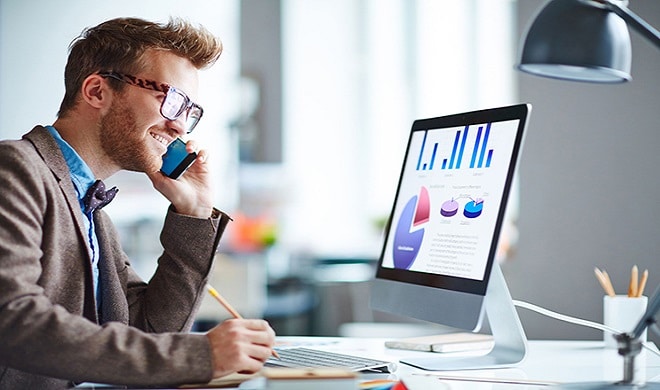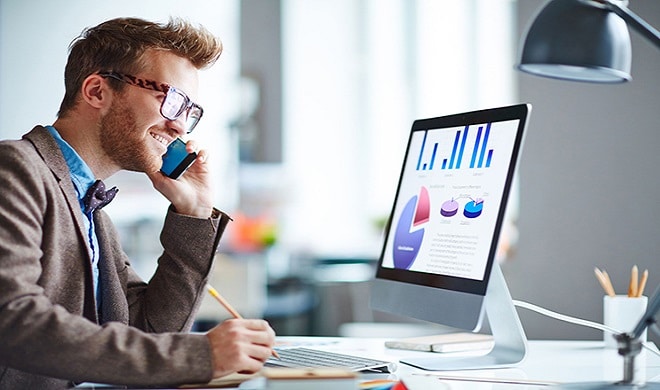 One of the biggest things that the Internet has eased up for us is communication. Gone are the days when people would wait endlessly to hear from their loved ones abroad. Novel texting and calling Internet-based apps such as
FaceTime, WhatsApp, Skype, and others have made talking to our friends and family very easy and that too, around the clock. The handy features of texting, calling, and video calling have helped us feel close to our loved ones.
Undoubtedly, smartphones and the Internet are perhaps the most astounding technological inventions of the last century.
Modern technology, Not only have they shortened the geographical distances with our loved ones but have also provided entertainment value. Social media platforms such as Facebook, Instagram, Snap Chat and others not only keep us connected with our friends and family via handy features of texting and calling but are also known to be packed with entertainment.
Televisions and Cable TV Providers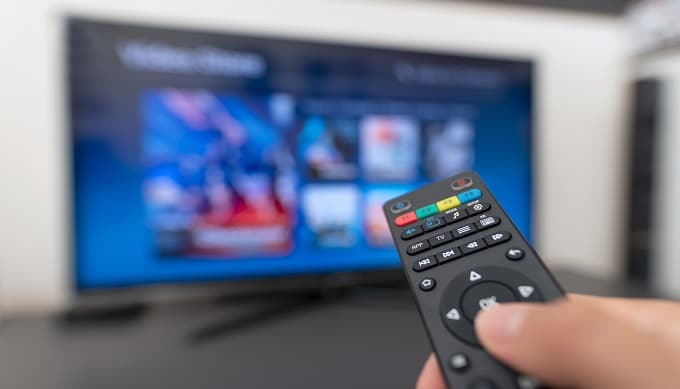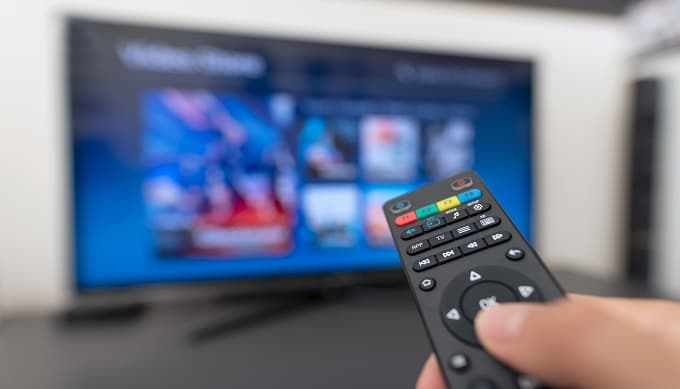 Have you ever seen the traditional TV set that was first invented and took the whole world by surprise? Look at the TV sets now. The market is flooded with Smart TVs, LCDs, LEDs, OLEDs, and so on. And with cable TV providers offering amazing TV packages such as Spectrum TV Bundles, the viewers can enjoy entertainment on their terms. The brilliant channel line-ups offered by Cable TV providers cover all major entertainment genres and we get to enjoy our favorite shows and movies in high-definition and incredible picture quality due to these amazing new televisions and modern technology.