Enhance Your Skills With These 20 Graphic Design Tutorials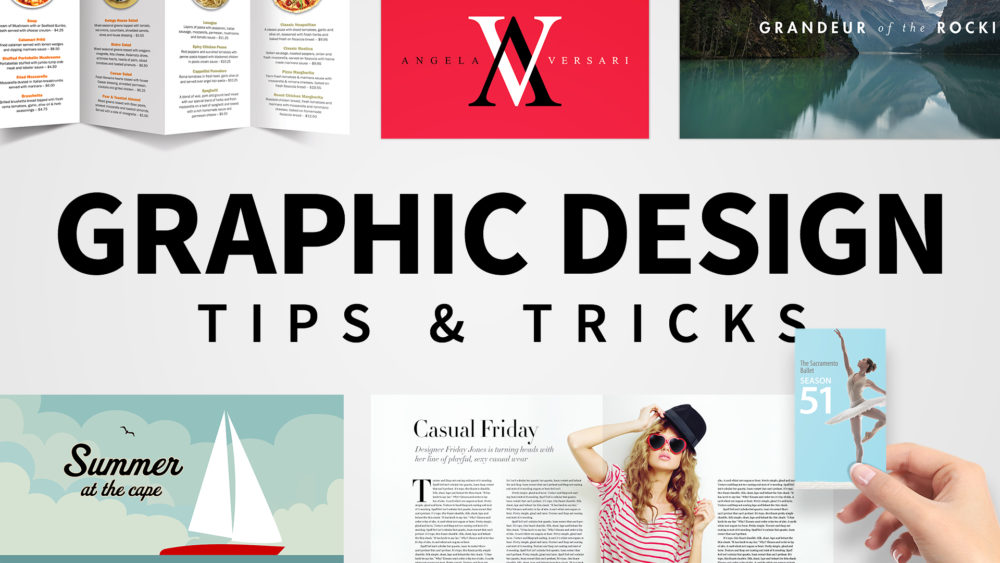 Good designers always look for some new tricks to improve their skills and creativity to show how they are better from others. Some of you may look out for Photoshop and Illustrator tutorials just to enhance your skills, or maybe you want to learn some particular methods for your new projects.
In this list, we are presenting 20 Fresh graphic design tutorials which can help you to enhance your designing skills and take it to the next level.
Through these Photoshop and Illustrator tutorials, you will get to learn – how to apply special effects on images, generate text effect and geometric pattern, create a retro-style logo and much more than that.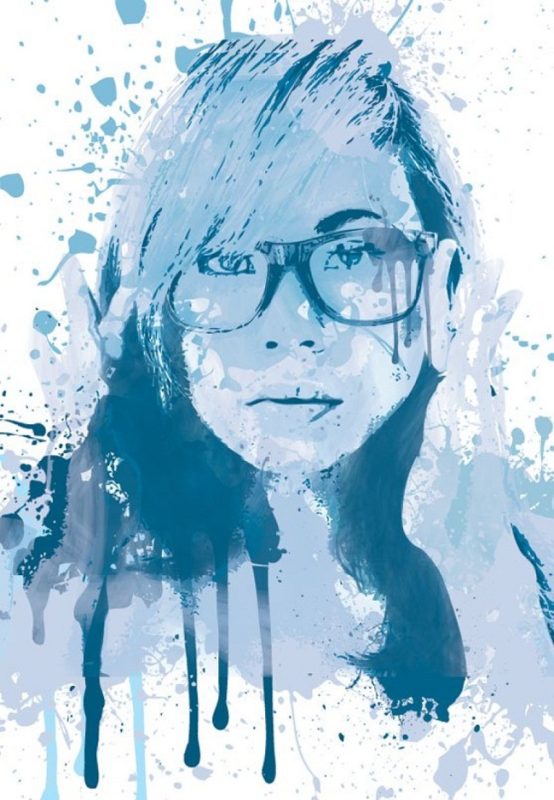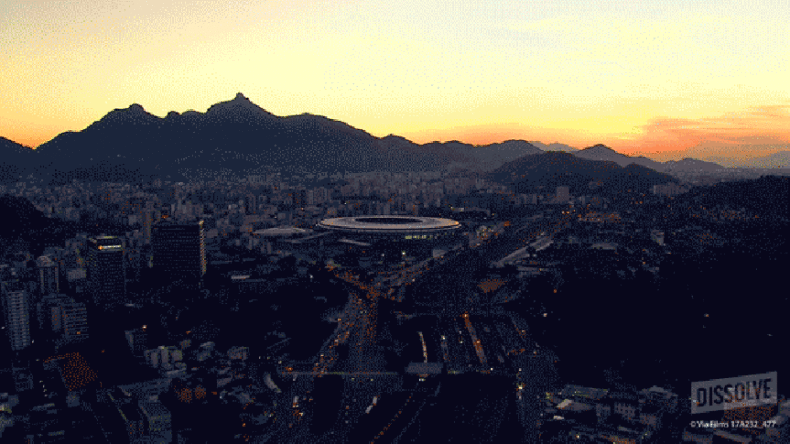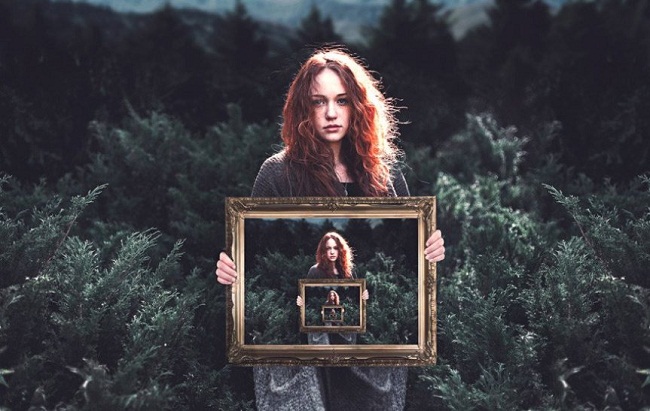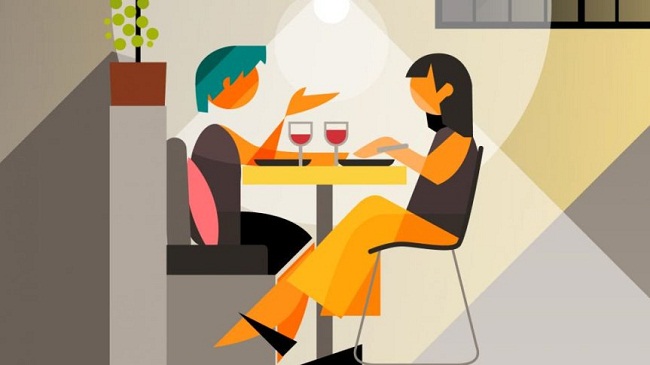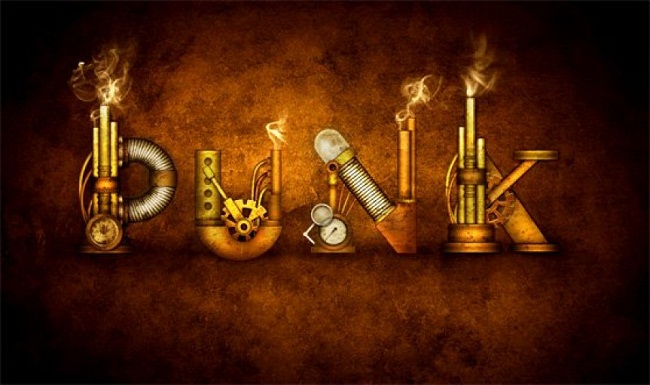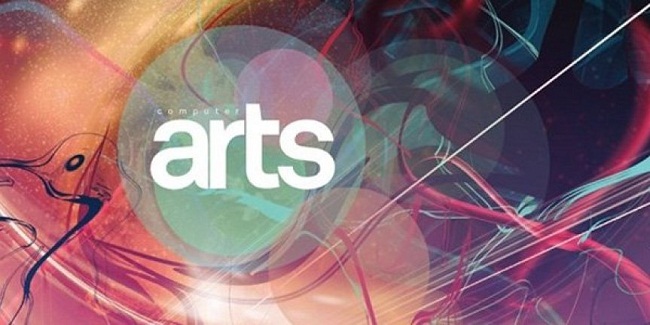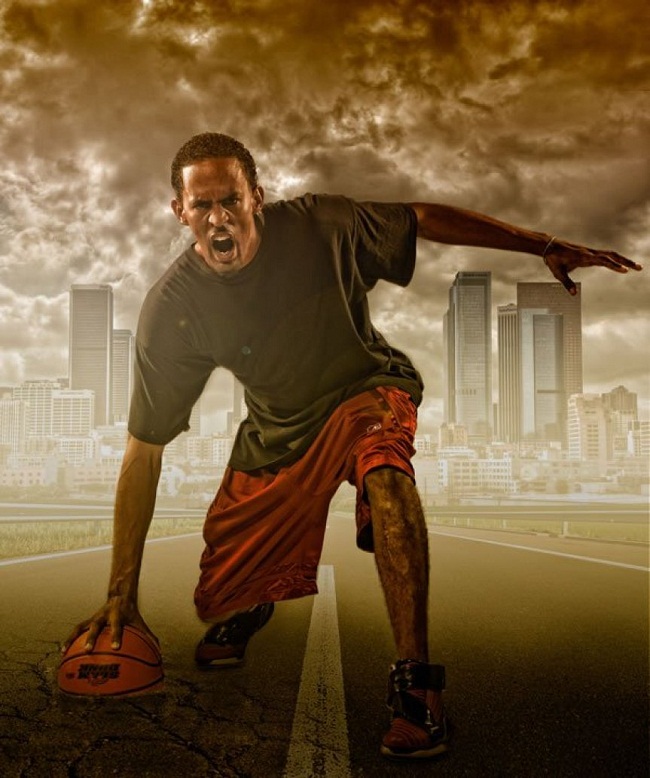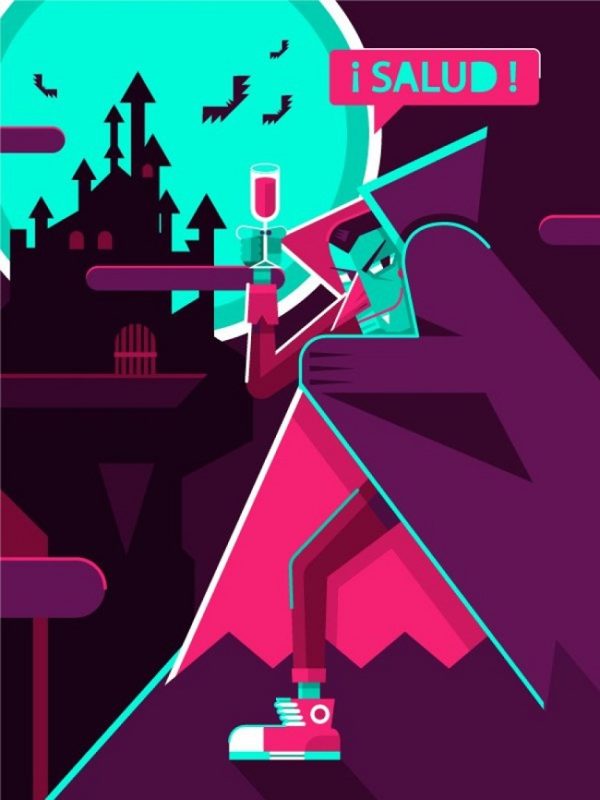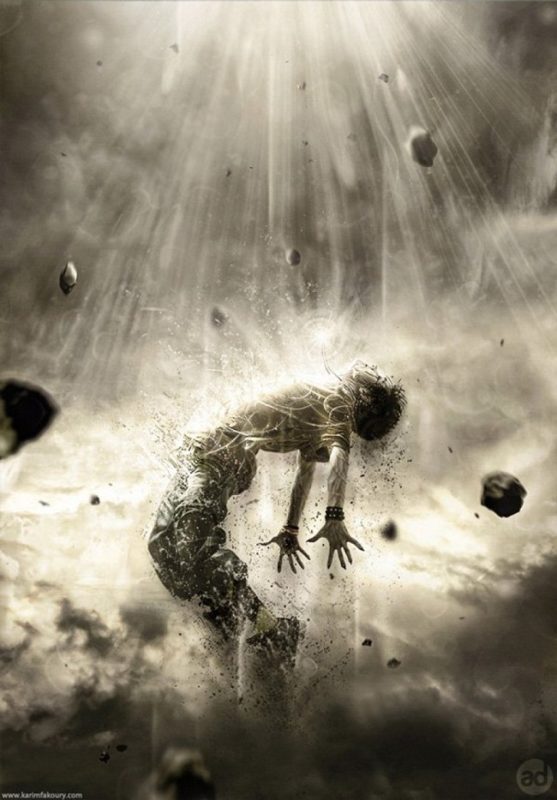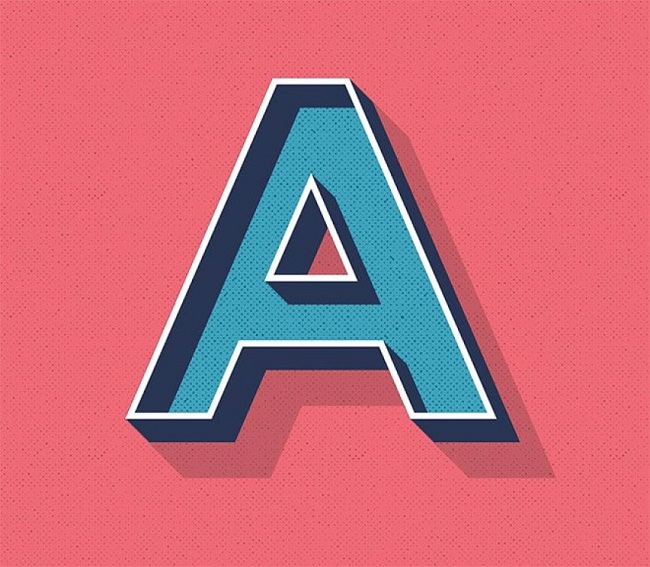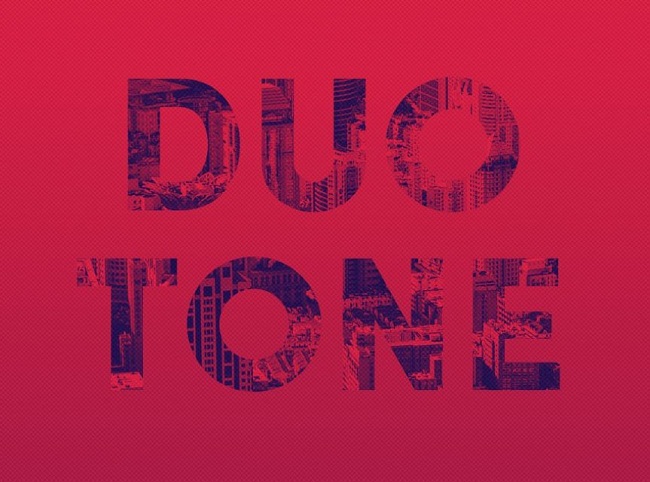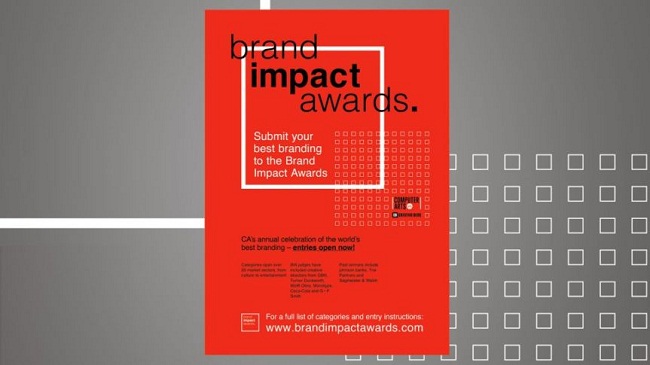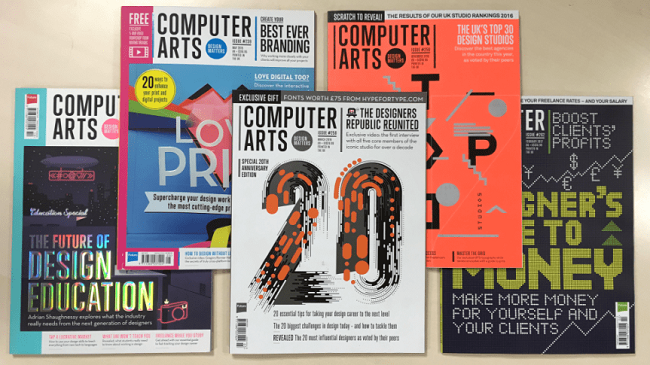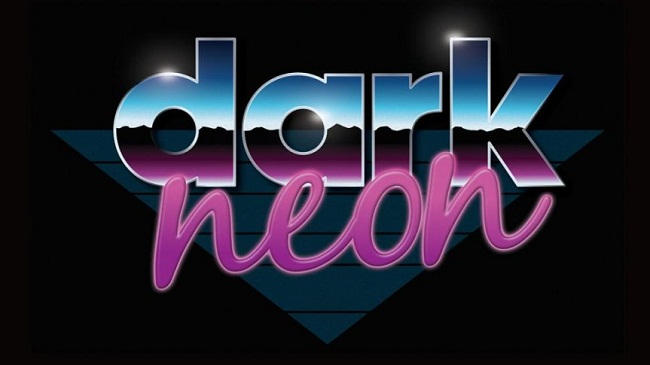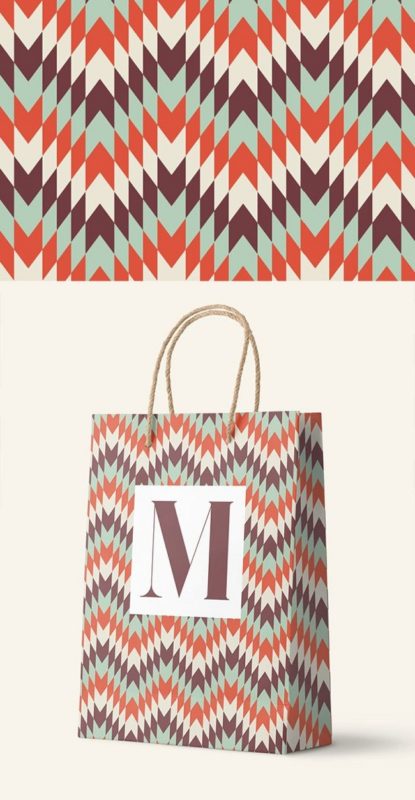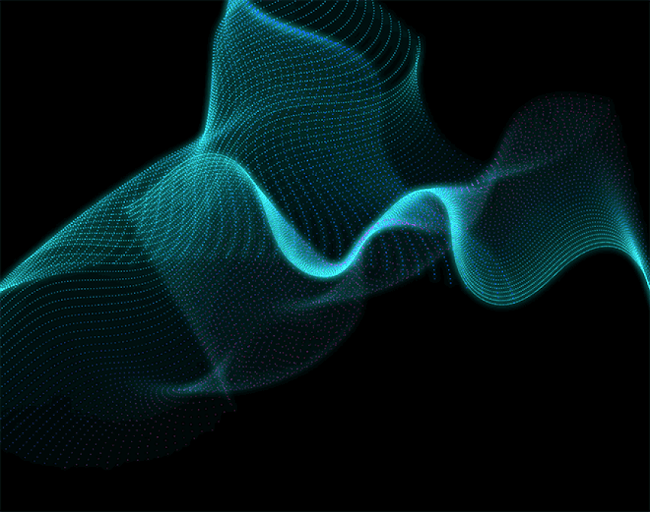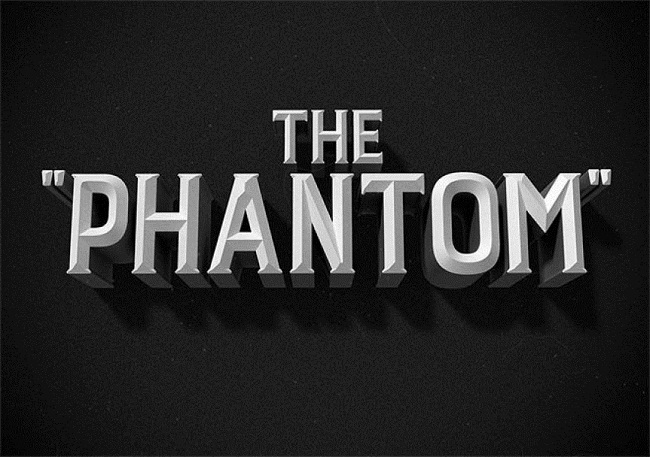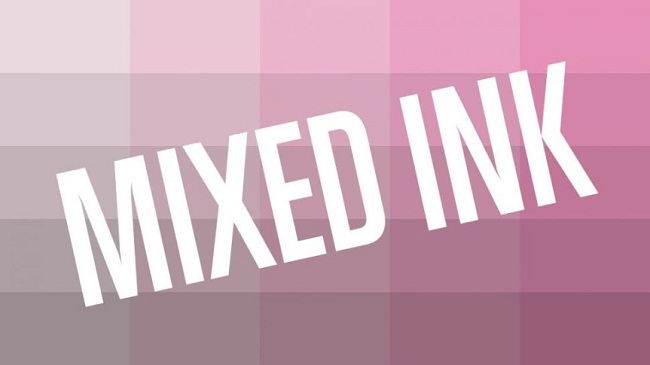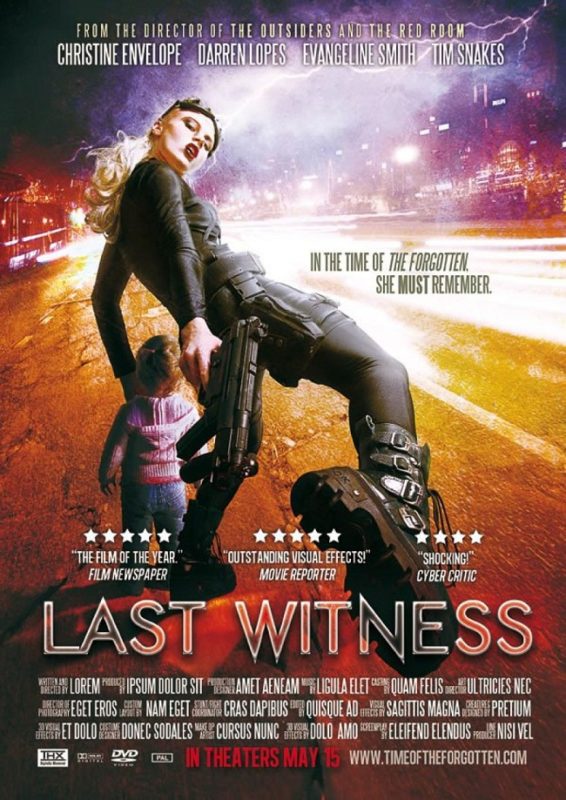 Tags: 20 Best Graphic Design Tutorials, 20 Graphic Design Tutorials,  Best Graphic Design Tutorials, Graphic Design, Graphic Design Tutorials, Top Graphic Design Tutorials