Today so many organizations are better known about the benefits of social learning. Social learning is the best way to drive learning campaigns for various businesses, customers, employees as well as partners. Social learning can effectively be used in the workspace or collaborative learning.
Naturally, human beings are social. This nature is applied in business also, it has been found that business growth needs social interactions. Social learning helps solve problems that are found in the way of success.
The benefits of social learning platforms are often more but the actual implementation of building these platforms is quite a difficult task. Sometimes the learning process may be crucial but with the use of social learning platforms, it is said to be easy.
If you are looking to build a successful social learning platform then this Masterpiece article is only for you. Here you will get ultimate guidance on social learning platforms, their importance, it's key features, and it's development also.
What is Meant by Social Learning?
According to psychology the definition of social learning states that people learn about any concept with the help of social interactions with other people. It is the oldest method of knowledge transfer from one person to another.
Now social learning has become an important part of our business. Social learning is derived with the help of various blog posts, forums, webpages, videos, and much more today. It has been seen that businesses who acquire social learning, social collaboration put their growth at great levels.
Importance of Social learning Platforms
Social learning platforms have so much importance in the field of business. Social learning is not only important for business but also useful for its employees, learners.
These learning platforms can improve the experience in learning and also give a positive response to achieving desired goals.
Benefits of a Social Learning Platform for both Businesses and Learners
For businesses it helps in employee engagement, learners get empowerment by using it, and it also helps in collaboration. Web-based training is less effective than social learning in terms of advantages.
For learners, it builds social responsibility and allows it for personal training or the learning process. Social learning promotes modernization in the workspace so liked by young youth employees. It enhances and grows the cooperative culture and creates a supporting nature.
Key Features of Successful Social Learning Platforms
Features play an important role in every social learning platform. A good social learning platform is because of its good features.
Expert Opinions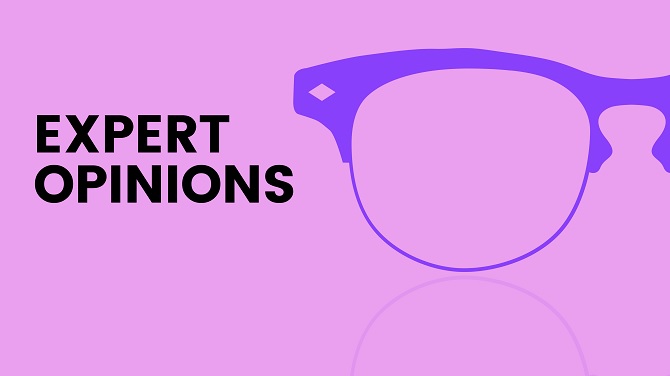 Transmission of knowledge from experts to learners helps organizations to succeed in their goals. Creating a social learning platform with experts is the best thing you can do. Expert opinions help in the improvement of business strategies as well as the learner approach.
Streaming
Streaming is the best option to publish announcements, news, and updates. Streaming must be visible to all the learners and the candidates who participated in this.
Live Online Chats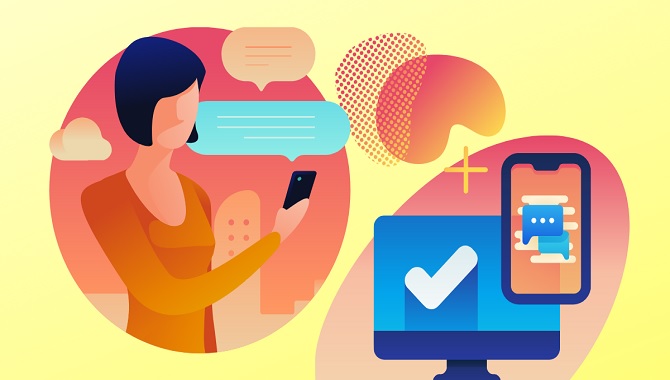 Live chats are one of the best tools used in social learning platforms. People always like to chat for getting instant answers to particular questions. Live online chats always help to build good communication between learners. You will get rapid answers to your questions without wasting so much time. This tool helps us in sharing, questioning, answering, and solving various problems together.
FAQ or Q&A
As we know the learning process there have always been difficulties in understanding some of the topics. In this case, a doubt session is necessary when we learn physically. But with a social learning platform, there is no worry about doubts as it has the FAQ section in which we can ask questions and get our answers easily. For every training or learning, Q&A is a must for learners so keep in mind this feature promptly.
Groups Discussion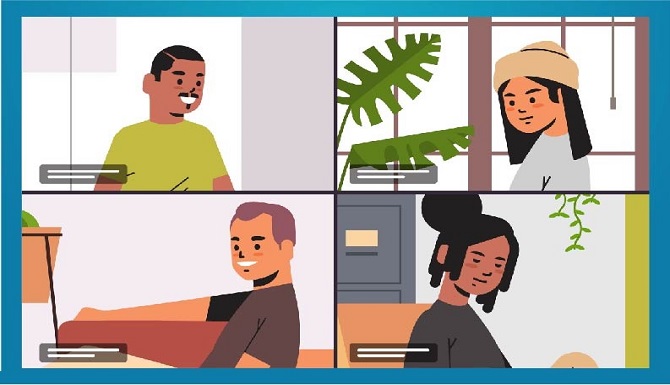 Groups discussion are important parts of social learning as they have a focused strategy. Learners can independently create their group for learning and discussion purposes.
Team Encouragement
Teamwork has an amazing tendency for improvement in the learning process. Your social learning platform must have this feature for learners. It makes it easy to work and learn together for better success.
Get to know important aspects while building a successful social learning platform
Digital Marketing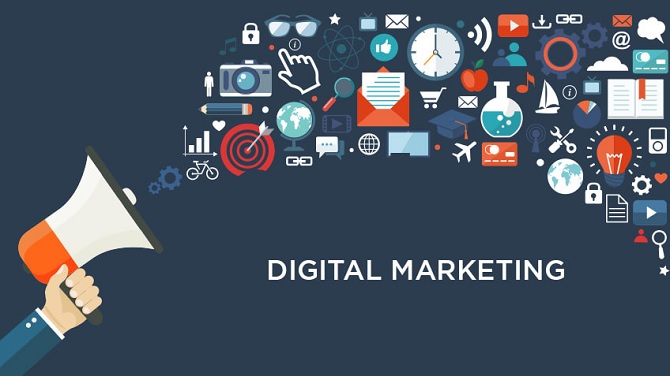 Community building is the primary stage for a solution. Digital marketing strategy helps you get recognition of your social learning platform on various levels. It includes email marketing, advertising, content marketing, SEO optimization, target audience marketing, and much more. By using so many marketing strategies you can establish your platform as well as attract users for the achievement of goals.
User Opinions
When you think about building a social learning platform then it must be better to understand your user's expectations, needs, and opinions according to which you can build it. Talk at a personal level to know what people want. Discuss with them their benefits and various challenges.
Participation Encouragement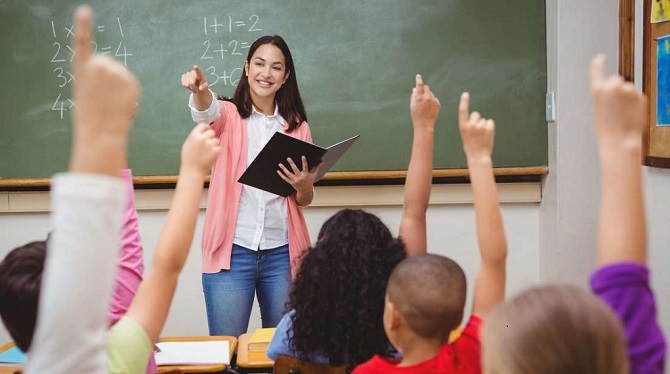 You have to encourage your users to participate in your platform. Sometimes you will need a strong strategy for it. Try to attract more users by providing them with offers, discounts, and useful content.
Use of Updated Content
New content always attracts lots of people. You have to keep in mind that users never feel bored with your content on the platform. Always try to keep your content fresh and new every time. Upload regularly fresh and impactful content. Community blog posts are the best resources for new useful content.
Analytics & Activities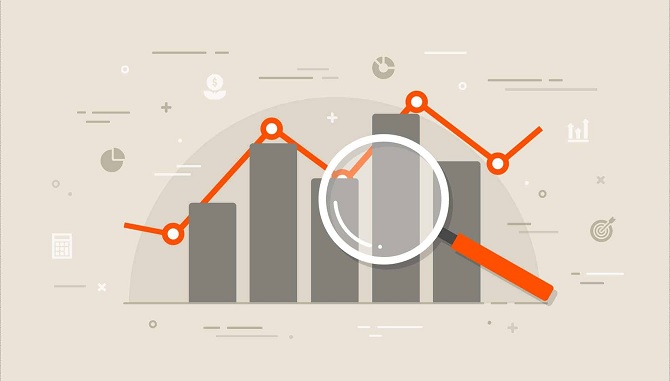 Always configure out the Learning activities and analytics for your platform. Try to find out the time spent by users on your platform so you will get to know your platform usage, quality, creativeness, popularity, etc. Analytics helps you in the improvement of your platform strategies, workspaces.
Conclusion
Social learning platforms have a great impact on today's learning and training programs. Keeping in mind all the necessary parts of social learning platform development you can easily build up your successful platform. Building a digital platform is not such a difficult task, just you have to consider all the possibilities, difficulties, and resolutions for all problems. So now you are better known about the development of a successful social learning platform with all the basic and important components. Thanks for being with the entire article.