How to Combine Devops and Agile into the Software Development Process?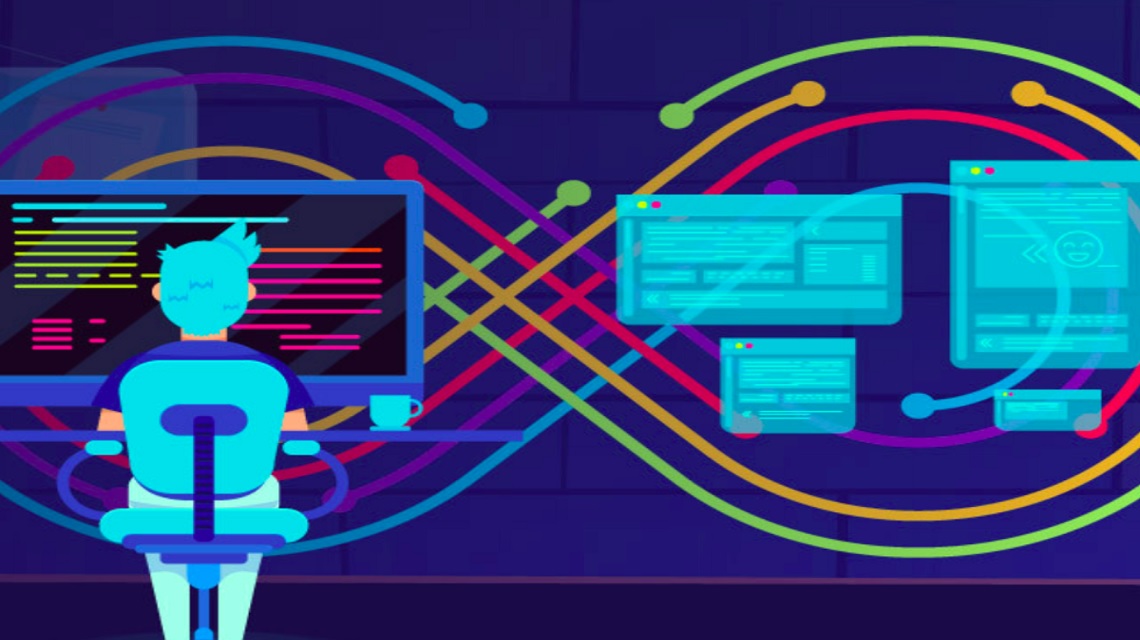 Everyone knows the complexity and various challenges faced in the process of software development. Generally we have common challenges like bug fixing, issues regarding UI and much more. At the beginning in the process of software development Devops is introduced to reduce such challenges. Due to the introduction of devops into software development the process got faster than old ones. Devops resulted in the faster development of software's and their testing modules.
Every business owner thinks about the software features while the user thinks about its utilizations to himself. Softwares has to be continuously improved with the latest Features. Due to this, users got confused about new features and it's actual development architecture. To deal with this situation devops and agile are combined into the cycle of development. Due to this every latest feature is firstly tested, taken feedback on it and then released for better use. Combination of agile and devops perfectly develops the software and provides a good user experience.
If you are thinking of combining devops and agile for your business or in software development architecture then this article is a must for you. In this article you will get a proper explanation about each of the strategic methodologies of Devops and Agile, meanings of Devops and Agile, and various useful aspects of combining Devops and Agile together. So, without wasting time let's get started.
What is Devops in the Software Development Process?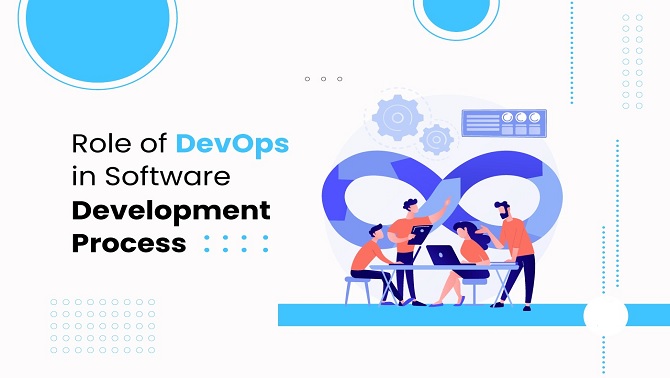 Devops is nothing but the process or method of software development which was introduced at the beginning of software development methods. Devops resulted in the quick development of software. This process helps to enhance the development and it's testing modules so it got so much importance.
Devops have certification levels. These are of three types namely Basic (Fundamentals), intermediate (Associate)and expertise. Devops works fine but has a lack of continuous improvement and testing. Devops failed in the continuous improvement of softwares.
What is Agile in the Software Development Process ?
Agile is the method introduced in the software development process. Agile development easily provides frequent and continuous testing, improvements of software. Agile development easily handles business process and end user experience
How to combine devops and agile into the software development process ? Various aspects of combining Devops and agile.
Communication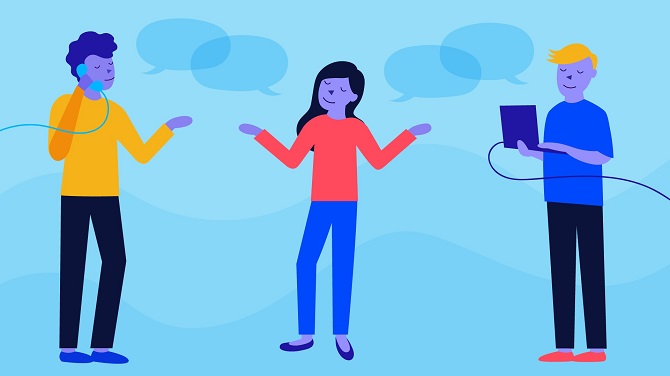 Communication plays an important role in combining Devops and agile into software development architecture. It is a must between the development team and operation team. Better communication helps to understand better the goals of development, various objectives of development and growth. Due to proper communication every team member knows the process of automation, deployment tools, deadlines as well as maintenance of software. Along with these each team member knows better about its contribution to the team in development.
Management of Agile and Devops
It is necessary to manage agile and devops into the development. So that devops is placed strategically into the agile process. It is necessary to introduce all the aspects of software development to both the team members to produce greater productivity. Along with these both teams are invited for professional meetings, plannings, various sprint plannings and much more. Due to proper management of Devops and agile the resulting software development process will achieve desired success and development stages are organised properly.
Proper Agile Implementation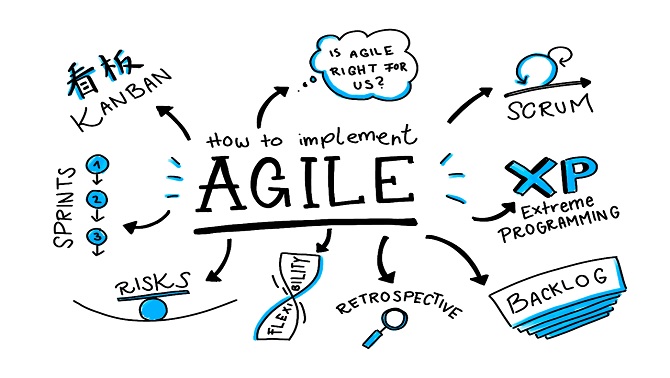 Devops needs to be implemented with agile with proper strategy. In the cycle of software development there should be implementation of agile methods in devops. For the purpose one should have to include the operational process into it. Agile operations used in devops helps to minimize the unnecessary aspects of software and improves the speed as well as consistency of the product this helps to reach every corner of the market.
Codes Automations
Codes Automations are needed in the developmental stages. As the development of software's needs lots of codes having so many features to introduce. Codes Automations helps to scan the codes and implement it properly. Automations help to maintain softwares timely with up to date features necessary for software. Also Automations help to reduce the communication between developmental team and operational team.
Quality Analysis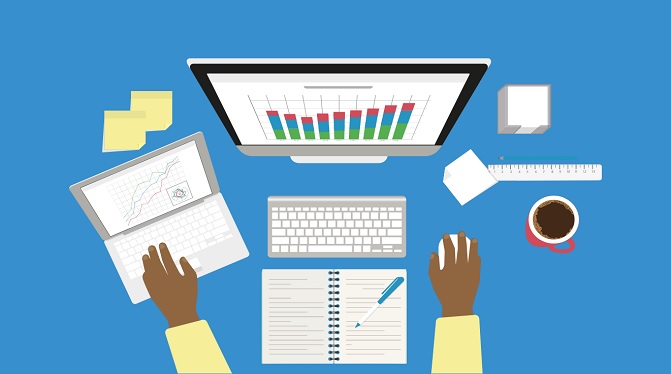 Quality Analysis is an essential part of agile and devops combination. Integration of Devops and agile tends to increase greater improvements so that testing also increases as the testing increases quality Analysis takes place in a simple manner. Integration of two methods coordinately helps to develop as agile focus on quality Analysis and Devops contribute in performance enhancement.
Efficacy
After the integration of Devops and agile it is must to test it's efficacy of its whole system. You have to evaluate the efficacy of this whole system. Within an organized frame of time it is necessary to evaluate the efficacy of each part of it with the whole system.
Tools for Integration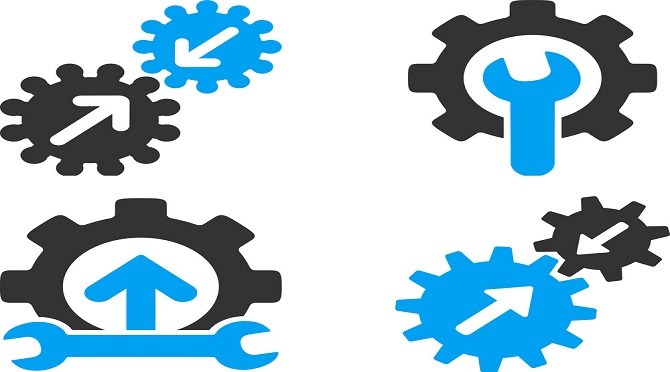 Tools are a major part of Devops and agile integration. Without effective tools it's impossible to combine devops and agile in a software development streamline. Tools are necessary for any organization to perform perfect work. To combine devops into agile you need perfect tools so make sure tools you select are effective for your system.
Wrapping up
Integration of Devops and Agile into the streamline of software development process strategically improves the performance of development. This combined development yields greater productivity within business. Proper implementation of both these methodologies brings changes continuously. Also coordinately these techniques update each other continuously for better performance.
Anyone who wants to combine devops and agile must have to think about its need for the business or in software development. Business oriented companies who need to update their applications timely having a lot of users in this case the combination helps most. On the other hand there are some companies having few potential customers and need updates on the monthly basis to go with devops methodology.
At the beginning phase of business it is good to start with Devops and then along with time have to introduce the agile process. Now hopefully, you have got all the necessary information regarding integration of Devops and Agile into the software development process so carry out all the aspects and achieve your desired goals.