How to Optimize Your Ecommerce Website for Better Conversions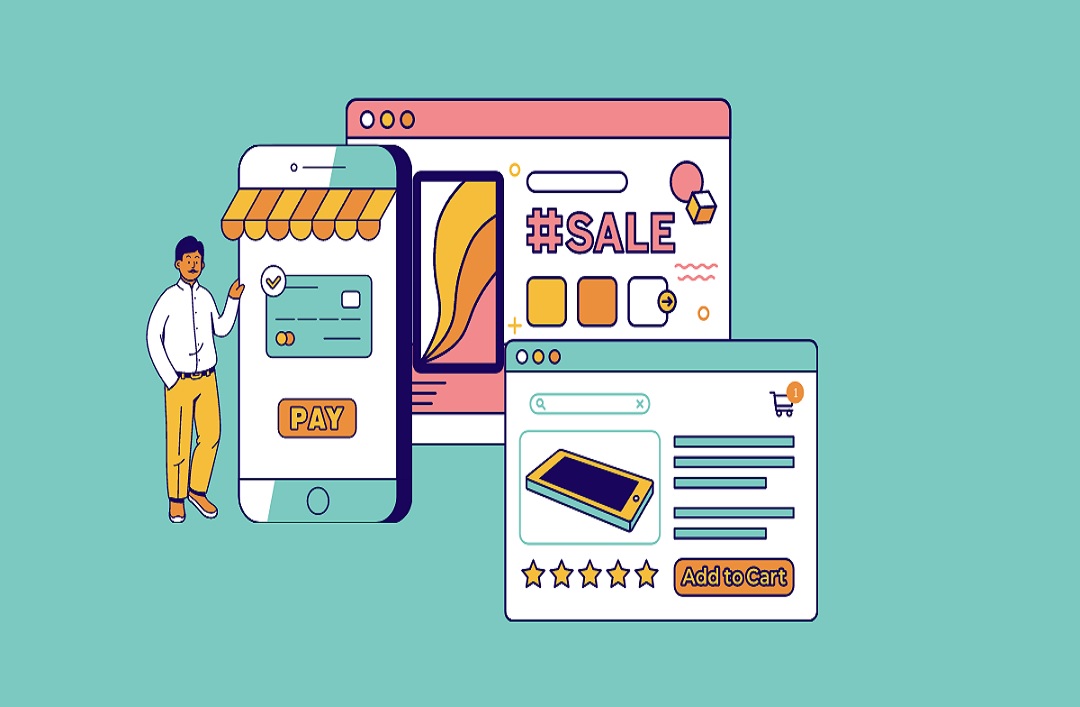 If your ecommerce website is not making much money as you'd expect, it is advised to check out your analytics reports and figure out where the problem exists.
If your ecommerce website development company is getting sufficient traffic but not leads, then it is the time to tweak your conversion optimization strategy. Your conversion rate optimization is the process that ensures your website is easy and welcoming for visitors to explore and make a purchase.
According to statistics, only  22% businesses are satisfied with their conversion rates. It is true that conversion rates depend on the trust your brand have established with your audience. If your audience doesn't trust you, they are not going to make a purchase from your website. Once you successfully earn trust and create loyal fanbase, check out this list to increase your conversion rate and ROI.
Send Email Reminders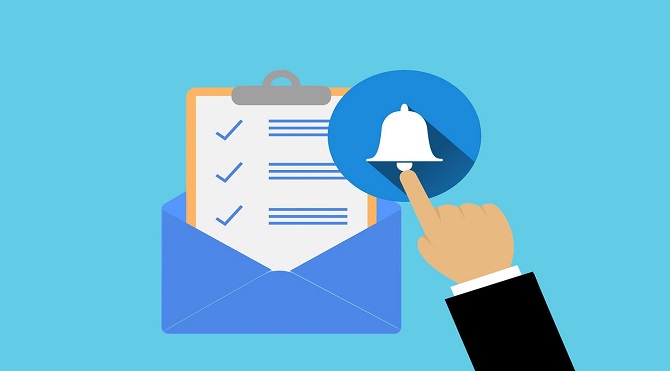 There are many reasons users don't complete the checkout process. Perhaps they didn't have their credit card details, maybe they found the checkout process too complicated, perhaps someone called, they got distracted, they lost internet and didn't get a chance to come back and finish the process.
Sending an abandoned cart email can remind them that they have left items in the cart and help encourage them to complete the checkout process.
Simplify Your Checkout Process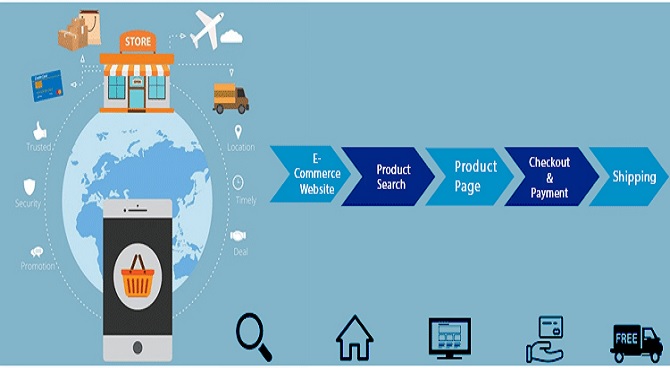 A few steps that people have to go through to checkout, the more likely they are to complete the checkout process. Try to make it as shorter as possible to make it easier for your customers to proceed the checkout process.
You can use an easy-to-use checkout system PayPal One Touch, as it can improve your conversion rate by 12%. Another important thing to consider is to automate the process, as it can also have a positive impact on your conversion rate. Save every order information to make it quick and easy for customers to reorder or resubmit the order if payments are rejected.
Offer Discount Coupons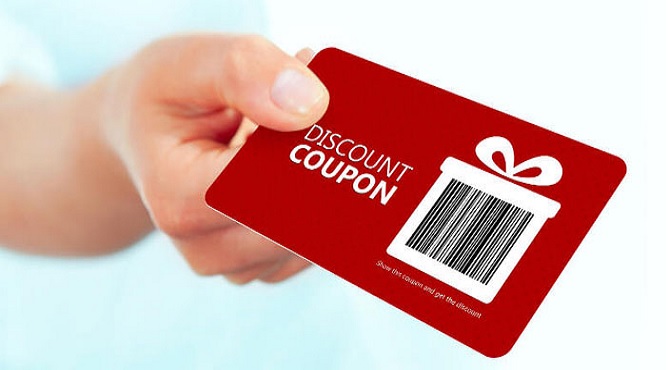 Using coupons is another great idea to increase your conversion rate as coupons are more effective than discount prices. If you are interested in increasing your social media following, you can use Social Intents to offer coupons and other incentives in exchange of posting about your ecommerce website, liking your official page or subscribing to your email list. Social Intents can integrate with many common platforms such as Shopify, SqaureSpace and BigCommerce.
Testing is Important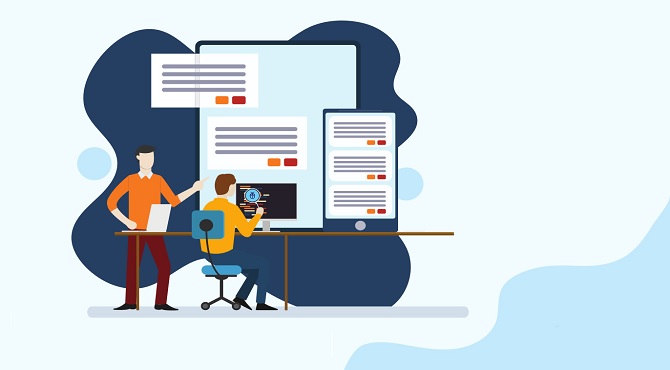 Testing different elements of your website is the best ways to how your audience is responding. Split-testing is the effective form of conversion rate optimization as  56% of online marketers believe that this method worked for them.
It is advised to test one element at a time such as website copy, social proof, CTA button position, landing page layout, product videos, and more.
Optimizely is a tool that eCommerce website development companies can use to manage A/B test.
Show Social Proof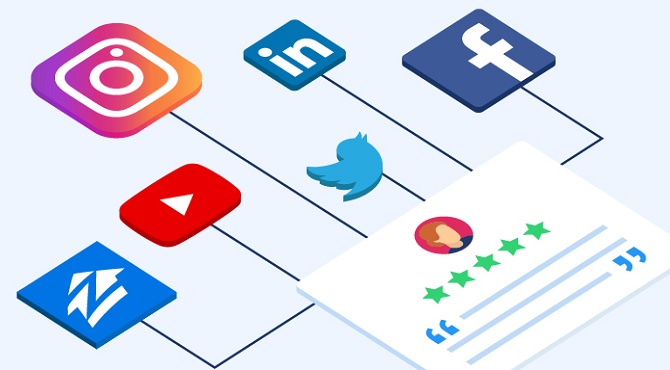 Did you know almost 86% of consumers say that they read product reviews while making a purchase decision. This clearly shows that you should display product reviews from loyal, verified customers to inspire trust and get more conversions and leads.
You can get customers reviews by encouraging and incentivizing them and optimizing your review form for mobile. Gather images and video review as well. You can then share these reviews on social media to increase your brand credibility and earn trust of your prospects.
Podium is an amazing tool, ecommerce businesses can use to simplify UGC quickly collect more online reviews from different sites.
Takeaways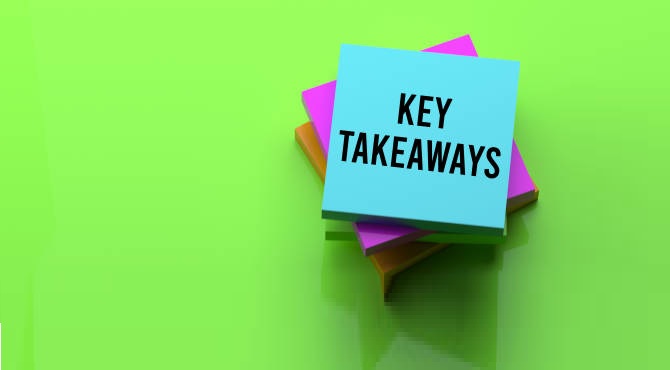 I know it is impossible to expect 100% of conversion rate optimization (CRO) from your ecommerce business website. But you can improve things to get a better CRO by tweaking your ecommerce website development strategy. Give users a reason to trust your website, this way you can gain loyalty and will be to close more deals and sales.