Mobile Gaming in Nigeria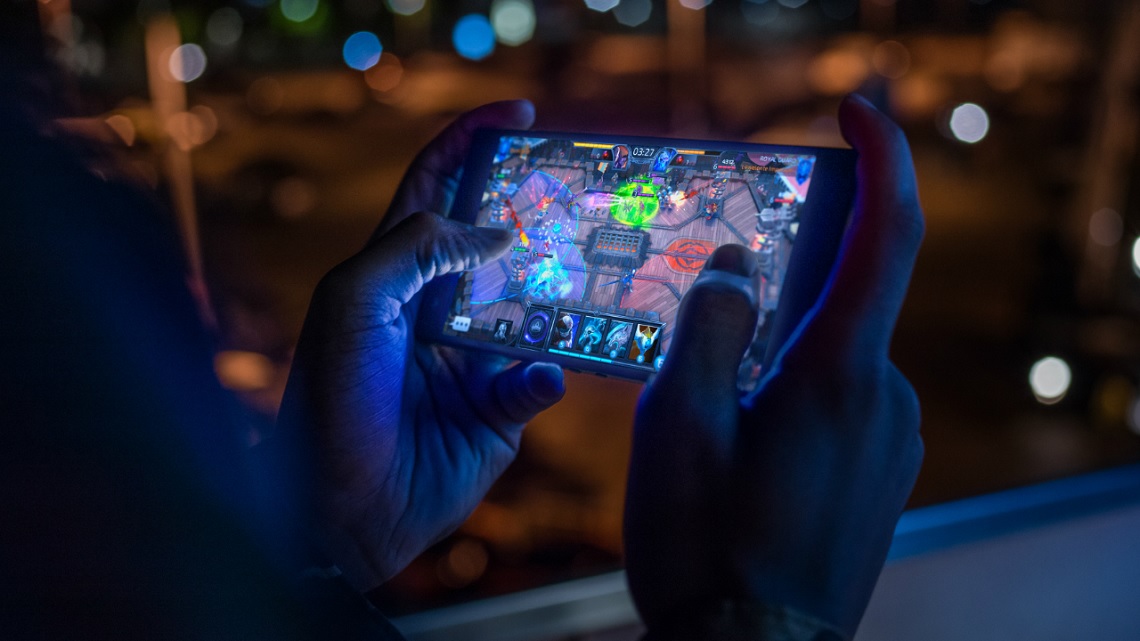 Mobile gaming has gained immense popularity globally, especially during the Covid-19 period. The Nigerian online gaming community has grown, and more youths are finding a new liking to mobile gaming. Nigeria has more than 34 million youths. Like the rest of the world, the youths in Nigeria experienced increased adoption of digital technologies during the Covid-19 pandemic. The Nigerian mobile gaming sector has become a lucrative billion-dollar industry in just a few years.
Mobile gaming offers players various games, accessible from any location at all times. Modern-day entertainment has become more affordable. Thus, it's convenient for Nigerians who aren't economically privileged to play at brick-and-mortar casinos. It also offers various bonuses and excellent gaming graphics. Nigerian mobile gaming enthusiasts have an extensive option in this regard.
Effects of Mobile Gaming in Nigeria
According to a PWC report, the African video gaming industry was worth $310 million in 2018. Statista also released a 2019 report. It predicted application-based mobile gaming in Nigeria will reach $126 million in 2023. The prediction is 404% higher than the 2017 market worth of $27 million. With increased mobile gaming, companies have gained interest in the industry. Airtel Nigeria currently has a mobile gaming club. MTN has partnered with GameSoft to provide mobile gaming services in Nigeria.
Online casinos have a chance of providing various gambling services to Nigerians. While there are many operators in the market, Nigerian punters should only use reputable bookmarkers. Casumo is one of the most respected online casinos, that gambling enthusiasts from Nigeria can use. There are no mobile gaming regulatory policies and bodies in Nigeria. Hence it's easy for operators to access the growing consumer market. However, Nigeria has regulations guiding gambling and betting operators. Thus, developers have the opportunity of coming up with innovative mobile and casino games. They don't need to worry about regulations like the ban on advertisements or in-app purchases.
The critical drive for increased mobile gaming is the increased mobile phone usage. In 2019, Nigeria had 53 million smartphone users. The figure is expected to reach 130 million in 2025, with more mobile internet users. Moreover, mobile usage penetration is expected to rise to 55% in 2025.
According to Statista, around 91.5 million Nigerians used active mobile apps in 2019, which is 46% of the total population. The report also showed 42.6% of the 91.5 million made in-app mobile purchases. Thus, showing great potential for in-app purchases from the Nigerian population. In summary, Nigerians spent around $120 million making in-app purchases. Additionally, more findings from the report showed that there are 61.1 million mobile gamers in the country.
Conclusion
Moreover, people in rural areas continue accessing internet services from their mobile phones. So, the market for mobile gaming is likely to keep growing.
Operators like Casumo continue to leverage these favourable factors to develop various mobile gaming platforms. With the Nigerian mobile gaming market predicted to reach $126 million in 2023, operators have started to realise the potential of mobile gaming profits. Thus, they're moving forward to secure themselves in this market.