New Age, New Ways….of Online Shopping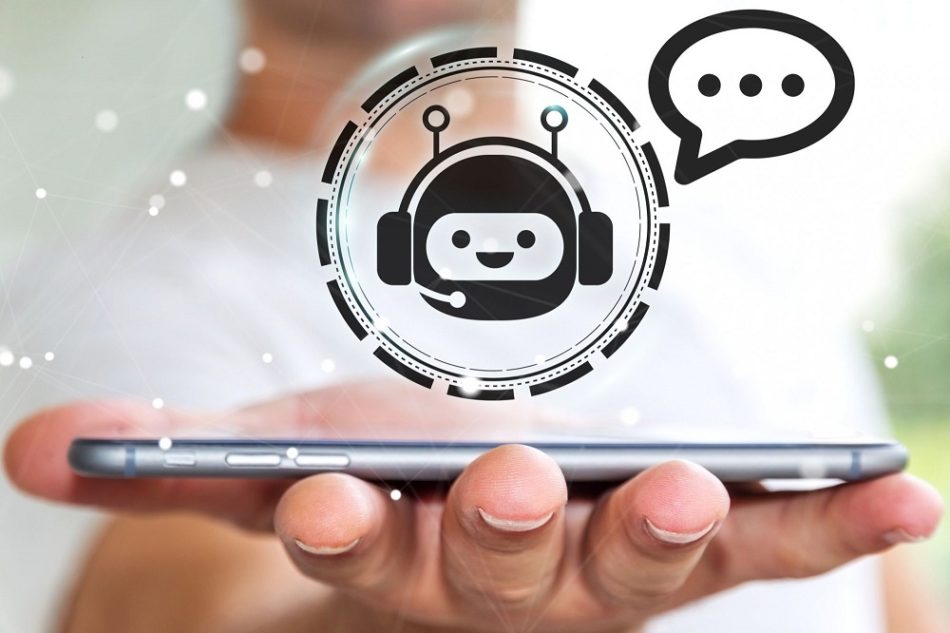 As the title suggests – New Age, New Ways of Shopping that is Online. Yes, online shopping has become the next big hit in our convenience list. Save your time, energy, gas, petrol and did I mention save energy as well? Because online shopping provides us an extremely cheaper way to shop – You simply log on to the website, create a profile, add products to your virtual cart and proceed to checkout.
If there's anything more that you will be paying for is that additional shipping charges that will deliver your goods right at your doorstep. Considering all the other factors you are saving money and energy; shipping cost actually isn't costing you much in comparison.
What is the most popular category when it comes to shopping? You probably guessed it right, clothes. Women take the lead when it comes to which gender shops more for clothes and other fashion accessories including footwear.
With great age comes greater concerns; they go hand in hand. In this digital age where information is accessible widely, similarly your own personal information is handed over as well. In some cases, your personal data is also recorded, like your browsing data, your preferences on certain websites – almost anything and everything is recorded and sold to third parties. You must be thinking that this article took a serious dark turn, but we cannot just deny the security risks that exist with convenience internet brought to us.
One of several risks is your card details that are required while shopping online. These details are the most sensitive of all, and they are at risk when you are typing into shady websites that are not known to the masses, like big brands that invest a hefty amount on online security and customer data integrity.
Now that the potential grey and dark side of the greatest innovation known to mankind (read: internet), we can come back to the lighter topic which deals with the concerns everyone has while shopping online for clothes. Let us talk about them one by one.
1. Fitting
No matter how perfect the size chart is and how easily you found your measurements, there is always that evil second thought that is always looming over our heads, telling us that it "might" not fit you at all.
2. Damaged Products
No one wants to go through the horror of receiving poor quality product or simply damaged.
3. Poor Customer Service
After receiving damaged or low-quality order, you have to contact the customer services and sort it out. There is always a fear that you will not receive the co-operation that you deserve and you end up losing your precious money.
4. Mixed Reviews
Customer's mixed reviews always confuse the potential customers and it all comes down to taking a leap of faith and go for the online purchase.
5. Exchange Process
For not-so-much of enthusiastic shoppers going through an exchange process is a nightmare. And since you are not there physically shopping where you know exactly what you are paying for, expecting a possible mistake that leads to the exchange process could very well change some peoples mind to complete the buying process and abandon their carts.