The Best Handwritten and Handwriting Fonts 2020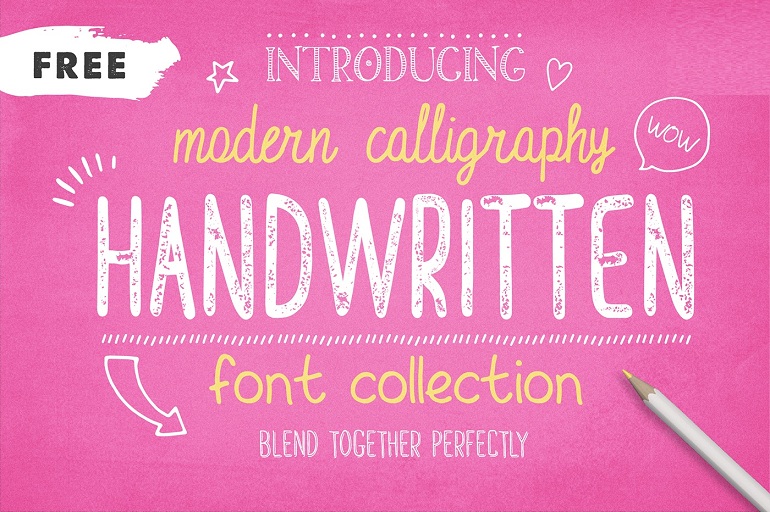 Are you in the lookout for free handwritten fonts that could transform your design? Then, you are in the right place as you will find below the best handwriting fonts that will add a natural flavor to your next project. Regardless of what type of projects you are working on, be it a website or an album cover, these fonts can lighten up the overall mood and add liveliness.
This collection of fonts also gives you the option to find all the free handwriting fonts in one place for your personal or even commercial works. Handwritten fonts have been in use for a long time for everything from logos, social media banners, and posters. They can bring your creatives to life in a remarkable way. Without further ado, let's jump right into some of the best-handwritten fonts.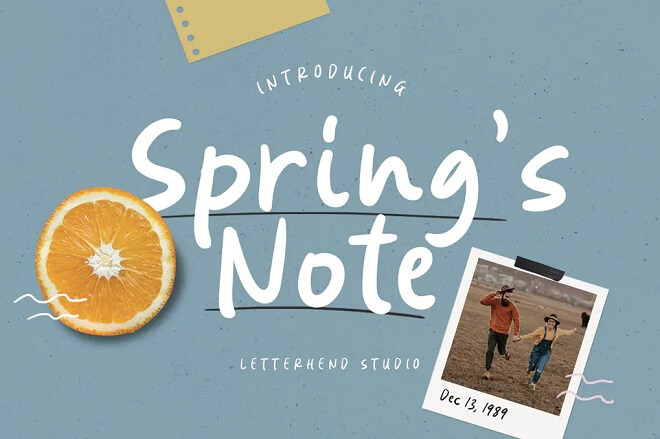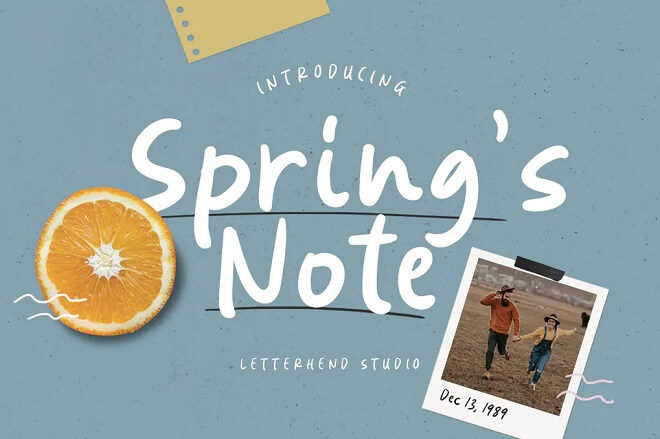 Bracello – A Fun Handwritten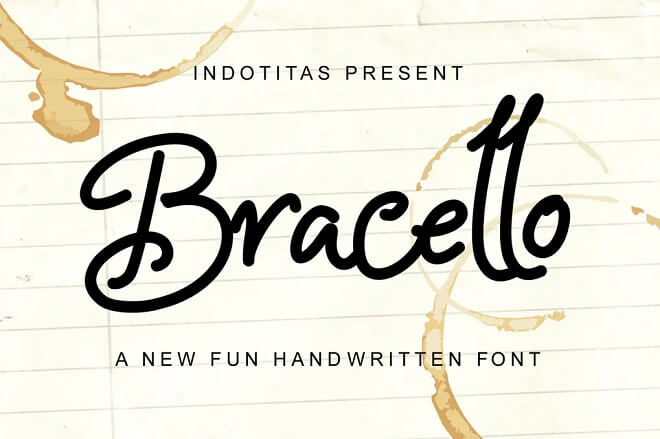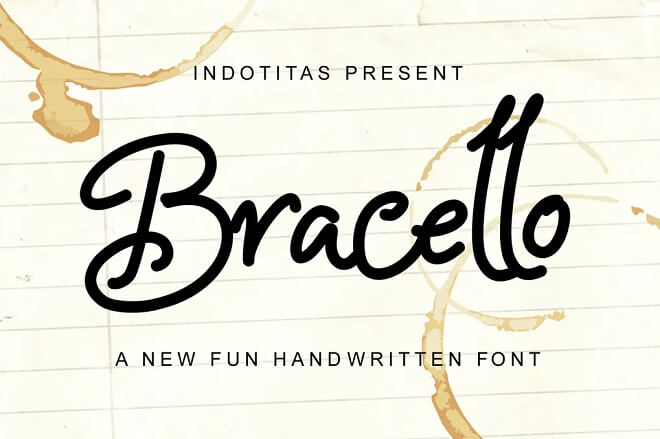 Delich | Handwritten Script Font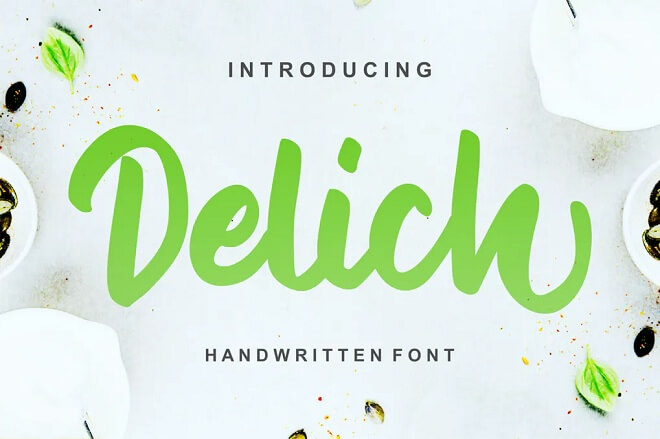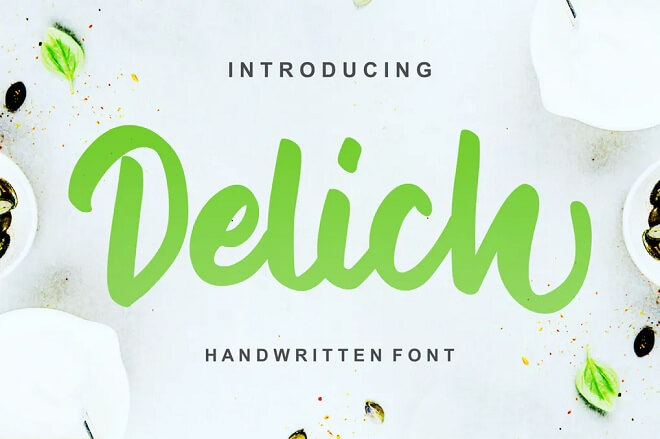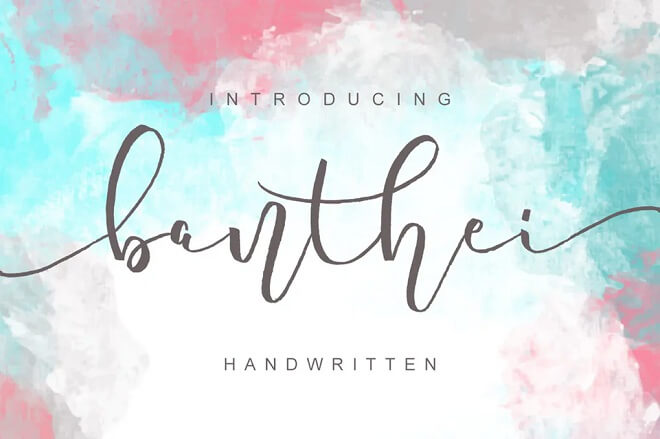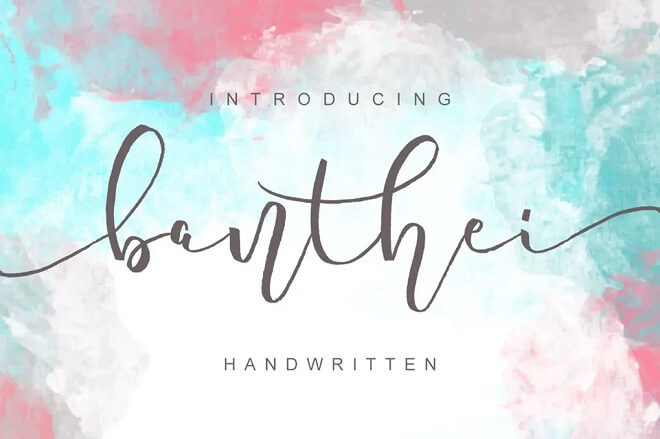 Demian – Handwritten Bold Typeface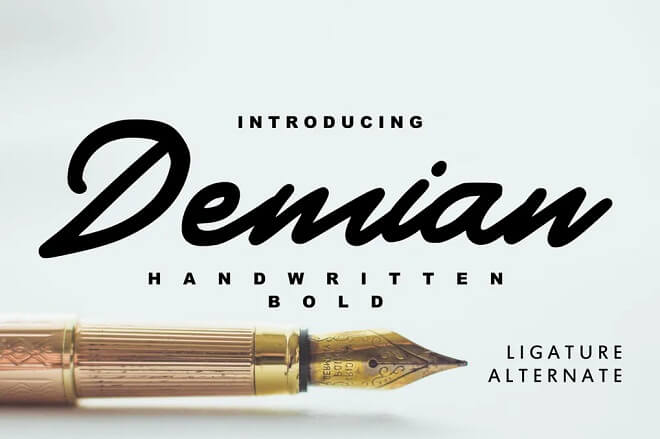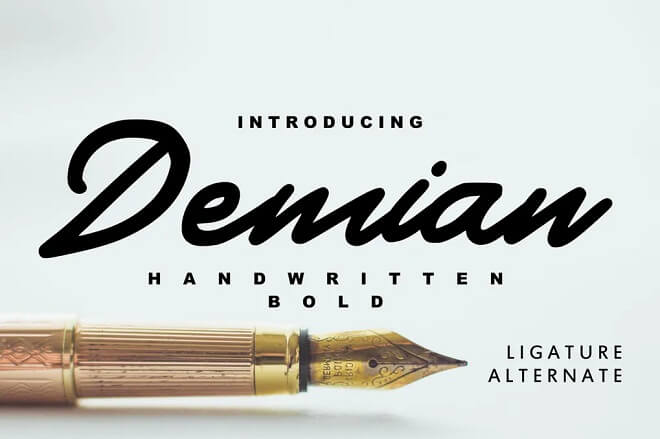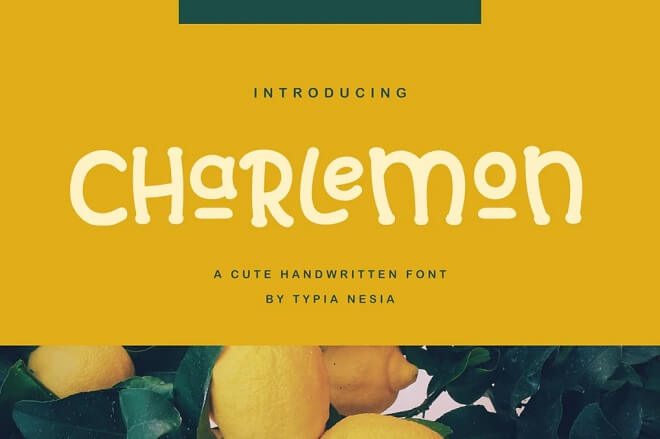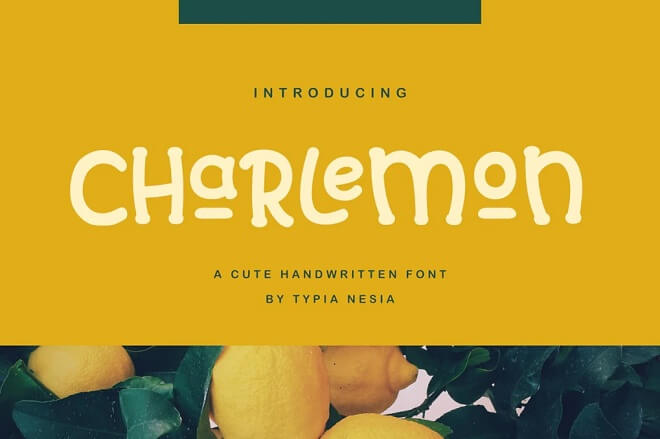 Ankerisey – Handwritten Font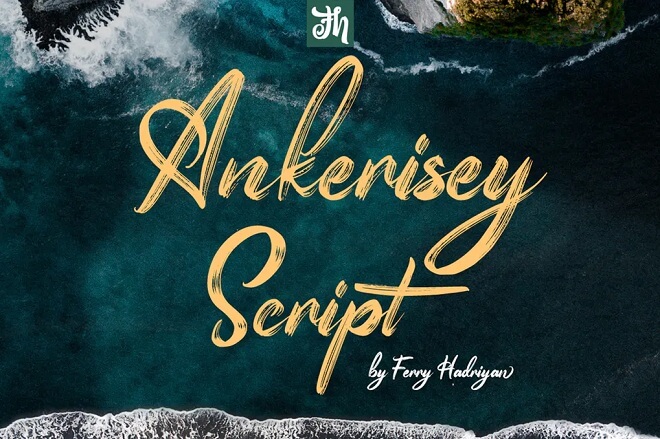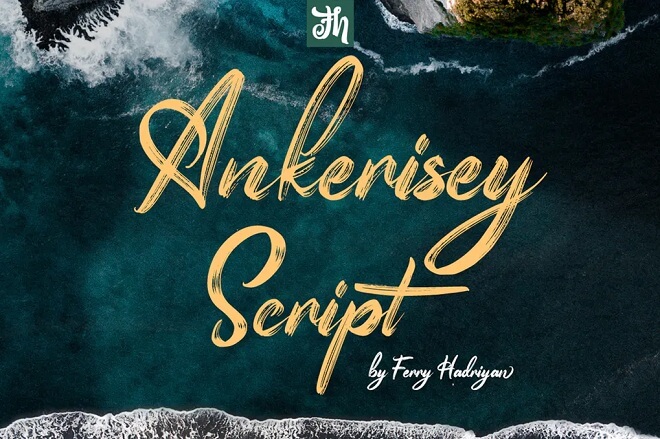 Vinegart – Handwritten Font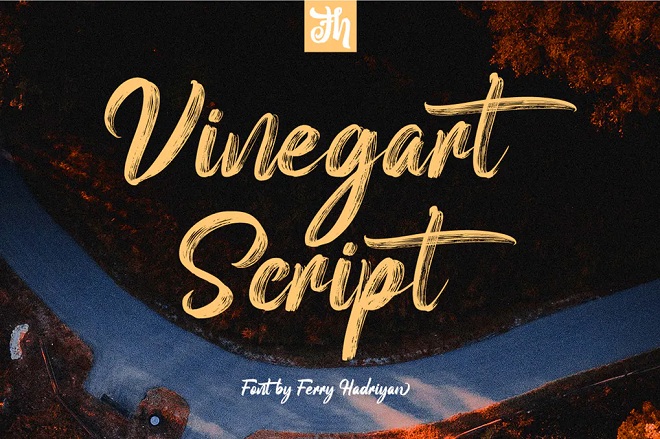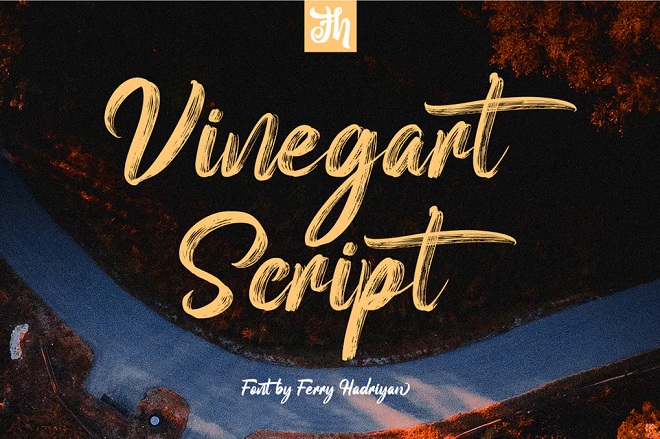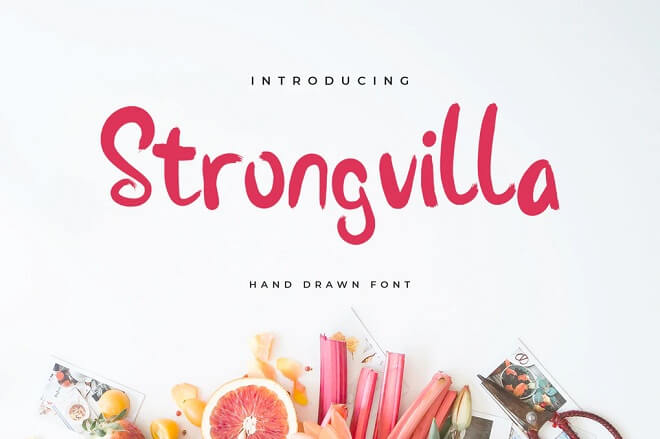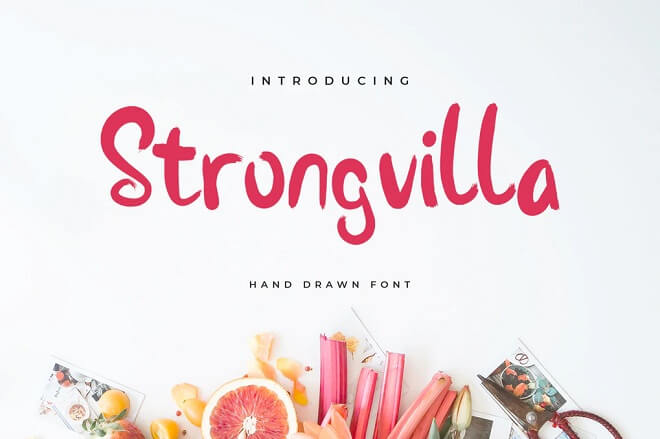 Black Fold – Script Handwritten Font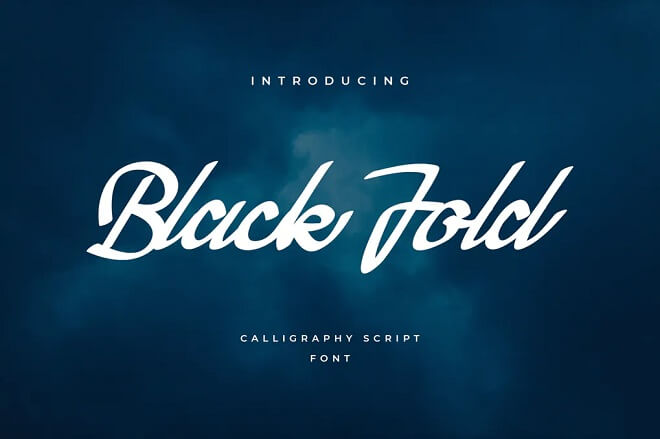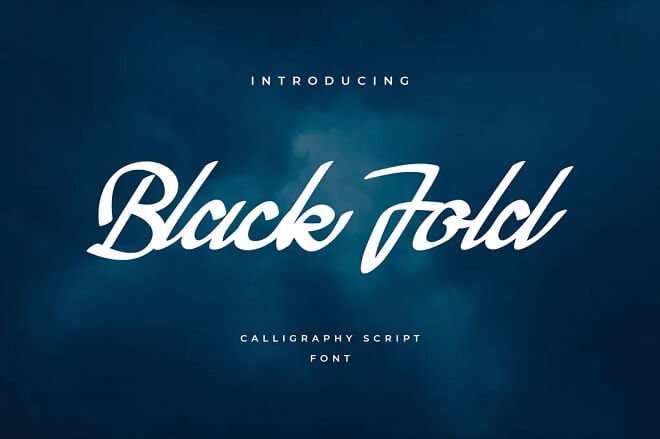 Beaujolais – Handwritten Font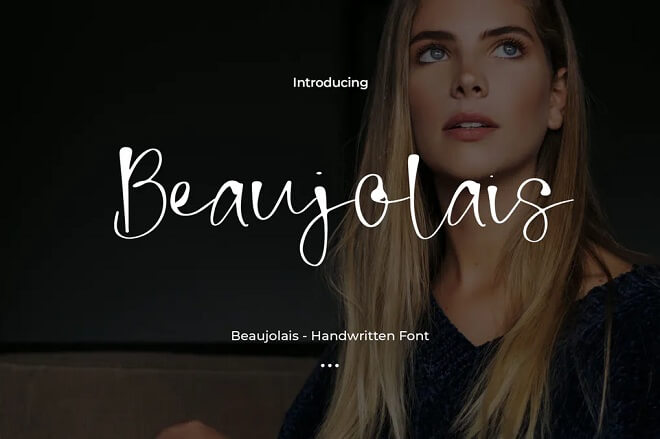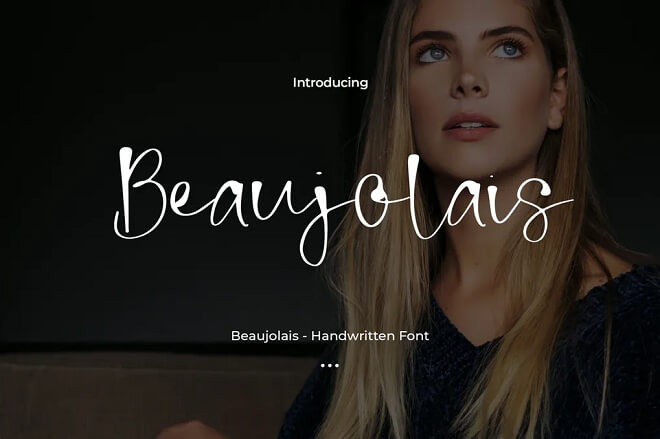 Barbala – Handwritten Font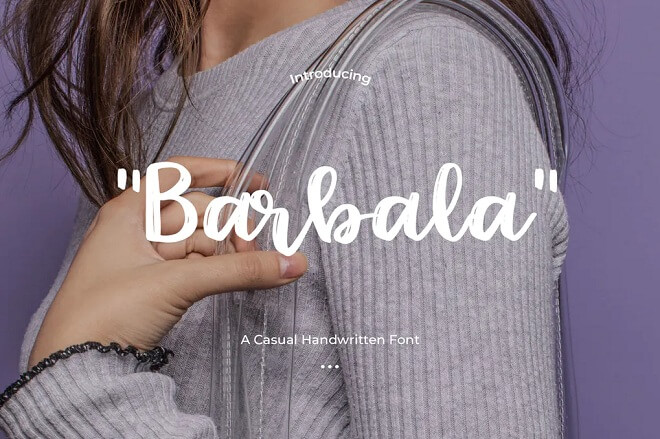 Gladyss – Handwritten Font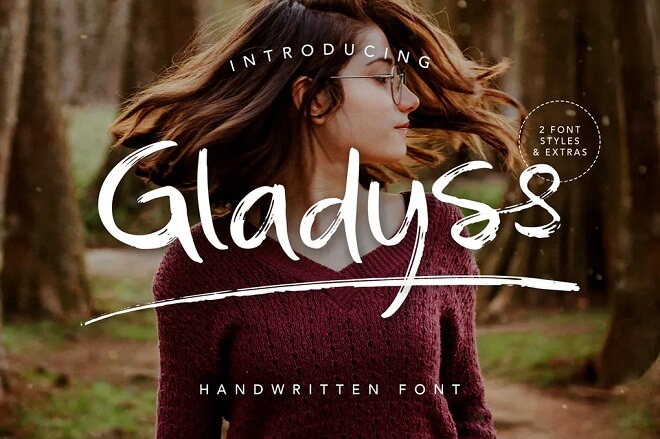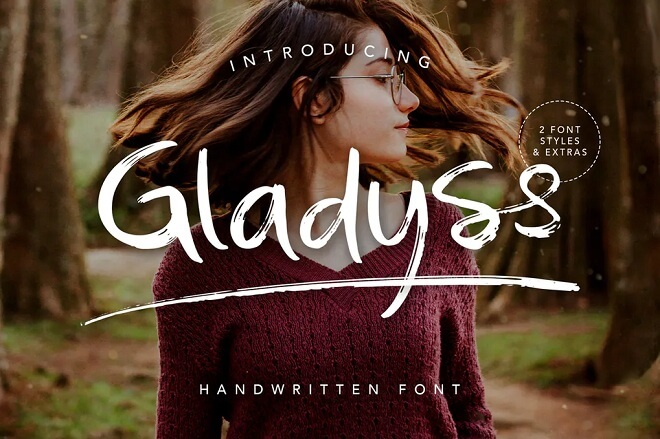 Asparagus – Handwritten Font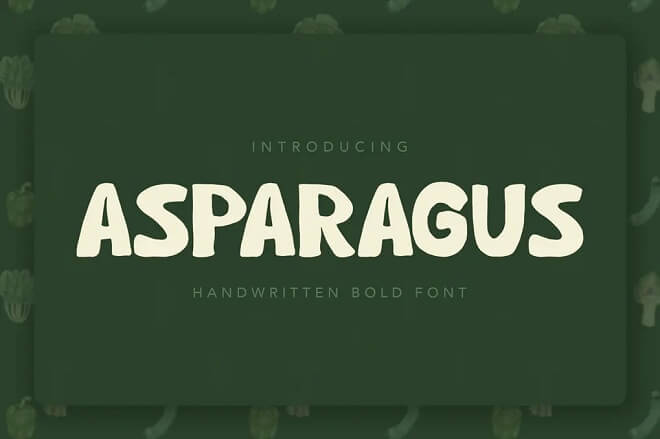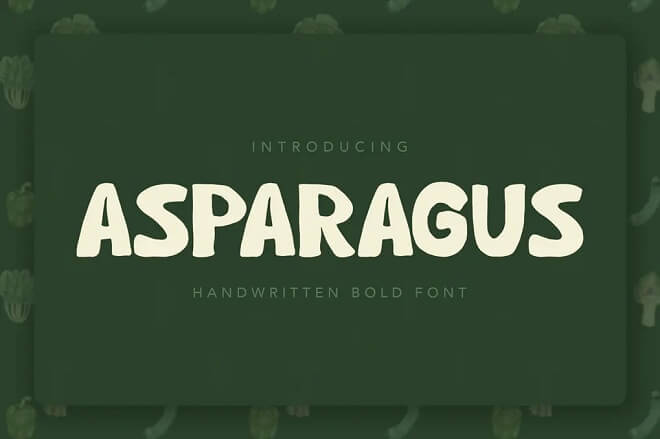 Atingle – Handwritten Font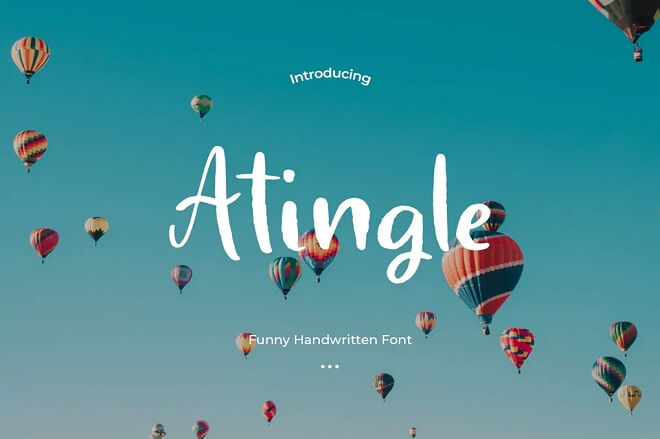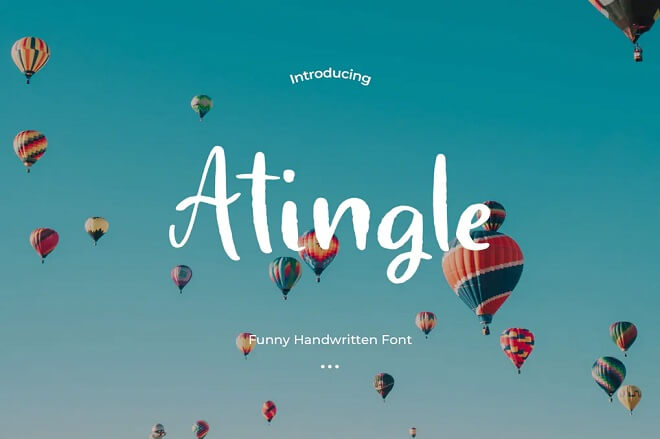 Bahron – Handwritten Font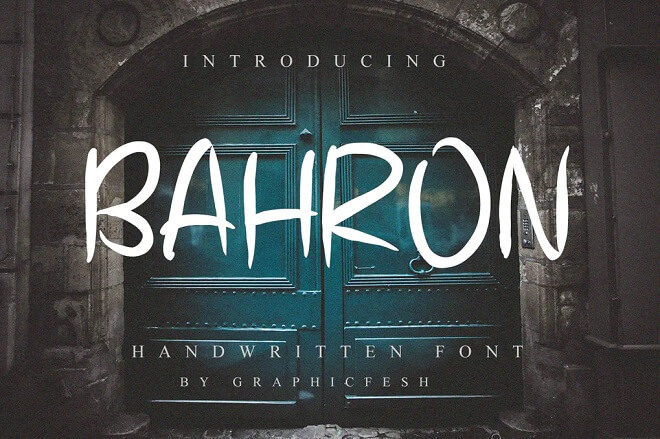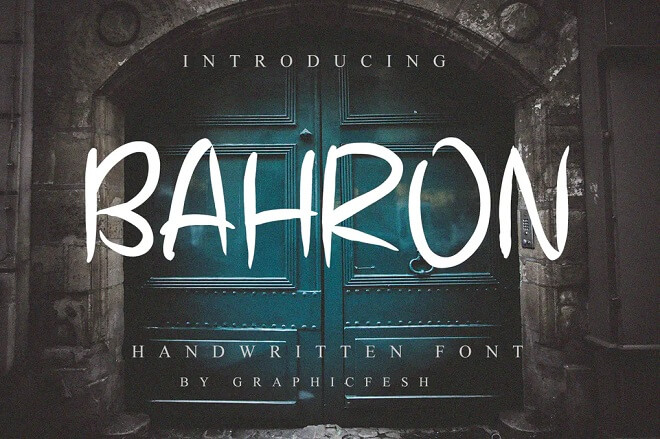 Samosir | Handwritten Font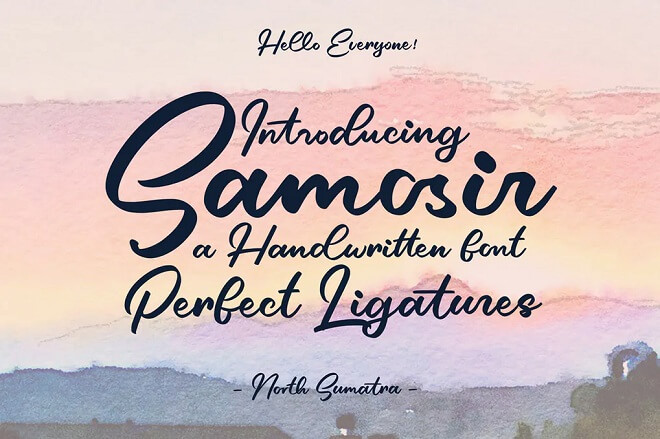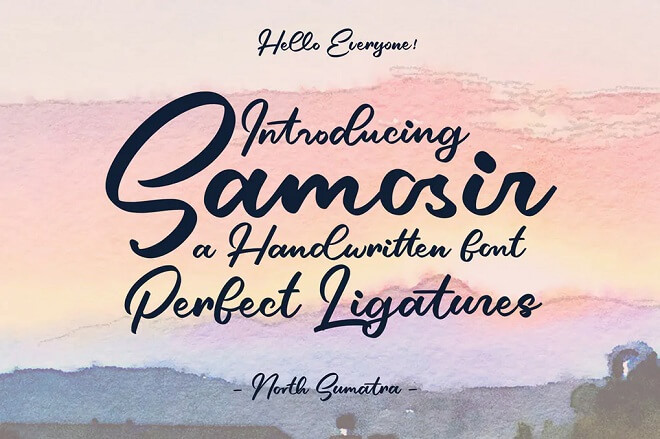 Weekend – Handwritten Font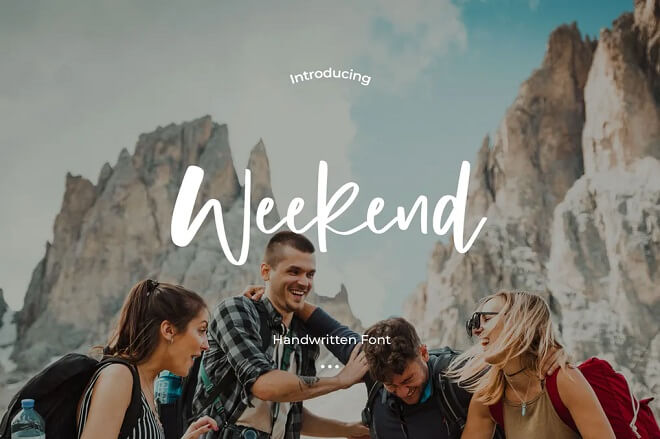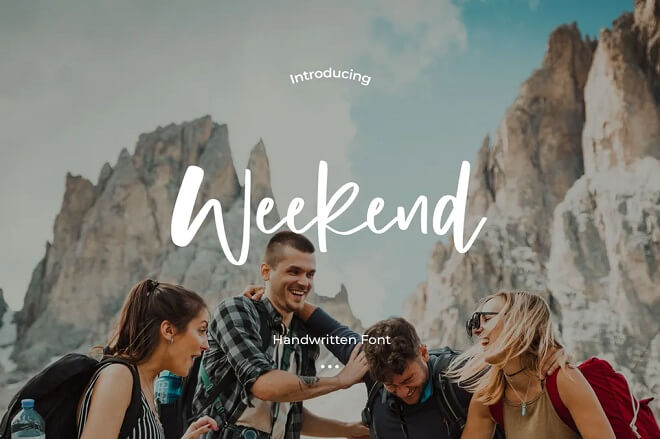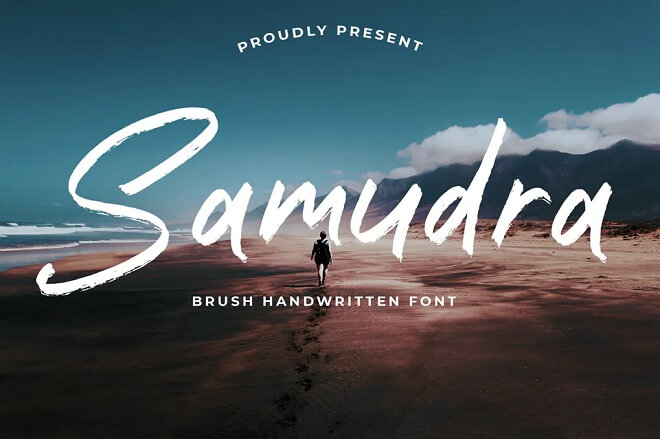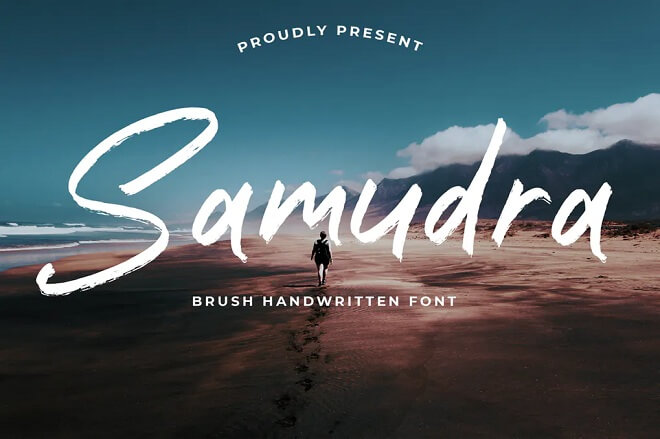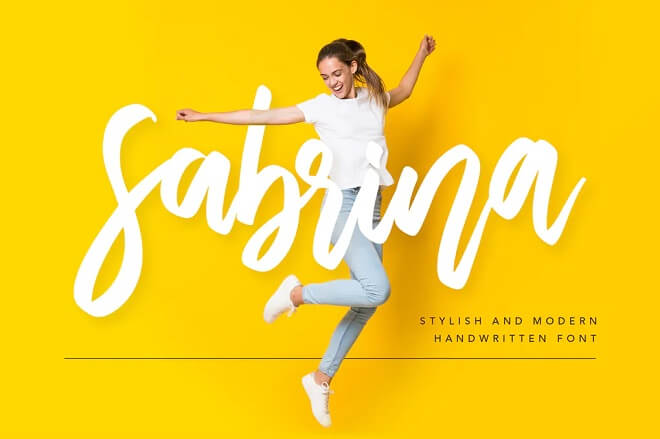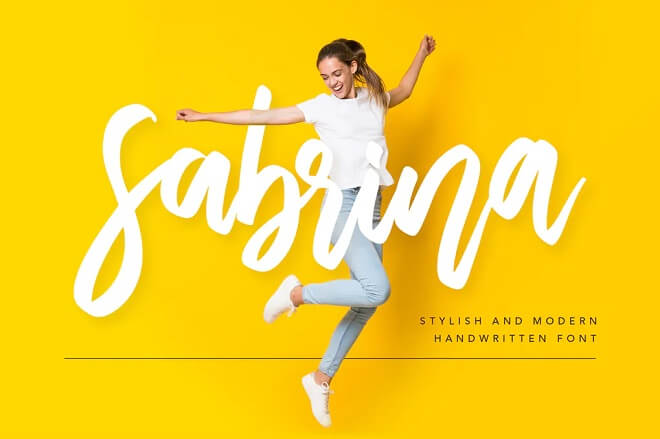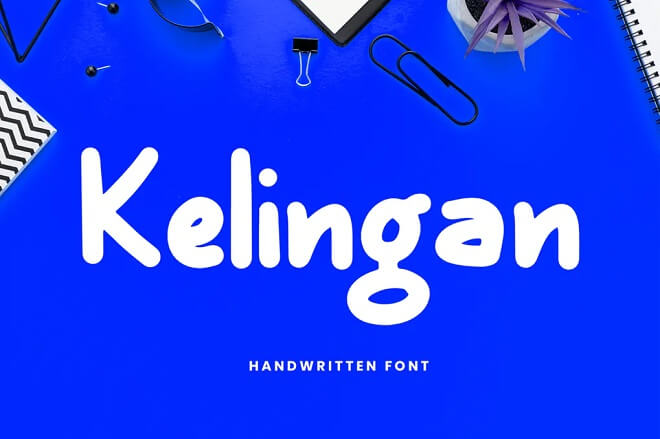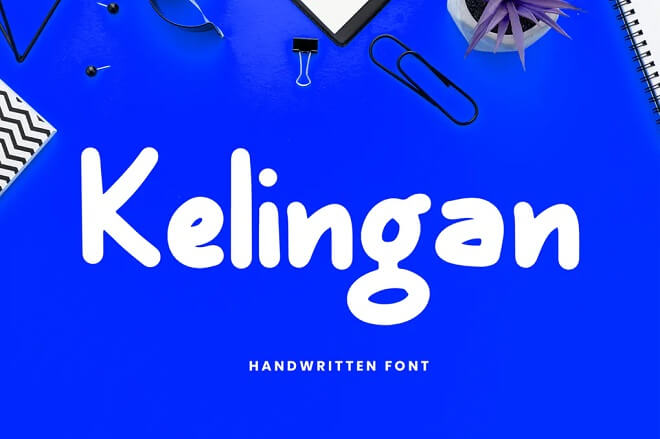 Rightside – Handwritten Font