The Essential Tips To Market Your Android Apps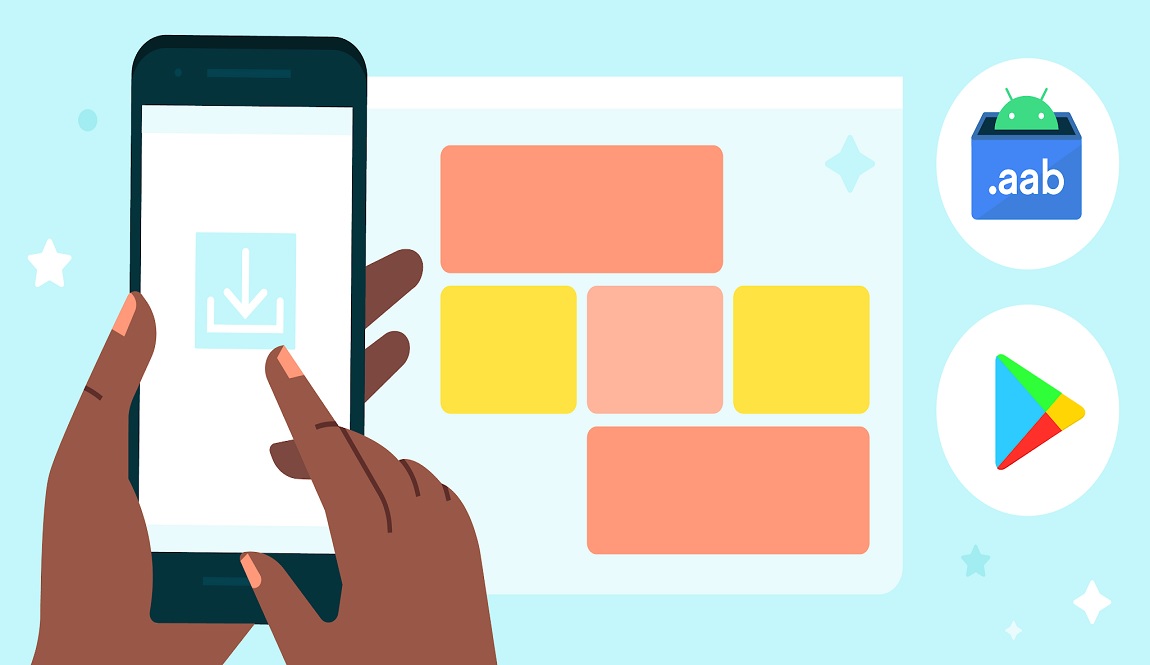 When you're into business, one of the essential things you have to focus on is marketing. Marketing plays a vital role in the industry, and if you want your brand to get recognized by people, then the only way to do it is by marketing your product or service. Marketing is one of the most important pillars of your business and getting leads to your business. There will be no customers for your product or service if they don't know about your business.
There are tons of ways and strategies followed by people to market their business, and also, marketing is a crucial ingredient for the success of your business. Steve Jobs is one of the best examples you can learn on how to market a product. As per Steve jobs, you don't need to be first to market, but you need to be the best in the market.
When you're creating something new, the only way people will appreciate it is the quality and the outcome it will offer. The world is moving towards technology and online markets, and there are high chances that the upcoming years will be full of technology. If you're looking forward to perceiving how to market your android application or a website, then this post can be helpful for you, so make sure you make it till the end.
Things To Understand Before Marketing
As we've told you, marketing plays a significant role in your business. There are two types of marketing that people appreciate. The first one is offline marketing which includes pamphlets, hoardings, cold calls, and networking with people. On the other side, there are tons of ways to market online. Some of the best practices are Social media marketing, email marketing, and running online ads.
When you're representing an online product, there are different ways by which you can market your product. When we talk about marketing, the essential element to grow your product is to execute online marketing tactics. You can try offline or online methods to market your product, but as you know, you can capture a bigger Market by marketing your android application online.
People can use an application with any niche, but the first step is to recognize your audience and capture it. If you're trying to market an android application, it's obvious the application is for android users and what your application is about, which means the audience you're targeting.
Tips To Market Your Android Apps
1. Find Your Audience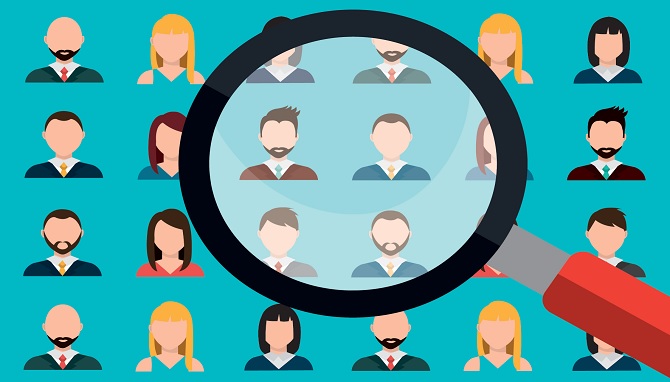 The first thing you have to look for is the audience for whom you made the application. Is it for kids, Workers, influencers, models, or is it for everyone? Every application has its audience. For example, an unacademy is the place where you learn about your studies. It will be easier for you to grow your audience if you target and understand who will use your application. Finding your audience will specifically help you to market your application to them.
2. Create A Marketing Plan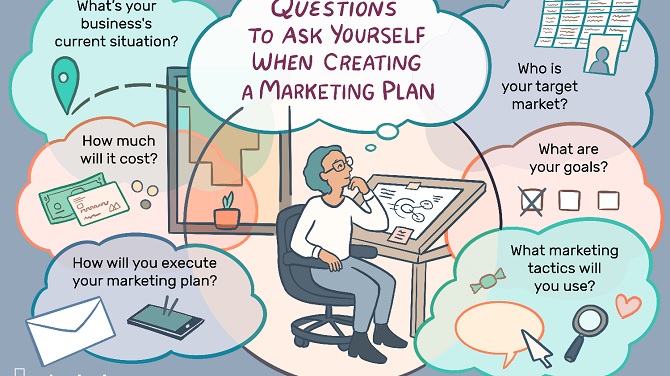 If You want to achieve a specific goal, then planning can be the best thing. Making a marketing plan or running a marketing campaign is a stepping stone step you need to achieve. When you're planning on your marketing, then you have to make sure to plan up everything and what's the goal you want to reach. When you're going to market for android applications, you need to create a marketing plan for the online audience and capture them. If you're not good with marketing plans or if you don't have any idea about it, then you can hire or connect to a marketing agency that will help you grow your application.
3. Social Media Marketing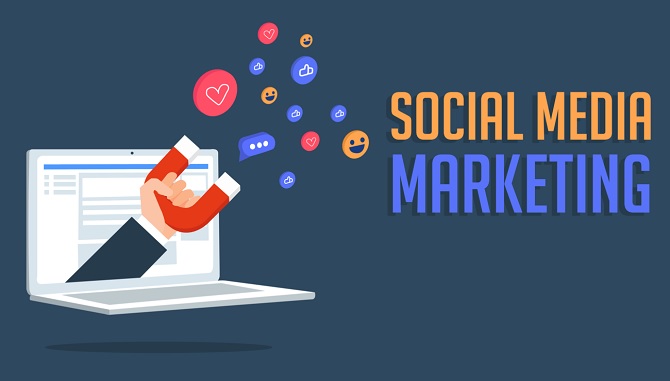 One of the most preferred and beneficial platforms to quickly acquire your audience is social media platforms. Social media platforms are booming, and there are more than 5 billion people who are using social media daily. Social media ads and promotions are the best way to capture your audience.
There are different types of people who are using Instagram. If you want to promote your application, you can go for a person whose social media handle relates to your application and has a broader audience. When you get a perfect person for your brand collab, you have to ask for a promotion, and along with this, you can run ads on Social media for your android application.
4. Run Ads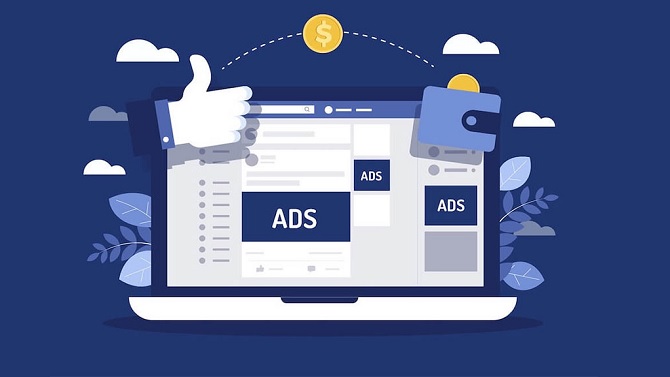 Running ads isn't something new you can go to Facebook or Google Ads and start running ads for your application. Running your ads on YouTube and other social media platforms will bring up a massive audience for your android application. Running ads isn't easy, but you need a unique and eye-catching ad that should be full of value and explain why people should use your application.
Running ads is one of the best ways to reach millions of people and represent your product or service to them. Running ads is a versatile way to enhance your marketing campaigns. Also, it's beneficial and cost-effective, which delivers satisfactory results.
5. Utilise Every Tool And Platform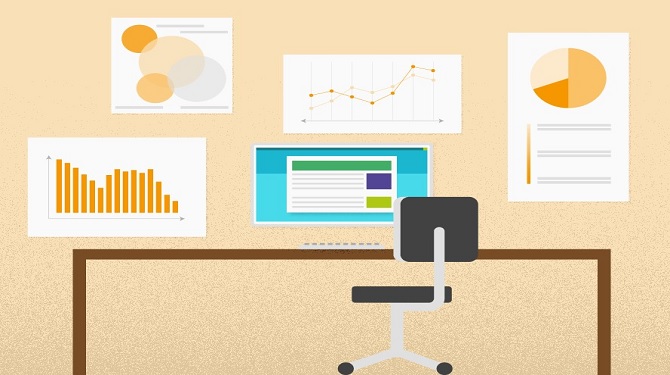 Utilizing tools means working on every platform possible. There are different tools like Canva and Buffer which will help you to support your social media marketing. Canva can also help you to create unique templates and designs for your marketing ads. To run ads, you need capital, but if you want to grow your application organically, you can try convincing people on social media platforms.
A social media platform is the ultimate way to market your product or service, and if you're willing to put your investments, then there are tons of ways to acquire a bigger audience. When using ads for your marketing, you need to use Google analytics and data to track your marketing results.
Along with these, you can create a blog where people can learn about your application, and also, you can ask for reviews for your application. These are some significant steps you can take but what matters the most is the application and its working.
Conclusion
So here in this post, we've mentioned some essential tips to market your android apps. We hope you received valuable information from this post, and if you find this helpful, make sure you share it.