Top 10 Colleges That Offer Web Design Majors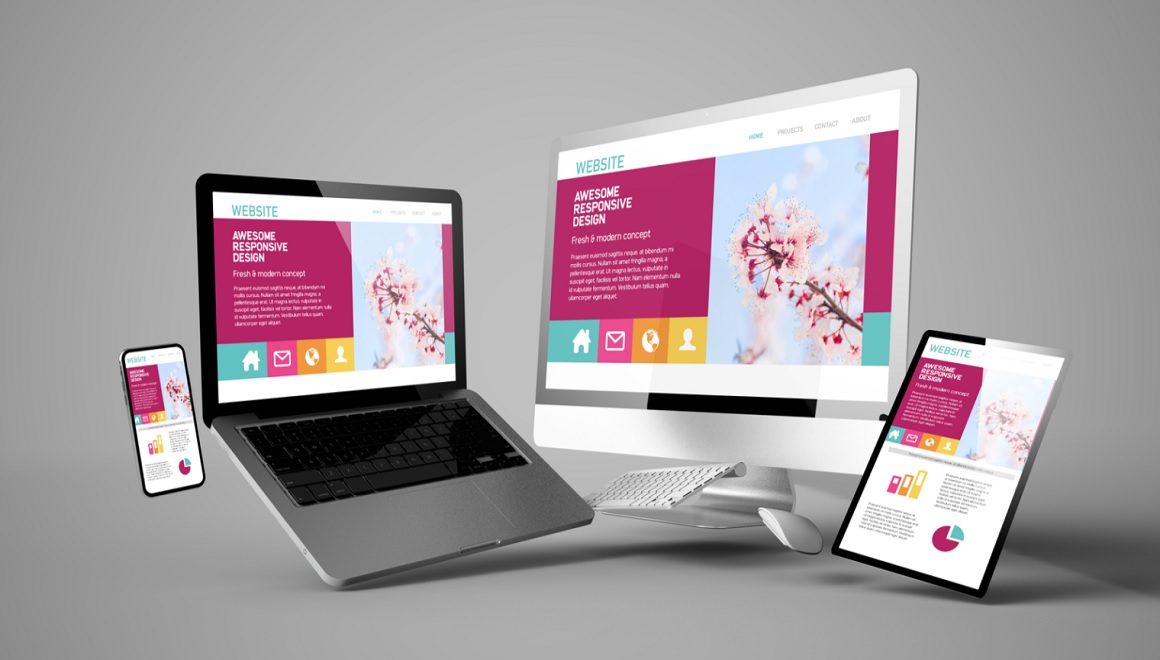 Are you a computer geek interested in writing stunning programs? Are you a brand that is interested in making the most out of your online presence? If you fall in these categories, or you are someone who works in a workspace riddled with creativity and analysis, a major in web design might be perfect for you. Web design majors offer one with deep foundations in design dynamics. A major in web design can help someone launch, manage, and develop a successful online presence. The demand for web designers will rise by an average of 27% in the next few years. Below are some of the best universities where you can get your web design major.
Top 10 universities that offer web design majors
Tulane University
Tulane University in New Orleans, Louisiana, is ranked as the best University in the state and the most selective when it comes to web design majors. The University initially started as a medical university, and it still offers those programs to date. It offers many programs across many disciplines to all its 14,000 students.
Tulane offers foundational courses that help you either be self-employed or work for a brand in web design. Their curriculum includes many courses such as digital illustration, animation, graphic design, and digital portfolio.
University of California- San Diego
The University of California is prominent and renowned. It is home to over 35,000 students. The University is divided into six colleges, three grad schools, and two professional schools, and it offers majors and certifications in web design which inevitably lead to a gratifying career. You will thus gain full industry knowledge in technologies and software that help you build your portfolio. Some prestigious courses in this University are visual communication, web programming, digital photography, and publications.
Purdue University
Purdue University is one of the biggest in Indiana. It is in West Lafayette, Indiana, and it offers more than 200 programs at various academic levels. The University is mainly known for English, Business, Engineering, and Science, but it has recently become an upcoming giant in web design. Students from Purdue are experts in human-computer interfaces and very savvy in the key programming software. Some programs offered by the University are User Interface Design, Web Developing, Database Administration, and Web Architecture. Purdue is a flagship university and is ranked 60th overall among the top universities in the state.
Santa Clara University
This is a Jesuit school located in Santa Clara, California. It has six colleges with different degree programs on different levels. The University offers balanced engineering programs that help you secure a job after graduation. Some of these programs are Software Engineering, Computer Networking, and Abstract Data Types and Structures. The University produces a lot of Fulbright scholars and Pulitzer prize winners.
You can hire expert writers at Advanced Writers to write professional essays or acceptance letters to increase your chances of acceptance in any of these universities.
Brigham Young University
This is a large private university associated with the Church of Latter-Day Saints. The University is in Rexburg, Idaho, and is home to about 18,000 students. 99% of the students there are Mormons. Brigham Young University advocates for a faith-based approach in teaching and has theology as a part of its curriculum. Some majors taught in this University are web design, web development, and web communication.
University of Wisconsin- Oshkosh
This University was started as a teaching college but has expanded to offer dozens of programs in different training fields. The University offers a major in Interactive Web Management. This degree combines the best web design practices, a multidisciplinary degree touching a bit on business, media, and technology. In some classes, you will learn how to create digital furniture, write for media, manage internet platforms, and the essential information systems in web design. This University has many unique recognitions and awards.
Dakota State University
This is a public school in Madison, South Dakota. It is a small university organized into four colleges that teach information technology, cyber science, education and business, and arts and sciences. The University offers a course in Web Design that teaches the 2D design of computers, computer graphic effects, media studies, and writing for networked environments. The University is a techno-centric school that has integrated computer programming and virtual reality into the curriculum.
University of Maryland
This University is in Adelphi, Maryland, and it offers a Bachelor's of Science in Digital Media and Technology. The course focuses on web design, content administration, web development, graphic design, and webmasters. An expert writer on numerous topics, Joan Young stated that "Our world has to find balance through the technological pendulum swings." This is true in a way that technology is rapidly shaping our future. This University offers good opportunities.
Bellevue University
Bellevue University is in Bellevue, Nebraska, and it offers an online Bachelors in Web Development and Science. This course covers scripting, web design languages, web content management, and internet application development. The University is known for its strides in education, business, and social work, winning many national competitions across the board.
Youngstown State University
This research university, and home to about 15,000 students, is based in Youngstown, Ohio. The school has six undergrad colleges and one graduate school. The school offers a major in multimedia and web design, from where you will learn how to create an interactive and persuasive digital project. The program in this University covers multimedia technology, multimedia authoring, scriptwriting, and computer digital imaging processing. As a research institute, the University is home to many programs that have earned national recognition. Some research institutes have also risen to the state of designated centers of excellence.
It is no surprise that careers in web development are booming with the increasing internet access and technology revolution. Whether you want to create a mobile app or software for your business, a career in web development is the path to follow. We hope that our designated college choices will help streamline your career choices in web design.