What to Expect from the new iPhone?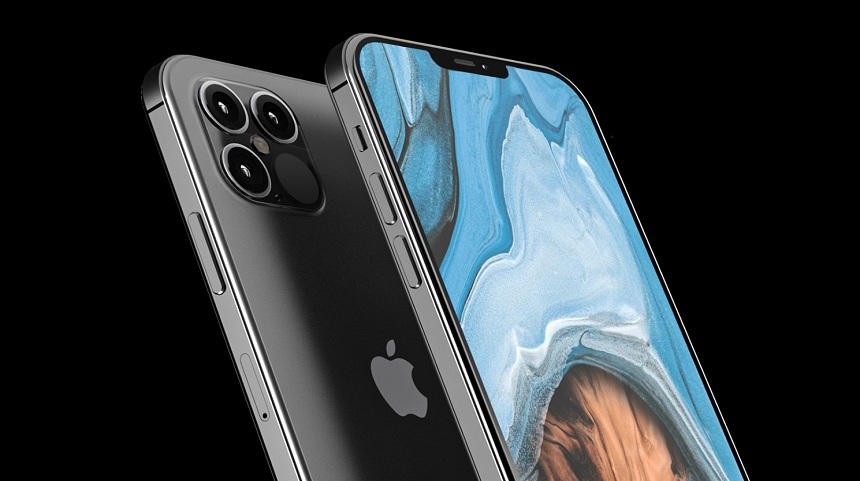 A couple of weeks ago, Apple accidentally revealed a date for a live stream. Considering that the Cupertino giant traditionally presents its new iPhones (and many other innovative products and features) in events at the beginning of September, it's pretty safe to assume that in a couple of weeks, we will finally find out all the official features of the upcoming iPhone.
Apple has a policy of not confirming anything ahead of its traditional September events. Of course, this doesn't mean it doesn't reveal anything – it has been repeatedly accused (and it neither confirmed nor denied it) of leaking the features of its upcoming handsets online. This is how we found out about most of the upcoming iPhones' features ahead of its official presentation.
So, let's take a look at what we know about the iPhone 12 (rumored) before Apple officially confirms it in a couple of weeks.
Four models
All the sources online speak about four upcoming iPhone models with three screen sizes: two 6.1" models, a 5.4" model, and a massive 6.7" model. Then again, the smaller model – approximately the size of the iPhone 8 – may very well be the iPhone SE, Apple's cheapest handset to date.
One 6.1" model and the 6.7" model will likely bear the "Pro" designation and have higher-end hardware under its hood, along with better cameras.
New cameras
Both "Pro" iPhones are expected to have triple cameras on their back, and they'll come with a 3D camera reminiscent of the recent iPad Pro. Apparently, the camera will use a LiDAR sensor to calculate depth information, useful both when taking pictures and using AR applications. The lower-end models will have dual cameras on their backs.
A new design
One of the most conspicuous changes in the new iPhone will be its design. Instead of going with the rounded shape we've gotten used to in the last few years, Apple is said to reach back to the iPhone 4 for inspiration, planning to launch the new models with a stainless steel frame between a front and back glass body. At least two of the upcoming models are expected to have flat stainless steel edges instead of the curved edges of the previous model(s).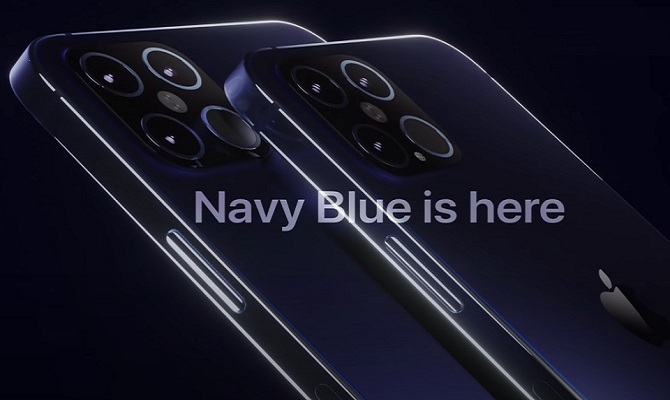 Some sources claim that the notch will be smaller than ever. Other sources speak of a brand new color: navy blue.
Hardware
This is where things get interesting.  Apple traditionally launches a new processor along with its latest iPhone – this won't be any different this year. The new chip, called A14 (Bionic?) was designed by Apple and produced by Taiwanese chipmaker TSMC using 5-nanometer technology. The new chip is expected to be faster and more efficient than its predecessors, and consume less power at the same time – thus compensating for the extra power consumed by the 5G modem. By the way, the new models are expected to be fitted with Qualcomm's X55 5G modem capable of a 7Gbps download speed and a 3Gbps upload speed.
Apple has yet to confirm the date of its September keynote – most expect it to happen on the 7th or 8th. Whichever the date will be, most expect it to be about more than just the new iPhone – exciting new products, such as the Apple Glass, will also probably be presented on the same occasion. I guess, we'll see in a few days.