Why Google Analytics for your website?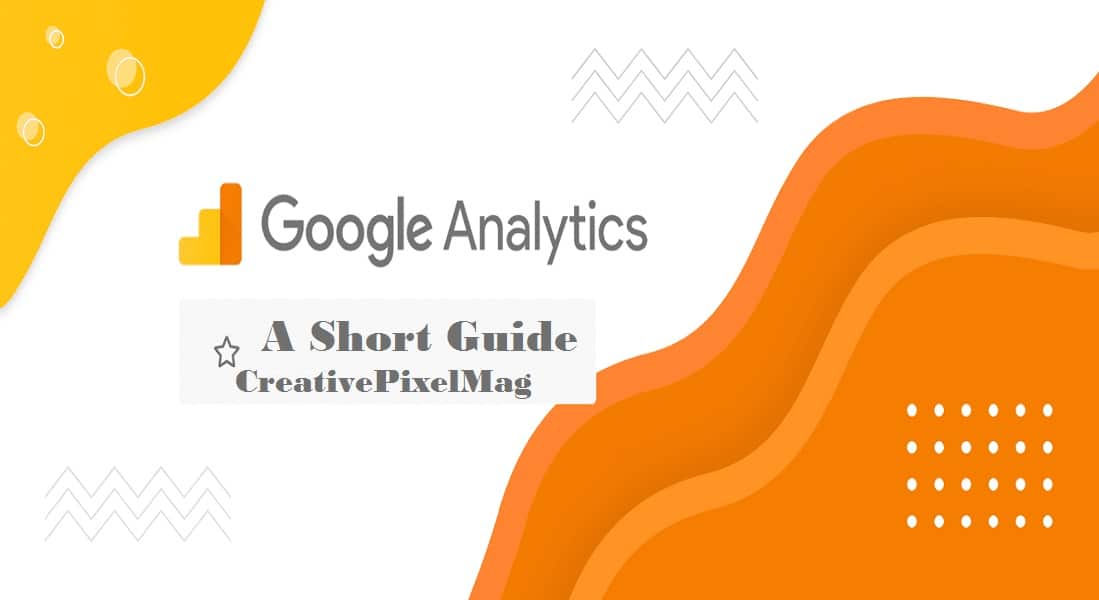 Google Analytics, without a doubt, can be called as one of the most powerful web analytics available today. It is available to anyone having a Google account and what makes it more appealing is that it is free of cost. It was launched in November 2005, and now with Google rolling out version5 with some major user interface additions to the program.
Let us go step by step into each of its features and check what makes Google Analytics worlds' most widely used analytics service.
Why use Google Analytics
Analytics is an easy yet powerful method to analyze the traffic visiting your website. If you have a website or blog, you certainly want to know your websites' traffic pattern. Through Google Analytics you can know:
Website's Traffic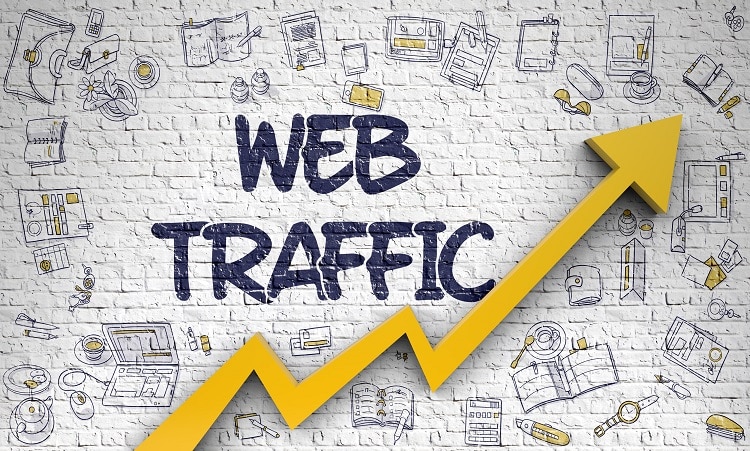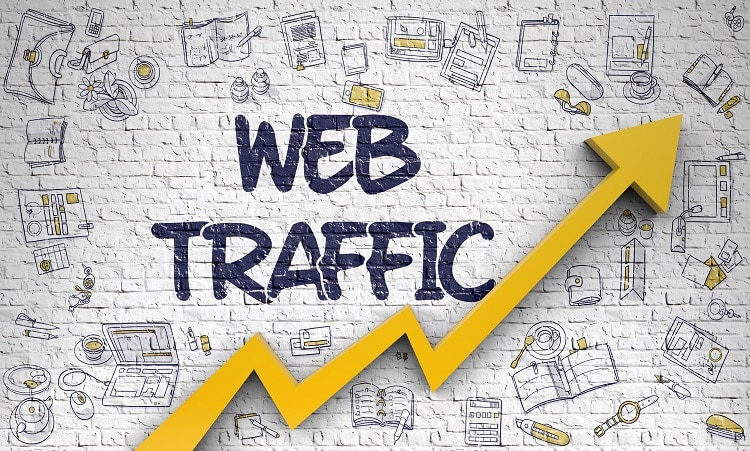 How much traffic visits your website daily, along with the unique number of visitors and page views. You can see how much time the visitors stay on your website, what is the percentage of new visits also the bounce rate. You can look through high average time, high visits and low bounce rates how much growth your website is witnessing.
Geographical Location of Traffic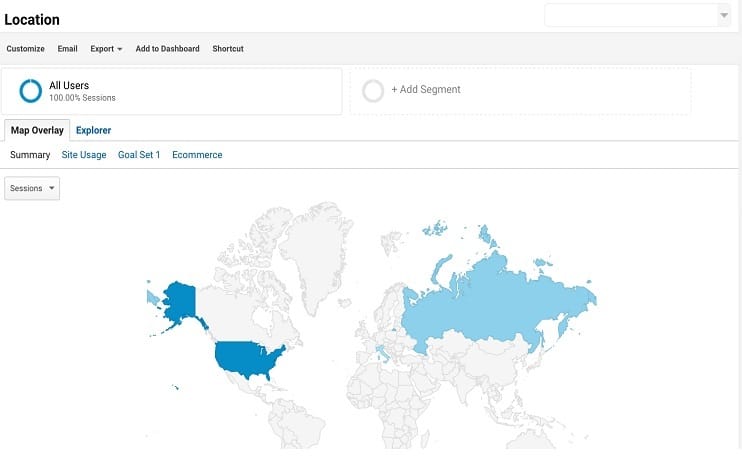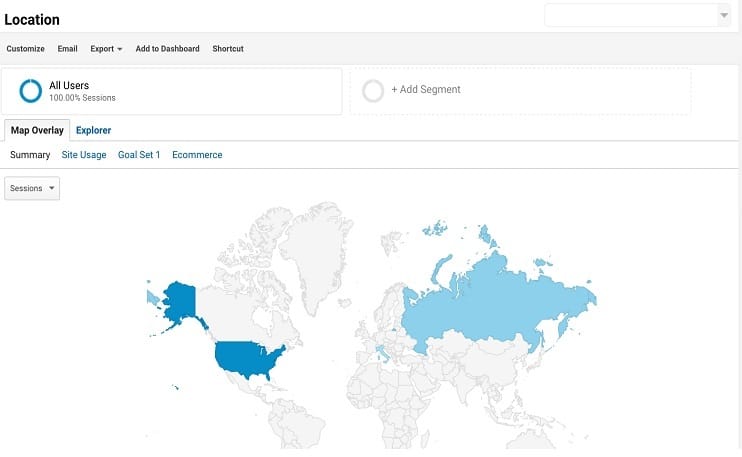 Google Analytics tells you about where does the traffic come from, the geographical location of the country of traffic's origin. The geographical location of your traffic speaks a lot how powerful your SEO and your AdWords campaigns are.
Through Google Analytics you can also see how much does average time the visitors from a particular country spend on your website. If you dig deeper, you can also see how much is bounce rate and conversion ration from the visitors of a particular country.
Which Area Gets Maximum Clicks
Does Google Analytics also tell you as which page on your website is most liked by the traffic?  Under the Content menu, you can get the information as what percentage of clicks have happened on your website's each internal link.
Through these links, you can click more pages to get a deeper understanding of your visitor's behavior. You can get to know which areas in your website get maximum clicks, so if you have some important link, you can place it on these areas to get additional attention from your visitors.
Traffic Coming From Which Website
The traffic is coming from which website. In other words which online campaigns are bringing maximum traffic to your website? Are they social media campaigns or the local searches?
Keywords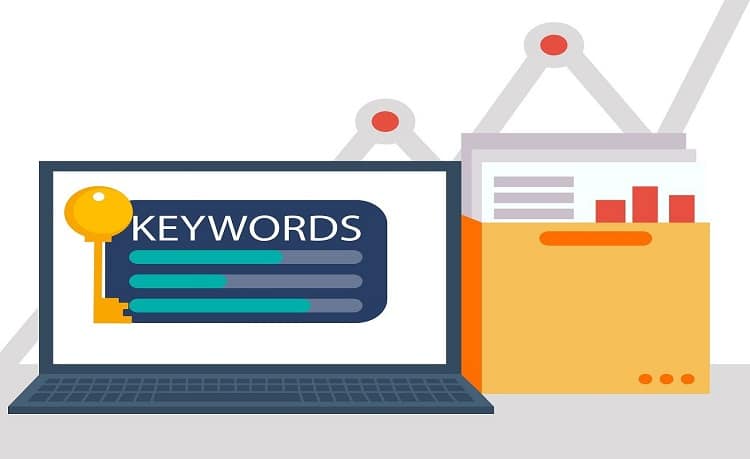 How are keywords working for your website? It is important for you to know how the keywords are working on your website. Google Analytics gives information about every keyword used, not just about the top keywords used.
Conversion Ratio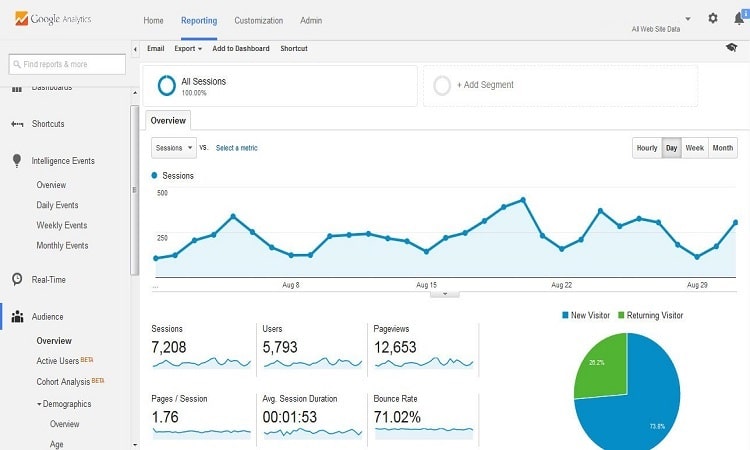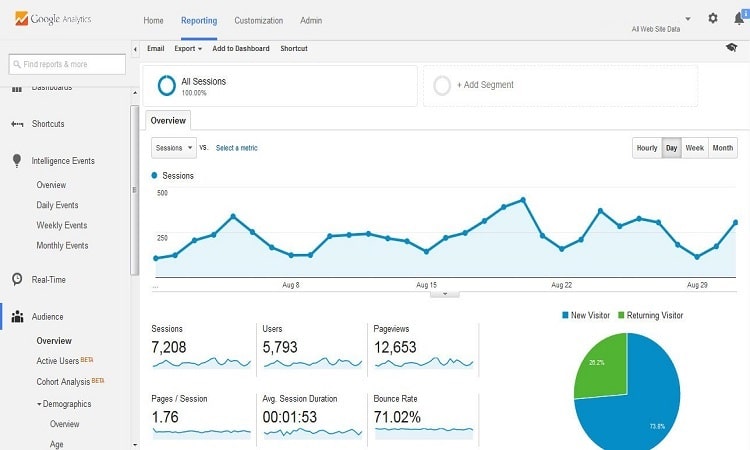 How much is the conversion ratio? Setting up Goals in Google Analytics, you can track the conversions happening and on which all URLs. Also, the path undertaken by visitors for conversions to happen can be seen.
Mobile
Can going mobile will help you improve your website. Under Visitor's menu, you can see the number of visitors who visited your website from mobile devices. By analyzing it you can decide if you need a mobile version of the website to be more engaging.
Most Engaging Content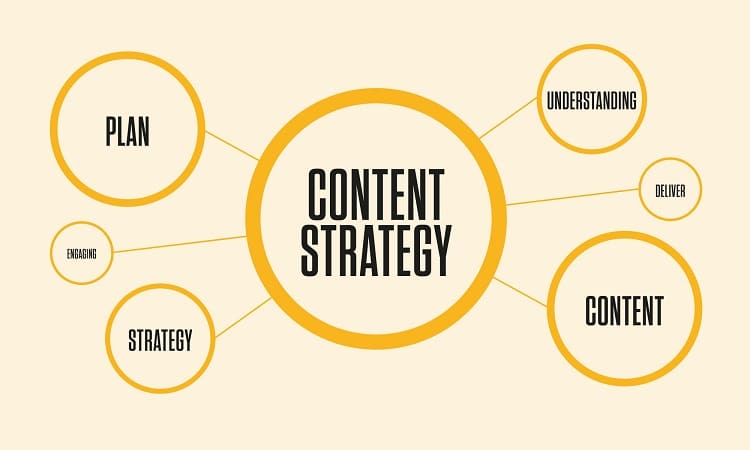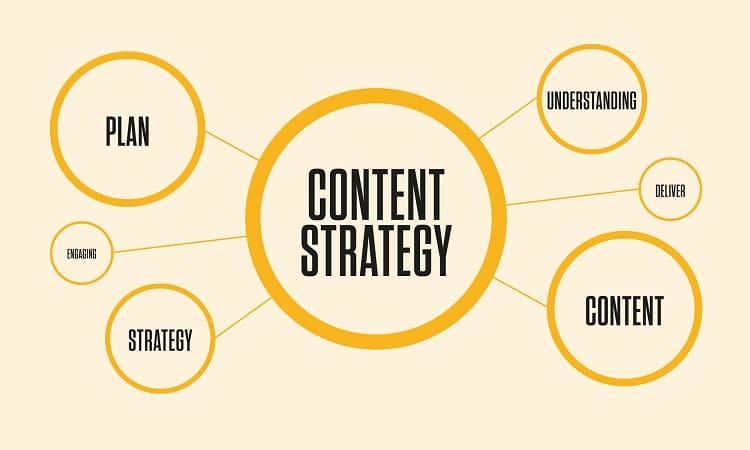 You can know which content on your blog is most engaging. You can get this information by selecting the Page under the Content section. Here you can see which content on your website is liked most by your visitors. You can use it by creating more of the similar content, to keep readers attracted and reduce the bounce rates.
Worst Pages
Google Analytics also tells you about the worst-performing pages on your website. You can find it on the Content page of Google Analytics. When visitors come looking for some information, they leave the website unsatisfied. This leaves a bad impression on your visitors. When you know of the pages where people were most dissatisfied, you can work on improving those pages to improve the overall productivity of your website.
Google Analytics displays many more parameters of about a website which very certainly can help grow your website.
Setting UP Google Analysts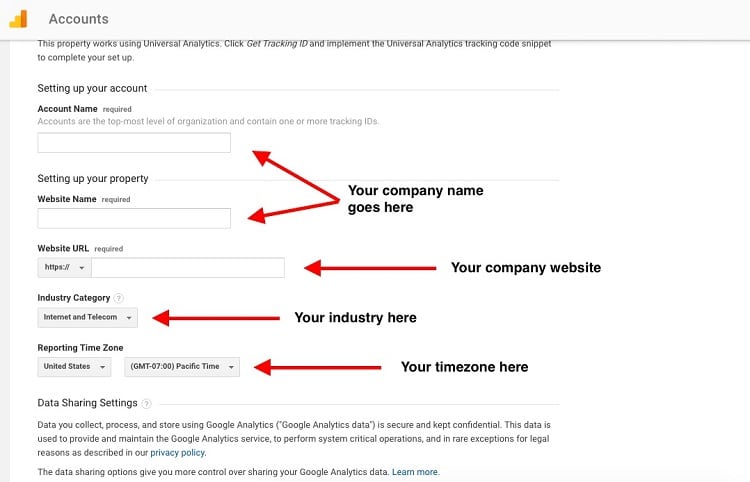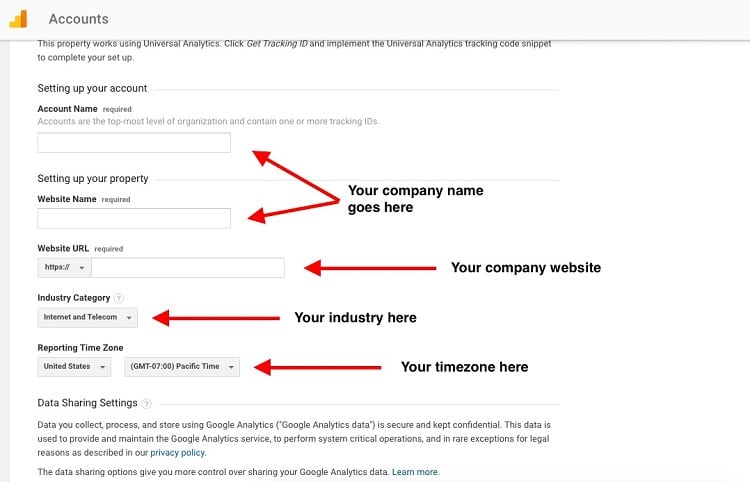 The first and most important step here is that you should have a Google account. Go to Google Analytics by pressing the button and sign up. You can have one hundred Analytics accounts under one Google account and add up to fifty website properties in one Analytics account and can have 25 views with one property.
After you are done with agreeing to the Terms and Conditions, you'll get the tracking code of Google Analytics.  This code needs to be installed on every page of your website. It depends on the type of platform you use for your website as of how and where the code has to be placed on each page.
If your website is HTML based, you need to place the tracking code before closing tag </h> on each page of the website. If you have WordPress based on your own domain, Google Analytics by Yoast plugin can be used to install the tracking code.
If you have any questions related to analyzing the Google Analytics data or how to set up it on your website or have to share some tips on Analytics, please write it in comment sections.  We would be happy to reply to you.