WordPress, Since its inception and discovery, WordPress sites have enjoyed immense popularity in the tech arena. Especially when you want an interactive website to cater to all the requirements of your clients, it is pretty tough to find anything which can compete with WordPress. Since your website is your internet marketing hub, selecting the best CMS is of supreme importance for your business to flourish.
Why Select WordPress?
If you are working on building a website that is responsive, highly interactive, and is fully functional – WordPress is the best option for you. But it does not end here, it has a large number of other aspects which set it a step above the rest.
WordPress is open source and free
It means WordPress is free and its source code is available to you if you want to do any custom alterations in it. Anyone can download the WordPress source code available at WordPress Codex and use it to make the website more responsive and functional.
You can design add-ons, themes, and plugins according to your own requirements and install them in your WordPress based website or blog. Basically you can edit anything in WordPress according to your needs and if something can't be edited, there is a free plug-in available to help you with.
Easy to install and Use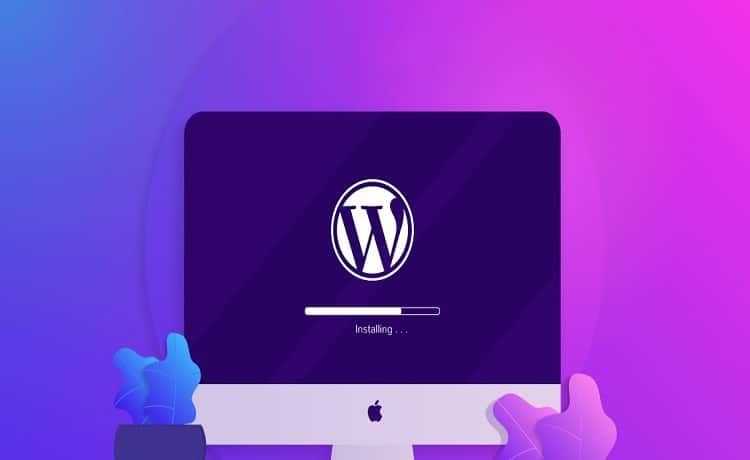 One of the major reasons why WordPress has become the choice of millions of users worldwide is its easy usability. It is so easy that you would be up and working in just 15 minutes. All you need to do is follow simple instructions and your website will be on the server in around half an hour. With all those plug-ins and incredibly easy to use interface, smooth integrations are ensured. Even the new users find website setup easy with WordPress, thanks to its clean and informative dashboard.
Large Variety of Plugins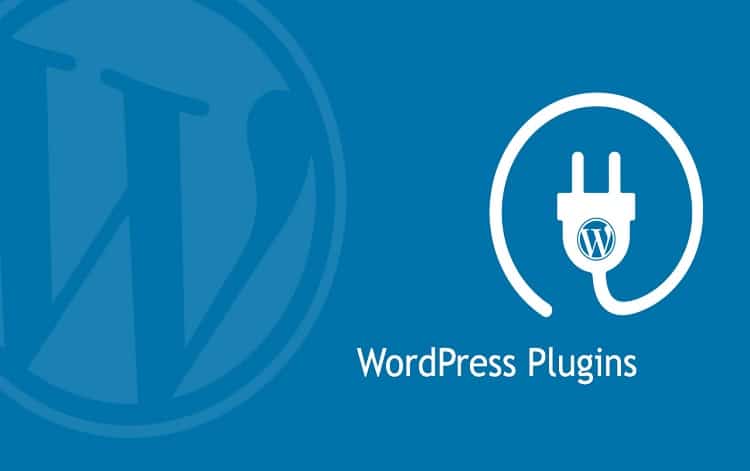 A major factor which contributes to the success of WordPress is the vast variety of plugin system it provides. It is one feature that adds crucial functionality and improvement to a website. WordPress has thousands of plugins saved in the WordPress plugin directory and/or in the dashboard, which anyone can access with ease. If required anyone can also use premium plugins from third-party developers. For those who have no coding knowledge, the desired functionality can be achieved just by selecting the right plugin.
SEO Friendly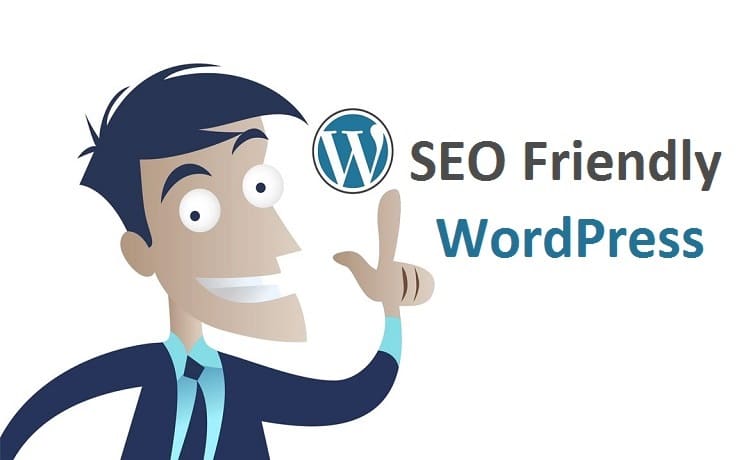 One of the basic needs for any business website to be successful is that it ranks higher in search engines. Websites that are designed based on the principles of Search Engine Optimization always get more traffic compared to the ones which are no optimized. To cater to this crucial need, WordPress was designed to keep SEO strategies in mind.
WordPress based websites are automatically SEO optimized as it follows the search engine acknowledged structure, not to forget the high-quality plugins which take Search Engine Optimization to another level. Its clean, streamlined, and consistent code makes it easier for Google spider to index your posts.
One more reason why Google prefers WordPress is its setup option to customize each page and post using its own meta tags. In case someone has no clue what meta tags are, then plugins are the option available. Tools like Total Cache and Yoast help you in critical areas like speed and on-page optimization. With your website on WordPress, you can be confident that your website has a solid foundation when it comes to ranking.
Safe and Reliable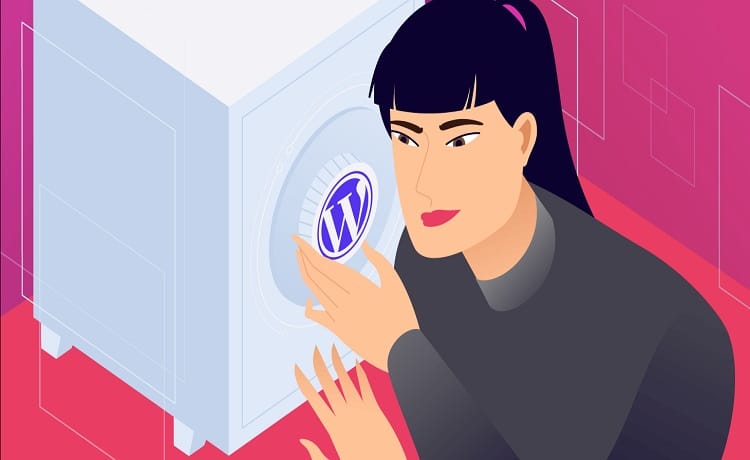 WordPress is an open-source platform, which means the source code is available to the public, which on one side gives a great advantage to the WordPress users, on the other hand, it also attracts hackers and intruders. We already have witnessed a lot of debate on this issue – whether WordPress is perfectly safe or not, and this issue gains even greater importance if your website is a business-related website.
Matter of fact, no website is fully safe in the world. So it is not just the WordPress which can be at risk, this risk looms over each and every website on the internet. But you don't need to be overly worried on this front, WordPress has a large team of security experts which continuously works at making your website better and more secure than before.
WordPress on its own keeps releasing security patches and updates, so you don't have to be looking for security-related updates. Moreover, you yourself can increase your website's security through the use of plugin or themes which keep getting released fully updated with security features against all the possible vulnerabilities.
As a precautionary measure from your end, just make sure that you are no using any theme for free which actually is a paid theme. Also avoids using the plugins which have not been updated from years. Just these minor precautions and you can be sure that you are on the world's most secure CMS platform.
Optimum Scalability
When you are developing a business-related website, one critical aspect of supreme importance is the scalability of the CMS system you use. Imagine if the CMS you use cannot handle the number of pages or crashes when the traffic hits the peak.
WordPress offers one of the best solutions to scalability issues. Irrespective of the amount of content you add to your website, WordPress based websites exhibit optimum scalability and functionality. WordPress gets directly installed into your domain and the only money you have to pay for is for your domain and server. You don't need to pay an additional $200 after reaching a threshold of traffic.
It's natural that every business owner wishes his dream venture grows along with a scalable website. WordPress offers enough scalability to make it happen.
Conclusion
WordPress based websites are easy-to-use, functional, high-quality websites, making them your perfect partners in the business ventures you are pursuing. Its growing popularity and free-to-use tag are hard to ignore. That's why so many bloggers (including myself) and small businessmen use WordPress based websites.
So if you are all set to go ahead with your website and are looking for the best options available, WordPress is the solution for you.