Website designing is a combination of several different skills including layouts, graphics, and content. Every industry is using it for the increment of their services for example the huge number of restaurants that provide.
Before we go deeper in the material designing, you should know what exactly it is and what it does. So, here is a brief description of the material design.
What is Material Designing?
Earlier only two web design forms were available, flat and semi-flat but, now there are several designing forms available. Material design is a visual design language developed in 2014 by Google. It is an all in one guide for visual, motion, and interaction designs across platforms and devices.
Now when you know the exact definition of material design we can start with the further description. A few interesting reasons to pick material designing for your website are mentioned below.
Responsive Design
Material designs are famous for being responsive which helps a user to use the website on any device whether a computer or a phone. Material design helps your website look equally beautiful and responsive on every device from computers to mobiles.
Material design is built in such a way that it can't compromise with the responsiveness. And, Responsive websites have always been in the trend because they provide a better user experience for every search result.
Expand Your Approach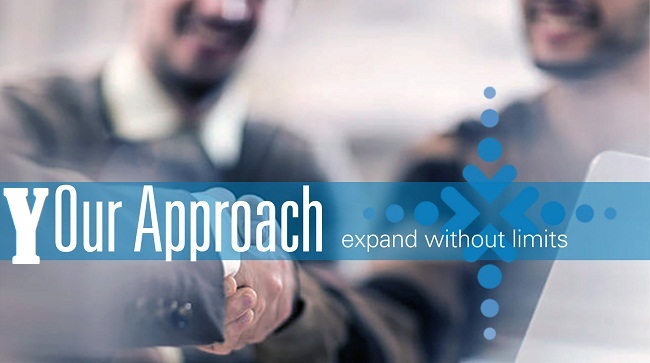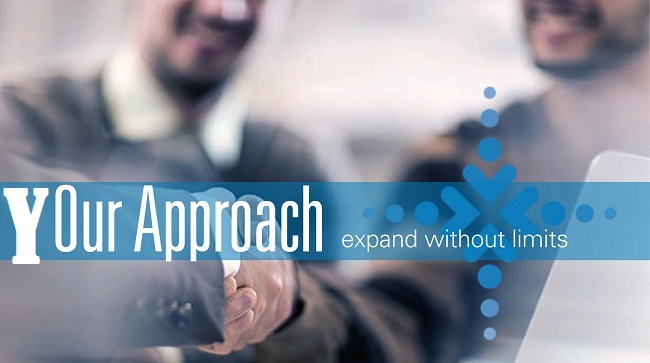 You design your website to serve your services or products to the maximum number of customers but, sometimes your expectations don't get fulfilled, just because of the poor designs and unattractive product listing.
So, to avoid such tough situations, you can design your website with material designing because it is the best solution for these kinds of issues. Material designing presents your services or products in such an attractive way that only brings you the happy customers.
Rank Better in Search Results
Material design helps you to build a Google friendly website because it favors the search engine results so well. Hence, your website becomes easier to all the interfaces which let's Google to easily understand the content of your website.
So these were a few interesting as well as important reasons to pick material designing for your website.