Automated Testing: Mistakes That Can Cost You Money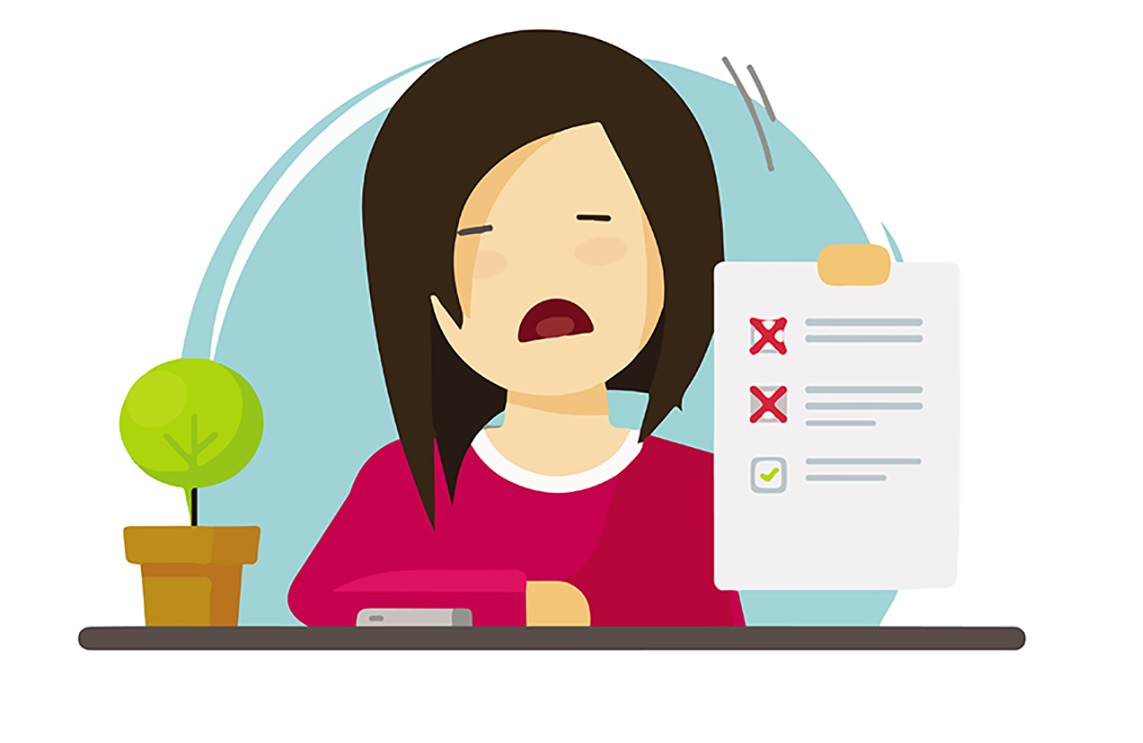 Testing a tech product or software is a crucial element to getting it right. Many people have moved toward automated testing, which brings up all the defects and becomes the room for improvement for every product designer. To avoid the clutter and disturbance with the end product, many people go with automated testing, which works as an advantage, and you can go for corrections and improvements.
The main goal of automated testing is to understand the product's effectiveness. The central pillars of a live creation, like its speed, design, latency, and usability, have a significant fulfilment component, so automated testing becomes an advantage. You must've seen that many companies have robust automation systems as they believe in providing a top-notch product to their audience.
These things remain unbothered, and a quick enhancement can be problematic for your organisation, so to encounter some automated testing mistakes which can cost you your money and time, read this post till the end.
What is Automated Testing, and Why it's Important?
If you're from a technical background, you must be familiar with testing as it's a process to test a product or software to get it right and understand its functioning and working and how users will encounter it. To understand Automated testing, we need to understand manual testing, which is a process where human time and energy are invested in going through the product code and every other technicality.
In manual testing, an individual would be responsible for every step of the product. The manual testing makes it more transparent where an individual will check on the insights and have to make a record of everything. Manual testing is time-consuming and repetitive.
With the software and tech products, some of the tests can be done manually, like functional and regression. With automated testing, everything undergoes a computerised tool that automates the overall process and how it will be depicted to the end-users. Automate testing is an essential element for large projects, and companies hire automation engineers who create various frameworks to get the automation done. Let's understand some automation testing mistakes that can cost your money.
1. Not Knowing the Core Purpose of Automation
Many companies look forward to automating things to invest their time on something more substantial, which is good work to do. The company's automation team starts by making a list of things they want to automate and creating frameworks. Figuring out the tools needed to automate and automate everything they feel should be automated. But this is a crucial point to understand where you need to realise why you're automating things.
Does that test need automated testing because the core purpose of testing is to get things checked up quick without compromising the quality? Most teams make these mistakes where they try to automate everything, but it's not essential. Automation can't be a substitute for testing, and individuals need to go through everything to create the best out of it. Try to reach your goal and get things done without compromising the quality.
Don't create frameworks for silly things and understand how you can get things done, and you don't need to develop frameworks for regression tests. Automate essential things and realise that automation isn't a substitute for manual testing.
2. Not Going for the Right Tool
The second most important thing which can cost you money is not getting the right tool. An open-source tool isn't the only way to get things done. You've to think through your needs and understand what tools you need to get your work done without compromising quality. Many tools are available on the internet, making it challenging for you to pick one for automation.
Finding the root problem is the first thing you need to go for as it will help you diversify your need, and you shouldn't go for any other tool. Find out the problem first, then use your research to find the right tools essential to assign a compatible person who can work with that tool. You can check down some trails and understand what's best for you and get a device according to it. Understand the problem you're facing and choose a tool according to it.
3. Not Getting the Right Team
One of the most crucial things you need to work on is being a sound engineer while automating tests. The most important thing to focus on is getting the right team. You can't blame tools for improper testing; a good tester should contribute to the tester rather than blaming it. Having a good team for the testing can be a good approach for automated testing.
Have people who have a superficial knowledge and work on the testing culture. Go for someone who can make it work and contribute their best for the automation testing. To get things done, a specialised team is essential to look down on actual people and let them lead through it.
A coordinated team with specific skill sets can get things done. Executing different things while being in the group is a crucial aspect of working toward automating testing.
4. Being Dependent on Open Source Tools
One of the biggest mistakes companies make is they become dependent on open source tools and don't look down on their needs. Open source can be a good option for professionals, but it has some limitations, making it hard to get things done. The minor needs can be fulfilled using available sources, but to work on some big things, you should go for the problem first and then look for a tool which can solve it.
A person's skill set also plays a significant role when working on open source tools. To get community support, you need to check on community vitality. The technical skills and versatility of a tool are essential for good automated testing.
Be careful with these things
Understand the need
Look to the problem before tools
100℅ automation isn't essential
Testing team and culture
Skill Set and flexibility with work
Working efficiency and team management.
Verdict
For good software development and a better product, automated testing is an advantage. Here are some mistakes which can cost your organisation. These mistakes can lead you to downfall, and as an organisation, you should be focusing on your automation testing and work accordingly.