In the design world, negative space has much importance. Many of the designers use negative space to present the image as a dual meaningful visual. Negative space is nothing but the background space between the main element and other surrounding components in the image.
Logo designing is the best way in which negative space is creatively introduced. Negative space has a great impact in the field of logo designing. Many logo designers use this space creatively to capture the attention of people.
If you are looking for creative Clever negative space logo design ideas then this article is only for you. We have gathered here some of the unique logos which use negative space wisely. Go through each design and select your own.
York Logo Design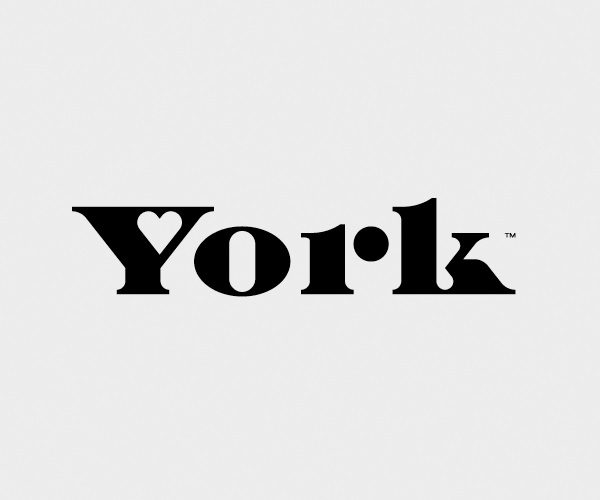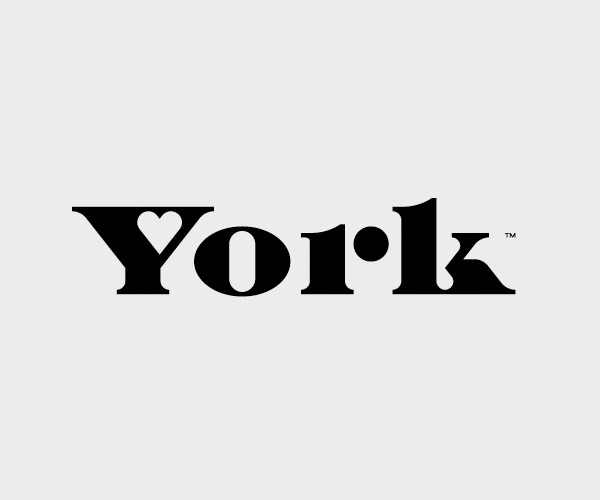 Wasfa Space Logo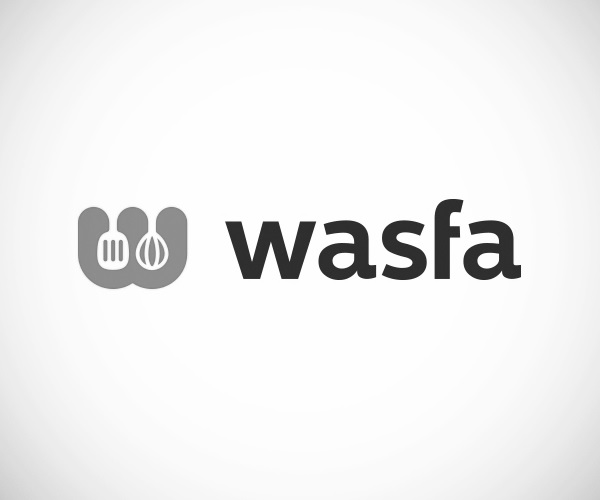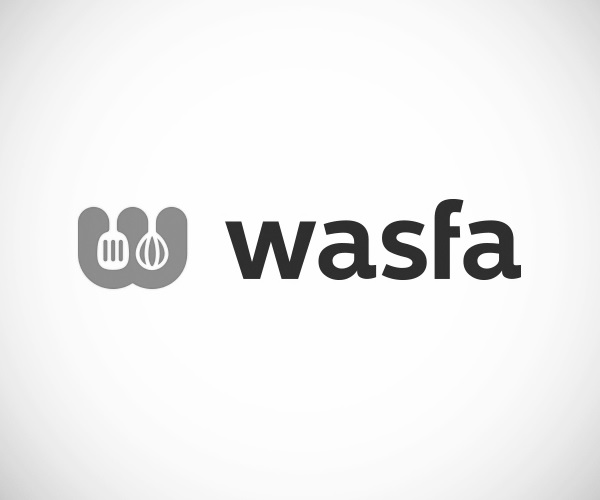 TwnSqr Space Logo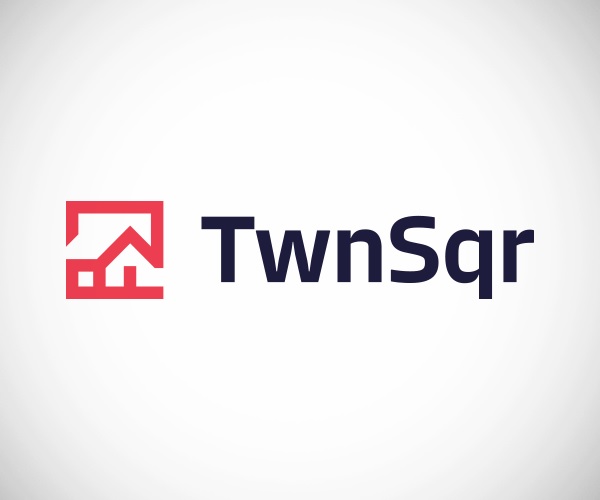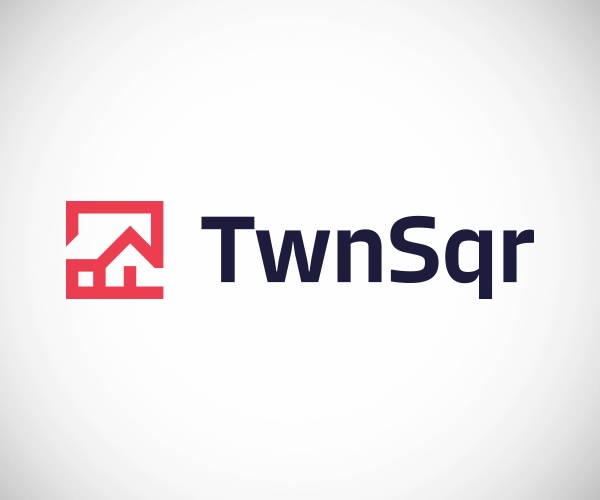 T+N Negative Space Logo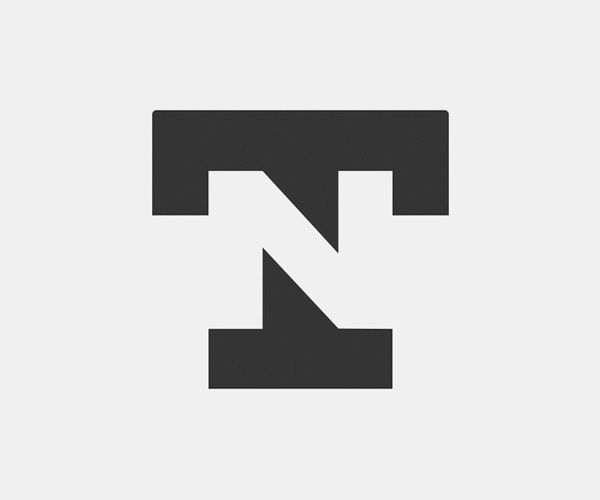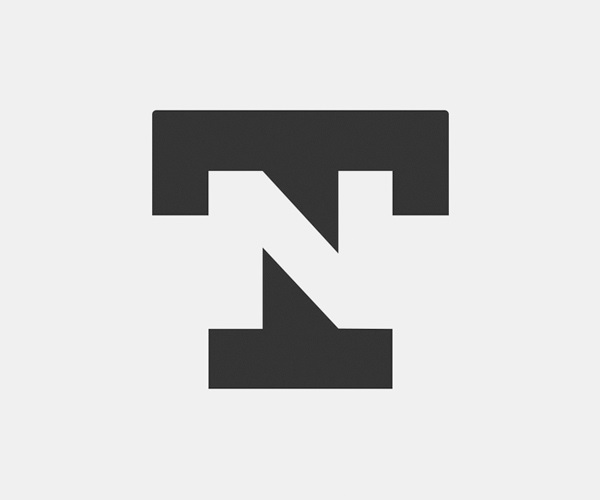 Sword Logo Design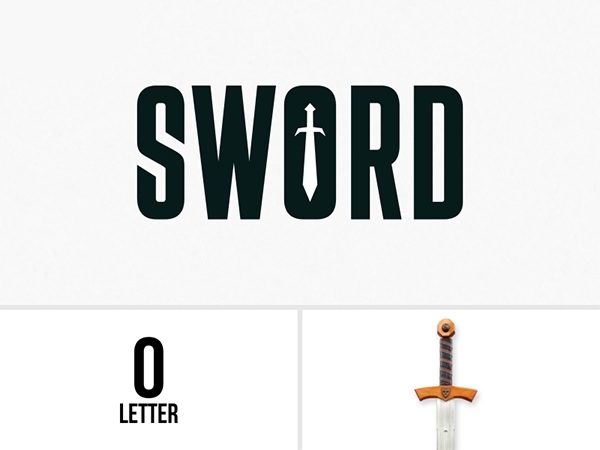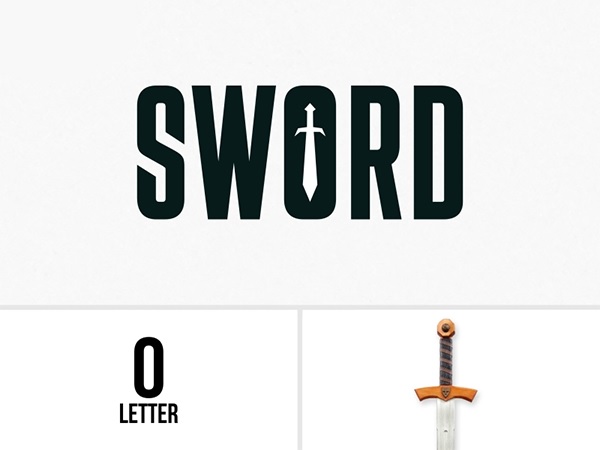 Space Unicorn Logo Design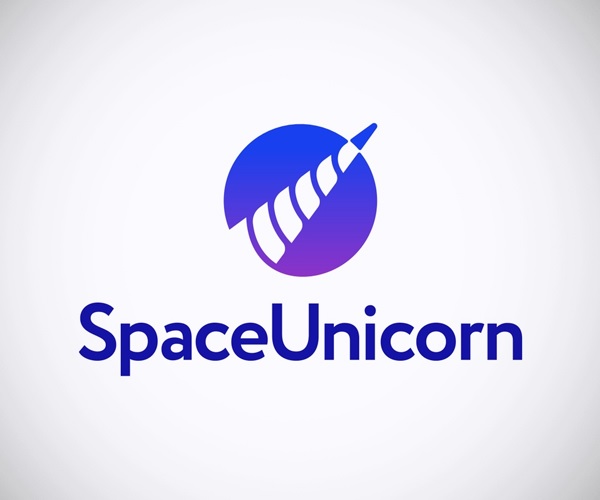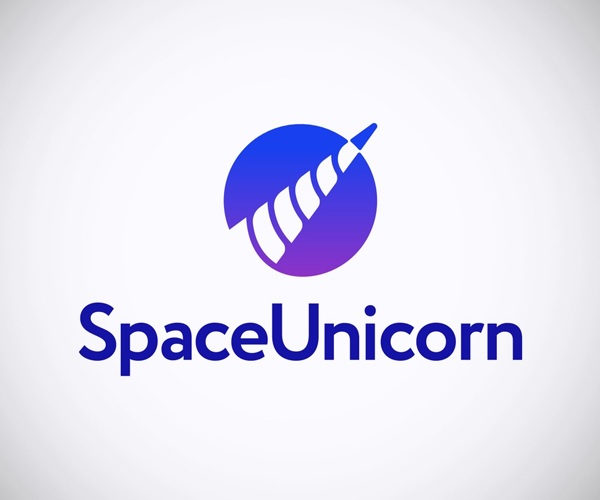 SchoolHouse Logo Design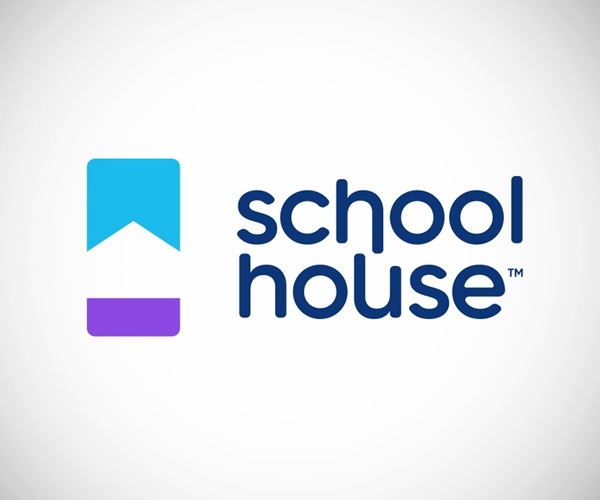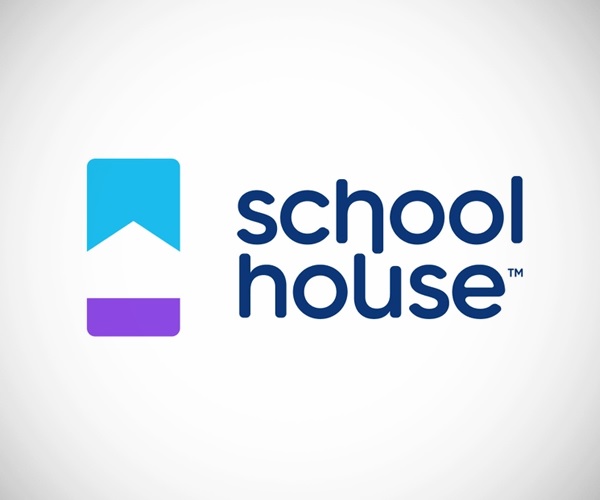 Rethink Logo Design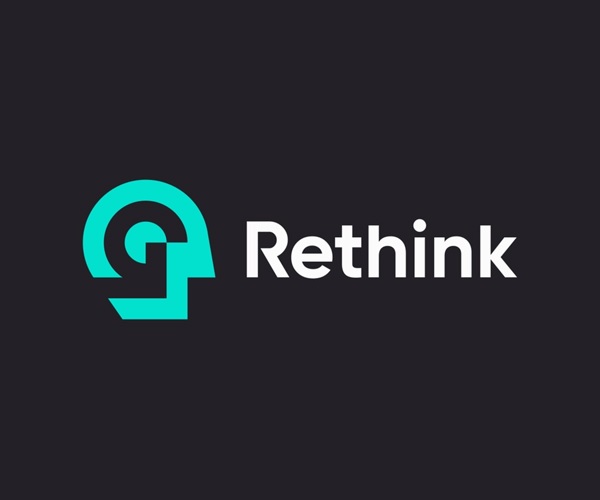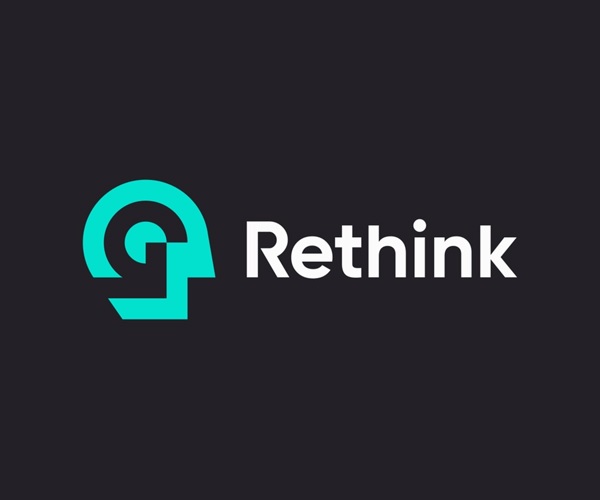 Pettomask Logo Design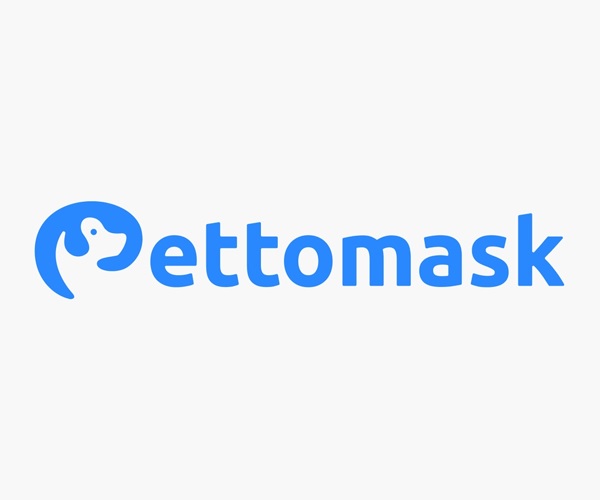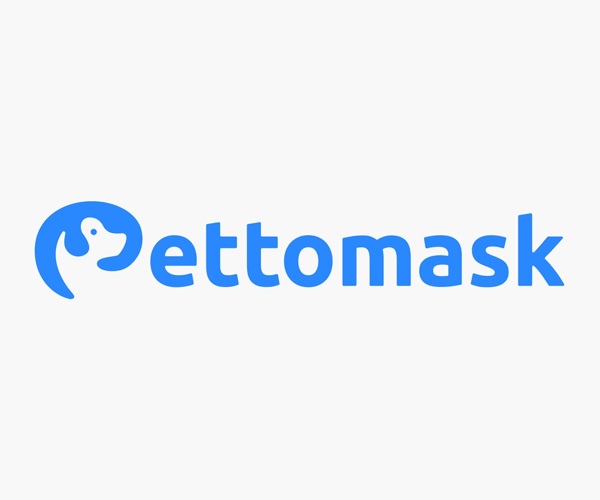 PayOnline Logo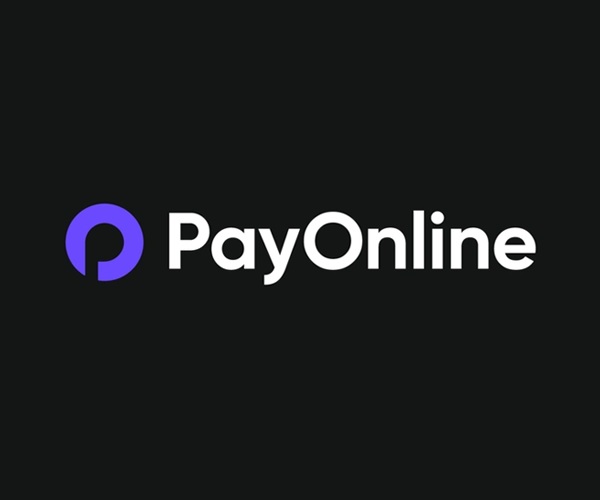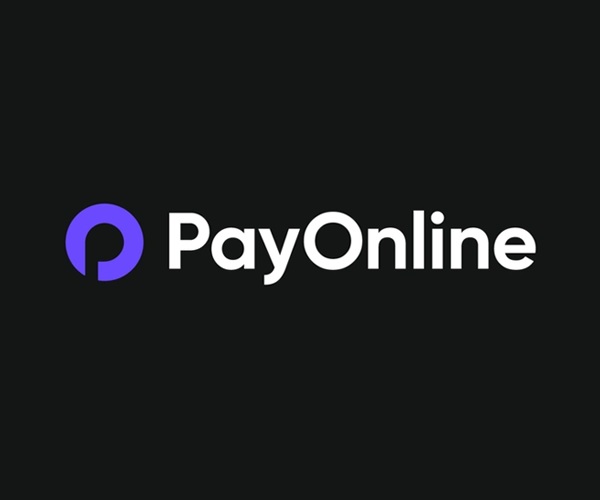 P Box Logo Design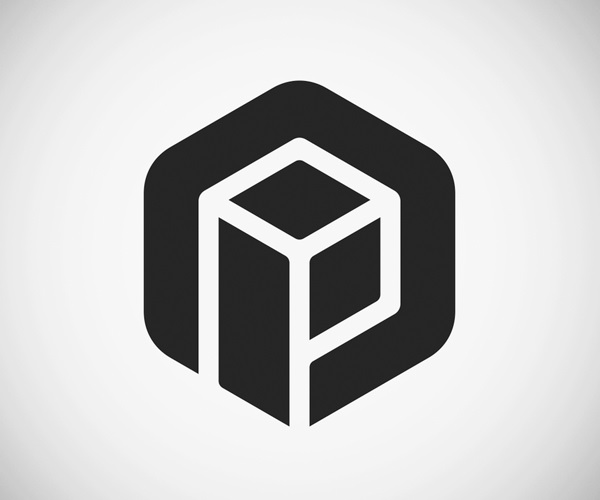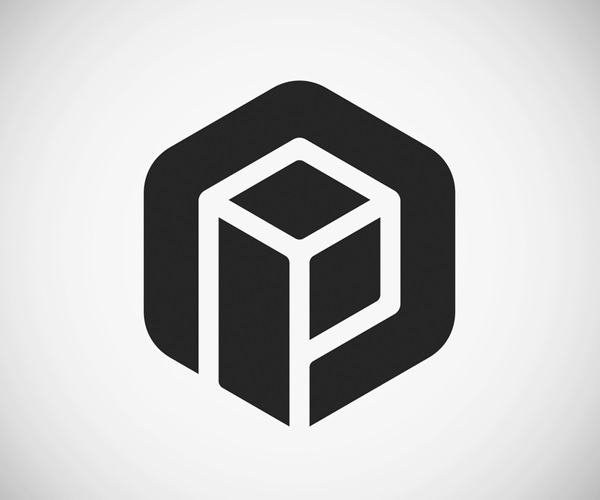 One Man Logo Design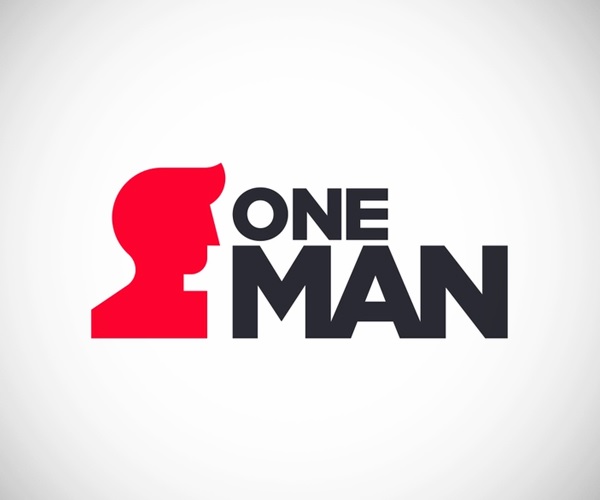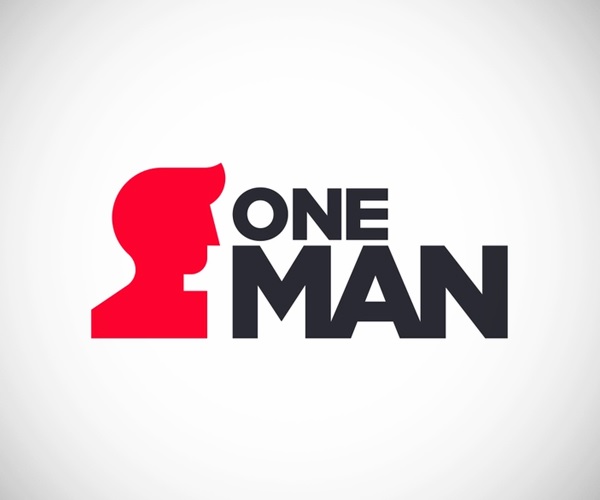 Olefox Logo Design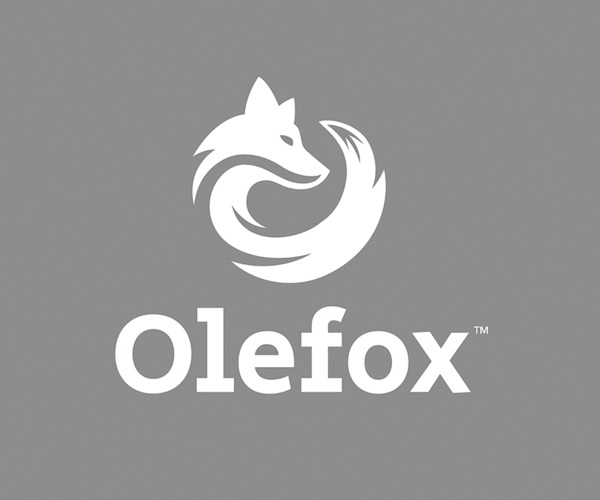 Negative Space Logo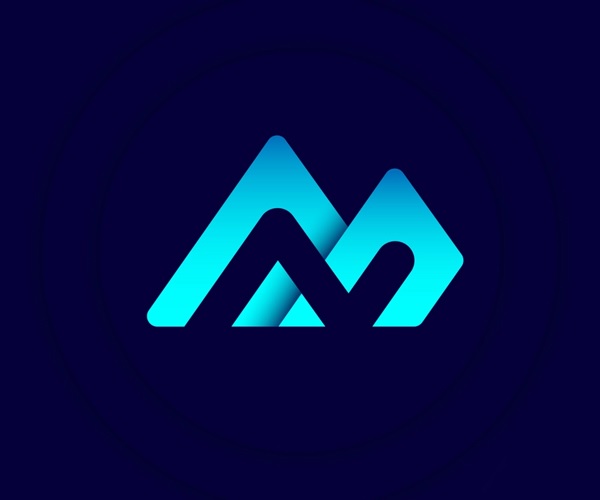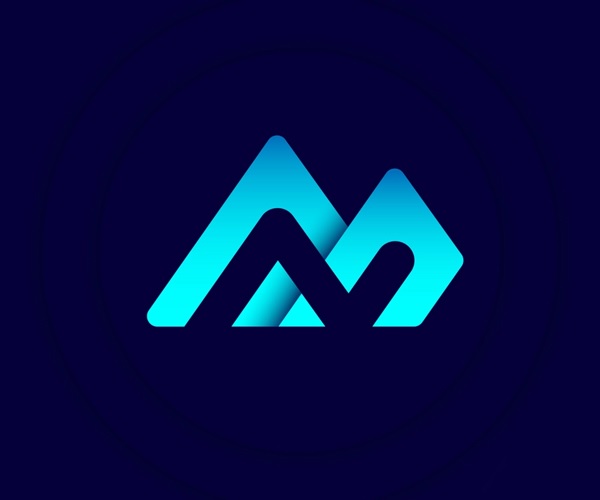 Mechanic Logo Design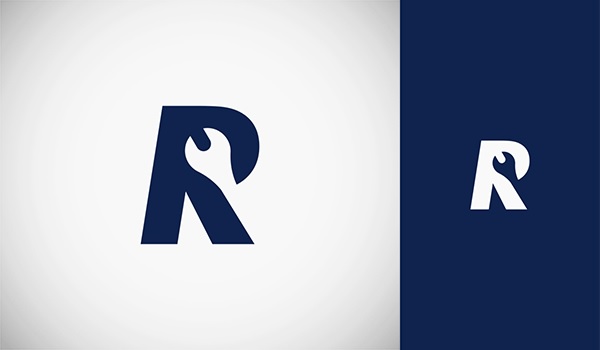 MealShip Space Logo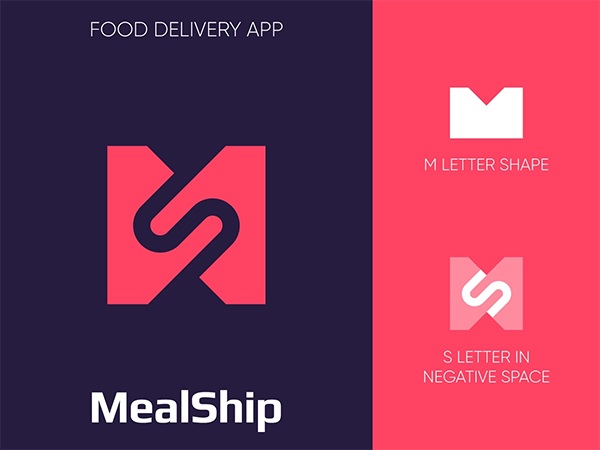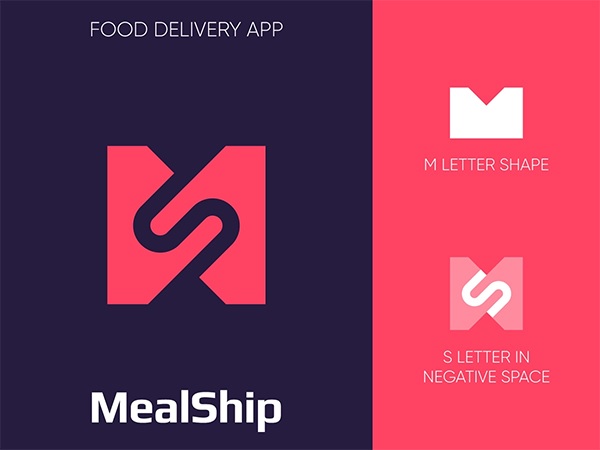 Light Negative Space Logo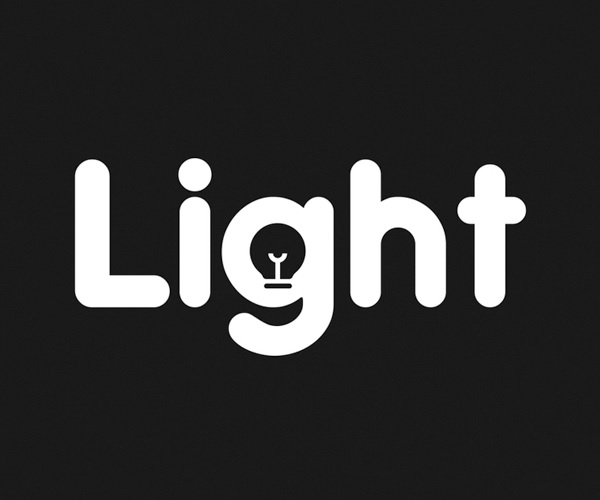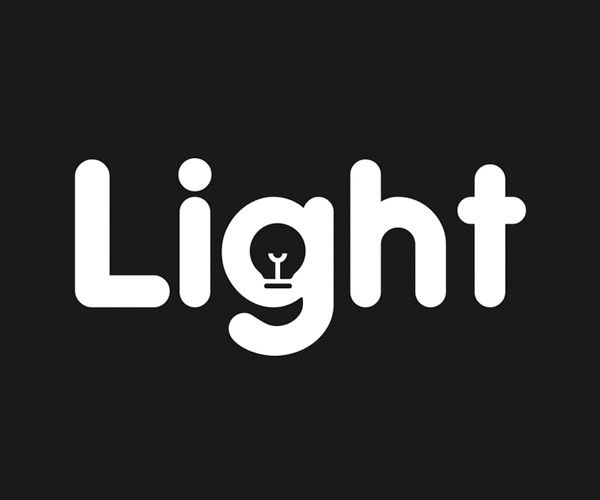 Letter Logo Design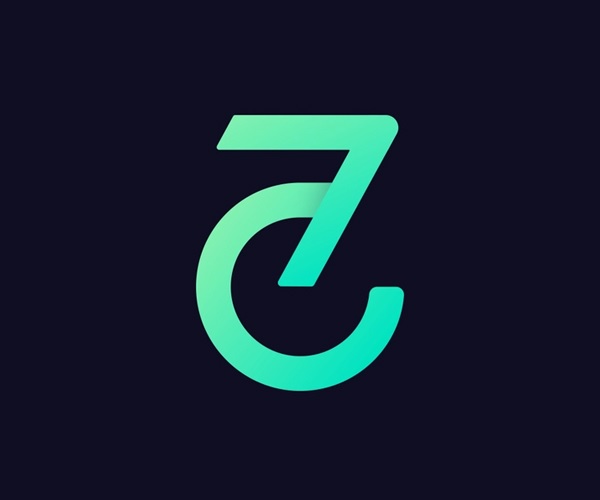 Kurrent Space Logo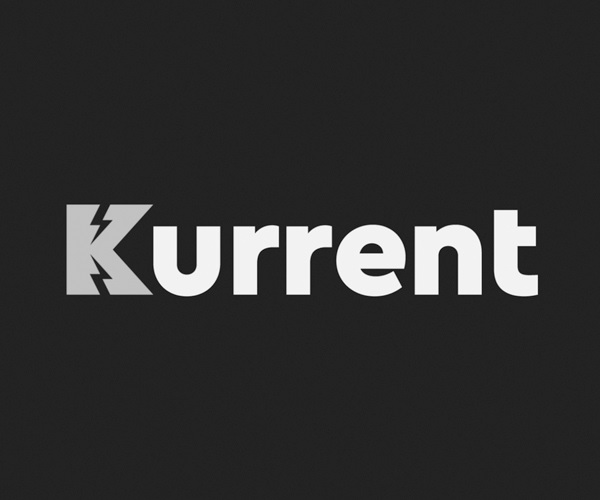 Horse Space Logo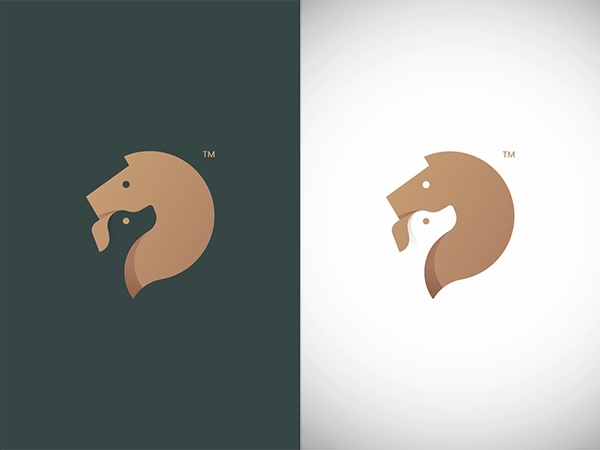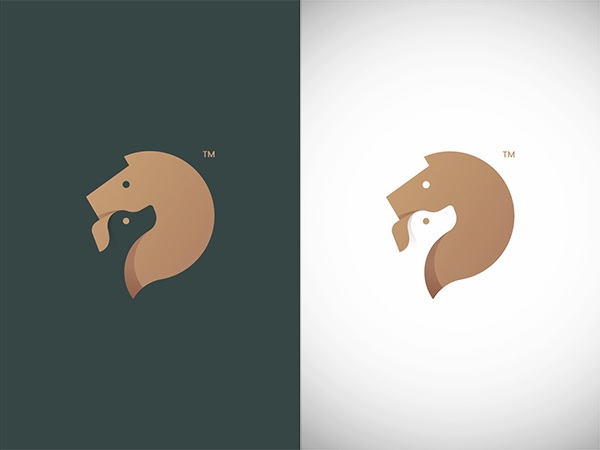 Homeleon Space Logo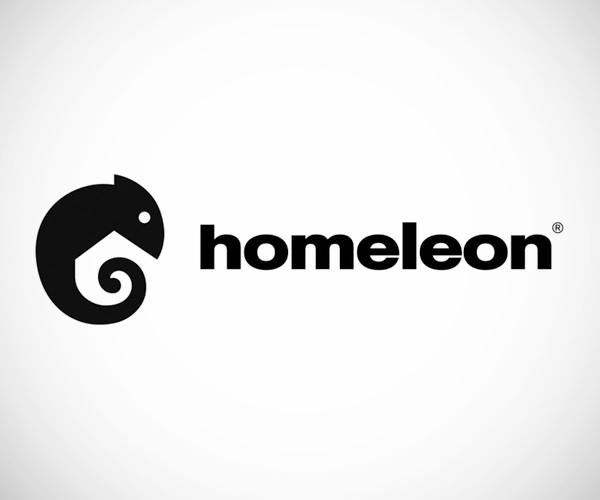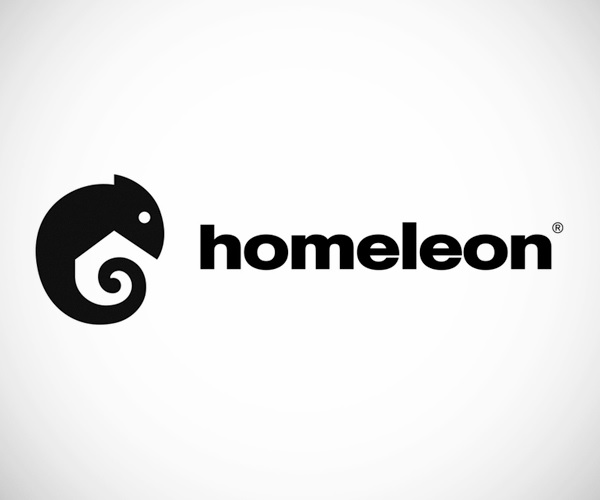 Head Space Logo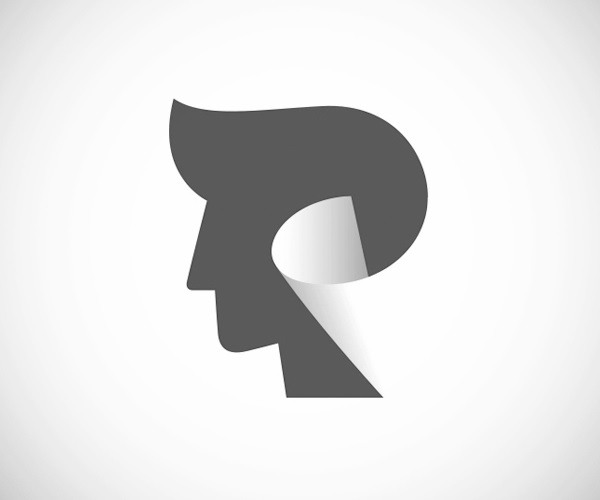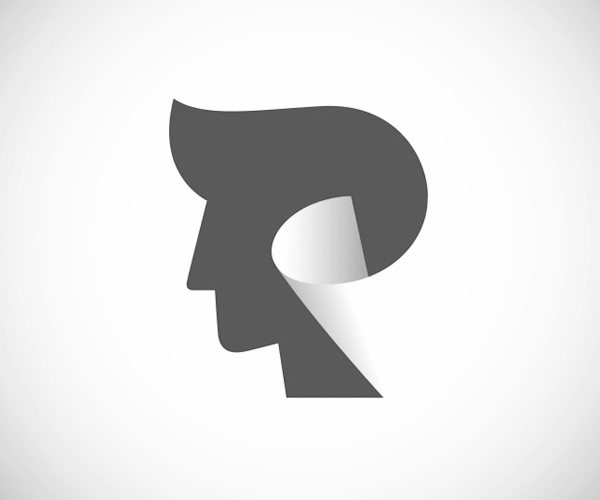 Gylca Logo Design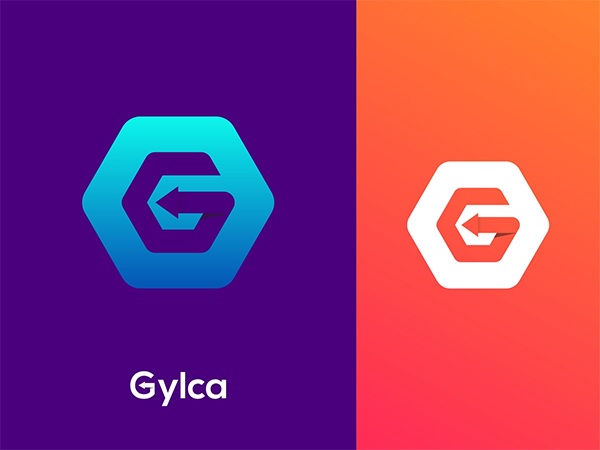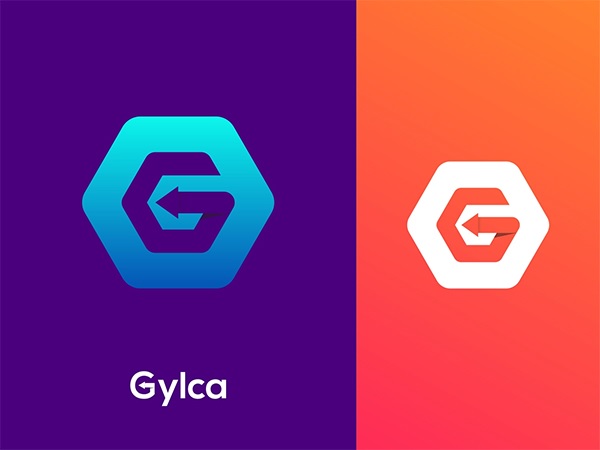 Growe Brand Case Study Logo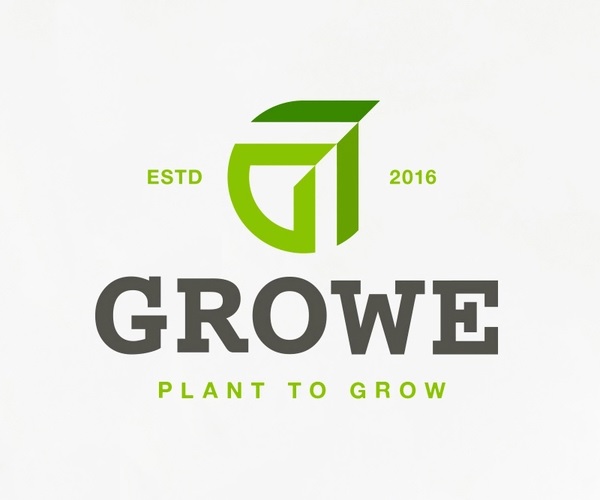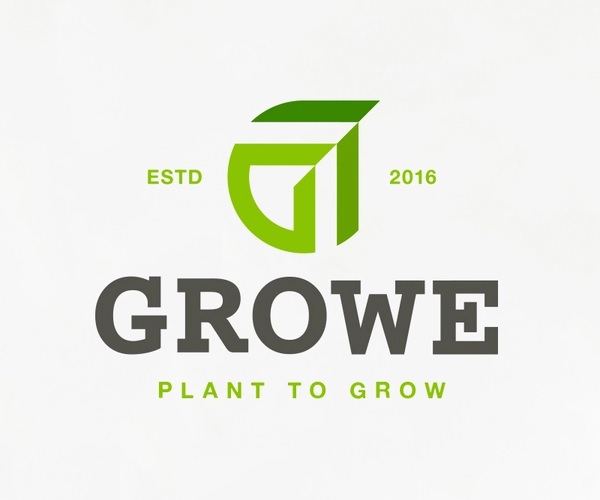 Firefox Space Logo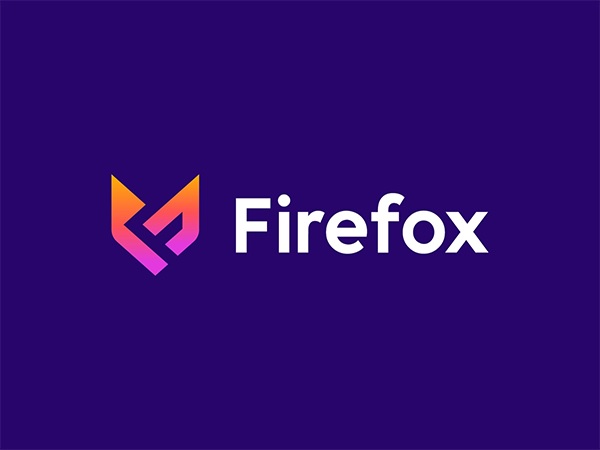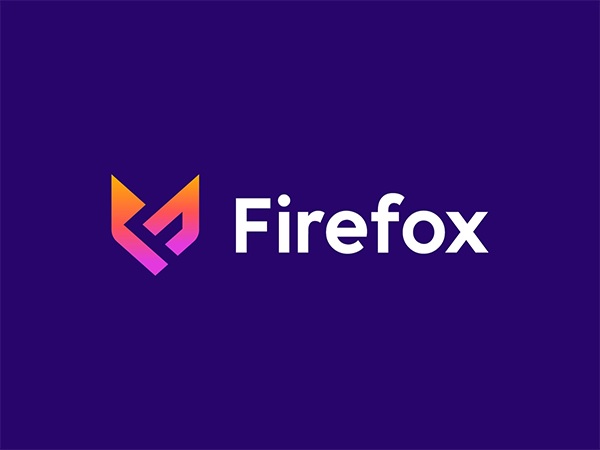 Elepaint Logo Design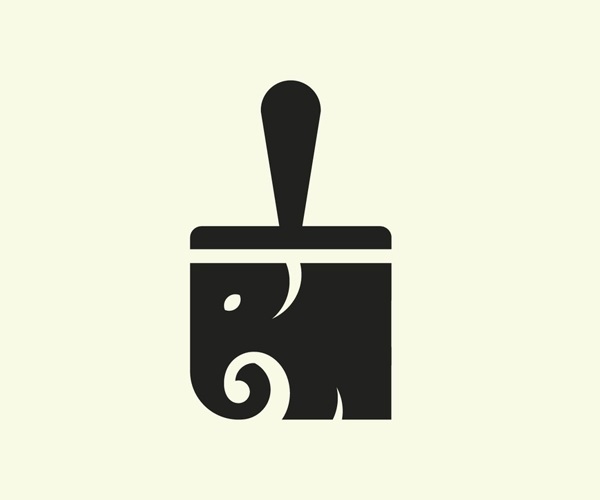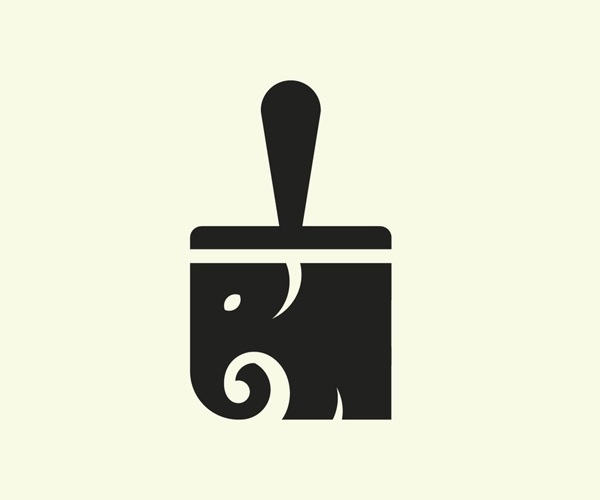 Elegant Bull Logo Design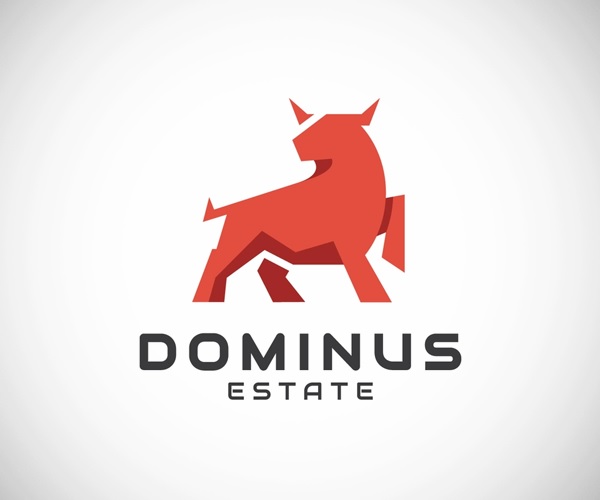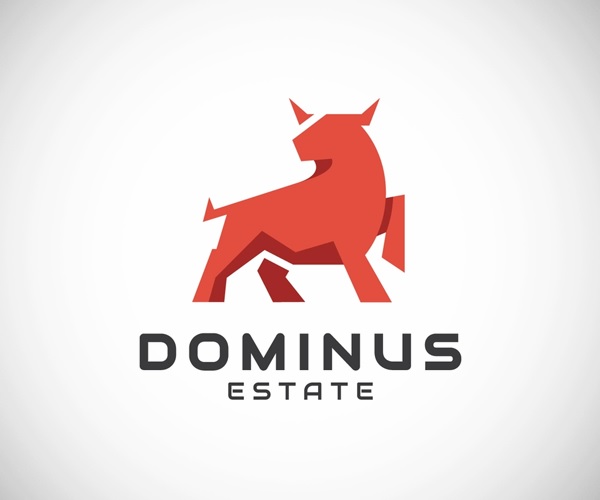 Dolpy Space Logo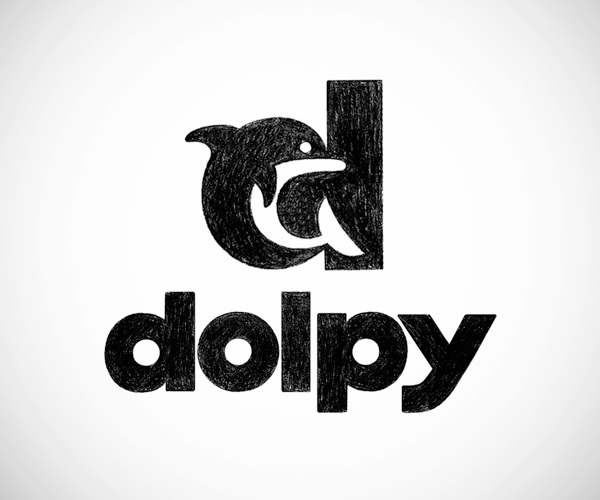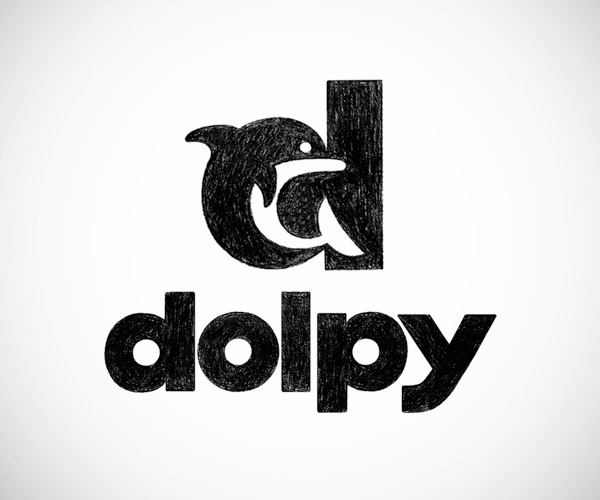 DNA Helix Logo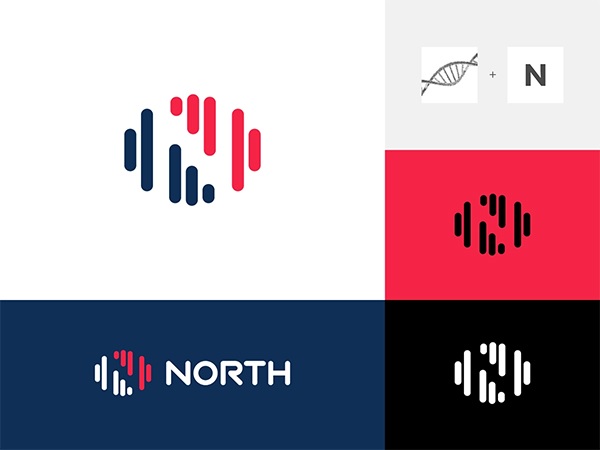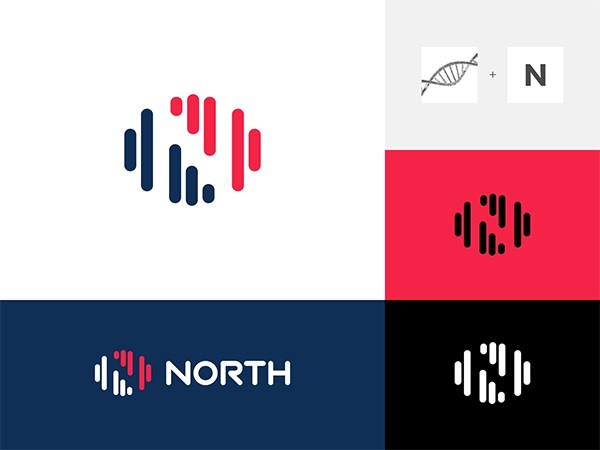 Desert Ship Logo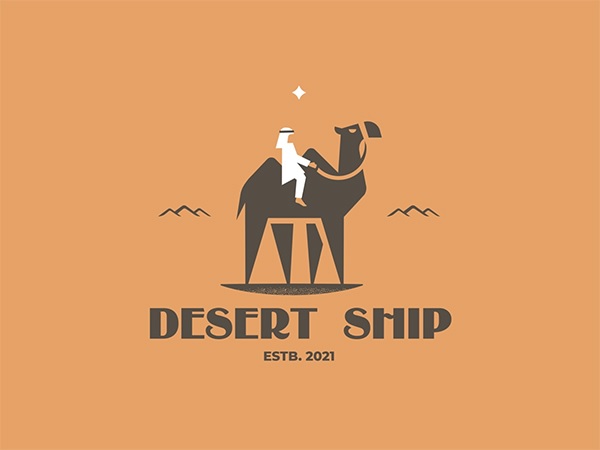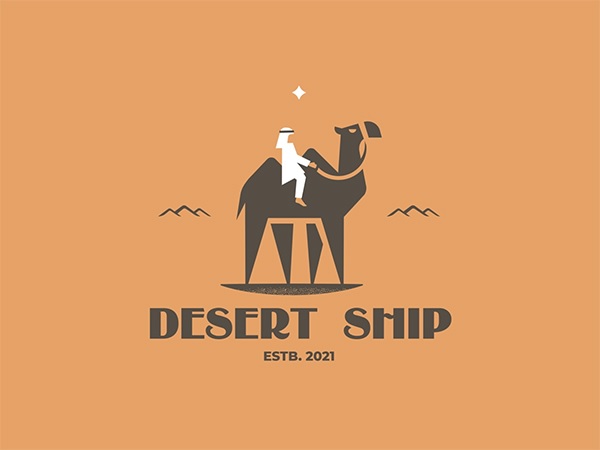 ChickeNine Space Logo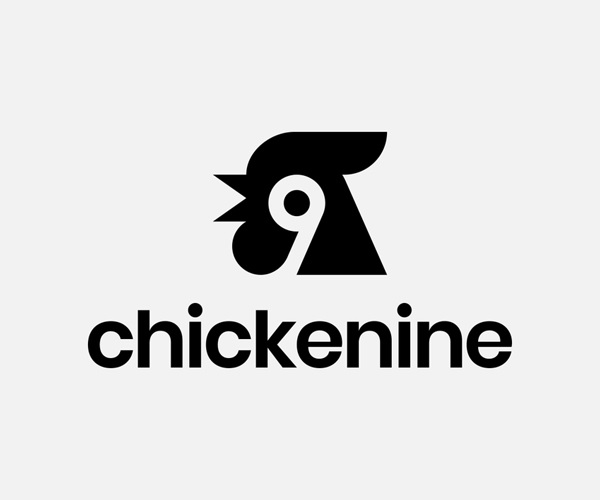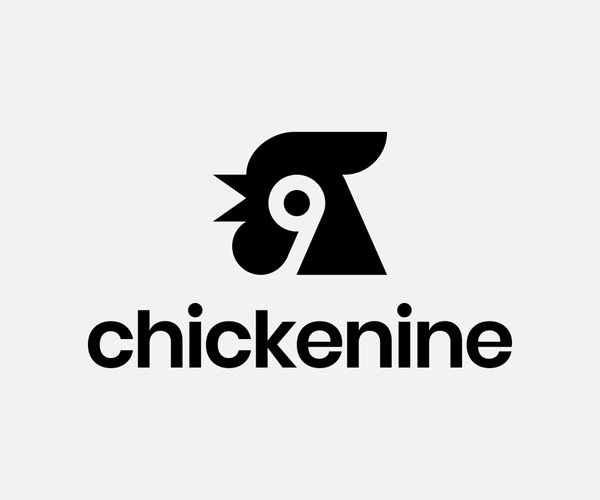 Austin To Xila Tour Logo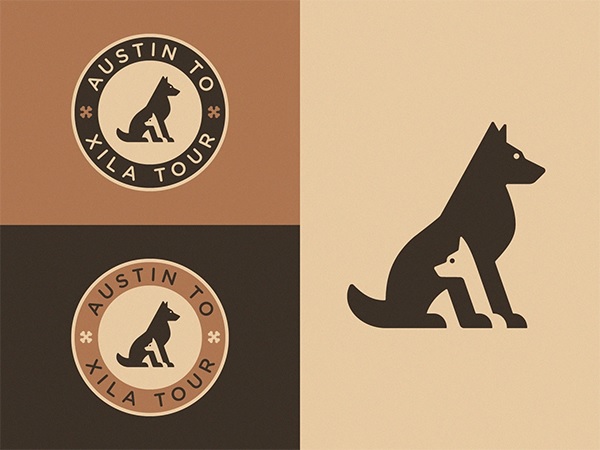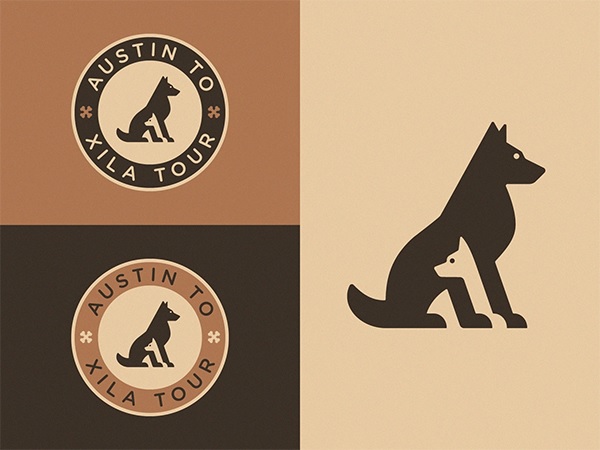 Art Food Logo Design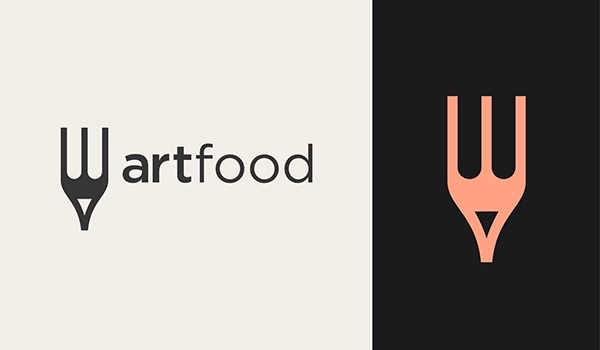 Abstract Logo Exploration