Facial Recognition Makes Its Way to Vegas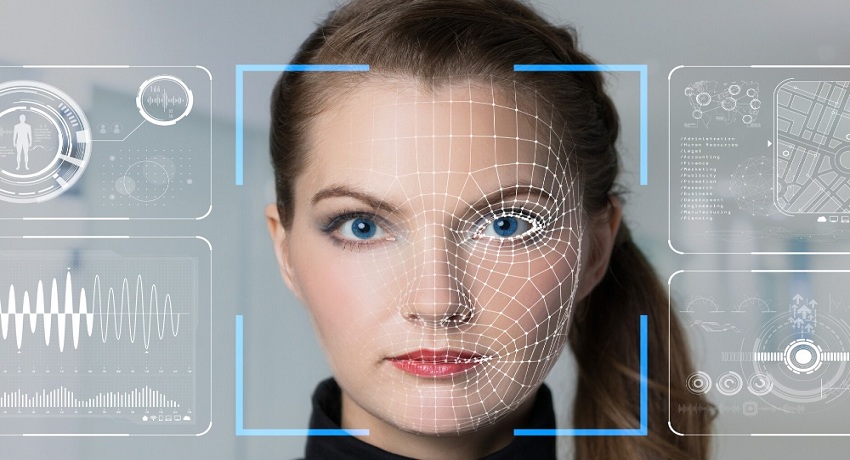 Innovation comes from places that might surprise you! The ones that have the know-how relating to Vegas may not be shocked by the insistence with which the city keeps up with the cutting-edge trends. However, amateurs and news-fanatics may be unaware of the latest technologies implemented in the glitzy casinos. Starting with last year, a valid effort has been made by some operators to minimize the use of cash when gambling in a physical casino, especially when it comes to the hugely popular slot machines. The methods employed may shock you, but it is not anything new to most 21st-century tech lovers.
Fans of the famous Metal Gearseries, developed by the genius artist Hideo Kojima, are already familiar with the developer Konami Gaming Incorporated. Their reach and leading-edge go beyond fantastic video games. Proof of this is their newly implemented face ID software on the strip's establishments. Maybe this software sounds a tad less user-friendly. In actuality, a phone or tablet app allows gamblers to require casino credit and eventually use it after it is granted, without human interaction and in less time than before.
One example of a successful implementation comes from Ellis Casino, a tourist centre that attracts folks from all around North America and the rest of the world. The enterprise uses a complex casino management system created by Konami, which includes a facial ID to allow credit to be transferred easily. Not only this, but the user can control the sums better and minimize the human contact they have with both the casino and bank staff. According to a 2020 online article, this endeavour complies with the industry's desires. More than half of the dominant voices from this field have been lobbying for less cash flow in the business. The most obvious relates, of course, to safety.
How it works
As we all well know, face ID has been in place on our devices as a security measure. It has also been a part of the security measures in crowded places like airports and shopping malls. The scanning parts captures one's figure, be it a front shot or a side-profile. The geometric points of the face are then read and stored in an internal database. These points and the unique marks make up a unique "face-print"that can be used in the next undertakings by the user whenever they feel like it.
The first major use was made by the federal police that already has 117 million Americans registered in the national database, while the Federal Bureau of Investigation has accessed it during their inquiries about 412 million images in 2018, according to a Norton analysis.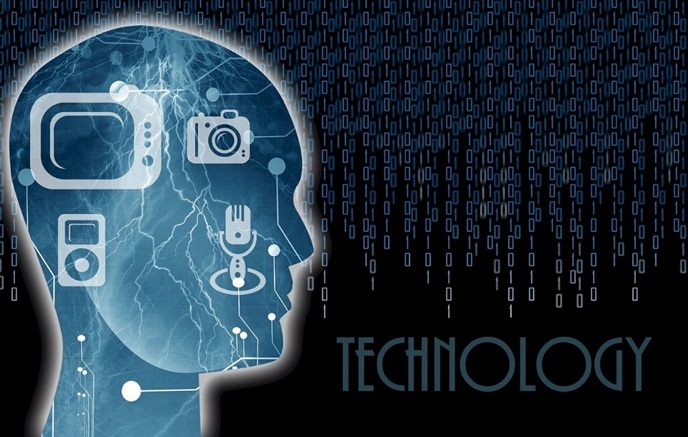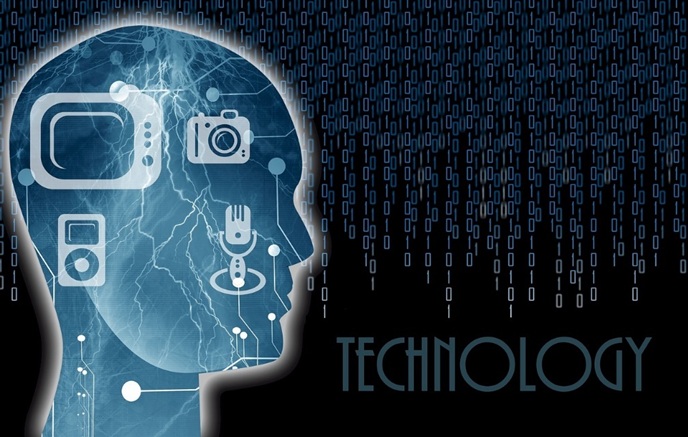 The high-up representatives at Konami say that the precise casino application of their technologies help players and take some stress off their shoulders. Their now obsolete casino cards and all their history encrypted on them are currently in the safety of their mobile phones. But it is not only the players can enjoy the pros of this modernism. Again, according to the Vice President of Konami, business owners in Vegas and beyond can increase their safety but excluding suspicious activity in a much more efficient manner.
Are you one of the potential users of these technologies? Whenever you want to take a risk on a casino game but cannot be bothered to leave your comfortable house, browse through the hottest mobile-friendly bonuses on the market!
What are the benefits derived from this?
Amenity: A people-oriented business should make constant strives to please all types of individuals. A "hands-free" technology will attract a crowd that might be not too fond of regular human contact, but on the lookout for big jackpots derived from spinning the reels.
Better budgeting: We are getting used to finances being handles via apps, making it easier for us to think in a tech-inclined fashion when it comes to our financial affairs. Most apps also allow the user to set up limits beforehand, making it impossible to go over them unless a definitive human confirmation. This is an excellent method of keeping gambling as a fun activity, leaving the vice character out of the question.
Fewer risks in the lobby: Especially if the patron is a loyal customer, they are given a personalized card with their gambling history, credit, and the whole array. In the rare cases of theft or misplacement, the process of recuperating everything will definitely become troublesome. Since we have grown increasingly attached to our phones, the chance of it being displaced is quite low. This means that the casino-related transaction history is in a much safer spot.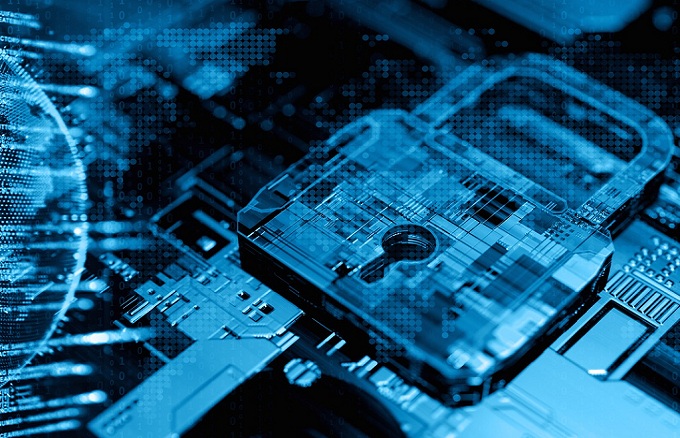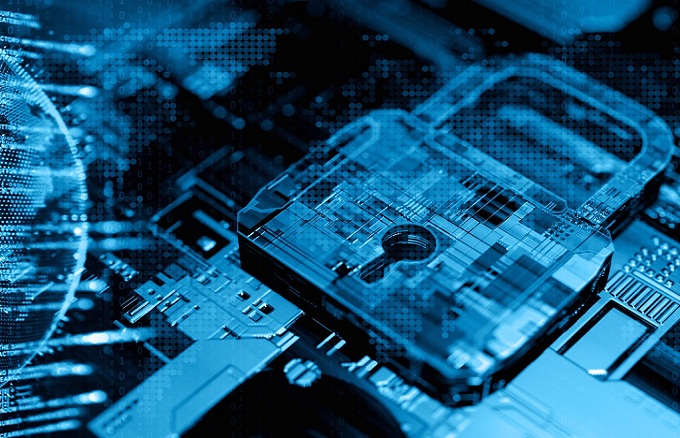 We cannot be certain what the tech future holds. We know, however, that the imagination of young talented minds has no limits and we will be here to report on the newest and freshest apparitions and developments. Stay tuned!