Have Mobile Apps Become Essential for Businesses?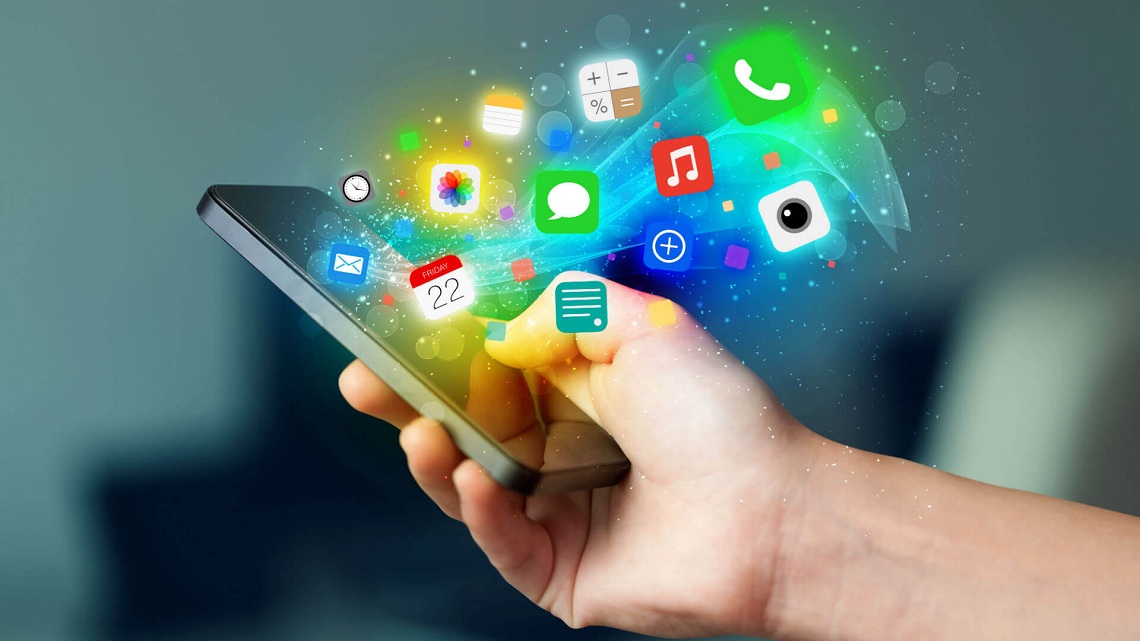 Our day-to-day lives have become unimaginable without the active and perpetual use of mobile apps. From basic communication through texts, calls, or e-mails, all the way to how we exercise, meditate, order food, or entertain ourselves – every one of these activities somewhat relies on the use of mobile apps.
Similarly, businesses have become increasingly reliant on mobile apps – either the ones they develop purely and solely for their own business, or by utilizing independent apps to organize the workload, develop marketing strategies, contact users and customers, brainstorm new ideas and much more.
The Transition From Traditional to Online
One of the most dominant trends in the growth of the mobile app market has been the transition from traditional to online. Many businesses have transferred most (or all) of their communication into the online realm, some have completely adapted their mechanism of order/delivery to fit the online sphere, and some have even begun adapting the entirety of their business model to the growing world of mobile apps.
The most interesting examples of this transition are business models that have transitioned the full scope of their work into the online realm – such as online betting and casinos, or the entertainment industries – in particular TV and film.
Online betting has attracted a huge crowd in recent years, primarily because online casinos and other betting sites offer the exact same service a traditional casino would offer – but with the comfort of staying home. Platforms such as Dunder offer the user a chance to enjoy the traditional experience of a live casino, classic slots, table games, jackpots, roulette, blackjack, poker, or even the experience of scratch cards and many more similar experiences, along with a variety of bonus bets.
In other words, the online platform offers the same activities that a traditional one would – and on top of that, gives a whole new range of activities that you would otherwise not be able to find in a traditional casino. Besides, users do not even have to leave their own home, and can continue betting from anywhere, at any time, purely by the virtue of their mobile app.
Similarly, the development of streaming apps has sent companies such as Blockbuster into bankruptcy, along with putting a severe dent into the budgets of movie theaters around the world. Once people had the option of streaming any film they wish from the comfort of their own home, at any time, with breaks at any point – and the ability to watch it at the same time with friends and family anywhere on the globe, the traditional business of film and TV had nothing to offer in return.
The Shift in Our Mindset
Considering that most of our daily activities are influenced (and in most cases tremendously simplified) by using mobile apps, it's not surprising that we see a trend of business models completely shifting to fit such a world. Our general relationship to the online world has fully changed – and continues to change with each new technological innovation, however small it might seem.
Mobile apps have become crucial for businesses – even the businesses that have not fully transformed and transitioned into the world of apps still heavily rely on app-mediated marketing, communication, order placement, user engagement and so much more.