How to Enhance Security on Your WordPress Website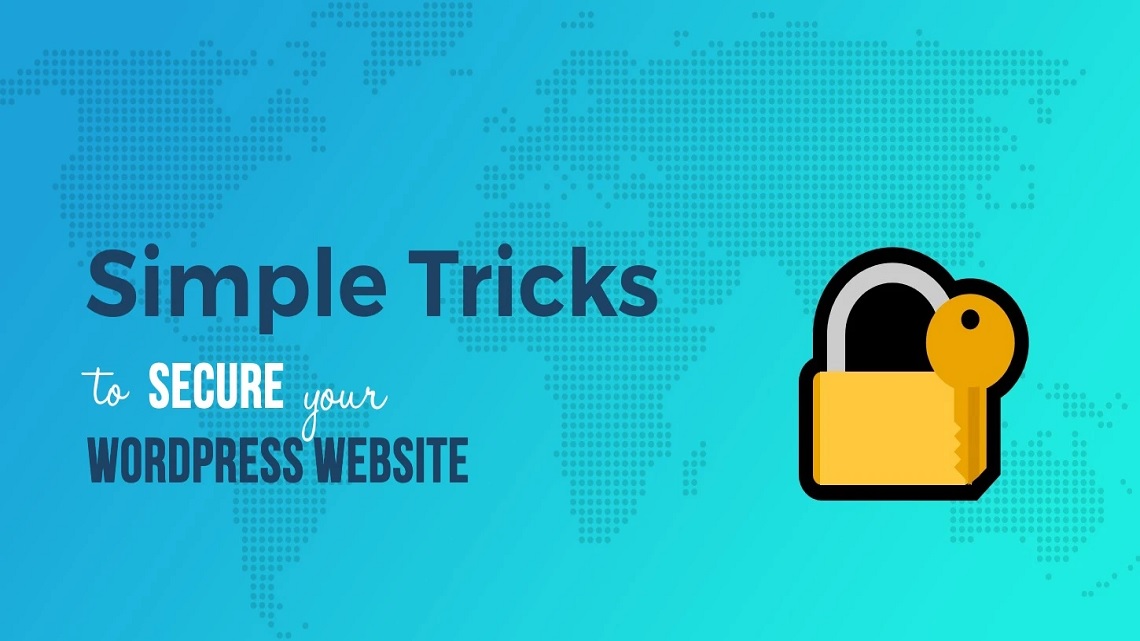 Security is a significant concern for any website owner in this age of increasingly common hacks. Whereas once hackers typically only targeted big businesses or organizations where they could make lots of money, today's hackers are more and more likely to attack everyday people. These tips can help to make your WordPress website secure:
Choose Secure Hosting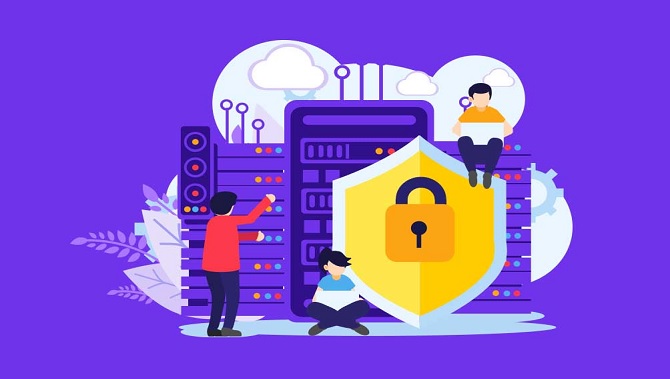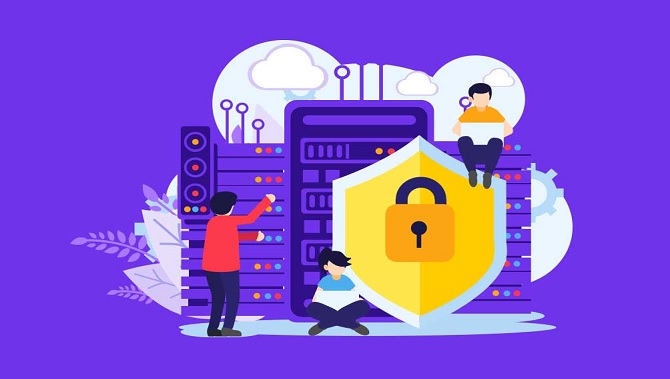 Great WordPress hosting is a key element to having a secure site. Without it, the site that you build will be more susceptible to hacks.
Secure hosting protects your website at the server level. Without this kind of security, it is unlikely that you will be able to protect your site at higher levels.
Update WordPress
Updates can be aggravating. They take time that you'd rather spend working on your site, and sometimes they cause delays while you figure out whether or not they have broken something on your site.
However, it is extremely important to keep WordPress updated. Updates very often include patches to address previous attempts to infiltrate the site.
Since WordPress is open-source and incredibly popular, it is frequently attacked, but those attacks are rapidly recognized. Therefore, installing updates with patches is critical to protect your site.
Use a Strong Password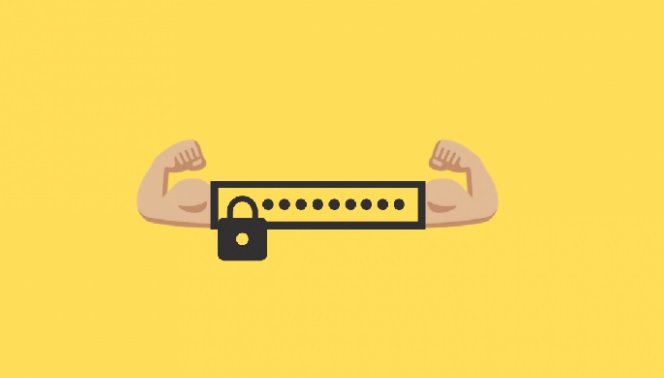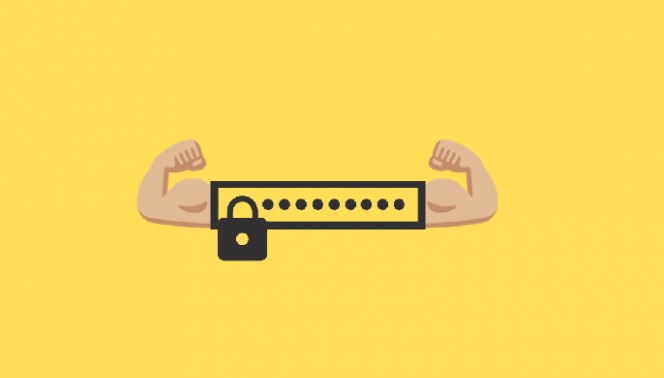 Do you find it easier to choose simple passwords related to aspects of your life so that you won't forget them? Doing so is understandable, but it's also dangerous.
Weak passwords that can be guessed by anyone who knows anything about your life make it much more likely that you'll be the target of a security breach. Don't reuse passwords, and make sure passwords are complex and unrelated to your life. Using a program that automatically generates and remembers passwords for you can be a great solution.
Take Advantage Of User Roles
One of the awesome aspects of WordPress is how it gives you lots of permissions and roles to enable a team of various people to work on your site. Make sure you are using these permissions and roles to protect your site.
Giving out usernames and passwords to the administrator account can make your site vulnerable. You may want one or two other people to have administrative access, but otherwise, only give users as much permission as they need. This will prevent other users from intentionally or unintentionally hurting your site's security.
Think Carefully Before Using Free or Cheap Themes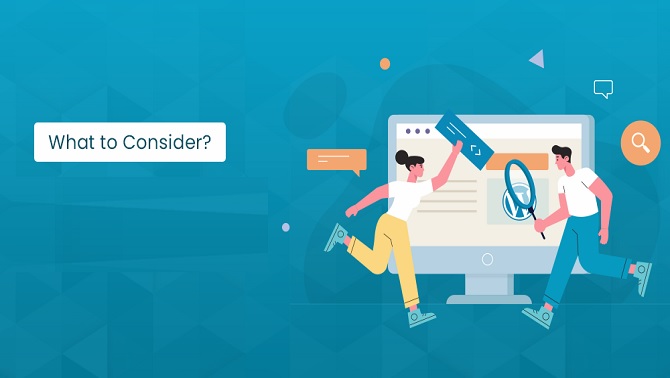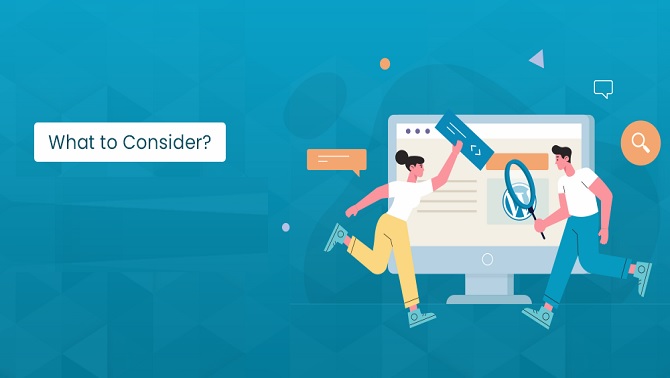 WordPress offers a multitude of themes for you to choose from to customize how your website looks and acts. It can be hard to have to pay for the best themes, but you need to be very careful about choosing a cheaper option.
Cracked or nulled themes are themes that have been hacked and made available illegally at a cheaper price than the premium. While they can save you some money, they are also much less secure. They may not have the protections of the premium themes, and hackers may have put ways into your site into the themes.
Use a Security Plugin
You have a limited amount of time with which to maintain your WordPress site. It can be easy for security checks to fall by the wayside. Thankfully, security plugins can save you a lot of time by constantly scanning your site for possible malware or hacking attempts.
In fact, a security plugin is likely going to do a better job of keeping your site safe than trying to check for hacking attempts manually. There are a number of plugins that you can use to increase security. They do things like monitor the integrity of your files, check for malware, look to see what sites may be blacklisted, and offer notifications to alert you to any security issues.
Disable File Editing When Your Site is Live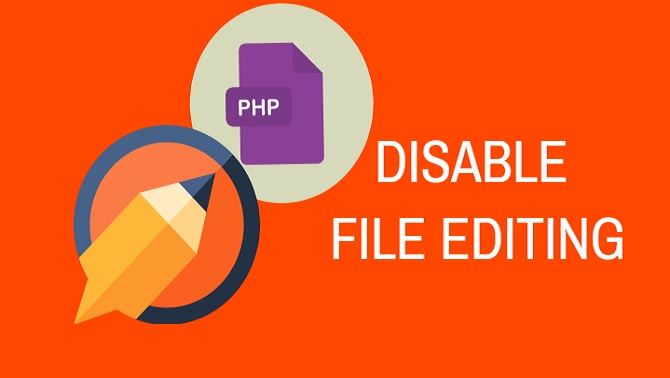 File editing is useful if you want to change the code for your plugins and theme manually. It's a great tool to help you build your site initially.
However, once your site is live, file editing can become a way for hackers to get into your site. Hackers that might get into your administrative panel can add malicious code to plugins and themes.
While you can do your best to keep hackers out of your admin account, it is best to prevent them from being able to do damage in case they get in by disabling file editing. Of course, you can always re-enable file editing if you find that you need to.
Don't Use the Default WordPress Login URL
When you log into WordPress, it defaults to "yoursite.com/wp-admin." Keeping this login makes it much easier for someone to hack into your website. Instead, change the administrative login URL so that hackers won't be able to keep trying different usernames and combinations until they find a way in. You can also add a security question to login and registration pages to make it even more difficult for hackers.
Protect Your WordPress Site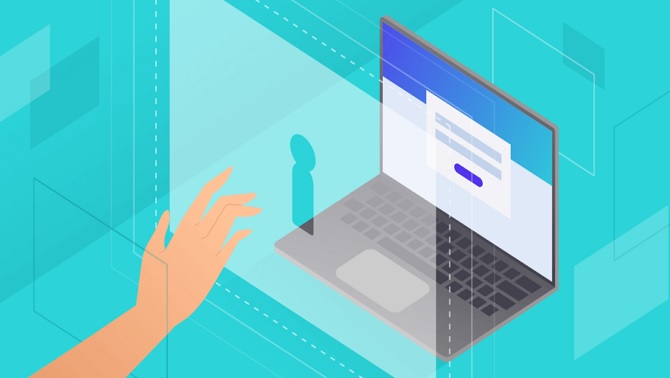 You work hard to maintain your WordPress site, and you don't want hackers to get in and use it for their own purposes. Thankfully, WordPress is one of the safest platforms you can use. By following these security protocols, you make it very likely that your website will remain secure.