How to Get Started as a Graphic Designer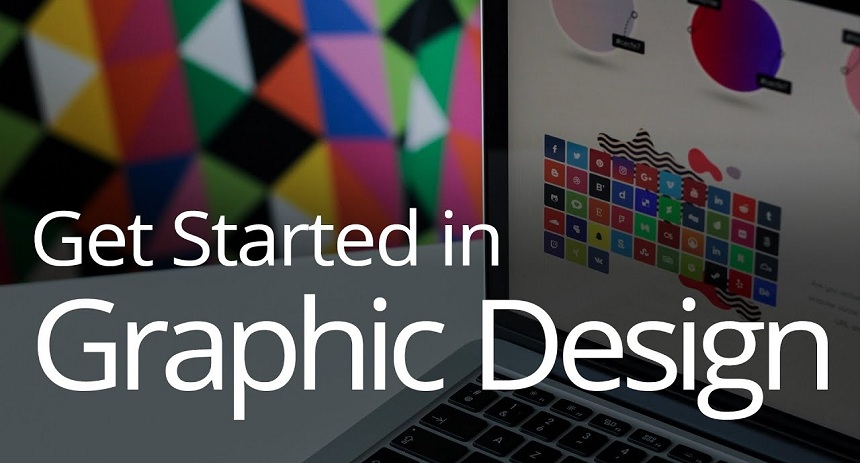 It doesn't matter whether you have experience in IT/graphic editors/drawing or not. This profession can be mastered by anyone who has enough desire. Graph or Web? Sketch or Figma? How to search for the information? What to read, which courses to choose? All these questions concern novice designers.
Here's a step-by-step guide for newbies in graphic design. In the article, we provide information on where to start in graphic design, what resources are needed, we will indicate the best tools and cv templates along with a portfolio.
Like any field of activity, graphic design is divided into several narrow specialties: mobile applications, logos, web design. Decide what you like best and use all your energy to study the desired specialization. But first, learn how to draw, and then proceed to the items that we consider below.
1 – Explore the Design Base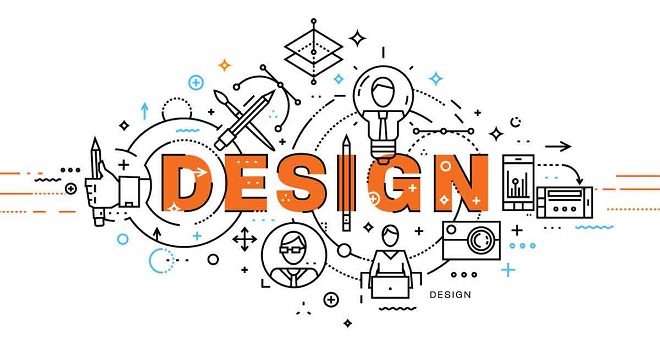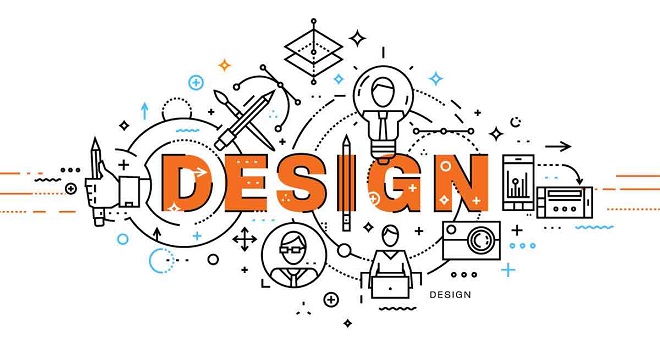 The biggest problem newbies face is the lack of a design knowledge base that includes:
Graphic editors and tools.
Composition and grid.
Typography and layout.
Text and editing.
These are the universal areas of competence required by designers of all specialties. Get your first experience by trying to replicate the work of established designers. This will help you understand the discipline without drowning in the technical tasks. Here are some proven resources & tools to help you master your design base: Adobe Illustrator, Adobe Photoshop, TypeWolf, WebCreme, Aisle. One and etc.
2 – Take Courses
The main database and a huge amount of useful information can be obtained on the Internet for free. But it's difficult to develop a new business without a clear plan. University programs do not keep pace with the rapid development of the design industry, and the most relevant knowledge can be obtained through online education.
While choosing an educational program, it is necessary to evaluate the content of the courses, the duration of the training, and find out if a diploma or certificate is issued upon completion. It's a great advantage if there is a practical part. Your own design project, developed during your studies, can become the first case in your portfolio. And according to it, the designer is evaluated by the employer.
Udemy, Coursera, Skillshare and, of course, Shaw Academy – within this list we highlight some of the top free platforms with graphic design courses that you can find online in 2021 and beyond.
3 – Create a Portfolio and Resume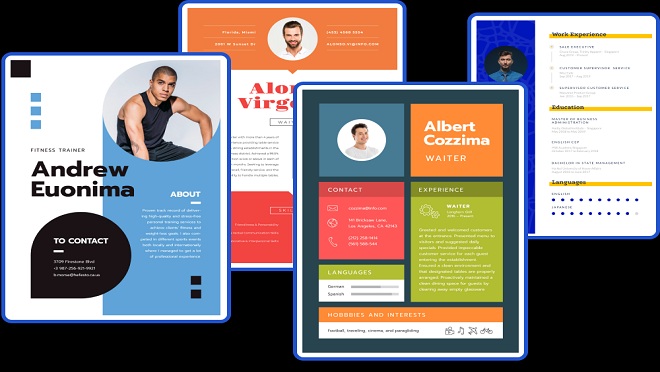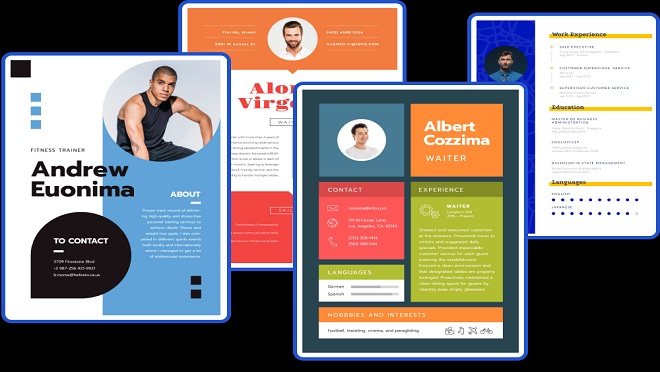 Portfolio is the most important factor affecting a newcomer's employment. The complexity of the design profession also lies in the fact that you need to be able to explain and defend your every decision. And before offering you a test task, the employer will check your portfolio. You can also design your portfolio site, a business card or create your own service.
As soon as the first works appear in your portfolio, you need to draw up a resume and publish it on HeadHunter, SuperJob, 6nomads and other similar portals. Also, use connections – inform via social networks that you are looking for a job.
4 – Get Your First Order
Even if you do not have a decent portfolio, it does not mean that the chances of becoming a sought-after expert are minimized. There are platforms created specifically for beginners, where you can try your hand. After completing a few tasks, you will have not only experienced, but also confidence.
In order to earn a good reputation on the platform, offer your services in exchange for positive reviews. Customers usually do not refuse such requests. Your social media profiles are also worth considering in the context of graphic design. Post your work, add hashtags and descriptions to them. The percentage of trust in you as a specialist will increase significantly.
And finally, go to the larger professional platforms where you pay more attention to your profile. The orders really depend on your portfolio. But after you reach this level, you can courageously offer your candidacy to a publishing house, advertising agency, or design studio. Thus, you will gain the opportunity to have a stable income, while doing a job that you like.
Summary
A graphic designer's skills are applied in many areas, including developing websites, banner ads, corporate identity, print covers, game interfaces, and more. As we can see, the application of skills is very broad. The ability to draw will be an excellent springboard for a successful start as a graphic guru.
In order to master this profession, you must know the basics of composition, understand the fonts and navigate the new and old fashion trends in this area. It is not a secret that using Adobe Photoshop and Illustrator is a must, and also using other programs, depending on the order.
While you are a beginner, it is best to choose no more than three directions for work. For example, this can be the development of corporate identity and logos. Also, you can add the creation of banner ads to your list.