Reasons Why Really Good Writers Sometimes Can't Find Great Clients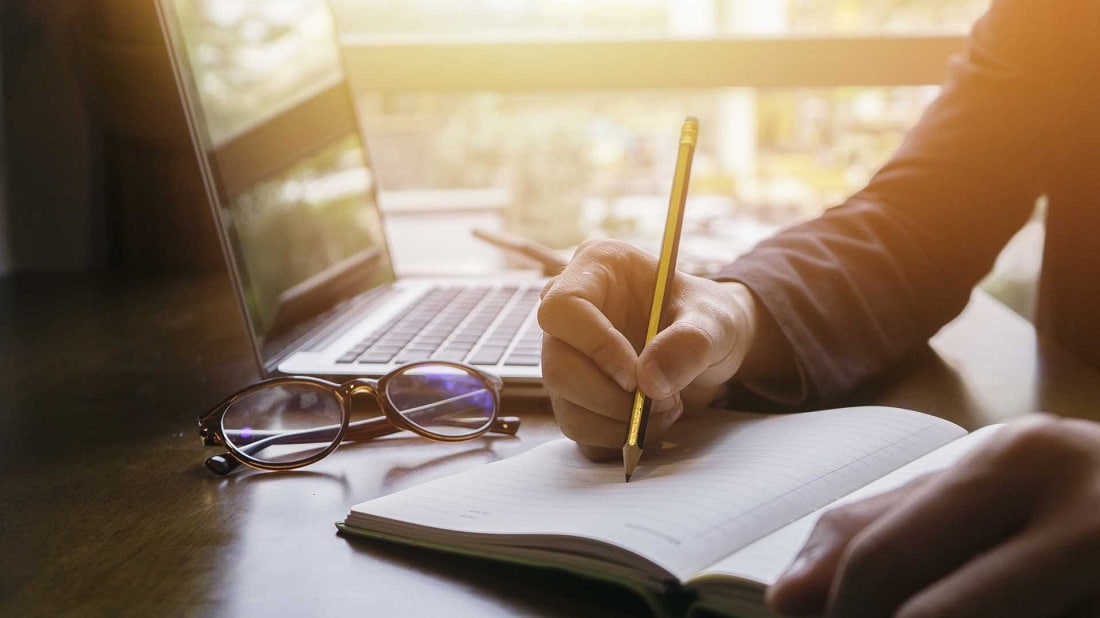 Writing is one of the ever-expanding businesses. It's sometimes discouraged as there are more writers than the pebbles on the sea. In the pool of writers present on the internet, you will come across only a handful of those who are worth being called a writer, others are just passing time in search for some opportunity to earn a living.
In such a time, when there are beginners or non-qualified writers more than the experienced and genuinely talented ones, the lookout for potential projects becomes too complicated.
In fact, it happens that always the bets project resides in the hand on a not-so-smart writer. Well, it may sound a bit confusing but it happens that the qualified writer is confident with his skills that he does not brag about it and wait for the time he can prove it. While the one with a lack of skills will always be in the search for some ways to seek out the attention.
Well, like it or not, if you want to stay in the long run you need to adopt certain measures that will make it easier for you to work on great projects. So, let's begin the read!
Presentation
The first thing that will entice your customers or you can call it crafting the first impression, would be your presentation. You need to show that you are an experienced writer and hence your work is properly organized. A writer who has spent years polishing his expertise will definitely be able to create a masterpiece in terms of every aspect. You need to work as one of that Wikipedia page creation agency.
Writing Style
Secondly, you need to work on your writing style is not only the blogging section but also the way you pitch your customer. Pitching is the most important area in your career. You have to use words that can impressively deliver your message and in a few sentences, you will be able to deliver your purpose nailing it down to closing a great deal. Your pitch is more like your portfolio; you have to sue the right words that can create an impact quickly.
Secondly, when it's about your blogs and content, you need to have a unique tone and voice. It's important to adopt a technique that can help you deliver the same information in an entirely different style. You have to look for words that can address the reader paving a way into his heart by skillfully capturing his emotions. Moreover, you have to make sure your content is valuable and rich with researched information just like the way Wikipedia page creation agency provides. Do not baffle around wasting the time of your readers.
Communication Skills
The next problem is communication skills. You have to make sure you throw a humble, confident and decent attitude over your customer. You must not brag your skills instead choose to deliver your message in a way that it clarifies your writ8ing status and make it easier for your customers to count on you. Secondly, you have to first understand what your customer wants and how important that project will be for him. Once you ponder on all of these aspects, you will be able to deliver the work right according to his or her needs.
Error-Free Timely Delivery
The next and the most important aspect of the content that can help you gather customers of the great budget is flawlessness. You have to look for ways that can help you craft an appealing content. You have to compose content using techniques that can identify all the loopholes from highlighting the typing errors to wrong sentence structures. These basic errors can completely ruin the credibility of your content to be very careful.
Moreover, you must deliver your blog on the said date. Avoid delays and failure to deliver the task on the time. You need to act like a professional as well if you want good customers in your clientele. Experienced writers show patience and devotion. They are hard working enough to compose the highest quality content and get it delivered right on the deadline. So, be that writer first before you help for a better project.