WordPress is the most reliable & powerful platform for new as well as pro webmasters to build quality websites. The reasons are many like easy customization, useful plugins, sleek interface, SEO, and secure database. It gives you all the freedom to design the website as you desire.
If you are a novice or a new entrant in the website building or blogging business, you can use these awesome and useful tips to build amazing websites.
Begin With The Right Hosting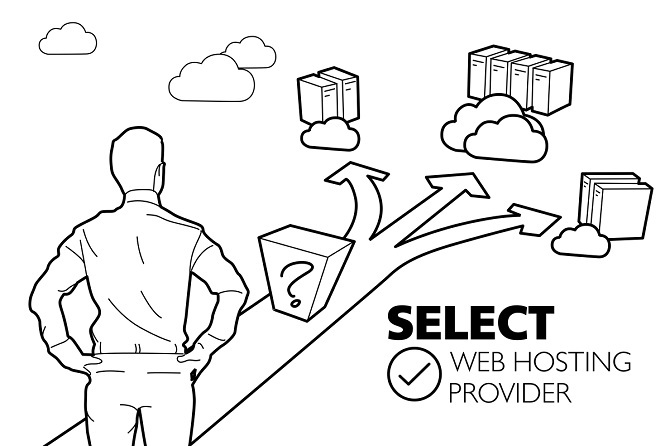 Hosting is the most basic element that is essential for the success of your website. To make your site live, hosting is needed. Plus, quality hosting is also important for managing your website traffic, speedy loading, reducing the downtime, and avoiding site crashes.
There are many hosting providers, but we would recommend InterServer. Its emphasis on top-notch quality of customer service round the clock. It is a great choice for your WordPress website. It is affordable and comes up with multiple hosting plans to choose from. The standard plan starts at $5 per month which includes unlimited storage for your website.
Set That Perfect Theme
Use the theme demos and try as many themes as you want. There are thousands of themes available on WordPress. There is a facility to preview the theme look before you go live with it. A lot of site owners and developers think that setting any theme can work eventually but that's not the case.
You should choose the theme of your website according to the subject, central idea, and the content of your website. Moreover, WordPress always welcomes open customization but do not try it unless you are a developer or a pro HTML coder.
Use SEO Plugins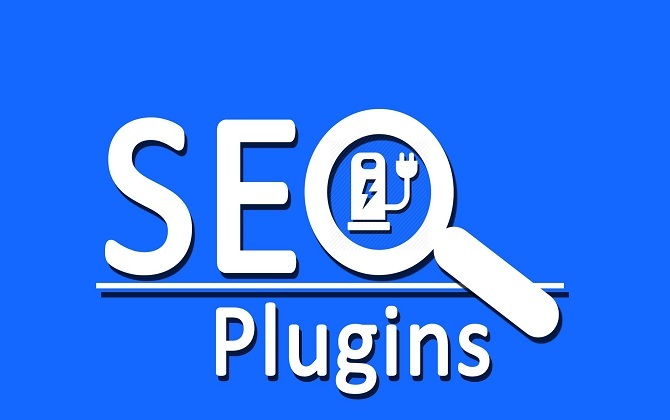 No matter how fabulous you have designed your website, SEO is always needed. As you must have known that SEO raises the visibility of your website among the millions of websites indexed on the Google search engine result page (SERP).
One of the favorite plugins of all webmasters is Yoast SEO, which thoroughly analyzes your content and gives you suggestions about the use of right keywords at the right place, length of the sentences, use of adverbs, passive voice, etc. This makes your content SEO friendly and helps you to fetch more traffic on your site.
Add Google Analytics
Getting insights into your website is also a very important full stop that gives you an idea of what is going on behind the curtains. Google Analytics is one such tool that gives you analyzing data of your website and guides you well to plan the website in a more channelized way. You can make use of a MonsterInsights plugin for analyzing your site performance.
Attach Small Size Images/Videos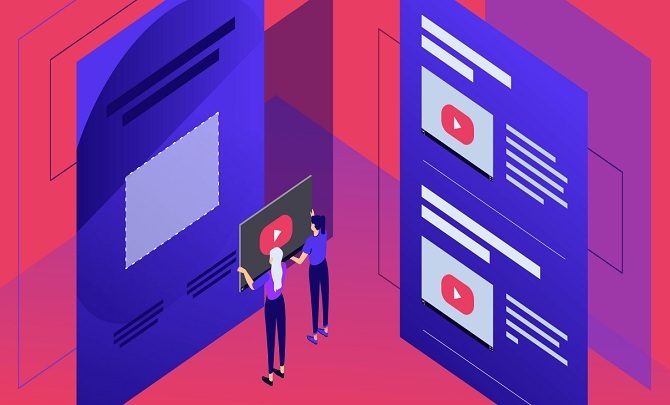 Setting images in the content increases its visibility and understanding but you should keep your images compressed so that the speed of the website would not be affected. It will not only make your website faster but also saves a lot of storage space for you. Remember that fast website speed can bring back your abandoned pages to life and search engines also give weightage to fast loading websites.
You can use multiple online tools available for compressing images and videos. And the best thing is they all are free.
Use Limited Plugin
Plugins provide additional functionality that you want to add on your website. But it doesn't mean that you install too many plugins that become difficult to manage by you. Make use of Limited plugins otherwise a lot of plugins may slow down the speed of your website as well as compromise your site security.
Gravatar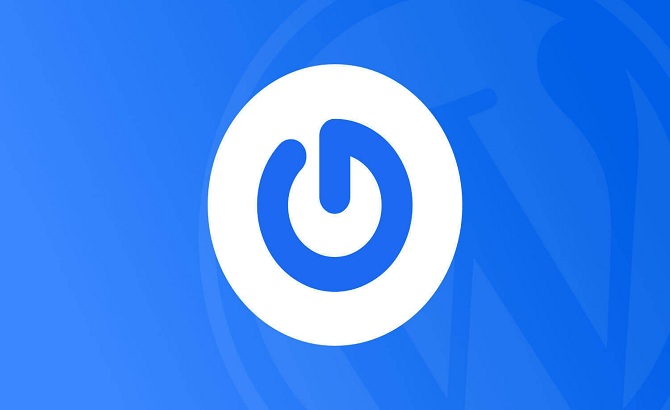 Gravatar is a Globally Recognised Avatar. It is for providing your profile picture publically on your website. It aids in website performance when a profile picture of the author is visible to the site visitors. This plugin is already integrated with the WordPress and you just have to link your Bio and profile picture with this plugin.
Keep Updating
In the prevailing world of technology, there is no place for outdated things. WordPress is no exception! You should keep updating your WordPress platform for all the minor and major updates to get the best out of this platform. All the letters available are displayed on the dashboard of the WordPress account. Check the updates available for plugins, themes, and the latest versions of WordPress.
Keep The Backup Handy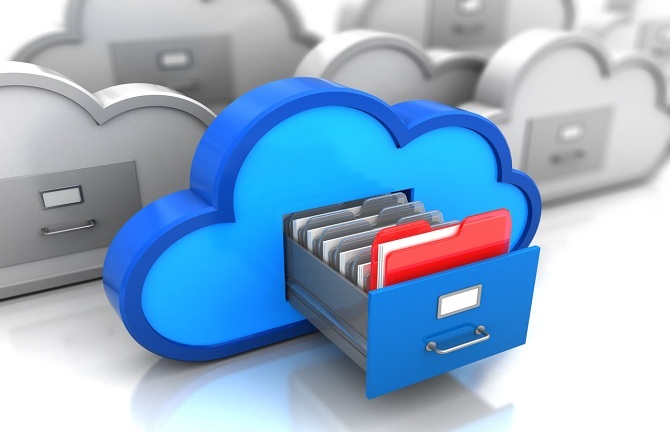 Sometimes after updating your WordPress website, you might feel going back to the older version or you may need the old data to look back. What if you don't have the backup stored with you? You can imagine how creepy the situation could be.
It is therefore always suggested to take the backup before and after updating the WordPress account.
Comment Management
Loyal readers and visitors to your website will always love to connect you through the comment section. It is very important to create a real community of your site visitors by interacting with them in the comments and answering them spontaneously.
You can do this through the WordPress admin. It is also possible that you always don't want to answer the comments or you want to keep some of the pages free from comments. Through the WordPress admin, you can also choose which comments you want to publish.
Do Not Ignore Permalinks
Probably the name permalinks drive from permanent links. Yes, permalinks can be customizable. WordPress creates your permalinks by default but they are not always suitable from an SEO point of view. It is always recommended that you customize your permalinks according to the SEO needs.
Keep The Clutter Away
If you think that putting everything in your content makes it great, it might not sound that great to your audience. Be it ads, banners, images, videos, or fun elements, everything cannot be added in a single content. Remember the formula of keeping 'Less is More!' always pays off. Keep your content sorted, sweet, and simple that provides value to the readers.
Take Care of Safety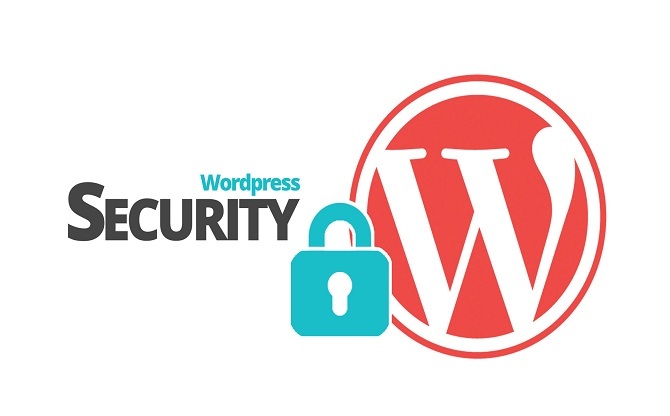 The digital world is prone to hackers and malware so keeping it safe and secure is always important. Take care of the safety of your website, its data, and the visitors as well. WordPress offers many plugins for this purpose. You can make use of such plugins for free. Don't forget to get the SSL certificate as well.
Add Title Tags and Alt Text
The idea of adding images to your website content is undoubtedly a good idea but it will be much better if you add the right Alt Text to it. It can raise the chances of its visibility even behind the scenes. So, never leave your image without title and alt text.
The alt text describes your image and its purpose. But keep it short and descriptive at the same time. Very long alt text will not serve its purpose. This is because Google crawls your images based on the text, not visuals.
Do Not Leave Featured Image Blank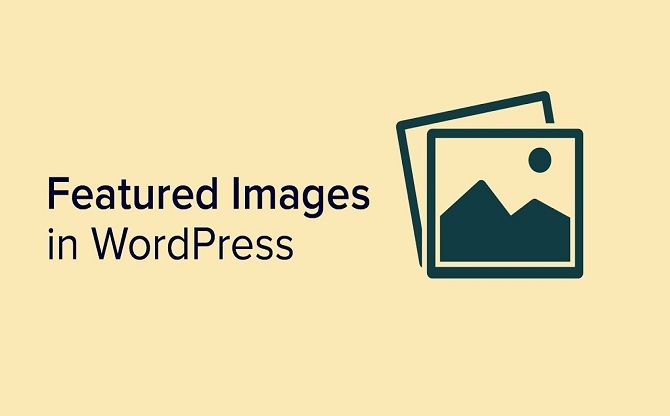 The featured image is the same as the thumbnail image. It appears as the post image whenever the post is shared on social media and Quora. Take note to keep the featured image in suitable dimensions. Add the title and alt text in the featured image too.