9 Tips for Best Practices in WordPress Development in 2022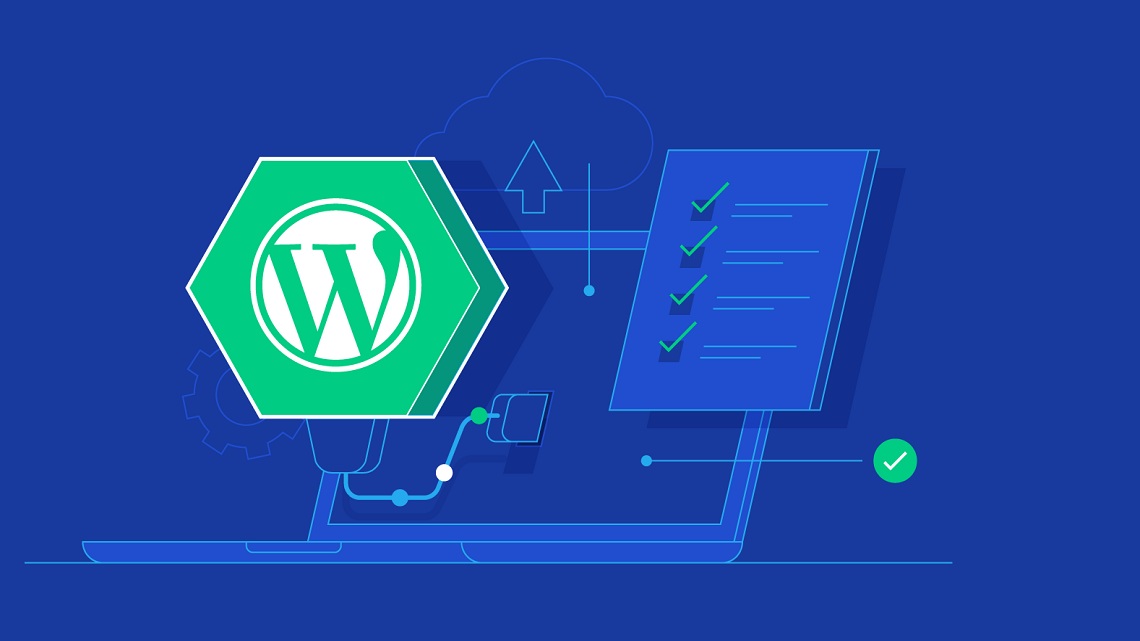 For any business it is necessary to develop an excellent website for its growth and for its digital presence. WordPress is one of the most popular website developing platforms which has more than 45% of active websites on the internet.
WordPress allows us to develop excellent websites easily without having deep coding knowledge. That's an amazing point for us. With the help of WordPress you are able to develop your own website and provide content to your audience.
If you're a beginner and willing to build a WordPress site then this article is only for you. You can build your website here in the easiest and simplest way.
In this particular article we will discuss tips for best practises in WordPress development. These tips will surely help you to develop your own site which grows faster as well as effectively.
Tips for Best Practices for Website Design Development
Along with various aspects of the website, designing also plays an important role.
It is mandatory to maintain all the aspects of a website along with its design. You have to analyze your website from time to time to ensure its quality. Major factor that comes up while developing a website is the coding. Following user tips will help you in developing best design
Easy Accessibility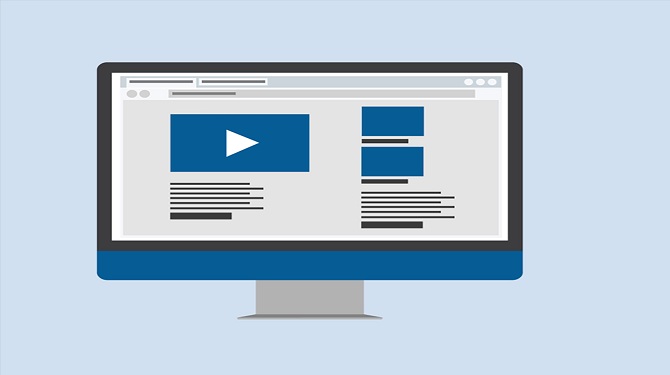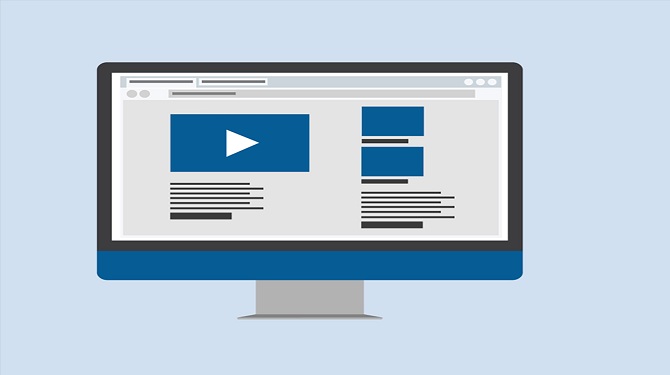 To increase the user experience it is necessary to develop your website content more accessible to the users. Website accessibility is also necessary for the reduction of bounce rates on the site.
As a content provider it's your duty to make your content appealing, easily accessible with high quality content. Try to avoid all the irrespective poor layouts, poor quality content, complex structures into your content.
Try to make your website navigable with proper labelling. Your website design must be accessible to your users in an easy way.
Leveraging the White Spaces
As the page of newspaper your website also must have design that attracts users. Newspaper seems that attractive to the readers. So like the standard newspaper your website needs improvement that helps users to find out what they exactly need.
It has been found that white spaces sometimes attract a lot of users. Also, it makes your content more readable, improved, and clear. Leveraging the white spaces in website content helps to polish your content.
Implementing Responsive Design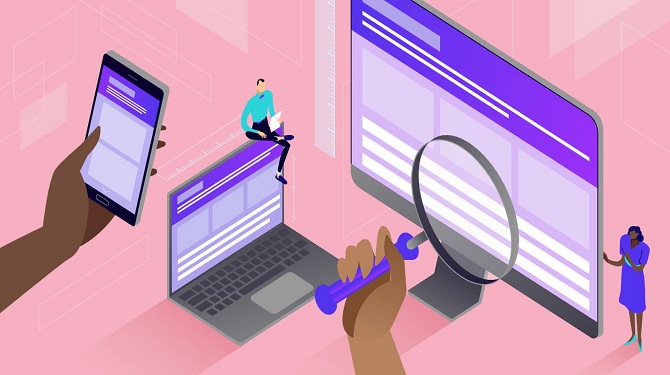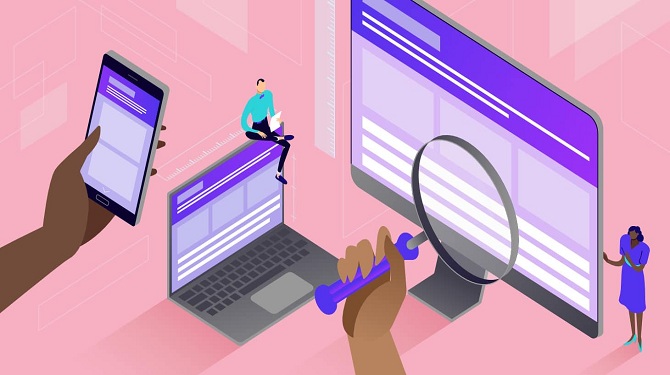 Thinking of website content it seems to be difficult to make it compatible with all devices, sizes, platforms to enhance the device experience. This problem can be fixed effectively by using the responsive design.
Implementation of responsive design in your website can effectively make your content compatible with so many sizes, devices as well as platforms.
In today's era mobile devices are primary sources of getting organic traffic so your website must have compatibility with mobile devices.
This is definitely a time consuming process so you can make it fast by using the responsive website design available on WordPress. It has been proved that mobile responsive designs rank more than browser designs so keep in mind such things.
Following the Trends
Trends are also important for getting a huge amount of traffic on your website. Trends help us to create something that users promote. Following a particular trend is also important.
Trying to follow the trend is something that will help you to boost up your website rankings. Trends are set by users so you just have to respond to it in your own way.
Tips for Best Practices for Website Developers
At a beginner stage of website development these tips will help you figure out what is required for you to understand. Just go through these tips and make your website best.
Selecting Proper Themes and Plugins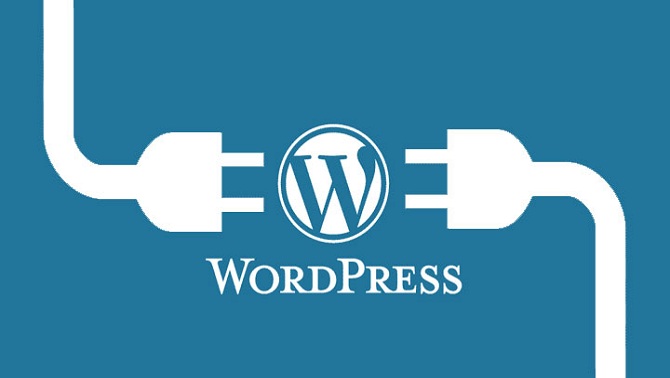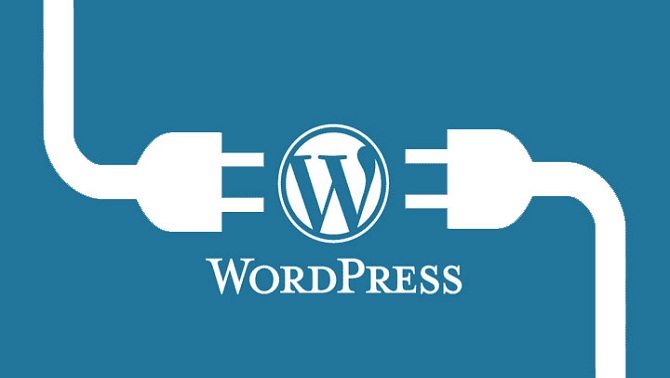 WordPress provides powerful, useful themes and plugins for us to use. Choosing the third party plugins can affect your security so you have to be careful about that. It has been found that those frequent plugins also affect the overall speed and performance of the website.
Along with all those WordPress website parts you must also check for the latest updates timely. Unused, improper themes and plugins must be cleaned from time to time.
Carrying out WordPress Coding Standards
It is necessary to follow the coding standards for websites. Codings helps to improve issues regarding readability as well as to reduce the errors.
The codings provided by WordPress are tried and tested so there is no issue about coding. At the beginning of WordPress development it's hard to apply these standards but according to time it will be your part of website.
Security Settings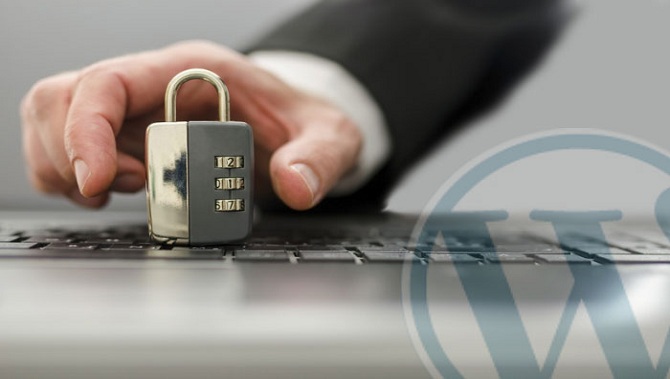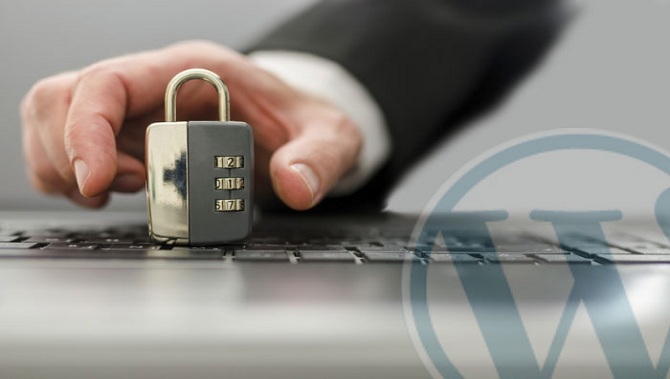 Due to digitalization, cyber crime has also increased in recent years. You have to minimise this threat by ensuring your website security settings.
To reduce such kind of cyber activities the simple way is to use the password and username that are unique and uncommon.
For the purpose of complete security there are so many security plugins available on the internet. These plugins have the ability to block spams, fake logins, unusual comments and much more. So this could be helpful for your website.
Ensuring Reliability of Codings
To ensure the reliability of codings there are so many practices that are carried out by experienced professional developers. If you are using the codes without having proper knowledge about that then it will keep you at the highest risk. So first of all you have to get all the necessary information and then have to use it.
The best way to deal with such things is to plan for every aspect. Before it's actual implementation.
Flexibility in Codings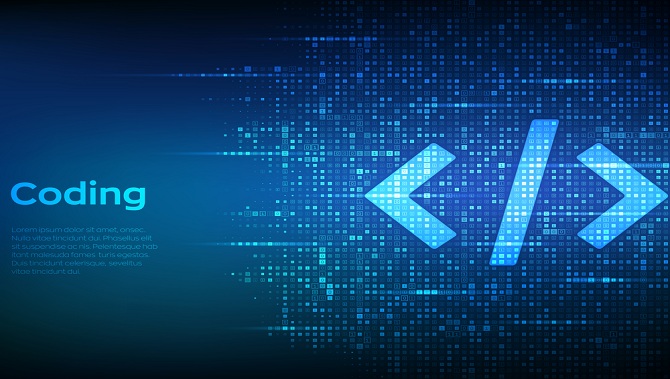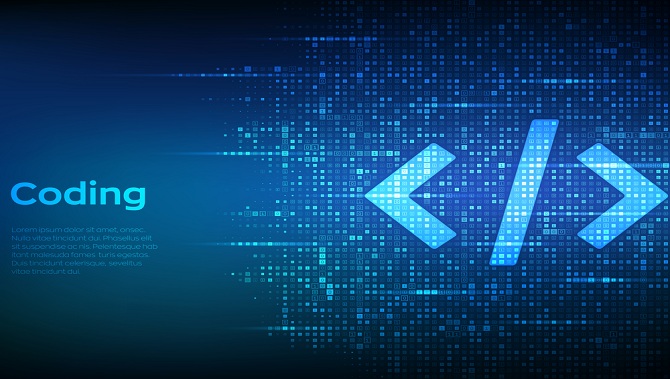 Your website codings must have flexibility. Regular updates in coding helps to make websites better and can run better on the internet than your competitors.
Your website must be changeable according to your codings and implementation of various plugins.
Conclusion
Website development is easy as well as effective using WordPress. If you're interested in developing your own website then you have to become a developer as well as designer for your website.
Keep in mind the various standards of WordPress development while designing and featuring your website. Make your priorities in the enhancements of user experience which leads you to achieve your desired goals.