40+ Best Free & Paid High-Resolution Adobe Illustrator Brush Packs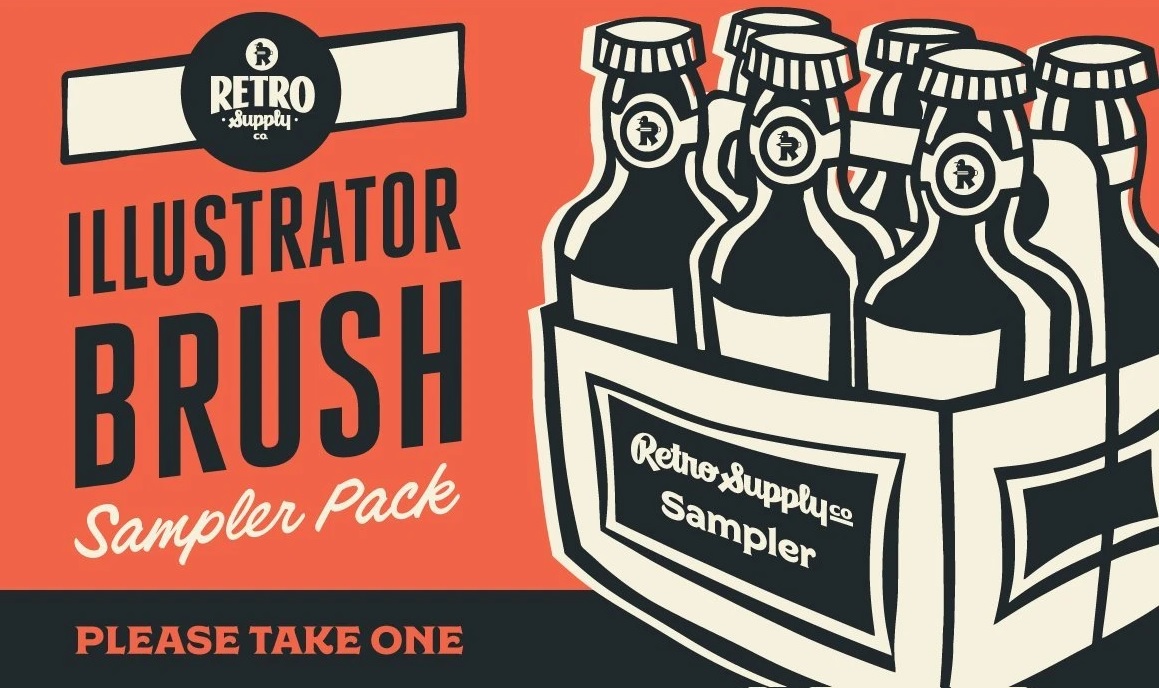 Are you looking for free as well as paid Adobe illustrator brush packs? Are you in search of the best Adobe brushes to do unique illustrative designs, but don't know how to find? Then don't worry now!
We collected here some of the best free & paid illustrator brush packs for you, having high-resolution. Don't waste your valuable time in search of these packs here and there. Check out this article and get illustrator brush packs easily.
How to install and use Illustrator brushes:
For extraordinary creativity in your project, you are able to use illustrative brush packs. There are so many free and paid versions of these stylish brushes mentioned below. Take a look at installations of these brushes in short.
● Download the zip file, extract files from it.
● Save your brush files in an easily accessible folder.
● For illustrator launch follow the order of Windows, brush libraries and other files.
● Select option 'persistent' from hamburger menu to put the brush in illustrator.
● For using the installed brush just click on the brush panel and apply it easily.