15+ Amazingly Creative Examples of Guerrilla Marketing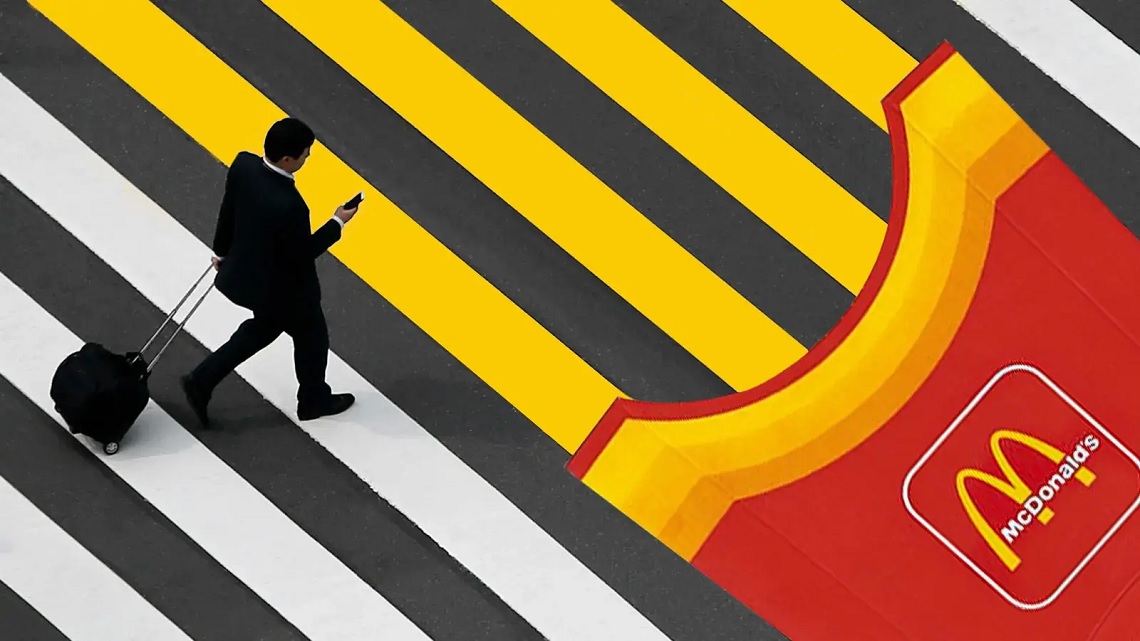 I've noticed many people argumentative that streets doesn't offer much scope for innovation in street advertising but here we are going to contradict these complains.
Like any other Ad space medium, Streets also help you in reaching more precise audiences. However, streets are not limited to that as it can be a useful place for exhibiting your artistic imagination for your product and services, and these street marketing campaigns showcased below are great examples of this.
Guerrilla marketing works because it is easy to comprehend, simple to put into practice and shockingly economical. These creative marketing campaigns are the wonderful example of how advertising companies use some of the most imaginative minds, by thinking outside the box, to generate the successful promotion tactics for their products and services that force people to check them.
Ghostbusters Street Marketing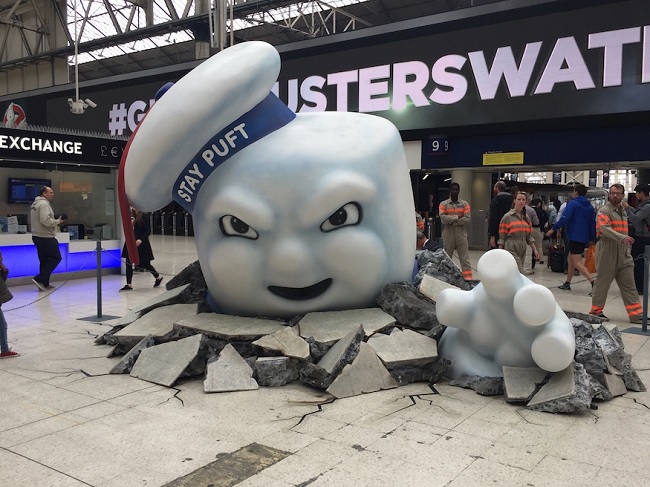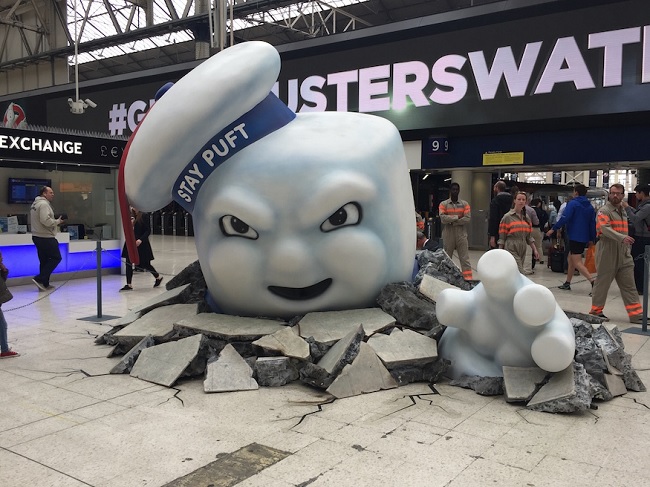 Eating monster for promoting the Simpson's movie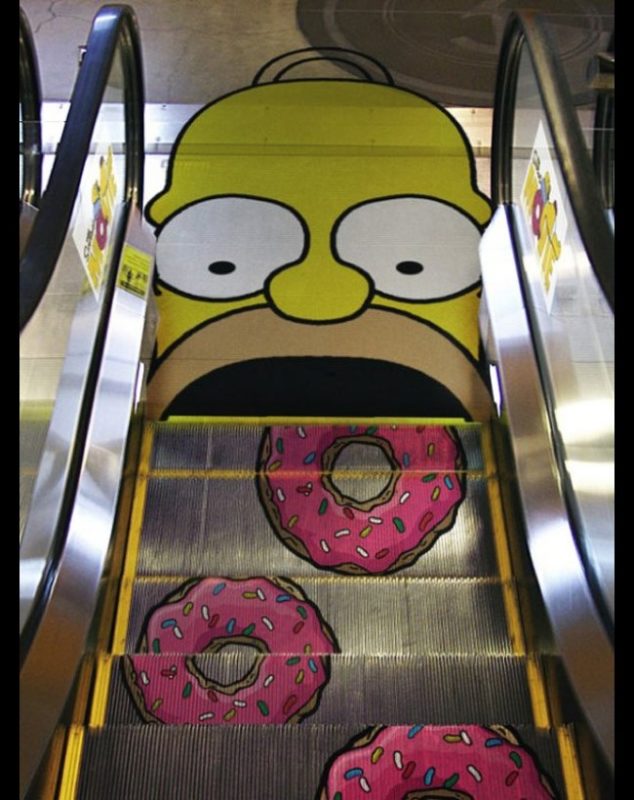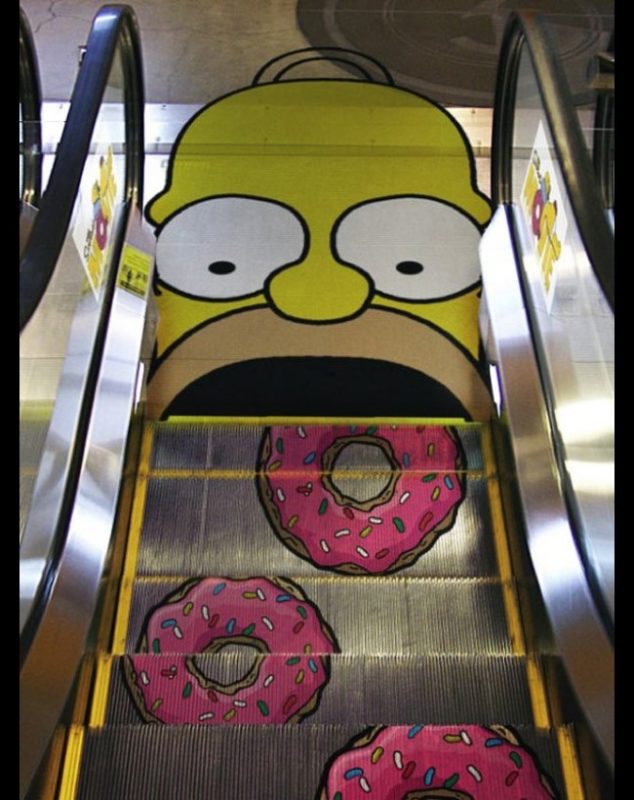 Can you imagine living in this building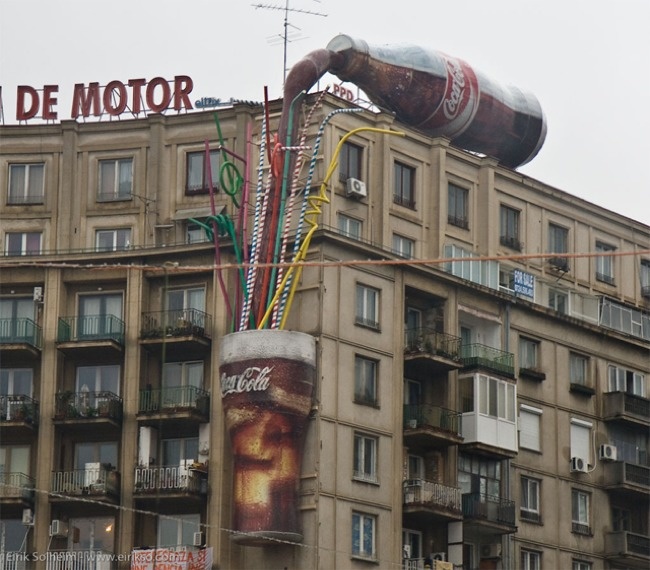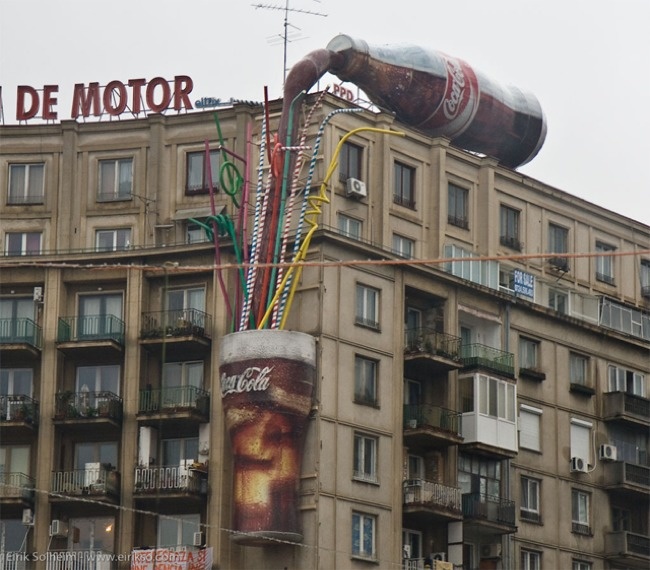 The new Superman movie promotion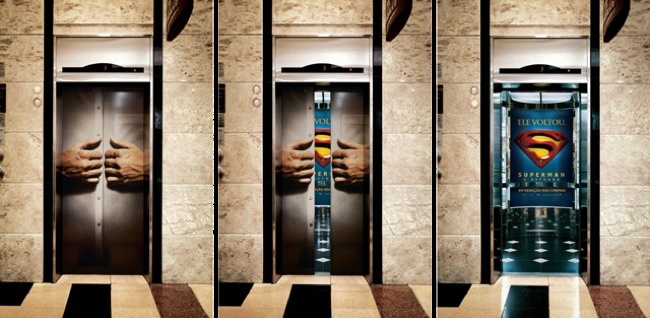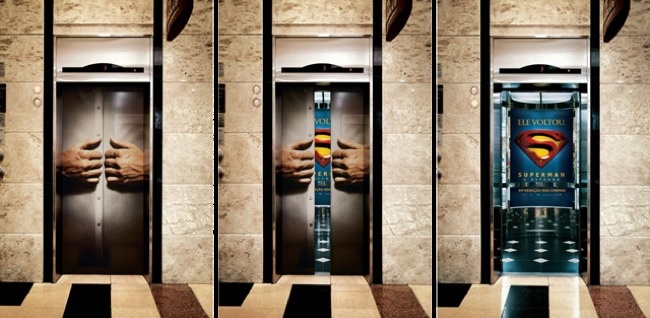 That's one claver way to get someone to try on an IWC Schaffhausen luxury watch!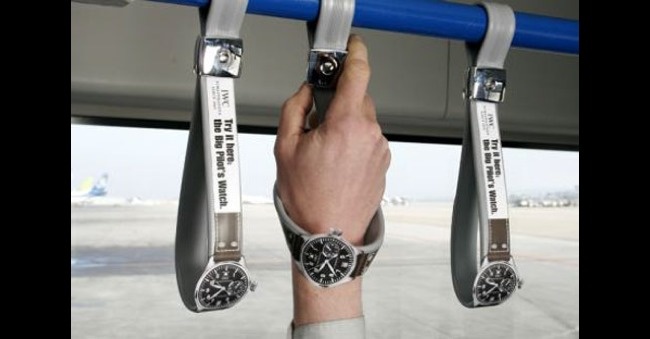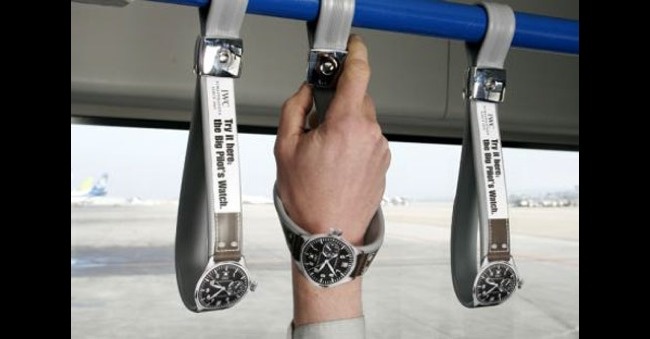 A truck sized candy bar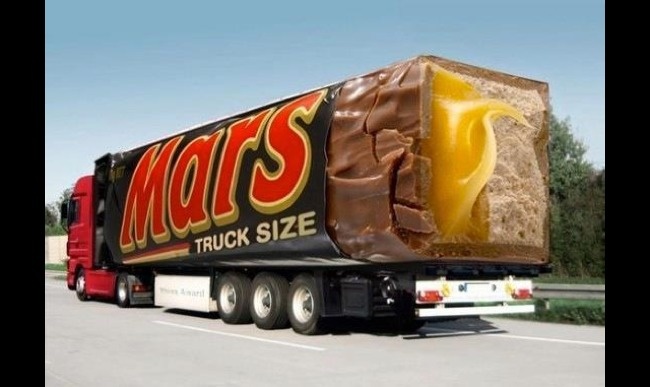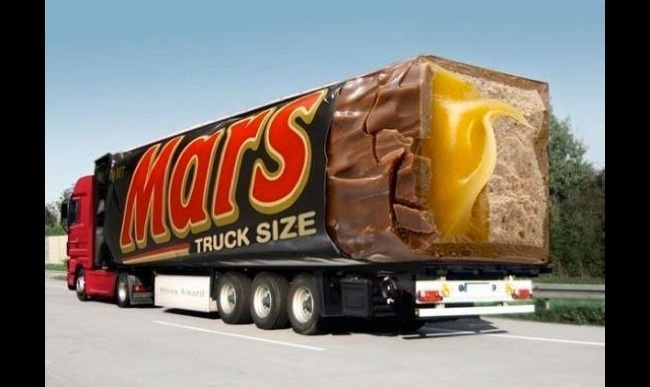 A ad of TV series Law and Order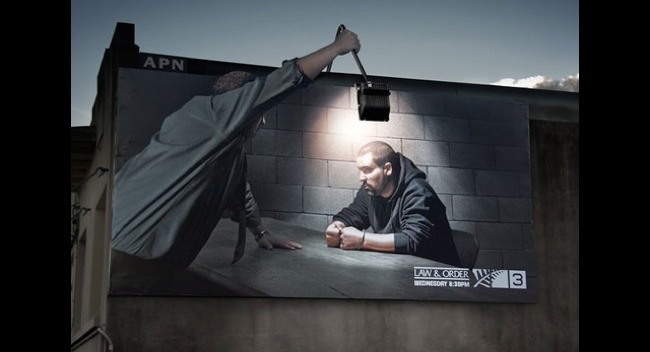 It's time to break off a piece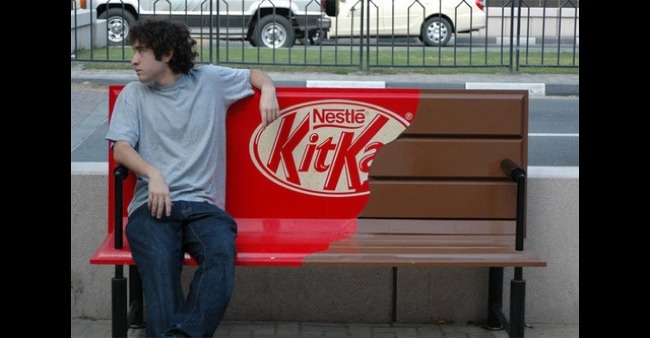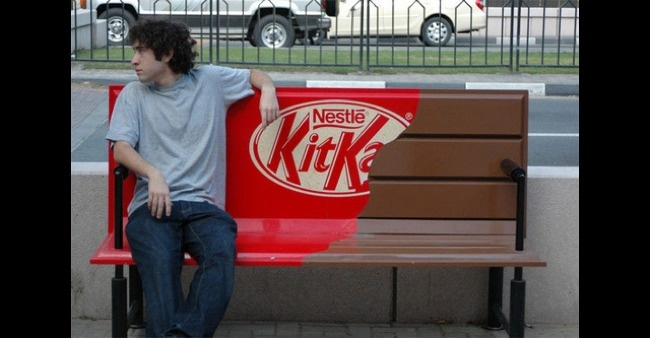 A creative idea of Folger to turned a sewer into a steaming cup of coffee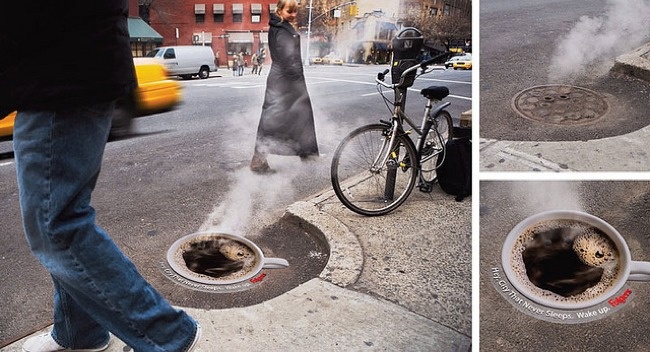 Even if you don't like McDonald's food, you know you'd be thinking of fries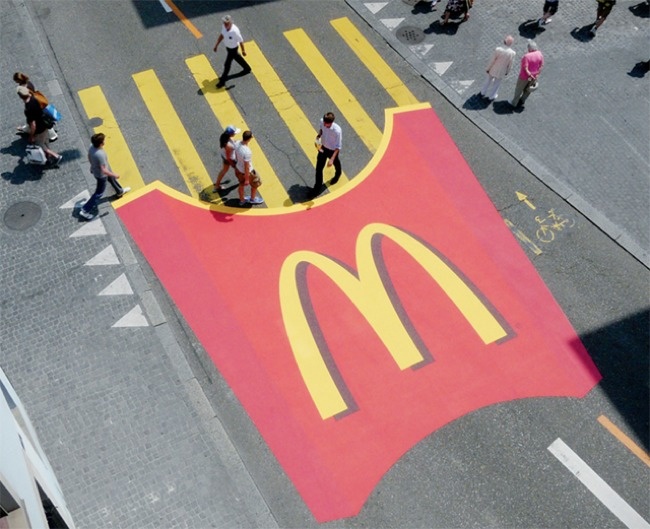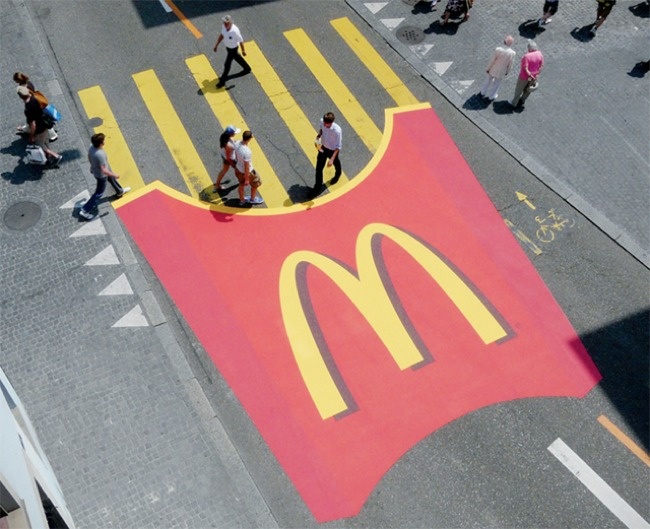 Ikea couch on right place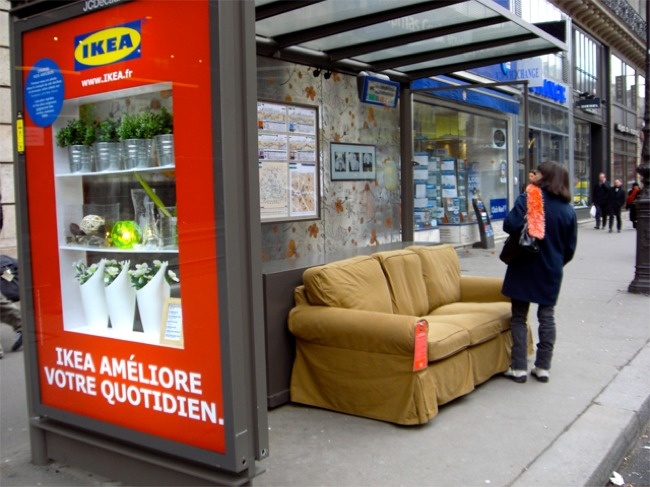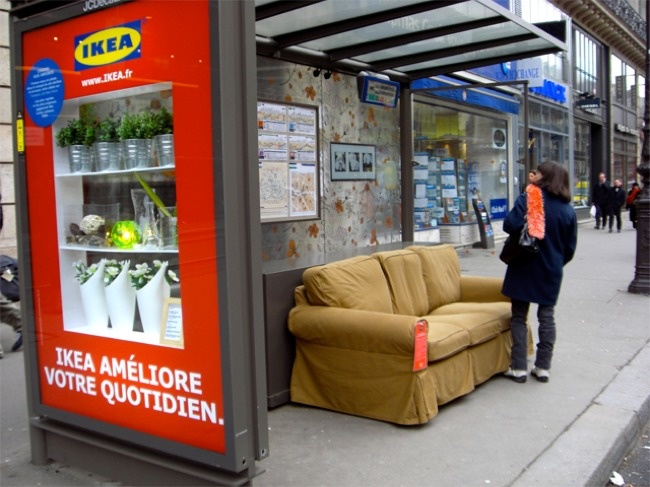 A Nike bench that allows no rest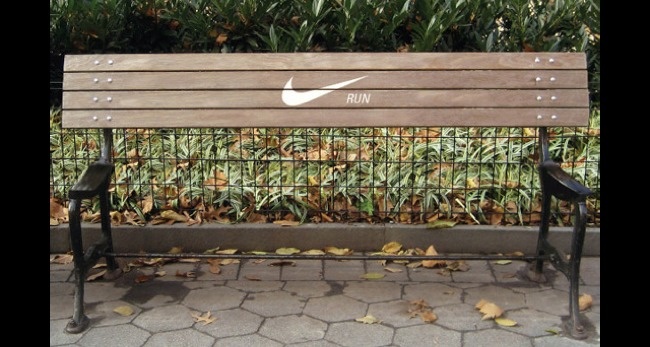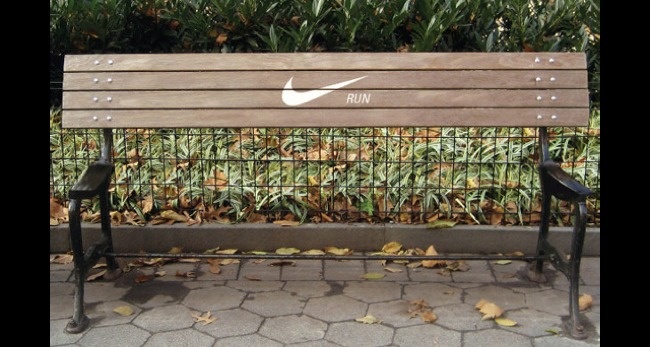 A very self-amusing and clever mirror ad by Axe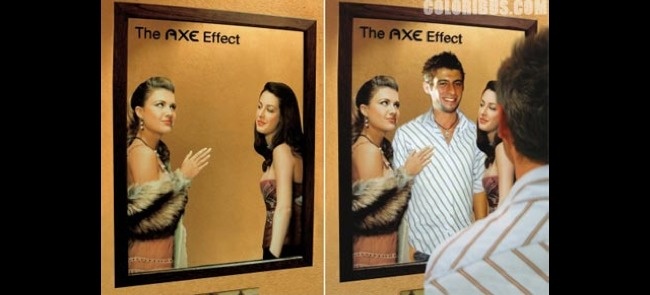 Company Cars Animation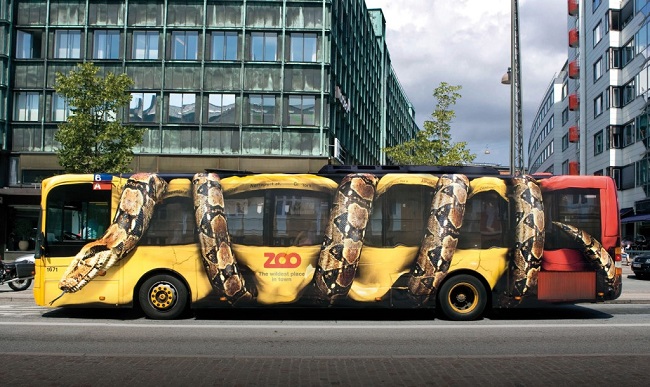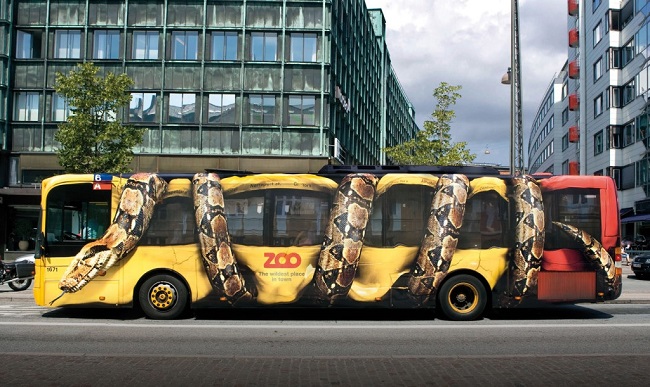 IBM on smartness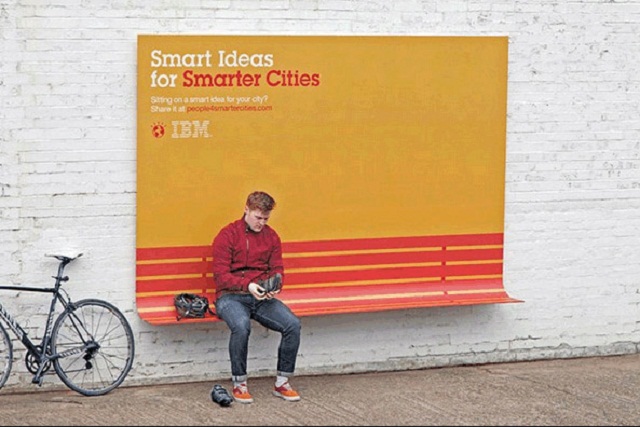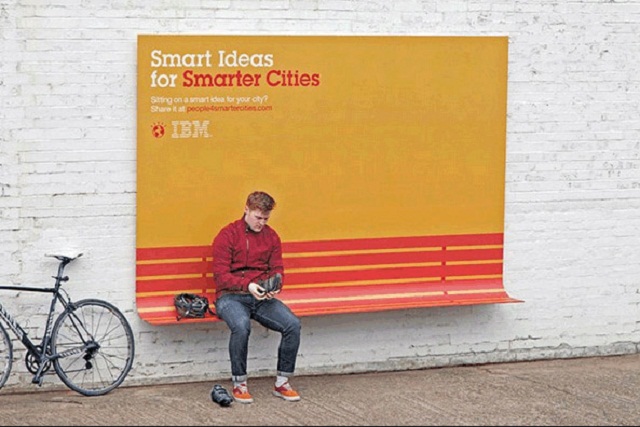 Long lasting Hubba Bubba roll


A creative Sprite shower on the beach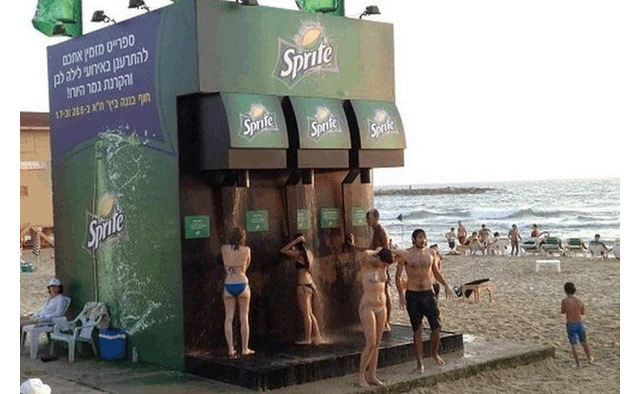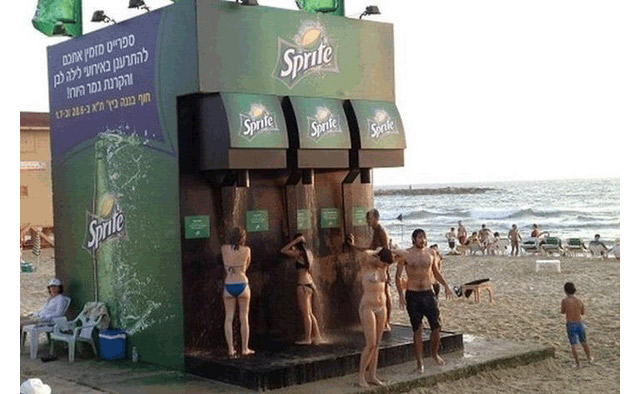 Proof of Ariel white