What is business? Business means reputation, trustworthy and successful in the marketplace. From the beginning, business owners put lots of efforts to gain potential customers and after that comes the aspect of product price increments.
Price increment without losing potential customers is an ideal part while doing good business. Whenever you win your clients hearts and meet their expectations in that case price increment doesn't matter that much.
Sometimes, increasing service prices results in the loss of customers due to unaffordable services or higher pricing than usual, so you have to be careful about everything while pricing. Even with help of certain tactics as well as psychological strategies you can increase your sales price without having trouble or losing them.
To help you out here we have discussed ten effective points. By implementing it you can increase your price range without losing your potential customers, so let's start!
Communication With Honesty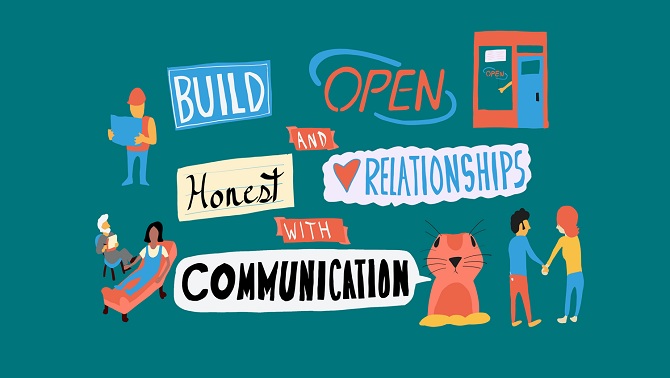 For a successful business you need potential customers. These customers mean a lot to your business so there is no need to hide your pricing. Try to communicate with your clients honestly informing them for the market needs or for the better services as usual.
Build trust in your clients so they can take pricing easily and positively. Along with pricing you can give them discounts or offers that will help your customers as well as for you also.
Try to maintain your business transparency, services transparency and updates with your customers. This strategy will surely decrease the customer's frustration about price increase.
Make Decision Confidently
As your business expands due to development, this grows the product as well as service quality. Try to explain to your clients that price increases really help to boost the service quality of the product. Your customers will be loyal throughout your business just you have to prove to them your value as well as the reliability.
Due to sudden price increases some of your customers feel it improper or inappropriate and will try to negotiate with you. In this case just think about your product or services that make you feel worthy.
Cost Details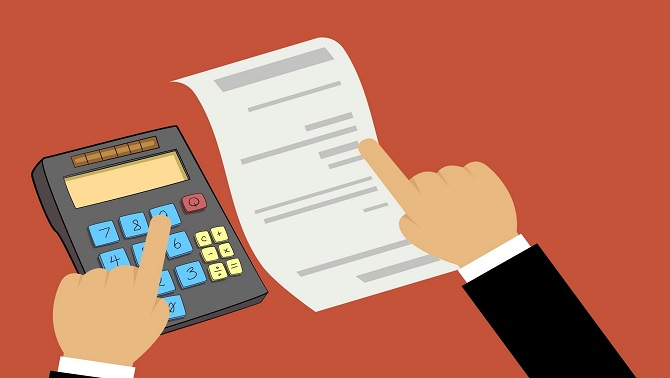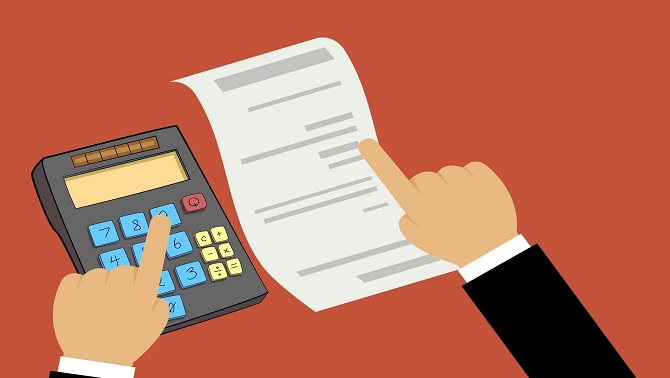 In a simple way you can inform your customers about price rise by giving a loyal reason for high transparency, good services.
You can tell your customers about your increased expenses on the services you are providing and this will also help you.
Give information to your customer's about the benefits that will be provided to them after the price increment. Giving all the cost details to your customers in a polite way will help you most and your customers always be loyal with you.
Adding Extra Features
If you're dealing with digital media or IT services then this point will definitely help you. For price increase simply you have to add some new extraordinary features so that customers feel those services are valuable and stick with you.
Price rise doesn't affect that much if your features are excellent and worthy, so keep in mind this. This point also affects your product sale or its dealing terms.
Timely Updations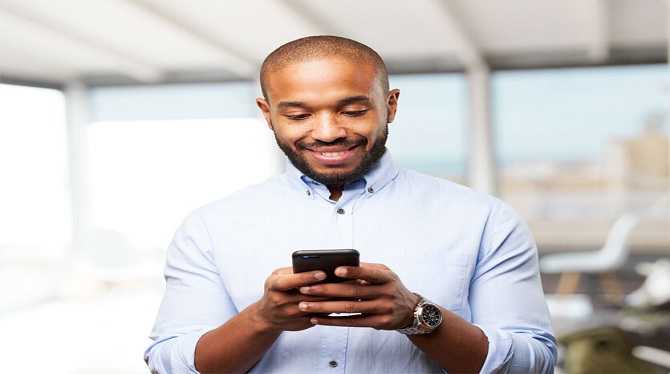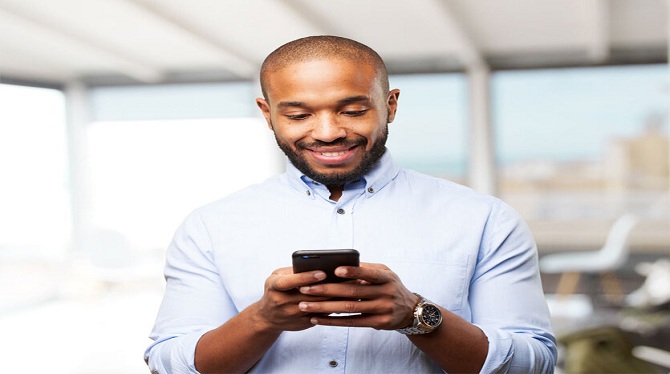 Try to keep your clients updated from time to time about your product, services, features as well as value added new updates.
Whenever you raise the price, always try to make an increment that can be affordable to your customers. Never make a huge increment without thinking about all the aspects of it, so be careful.
For proper customer retention and to increase productivity inform your price rise before it's actual implementation by giving proper date, day so that customers can think about the added features and price for that.
Value Adding
Value adding makes your price rise effective as well as appealing that will affect most. Add values to your services by introducing it by new features, useful additions.
You can justify your increment in a decent way so customers never think about losing your product. As you know, customers always compromise either for price or for quality so keep in mind.
Along with these things, study your market properly so that you can get all necessary information about product pricing range, it's future and much more.
Offering Low Prices than Usual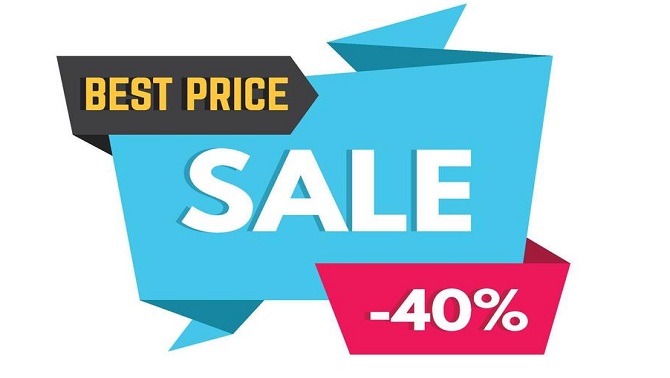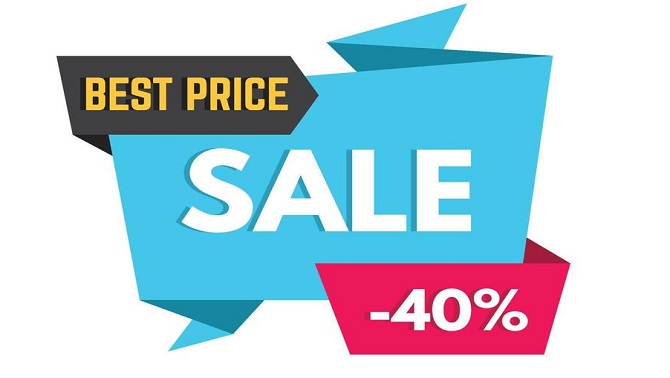 Sometimes this strategy plays out very well. In this you can offer your customers a particular service at a lowest price but for a few days or weeks after that it will boost the price. This will also help you most to make client retention, new customers gain.
Also another great option is to give trial plans to customers who are able to use it and then commit to buying it according to plan.
Never Increase Price for Profits
Businesses need profit but it doesn't mean to increase prices differently from the marketplace. If it happens then it will lose all the customers of the business.
Increase your price range step by step following effective tactics without loosening potential customers. If your features are excellent then price increases never affect your business so try to make your brand reputed and trustworthy.
Giving Greetings or Saying Thanks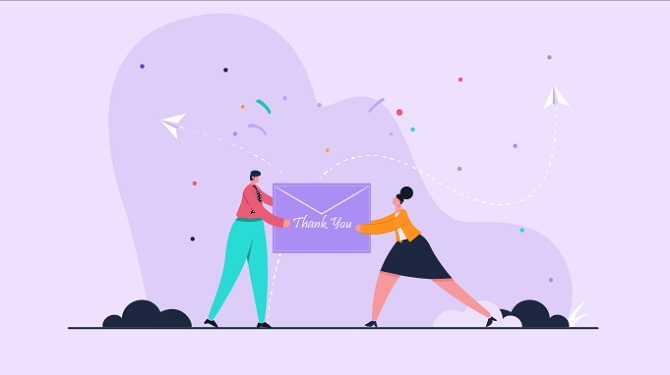 It's a great habit to thank your customers for their belief in your business. This helps you most for your business in every aspect. Your honesty about your services as well as your price increment help you most so never hesitate to say thanks to your customers.
Plan or Feature Over Delivery
Over delivery of certain plans or features also help your business to boost up. Whenever you inform your customers that you are providing valuable assets which have a price more than that. This will affect massive traffic growth at your business.
There are so many businesses that are availing this kind of strategy into their business and getting huge success.
Conclusion
Price rise is the most important aspect for business. Business Profits are always derived from service prices so there are no issues regarding that but the related concern comes up with sudden price increment. Never make your price rise in a sudden way, try to make it strategically with proper technique or flow so that customers never feel it odd.
All the above mentioned points help you to increase your price in a proper way. Keep in mind all the ways to increase your prices and achieve your business goals.