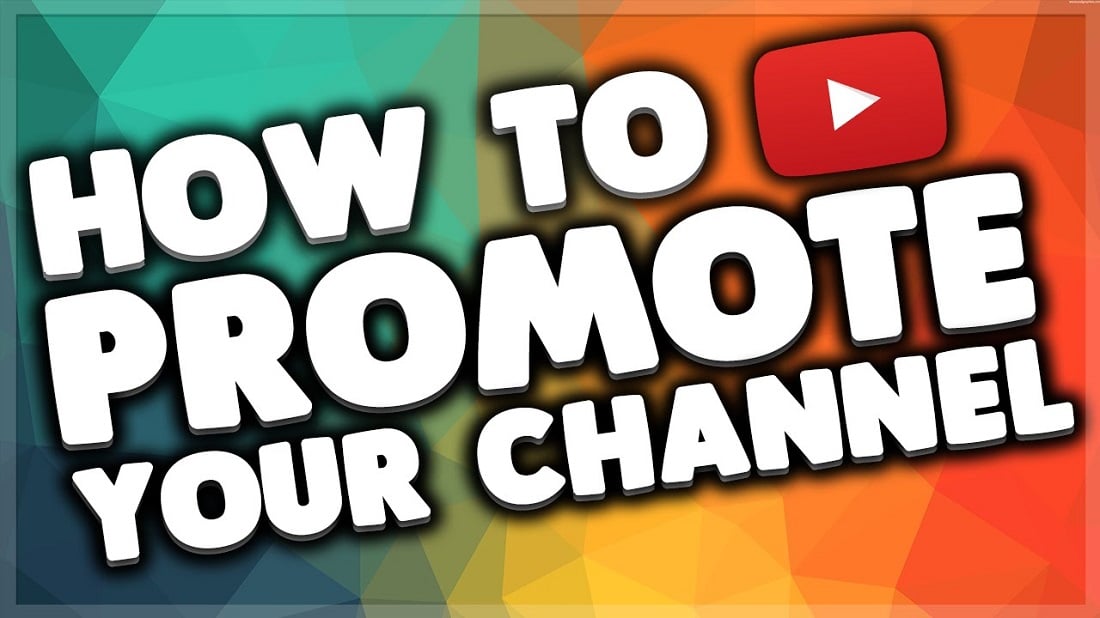 Promoting YouTube channel with these simple tips
Promoting YouTube channel, Nowadays, people have started using YouTube on a regular basis, and they are in the need for different and unique concepts always. If you are a YouTube channel owner and running your channel flawlessly, still you need to take some extra efforts to make your channel famous and known to more viewers in order to get more subscribers.
One must try hard to run the channel by applying unique concepts to be in this competitive digital world. Without that, one may find hard to find subscribers for the YouTube channel. Your video must be found out through either YouTube or through some referral links. It is not the thing that every viewer who is watching the video will subscribe it. Maybe some people will only view it; some will watch the whole video and few people will subscribe to it.
Below-mentioned are some ideas which can help you to gather more attention to your YouTube channel, that to almost in a zero budget.
Try to make the customized thumbnails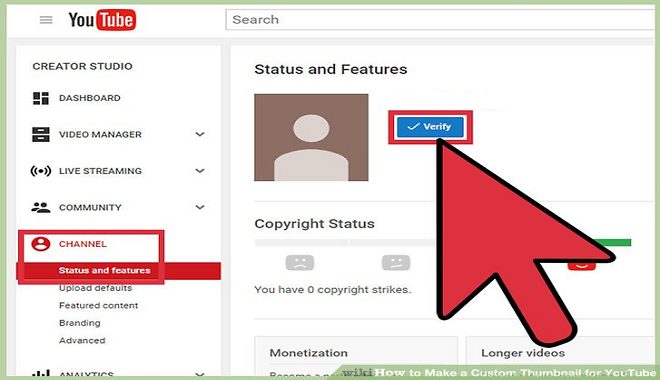 It is a misunderstanding followed by many YouTube owners that thumbnail in ineffective as it does not have any influence on a search engine, but the actual fact is that most of the viewers decide to watch or not to watch the video just by seeing the thumbnails.
Customized thumbnails help in increasing the click-through rate of your YouTube channel.
Focus on the point at the beginning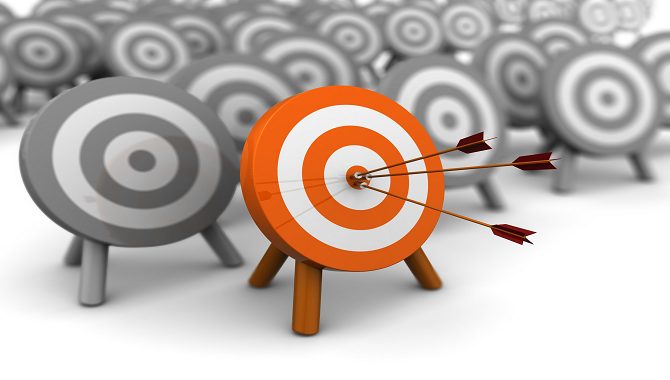 Many of the expert SEO and content professionals recommend using a formula called "PPP formula" which is known as Preview-Proof-Preview. It is usually observed y the experts that, if a viewer watches a video for more than first 15seconds then, it can be said that he will watch it till the end.
One must try t utilize those important seconds and try hard to grab viewers attention by describing what your video actually tells. You can also add sneak peek or a small teaser to make your viewers watch your video with full interest and curiosity. Try to avoid using special effects as they can distract the viewer's attention and as a result viewer may stop watching the remaining video.
Use end screens and cards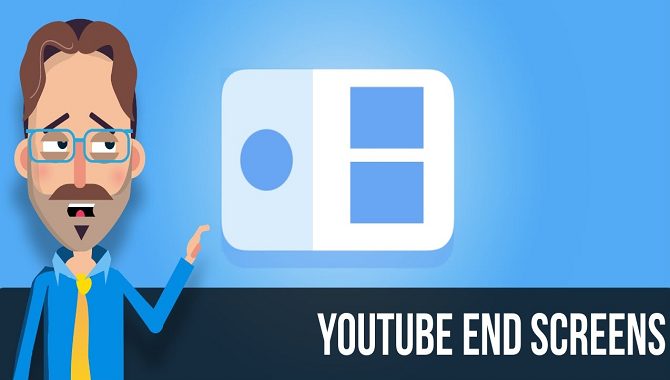 If you are not yet using end screens and cards, then it is the perfect time that you must start using it instead of opting for the typical content to make your viewers engaged. These cards are mobile friendly and can be operated in your YouTube app as well. It is recommended that you must add not more than two videos in the end screen.
To check your video's performance, you can simply use creator studio then go in analytics, then interaction reports and lastly end screens. By following this procedure you can easily check the performance of your YouTube channel as you get the count of each click and how many times your video is shown.
Try to deliver a thoughtful reply to every comment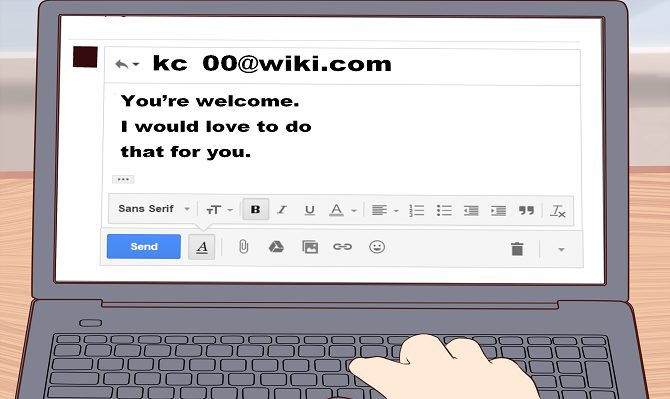 Be responsive to your every post, replying to each and every post needs to give time and proper dedication. Apart from just answering the comments, try to create polls and discussions, so that your post gets more and more attention and views at the same time. On the other hand, you can also comment by including a number of likes and subscription, by which search engine gets an indication that your video well deserves an attention. While doing it do not just comment to get more quality. This can lead to losing your viewers due to meaningless comments.
Cross-promotion is important while utilizing social media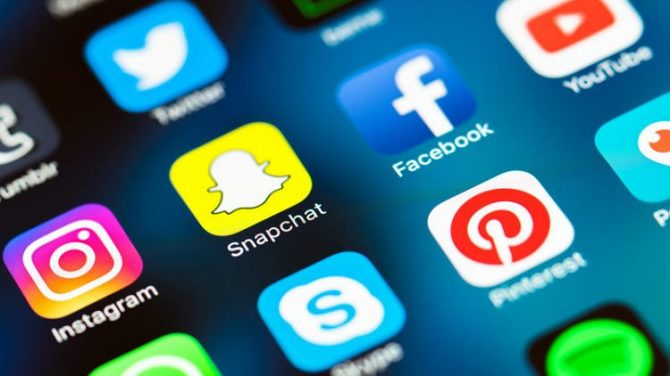 There are many different ways you can use to make newer audiences, those ways are browsing Twitter hastag, clicking on referral link, or just by surfing on the Facebook newsfeed. It is always important to cross-promote your videos through different social media platforms. Once you are present on different social media platforms, you are sure to get newer and more audiences to get more views and subscription to your videos.
One can also share the video through Twitter; can be included in Blog Post, or by publishing on Facebook or Pinterest.
Always become an active member of niche communities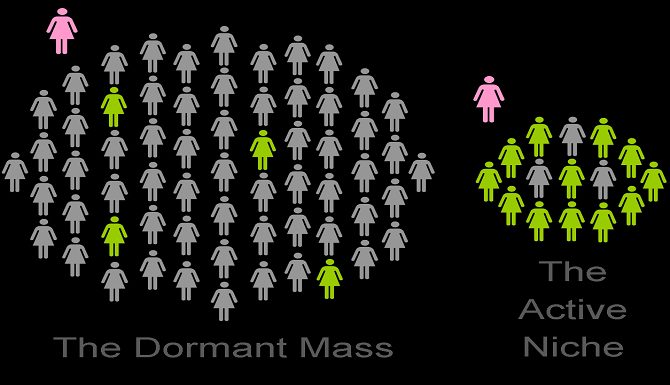 You can be in any profession, and there are existing different communities and forums for artists, video blogger, language teacher or a gamer as well.
Try to connect with the community your profession belongs to and get in touch with several people, to make them aware of your profession. You can post your advice and comments on particular videos as well.
It is important to organize videos into playlists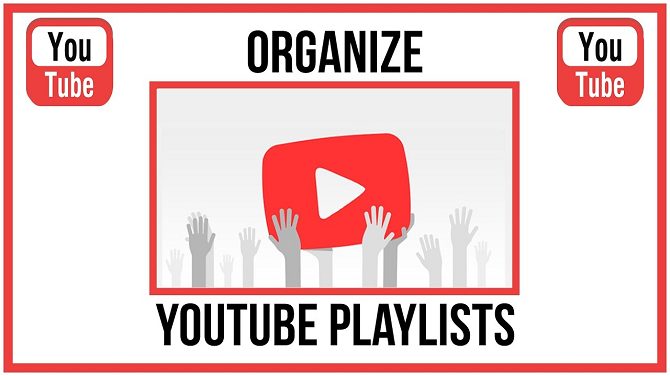 The benefits of organizing your videos in playlists are, it becomes easier for a viewer to navigate your video and secondly, it helps a video creator to appear your video in search results as well.
One should not miss a chance to use several keywords and making your video be discovered by search engines and viewers as well.
Always make the ending with Call-to-action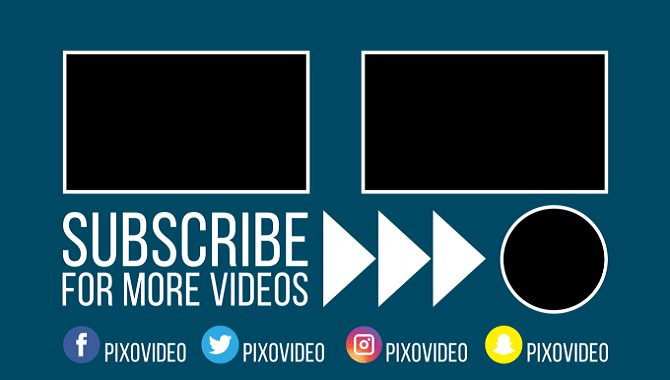 It is possible that viewers may watch the whole video but deny or just avoid or forget to like or subscribe to it. So, it is not at all wrong to expect it from them. You have worked a lot for the videos and you obviously deserve some attention and outcome for the same. So, try to personally ask for one like or comment to the viewer and try to make him or her, your audience. You can indulge your audiences by sharing the ideas about your upcoming video, so they will surely wait for your next creation.
Conclusion: It is not at all an easy task to promote your video on a social platform; you need to take an extra effort to be an active member of it and a responsive person. Uniqueness plays an important part in making and promoting videos on social media. You need to stay updated and upgraded to make your videos famous with more views and subscriptions. Hope these ideas will help you in making it possible.
Tags : Promoting Your YouTube Channel, Promoting Your YouTube, Promoting YouTube Channel, YouTube Channel, Promoting your YouTube channel with these simple tips, simple tips to Promoting your YouTube channel