Top 13 Tips for Choosing the Right Outsourcing Partner for Your Business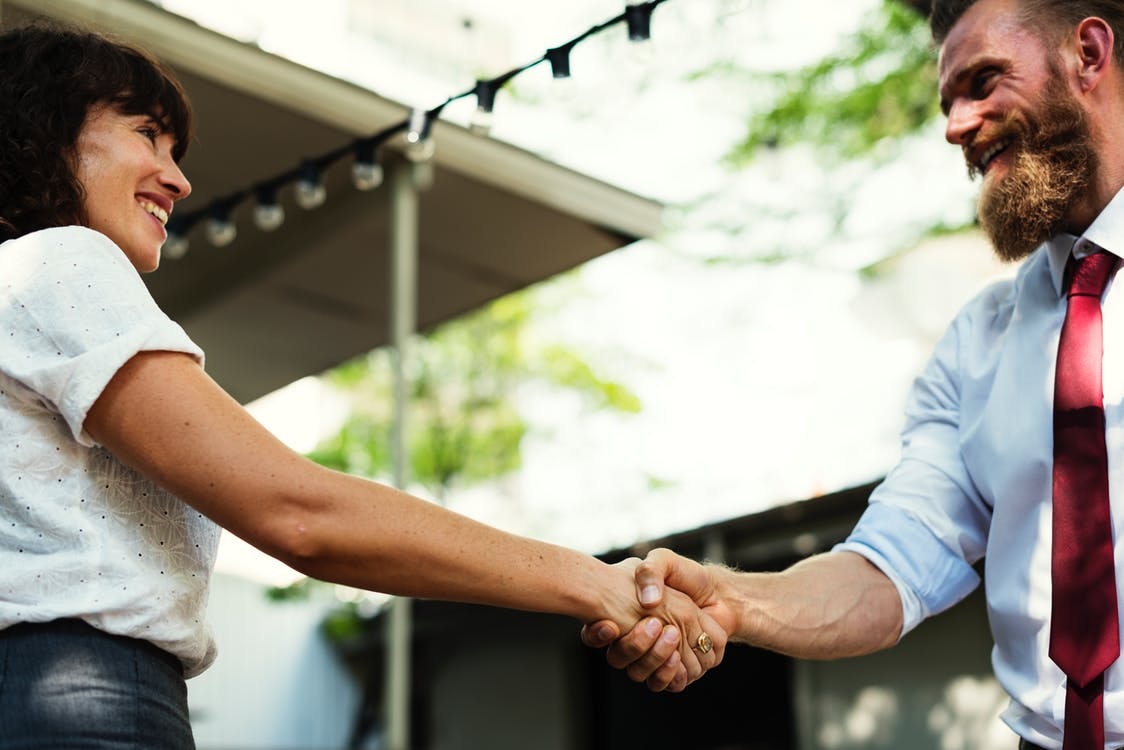 Today, Many of the organizations are facing problems while choosing the right outsourcing partner. In a simple way organizations select their outsourcing partner for their Bpo, Ites and IT services. Before choosing the right outsourcing partner for your organization first try to figure out your benefits of outsourcing relations in a long term manner. Try to get the final result according to your expectations.
Quality services are definitely going to help your company so quality is important. Whenever you're going to choose your outsourcing partner then keep in mind various aspects of best outsourcing like experience, reviews, previous project reviews etc. ask some questions to your partner about experience, expertise, qualified professionals, project handling efficiency, this will help you to get a good outsourcing partner for your company or organization.
If you are confused and questioned about choosing the right outsourcing partner. What are the things to consider? Then this article is only for you. Given below various tips, go through each tip to get a perfect outsourcing partner.
Check the Infrastructure, Technology of Your Outsourcing Partner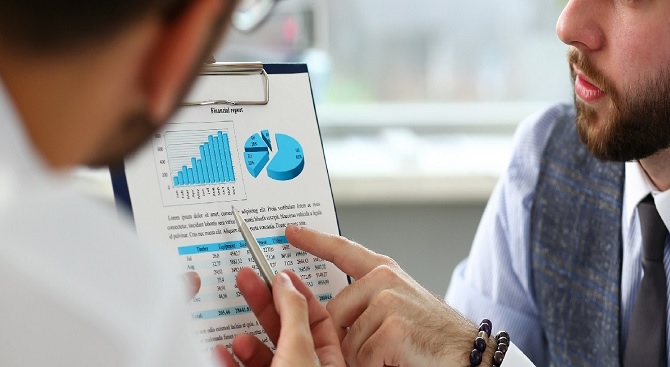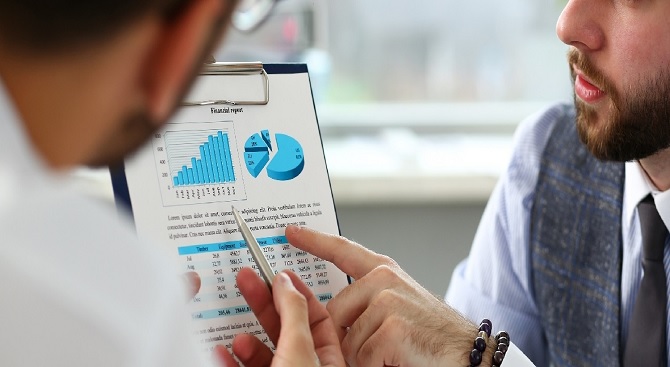 Whenever you consider your outsource partner make sure that your outsourcing partner has proper infrastructure as well as best of technology to provide you better services. Direct visits to its infrastructure help you to find out its proper technical instrumentation, and also analyze its productivity for your project. This also helps you to understand its various technologies, methodologies, team management, processes useful for you.
Check Previous Work Experience
Work experience gives an idea about the expertise of a particular service provider. Try to get feedback from their previous customers to know their work efficiency. Check out their number of previous completed projects. Their past work experience will help to figure out your business needs.
Ask for Work Samples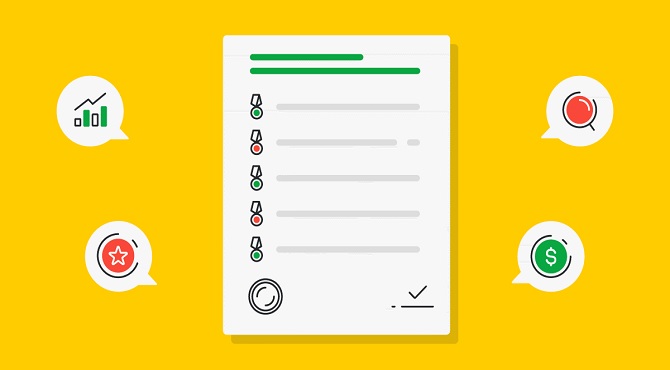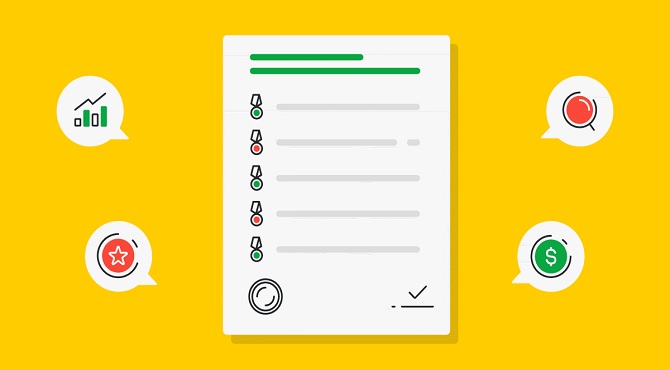 Asking your outsourcing partner for its work samples is the best thing you can do. Going through work samples will help you to match up your business needs with that work. Work samples are the result of proper capabilities, qualities, and expertise of your outsourcing partner. After checking all these things if you again have some doubts then you are able to ask your outsourcing partner about the prototype work sample.
Post Development Services
Find out, your outsourcing partner will provide post development support for your project after its completion. This post development service support helps to resolve any of the issues in your project.
Asking for References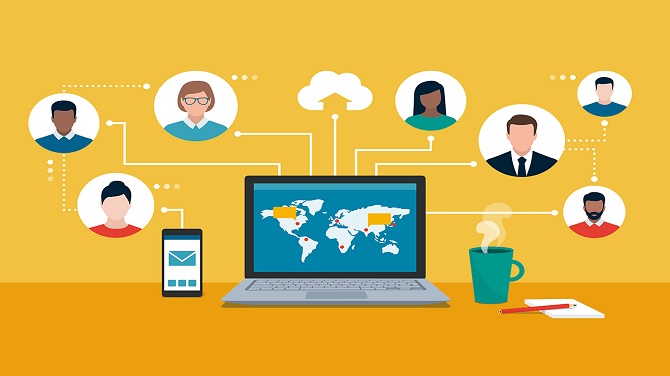 Ask your outsourcing partner for its references. These references will help you to analyze the actual quality of their services and the timely delivery. Visiting previous customers of your outsourcing partner gives evidence of its capability, ability to resolve various problems. This will also help you to know about your relation duration compared to previous customers.
Check the Financial Stability of Your Outsourcing Partner
While considering the outsourcing partner, checking its financial stability is also important. You must have to check that your outsourcing partner is financially stable to handle every critical situation. You are able to get all the information about outsourcing partners to qualify your business needs.
Check Costs of Services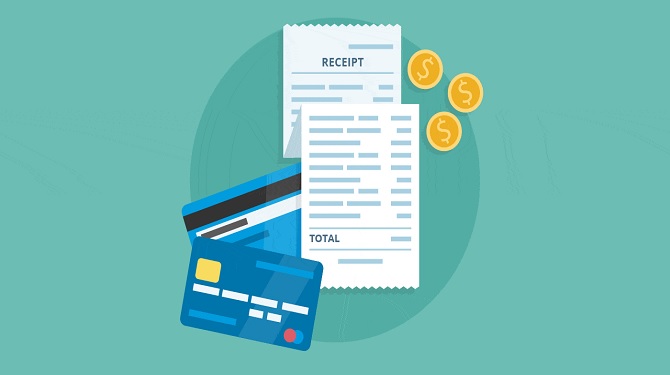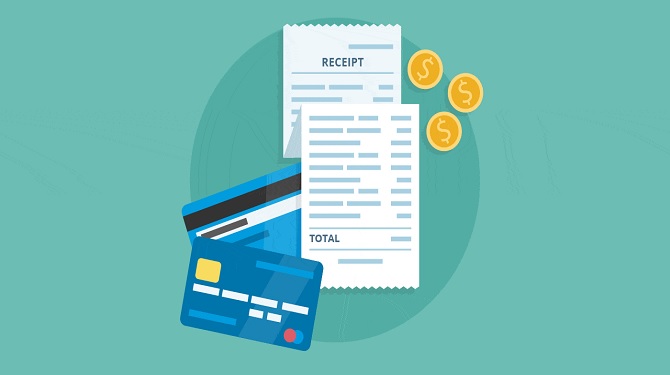 Many times it has been found that in every service there are so many hidden charges in the name of service costs. These charges make those services expensive most of the time. Ask Your outsourcing partner for a fixed cost. Depending upon service providers many outsourcing companies accept direct fixed costs for their services without any hidden charges.
Think About Outsourcing Risks
Outsourcing is not that easy, trust issues are always there so at the beginning of this thought you have to also think about your business risks. ask your outsourcing partner for various risk factors to reduce it. Try to figure out the insurance coverage for your business. Security used for backup as well as to prevent data loss.
Timely Delivery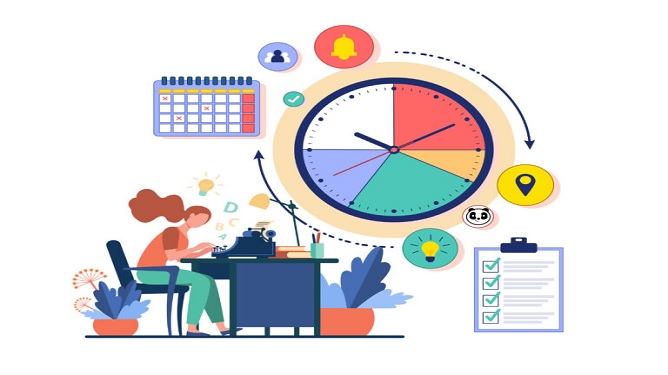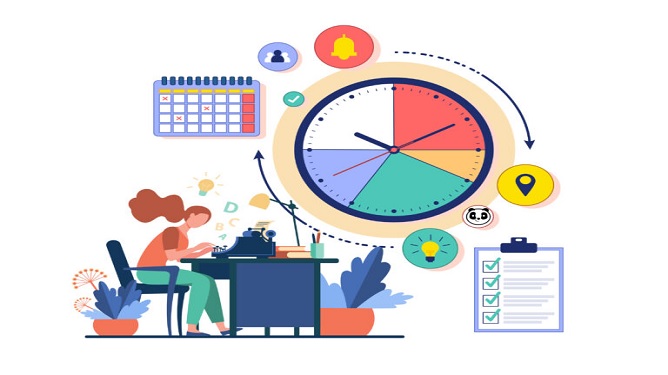 Delivery of your project within timeline gives surety of the service provider dedication, hard work. Along with this, keep in mind that delivery with less time doesn't mean to accept a project with quality compromise. Never compromise with the quality of your project.
Terms and Conditions
In every business proper documentation is necessary so give priority to documentation about each and every aspect of your project. Make sure that your outsourcing partner provides services according to the terms and conditions. At the beginning of the work you have to discuss your service provider terms and conditions for the proper business.
Proper Communication with Your Outsourcing Partner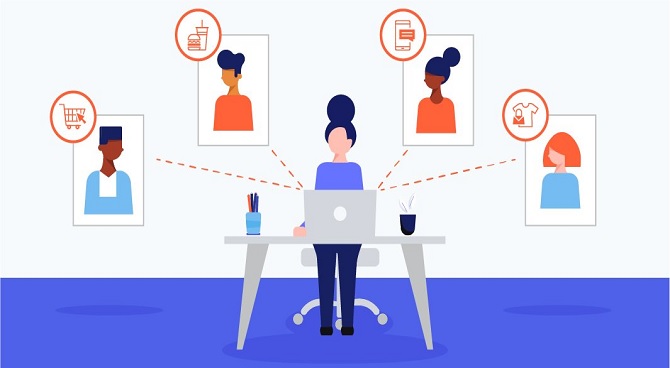 Try to communicate properly with your outsourcing partner to reduce the errors in the project. Communication is the key to get a proper well designed project for your company. Outcome of the project hugely affected by the communication of employees, team mates, team leaders. As a business owner you are able to talk with your outsourcing partner, its team, and employees to get ensured about quality work.
Check Expertise with Various Technologies
During the outsourcing the most important but ignored aspect is the software technologies. We always forget to consider these things as they are said to be most common. Your outsourcing partner must know about the various software technologies used to outsource your project. As you are looking for outsourcing the desired project for your business then do not limit yourself try a wide range of technologies for the achievement of desired goal.
Get Clarity About Your Business Requirements
While outsourcing, always try to compare the requirements of your company or organization and the outsourced project. Make sure they will be in the same line of work position. Slight change in requirement changes the whole outsourcing so keep eye on it.
Conclusion
Choosing an outsourcing partner for business or organizations is the best thing that will help us to achieve our desired goals. Consider all above mentioned points while selecting the right outsourcing partner. At the beginning, study and research properly about the requirements of your business. We have gathered and mentioned all the important tips above on outsourcing keep these points under consideration. Use these tips and achieve your business goals.