Four Ways to Smartly Use Illustrations in Your UI Design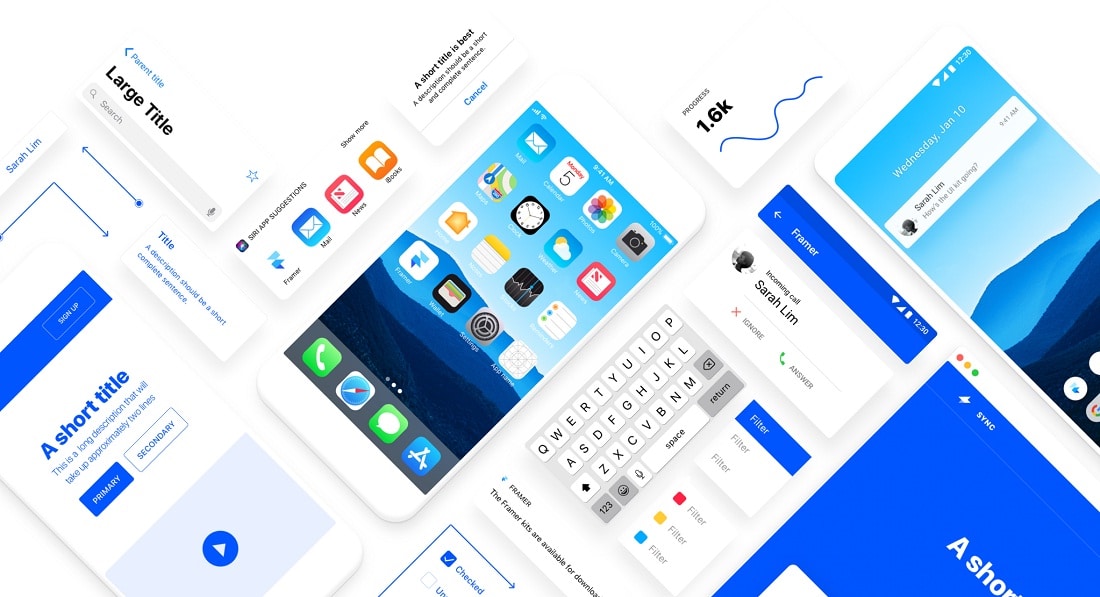 UI Design, Pictures do the talking better than any huge block of textual content. Appropriately quoted, "A picture is worth a thousand words".  Human beings are capable of processing visual information in an absolute instant. It's natural for them to get attracted to pictures more than text. Why? Because more than 90% of the information that the human brain is capable of fetching is all visual and we tend to structure everything we perceive in the form of images. This is why a complicated chunk of text fails to amuse us; rather, a single still image does its magic effortlessly.
UI Design, All this while, photos were known as a good instance of excellent interfaces but why stop there; illustrations have shown a considerable rise in the interest of designers and viewers. Using illustrations does pave way for the designers to play with more effects and also they are provided with image choices, involving content as well as technical details.
Improving the user experience and enticing them to love a page is the first and foremost objective of a skilled designer. Keeping this mind, we present the value of 'illustrations' in terms of UI design in this article and how you can work on achieving the objective stated above.
The Essence of Digital Illustrations
Literally, 'illustrate' was the term used to describe the practice of clarification or simply 'to clarify'. However, modern graphic design reformed this term to be called as a working functional element in the virtual world. Here, illustrations are used to show a simplified view of something when textual content or words tell you about it. With the proper usage of visual elements, illustrations enlighten, clarify and deliver the message effectively. For this to happen the images used must be easily recognized and the information to be conveyed must be uniformly decoded by different onlookers.
Here are a few noteworthy instances where you could use illustrations to boost your design and simultaneously help users.
Homepage Illustrations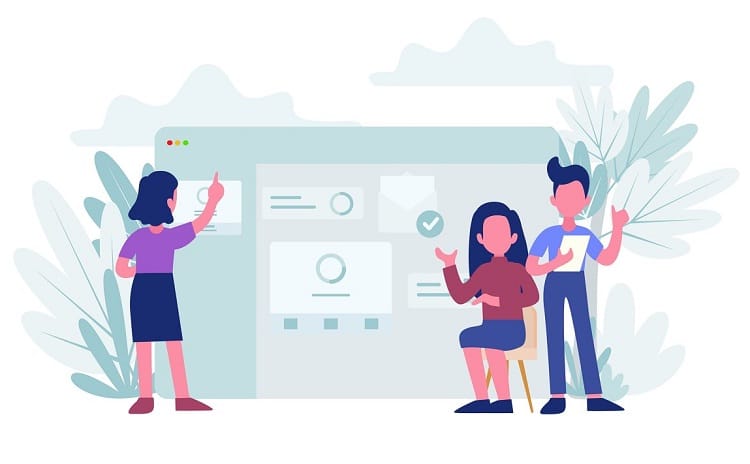 Designs have the capability to redefine content, smartly, leaving a significant impact on potential viewers. Even if the content described is monotonous, if the designer predicts the user perspective, he/she could improve user experience substantially. Thus it all depends on user perception. Visuals impressively sculpt the content and influence the users' first impression. How do illustrations make their move in this case?
Well, homepage illustrations give an artistic touch to the entire website. They act as tools of coordination between the user and the website. Working on this technique can make you inimitable and renowned in the crowd.
Illustrations for on Boarding and Tutorials
As mentioned earlier, pictures grasp the attention of the viewers and positively influence user-experience. A complex idea can be easily conveyed by using illustrations and simplifying concepts into visuals that can be easily understood. Hence, onboarding and tutorials are likely the results of decent illustrations.
Onboarding screens hold the responsibility of equipping the user with the key features of the app. Illustrations are used here to effectively direct the user to the next step while adding clarity to the framework. The delivery of the key content is carried out distinctively when the illustrations are combined with the marginal interface. Interactive onboarding can result in desperateness of the user to use the app.
Tutorials can stimulate the user effectively when illustrations form a part of them. A lengthy tutorial may not initially interest the user but when illustrations are incorporated smartly, for instance by using cartoons, even a boring instruction manual can turn into a fun explanation, which is easier to understand.
Illustrations for Reward Screens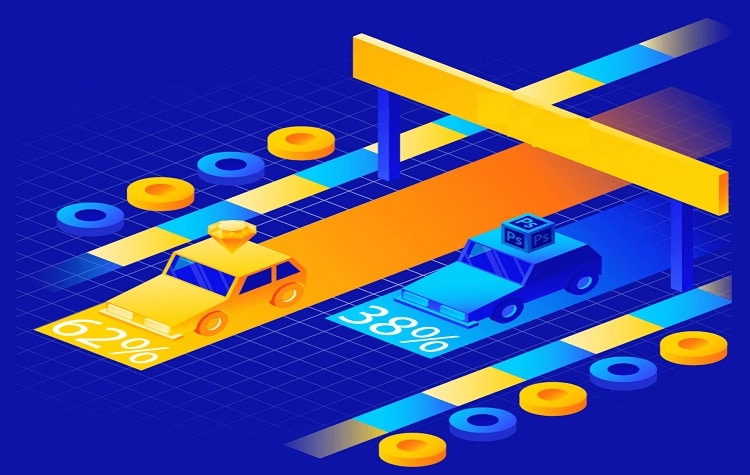 Gaming is certainly gaining exceptional progress in comparison to any other distinguished field. Why? Because the graphic elements used in the animations far exceeds that of any other class. Illustrations are no doubt used here as well. In almost every game, you may notice a scene where the Achievements or the game progression is addressed. 'Achievement unlocked' is another extract you may have bumped into after completing a set of goals you were assigned.
This very element of the game makes you feel that you are interacting with a human instead of a computer. Interface, yet again, wins over the user compelling the user to overlook the app's shortcomings, provided the user is flushed with positive emotions when rewarded with such achievements. Use animations to reward your user every time they succeed in completing specific goals. This counts as an effective technique to render the feeling of being cared in the user's perspective.
Mascots
Sometimes, small efforts and characters can do greater good than intricate strategies. Mascots typically follow this idea. They are little characters that engage the audience and make your product reliable. They grasp the users' attention and classify themselves as an unforgettable element of the user experience.
To elucidate the function of mascots, there couldn't possibly be an any better example to cite than Mailchimp- an email newsletter service. Freddie is the character at their site, a friendly chimp, which appears on every page enacting different roles. It also breaks boredom by cracking a few jokes, improving the user experience further. Indubitably, Mascots work as agents, taking UI design to the next level.