Best CSS Tools, Libraries and Frameworks 2019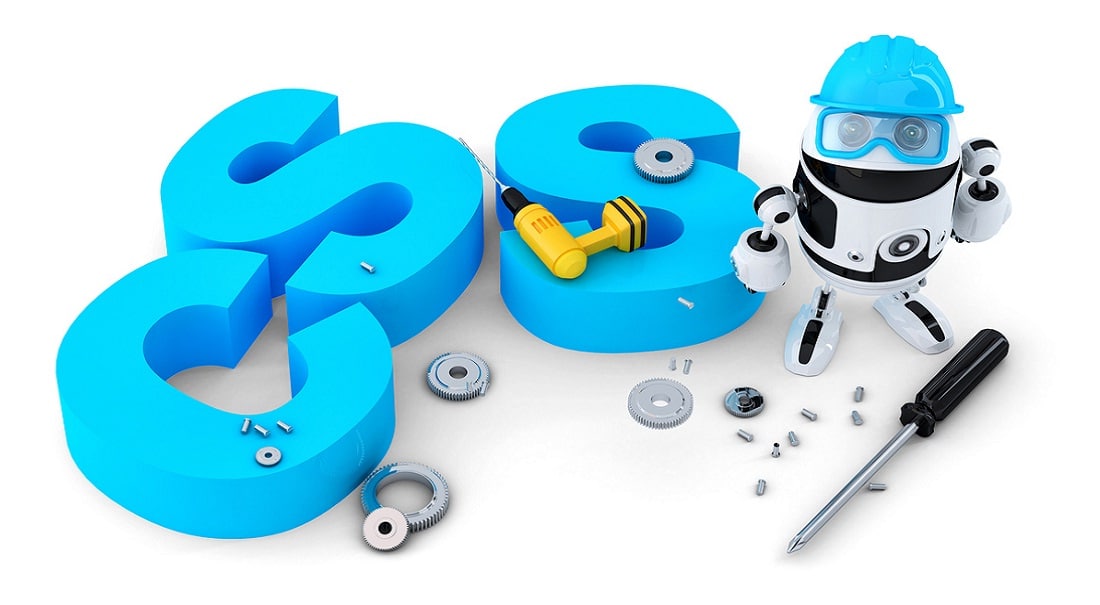 CSS has continually been evolving all these years, owing mainly due to its huge popularity amongst the developers, which resulted in many useful tools released continuously over the period of time. As a result of CSS maturing beautifully, we in 2019 have reached a stage where we have access to a huge collection of handy tools, which make our coding experience much smoother and easier than before.  These tools assist us not only by saving our time, but they are also of great help in the areas when don't fully understand.
We are publishing our best of the best 70+ Tools, Libraries and Frameworks for CSS, which have been released till 2019.
CSS Flexbox Frameworks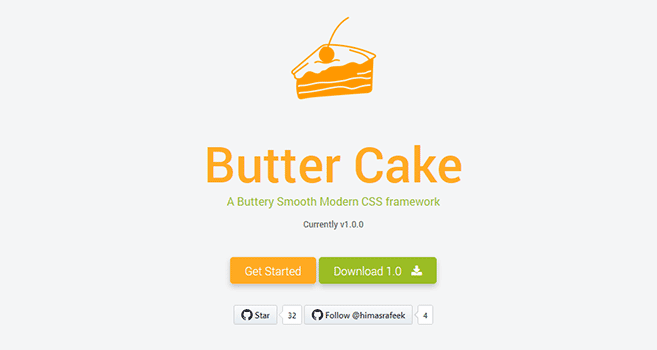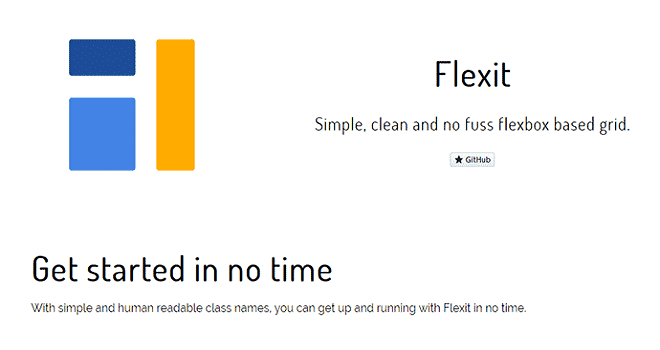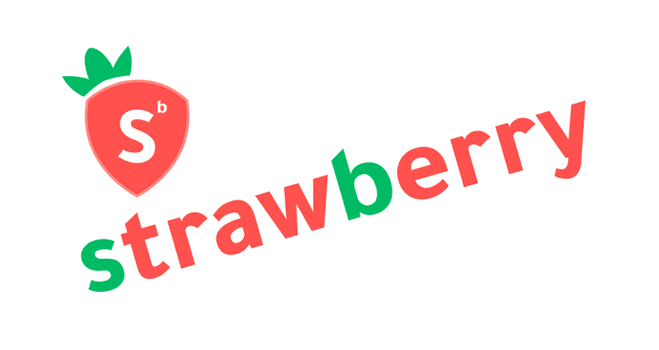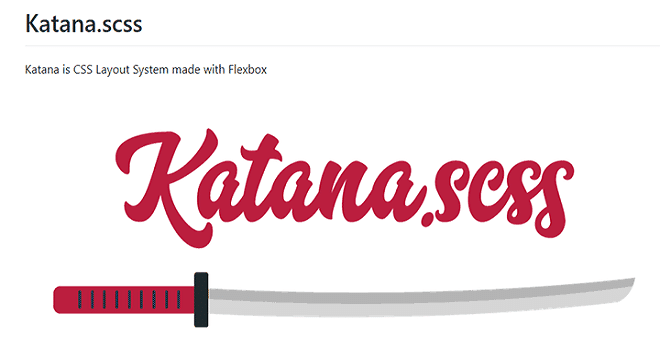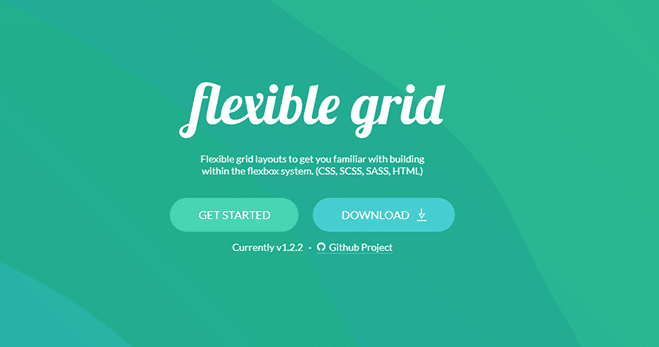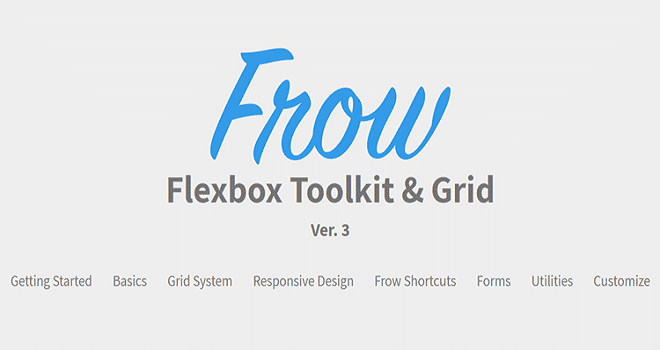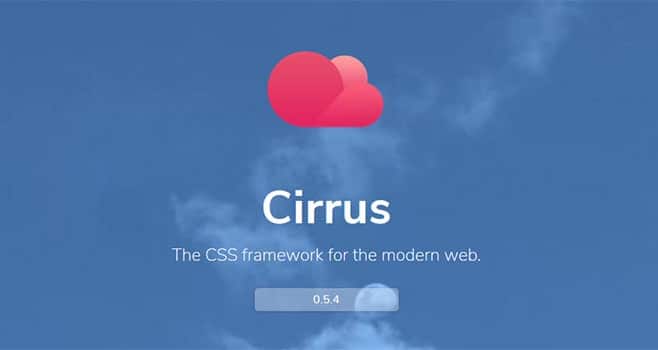 CSS Learning Resources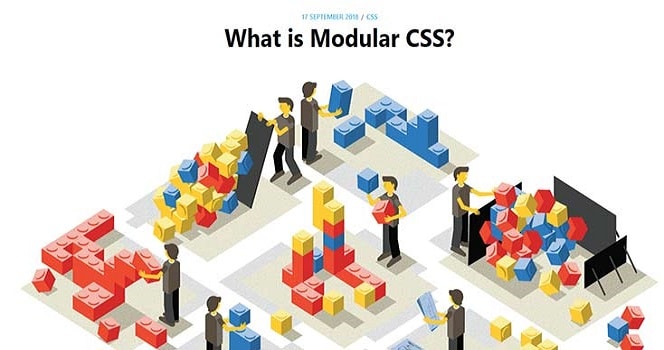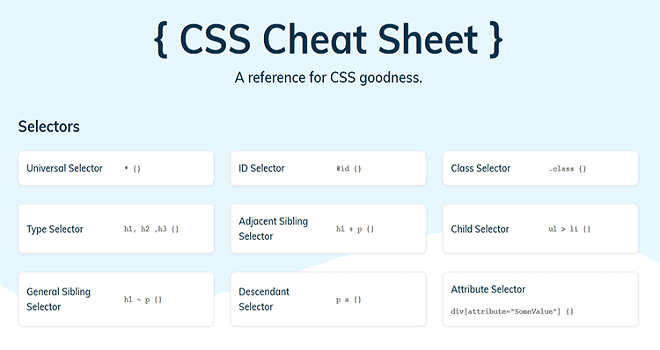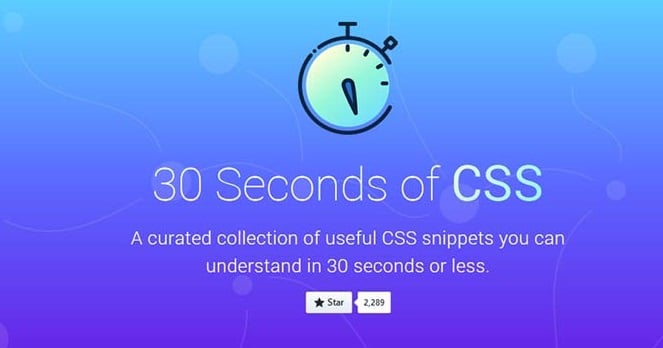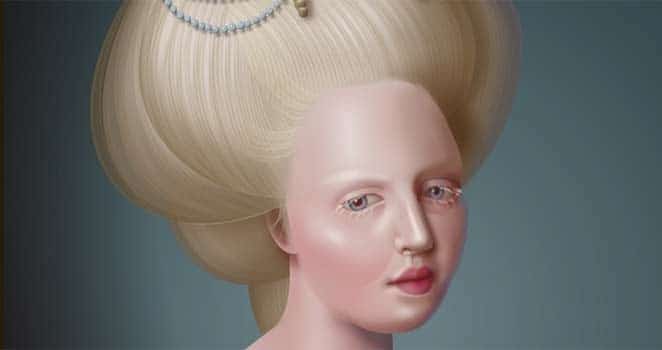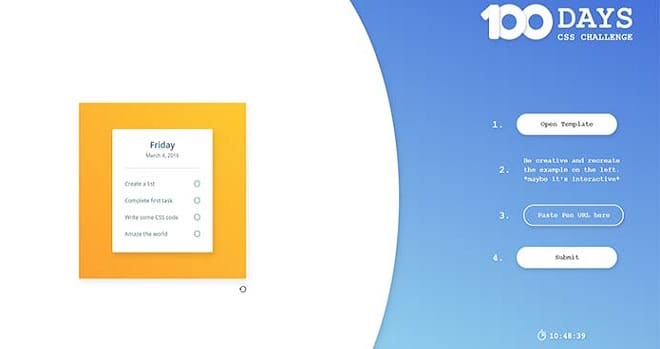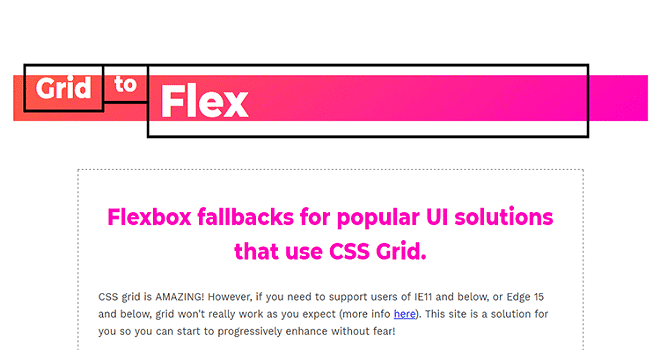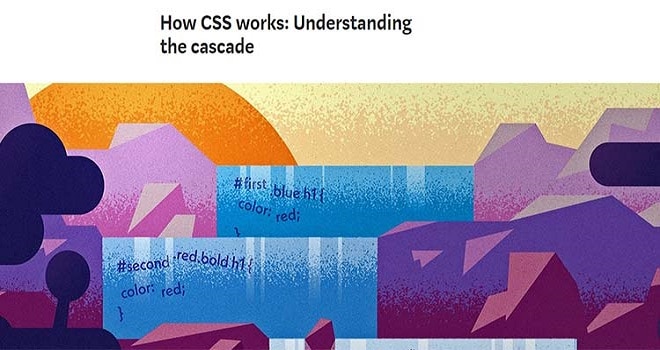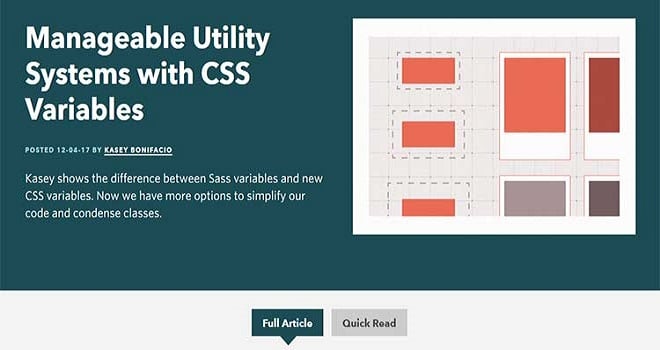 Cool CSS Creations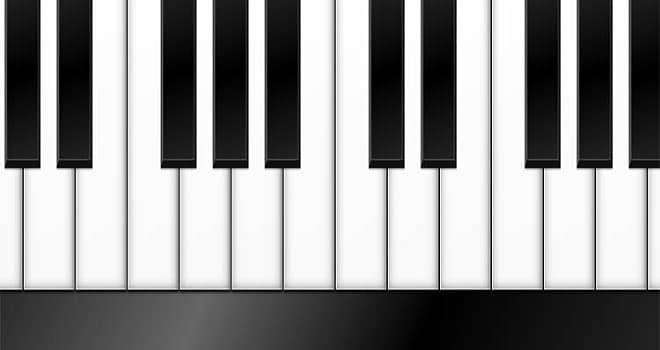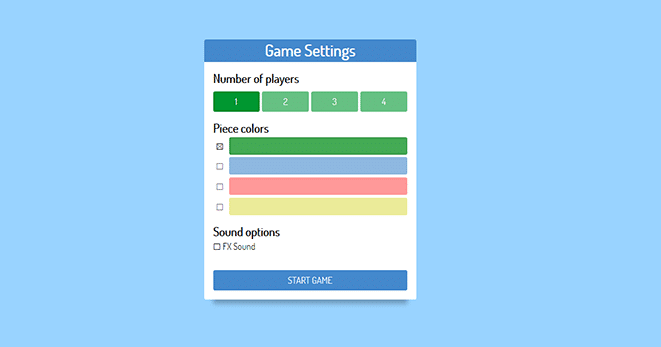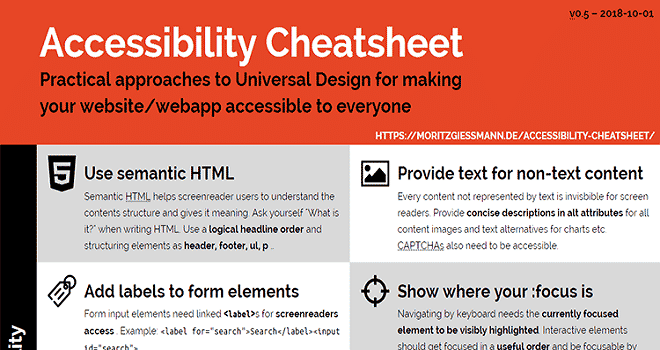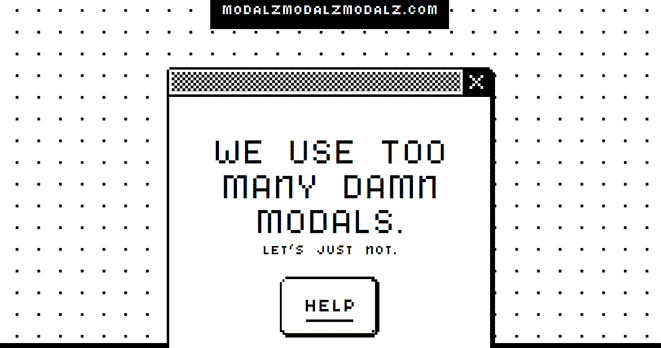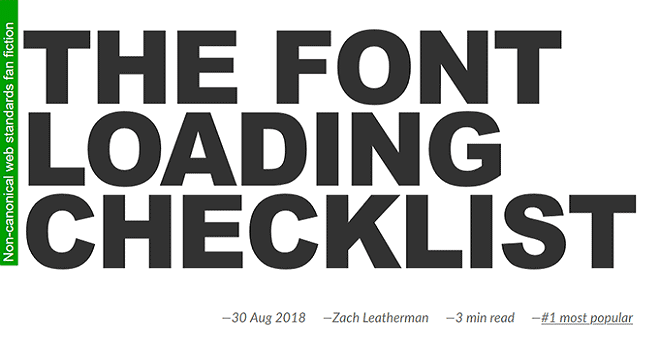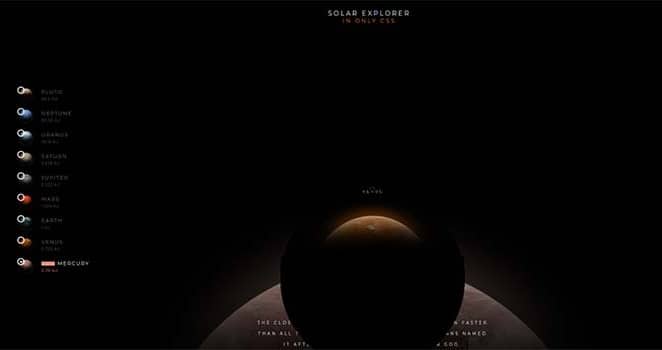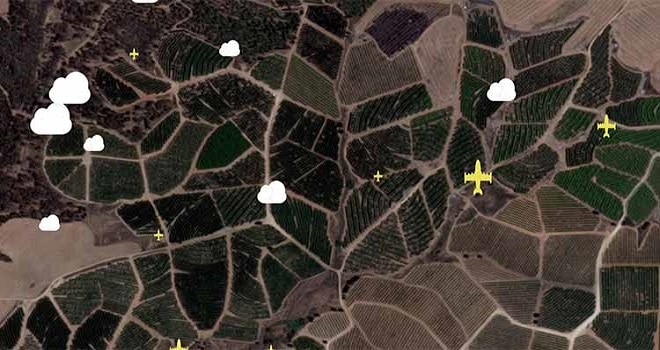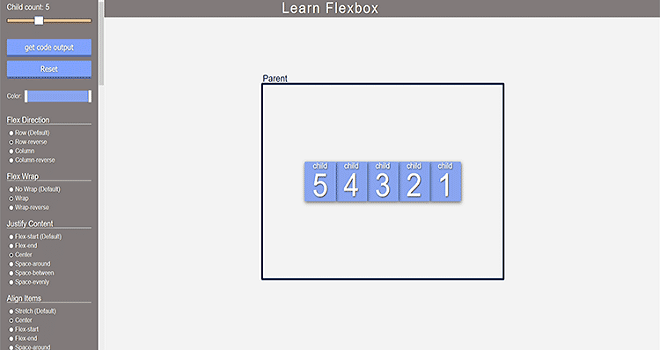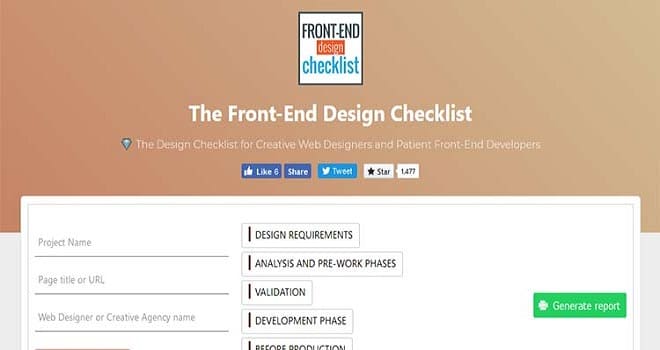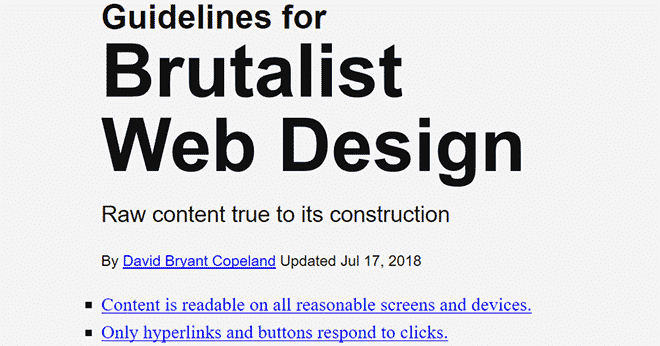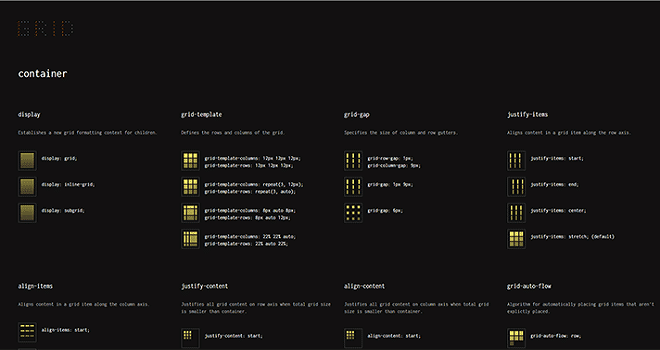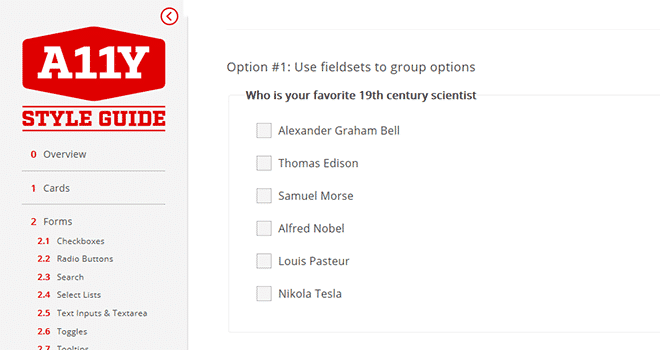 New CSS Libraries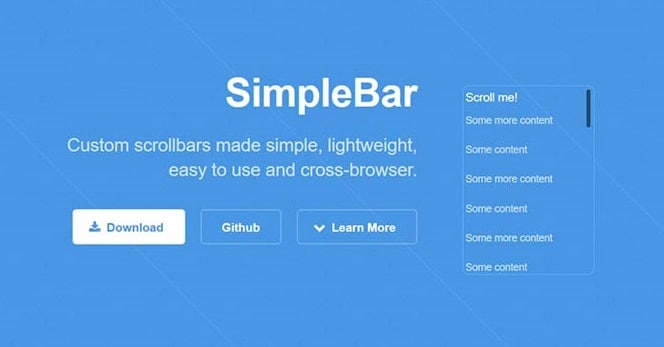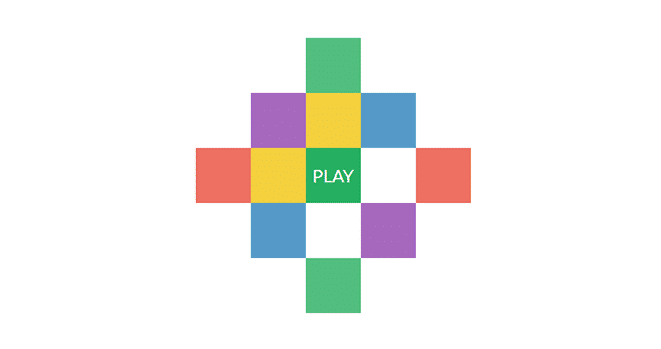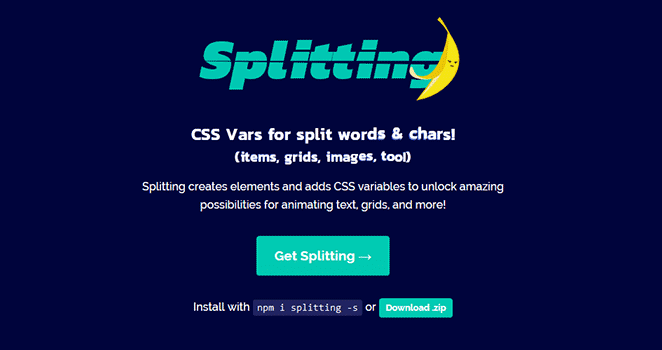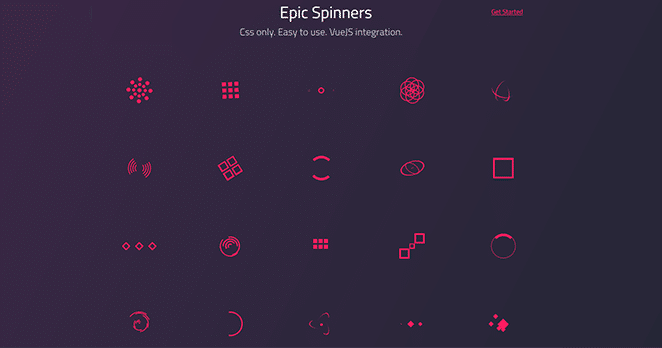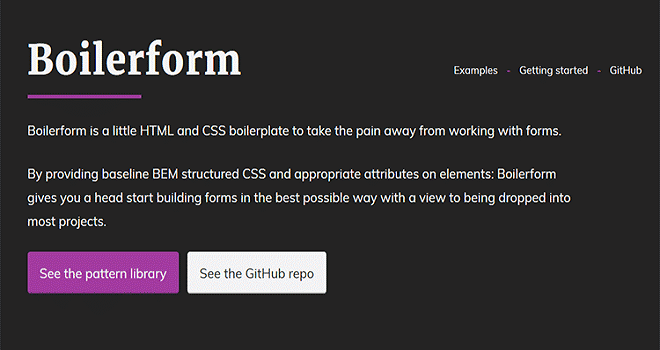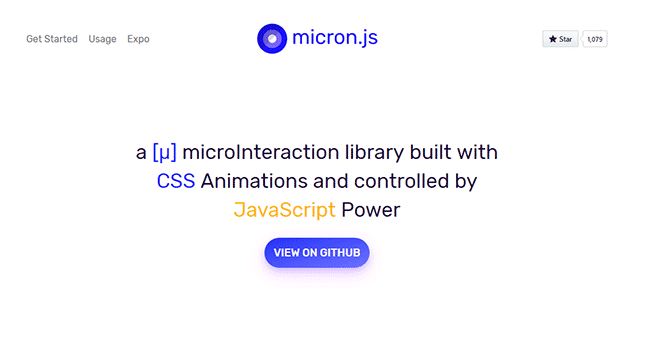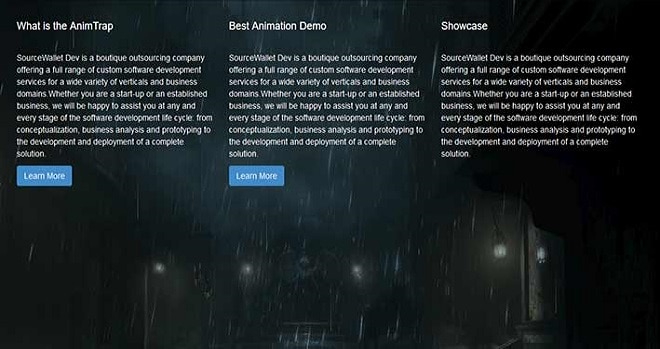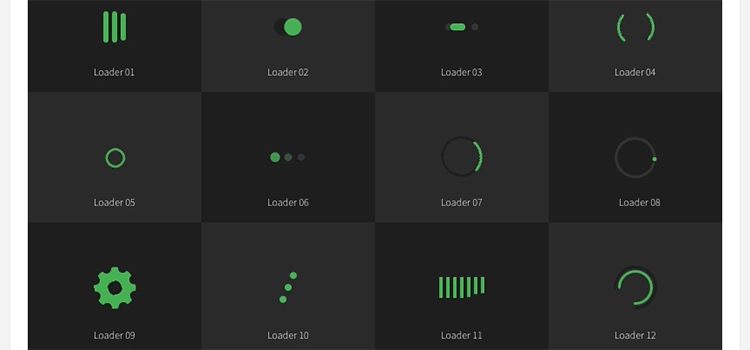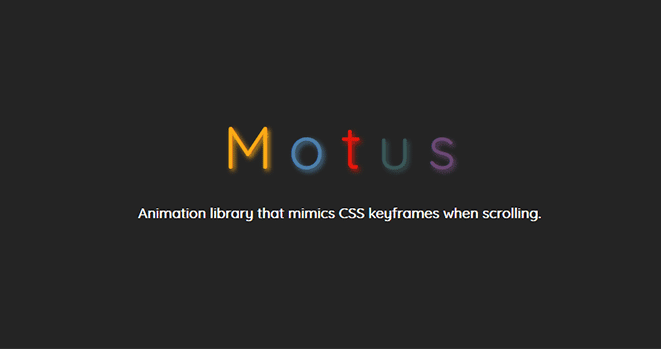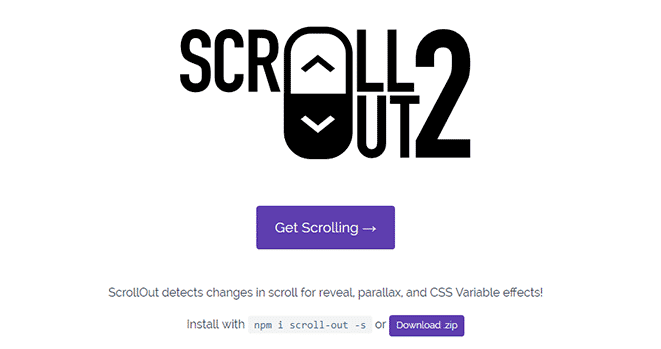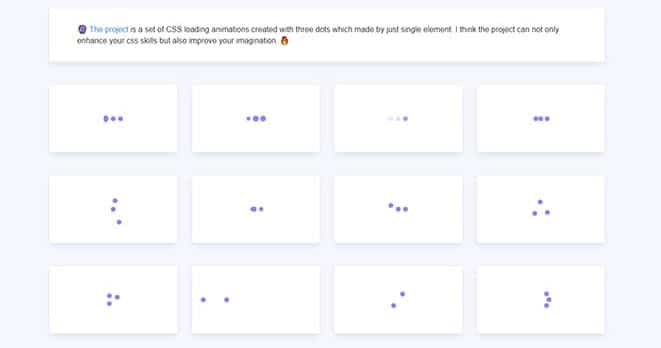 CSS Image Effects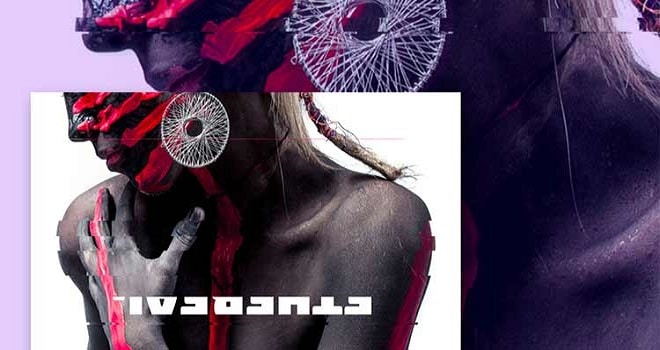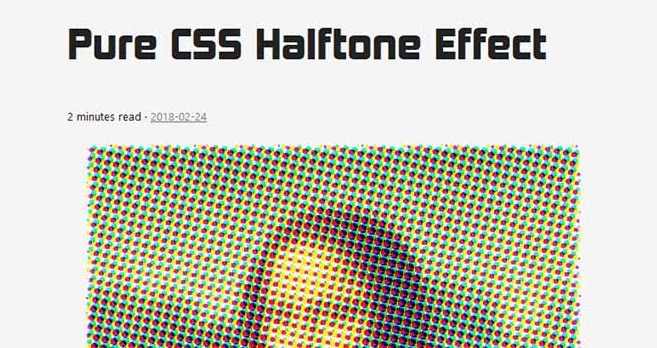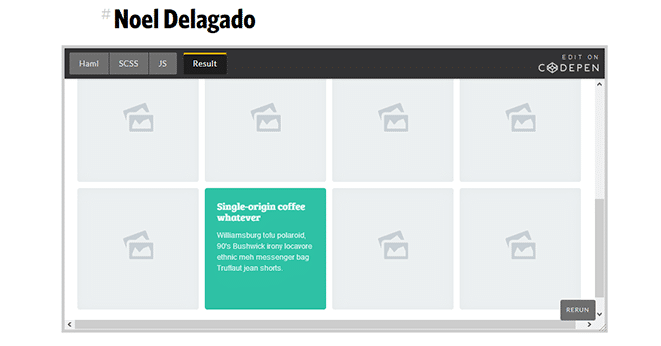 CSS Layout Frameworks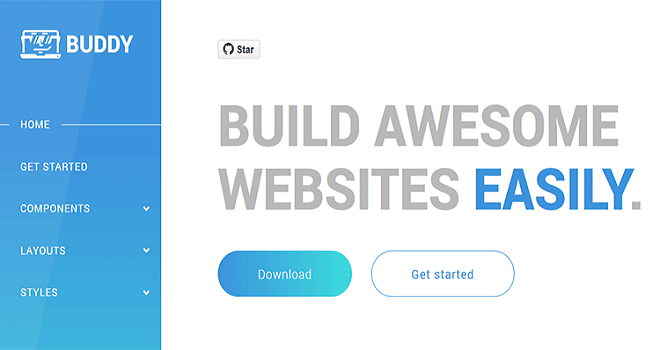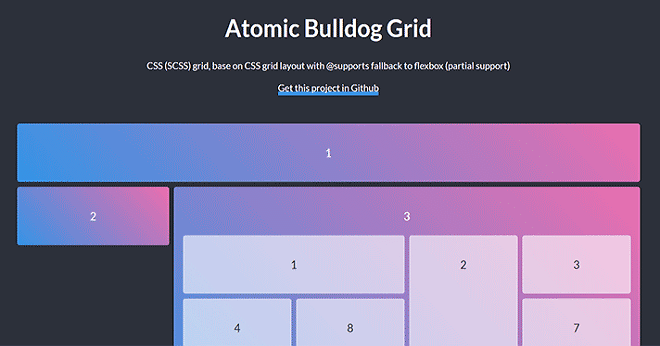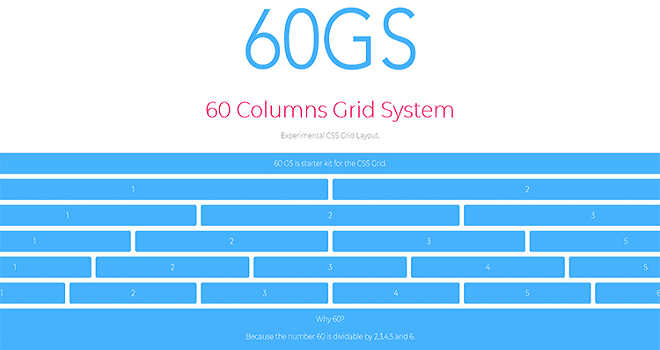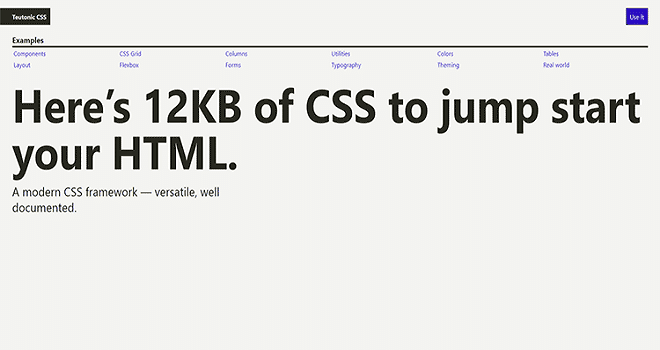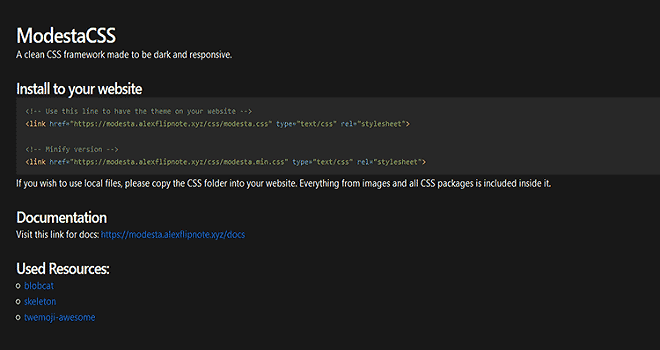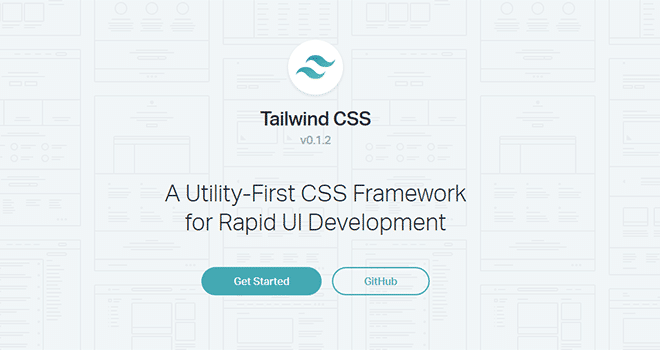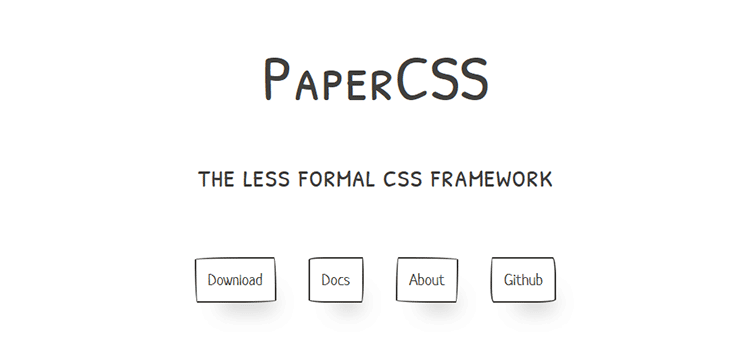 Web-Based CSS Tools & Generators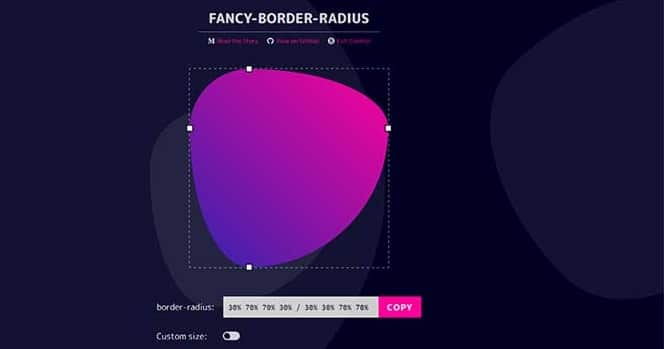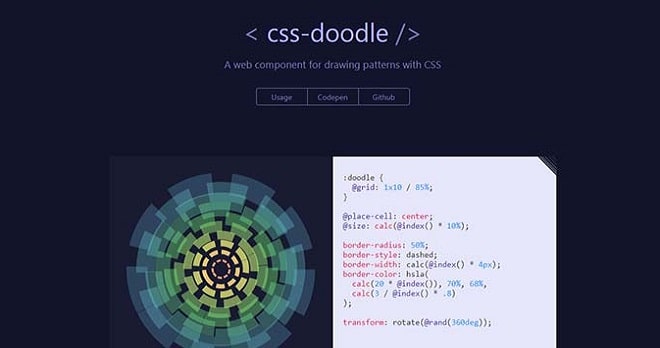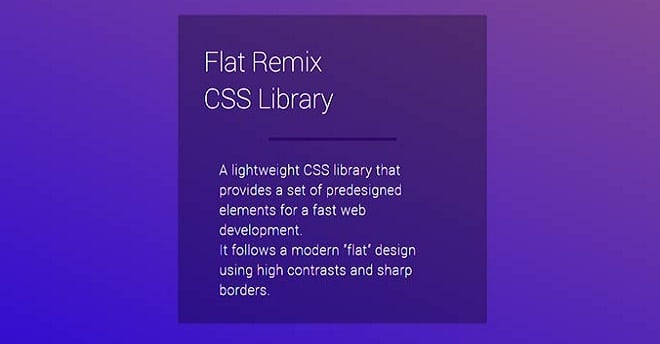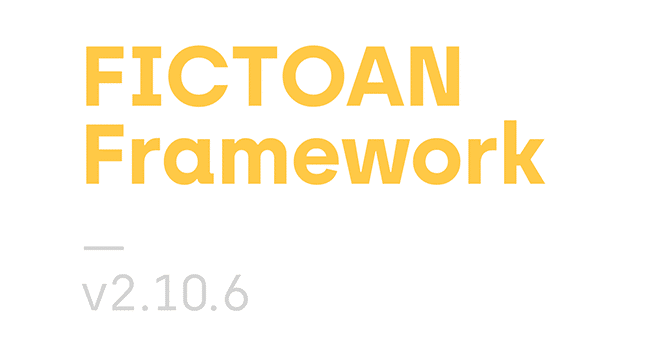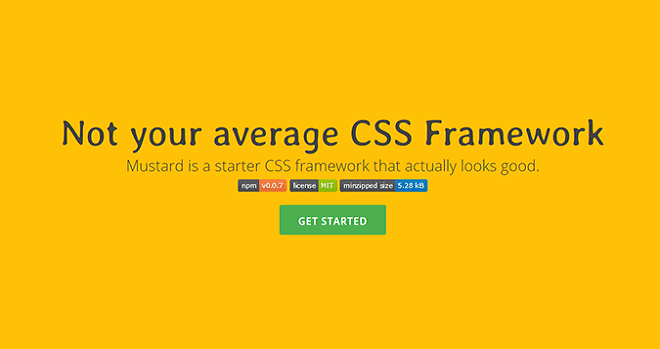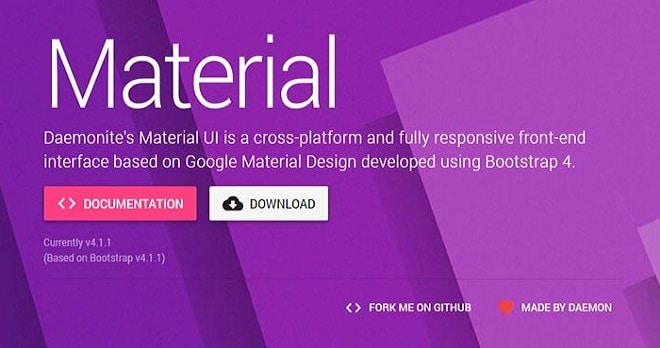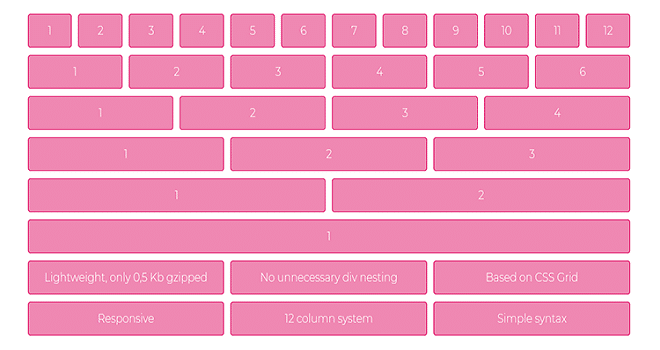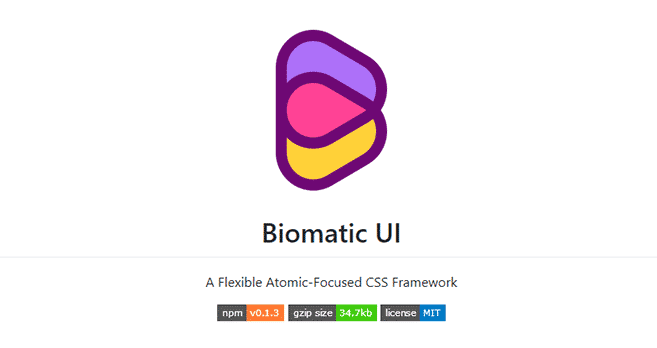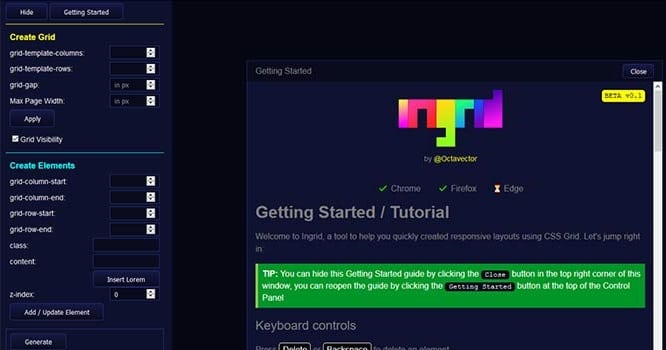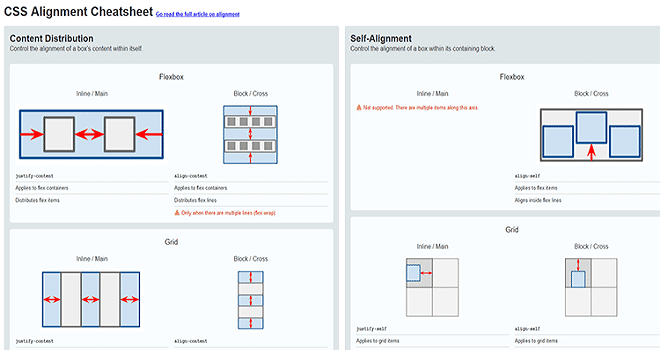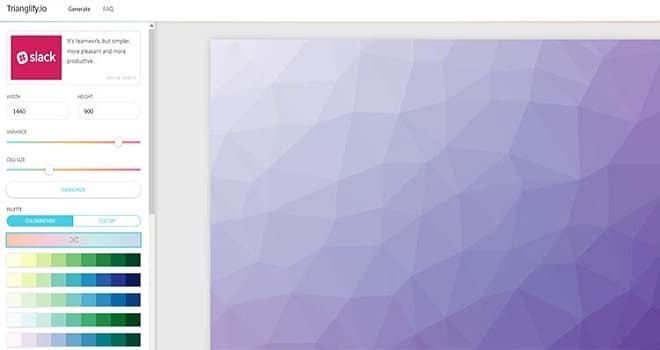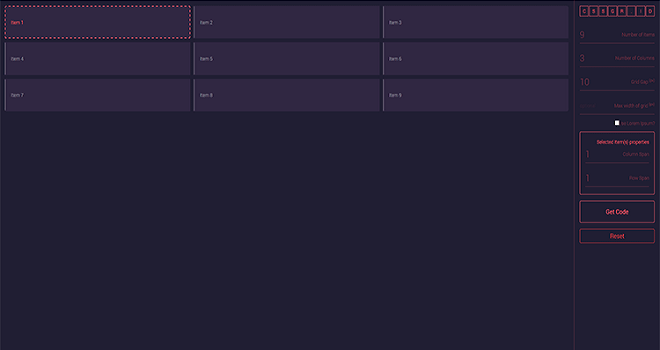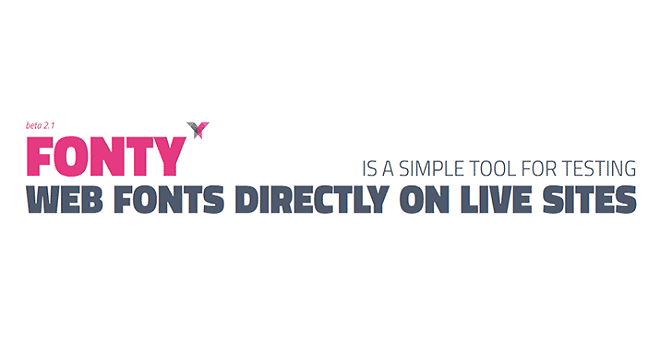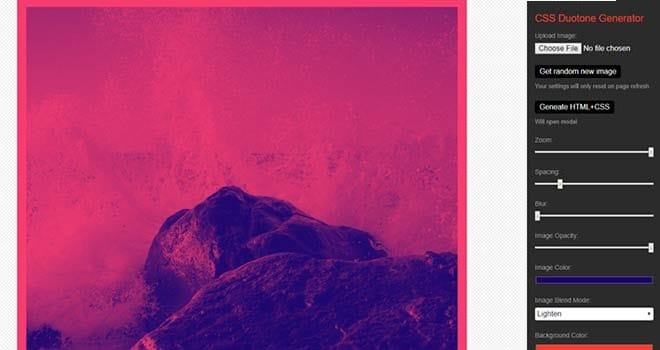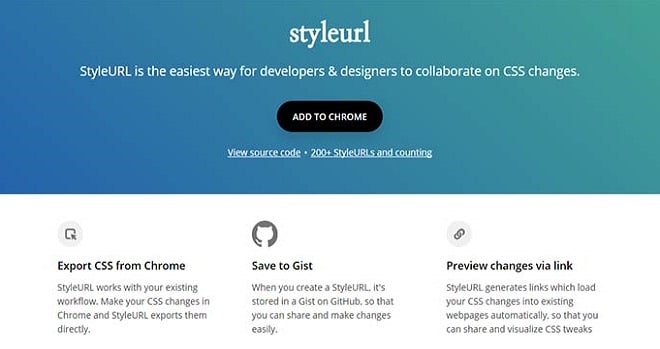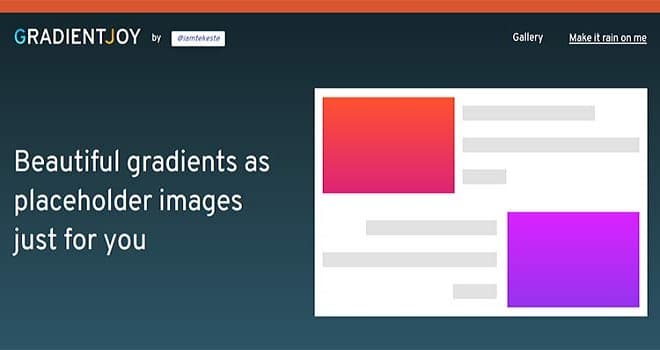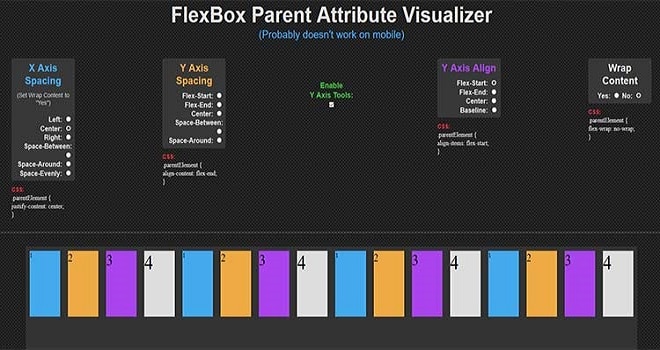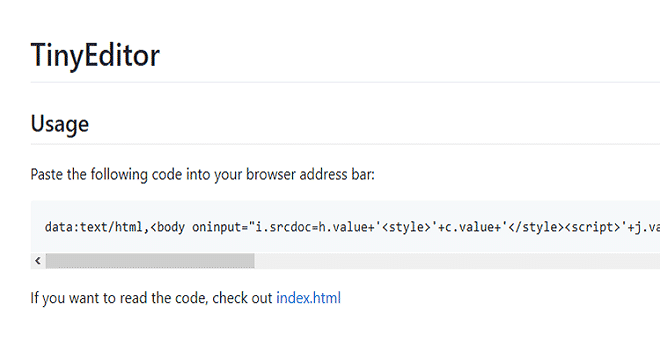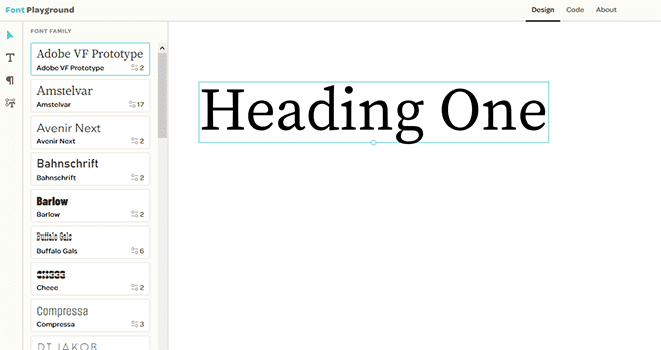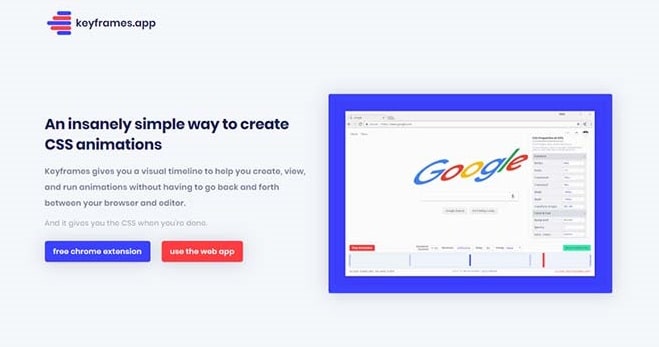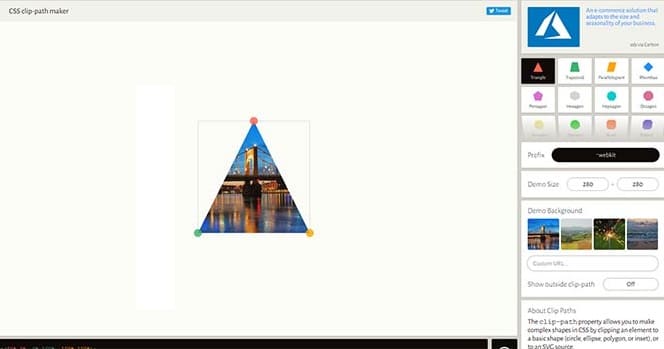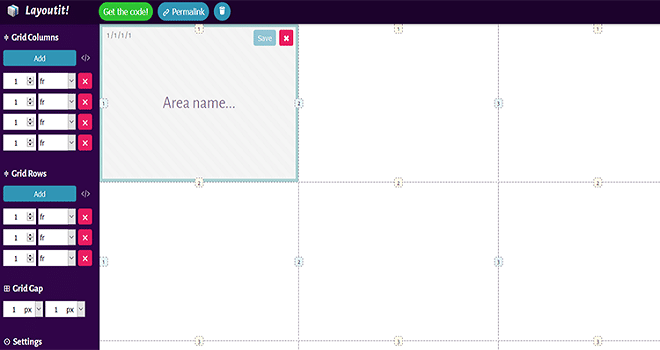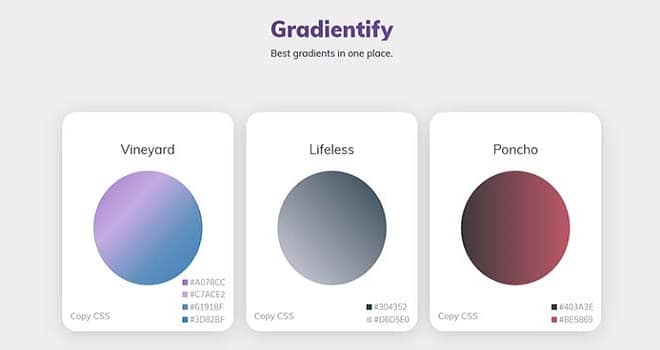 CSS Utilities