Collection of 25+ Best Finger photography Images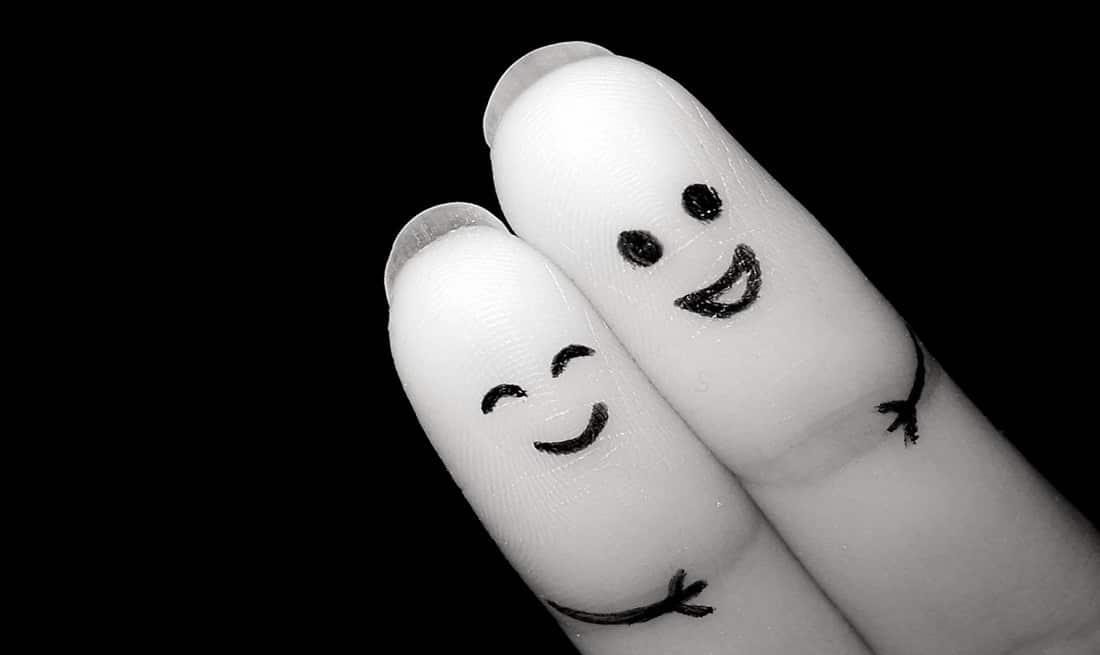 Creativity is present everywhere, all we need is to polish it using our imagination with intelligent finishing touches, and have the eye of a virtuoso photographer to capture that creativity in the lens. Fingers being of vital importance in day to day functions of our lives can also serve as a medium of art. In finger photography, we use our creative instincts to carve out meaningful, amazing, funny, intelligent and cute images depicting the various colors, emotions, and interactions of our lives.
After going through a large collection of images, I have finalized this list which represents the collection of my best finger painting images. Hope you have a great time enjoy viewing them, and most important, please don't forget to comment below as how did you find them.
Collection of 25+ Best Finger photography Images
Catching Some Rays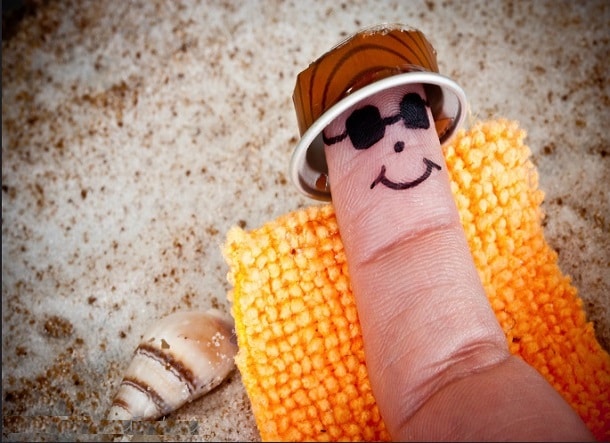 Taking Photo

Abrigos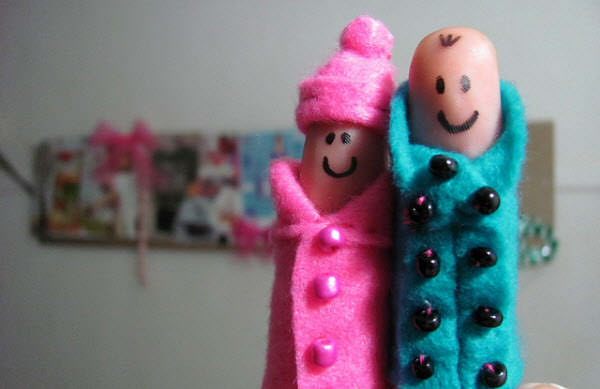 Madam Fifi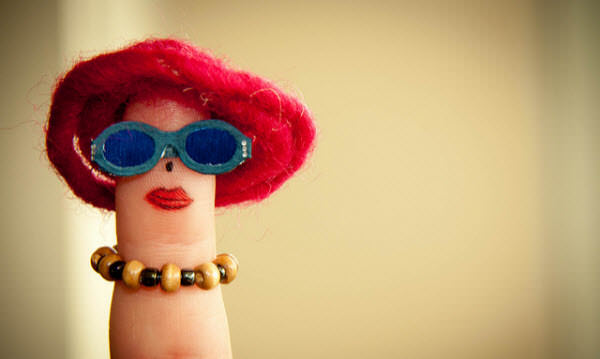 Master Thief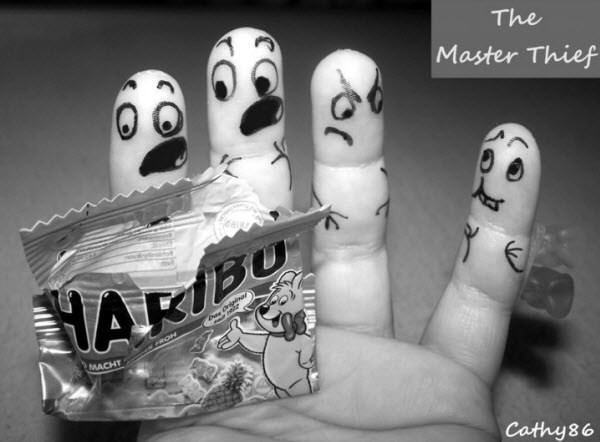 Out For The Night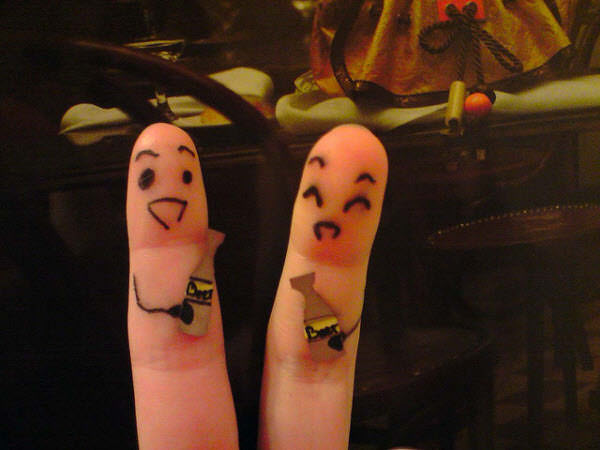 Relaxing In A Tub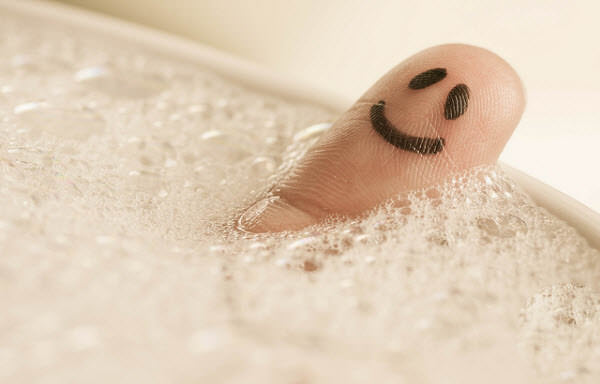 Share the Cake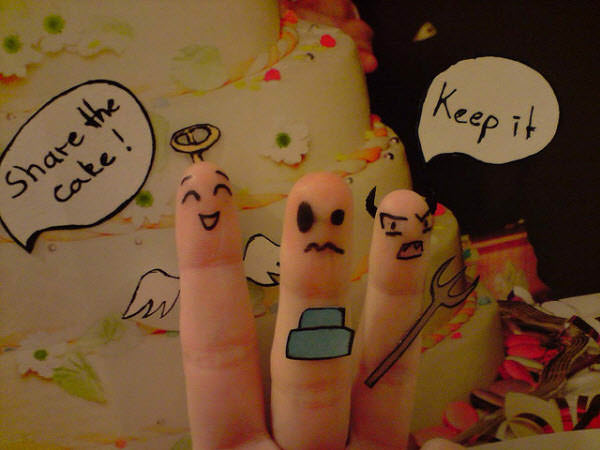 Just Smile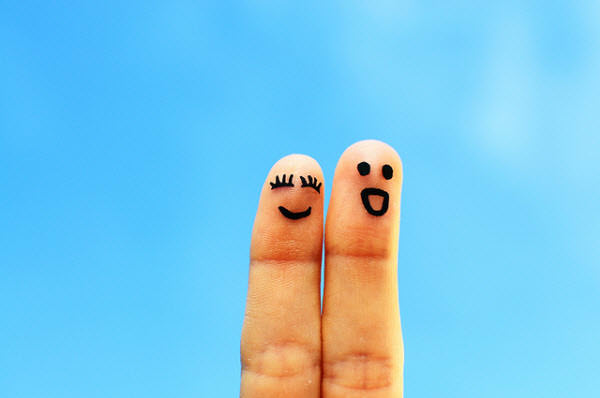 The 'Solo'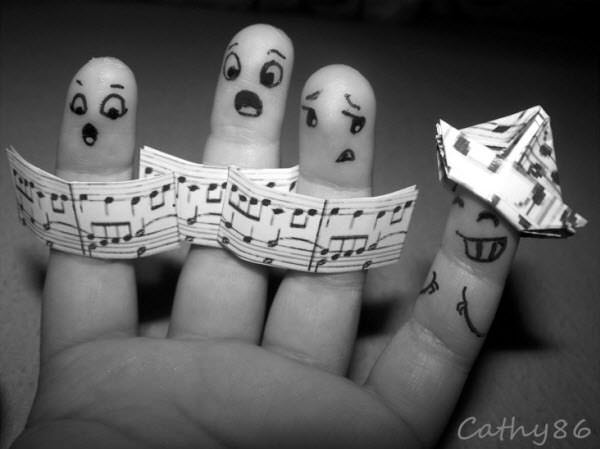 Bad Boys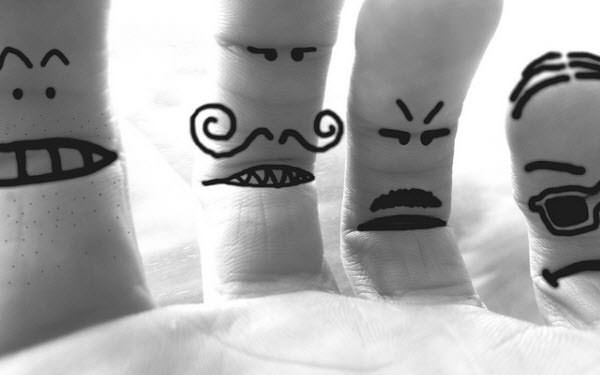 Controversy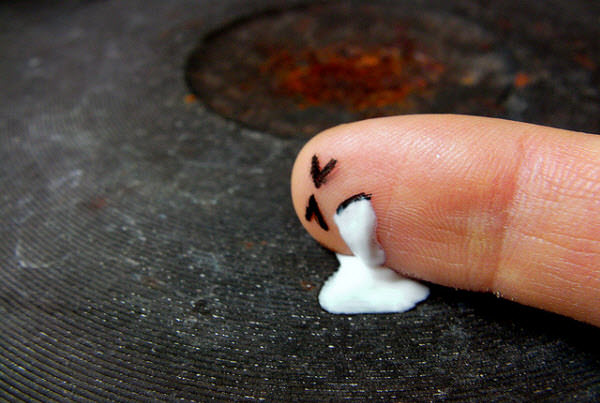 Conversation of 3 Fingers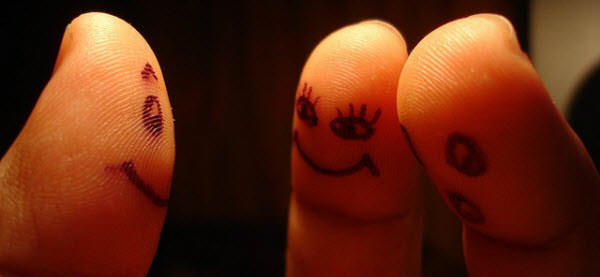 Earth Day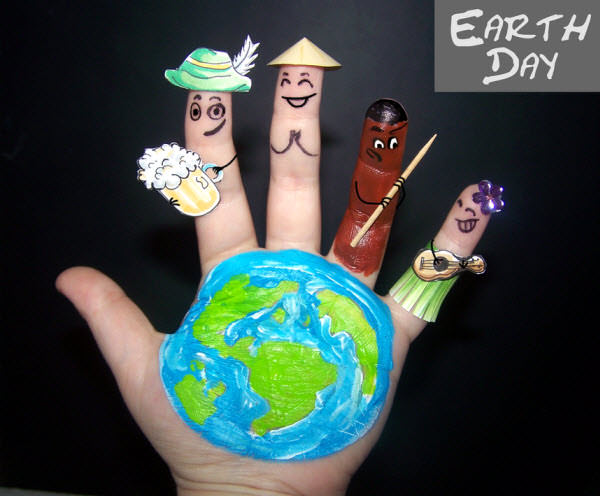 Purple Day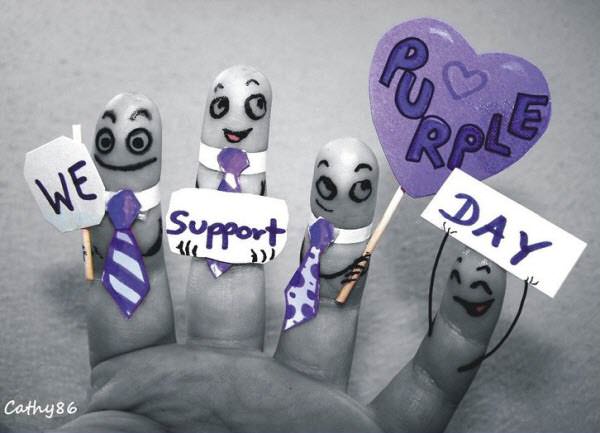 Finger Punk

Friendship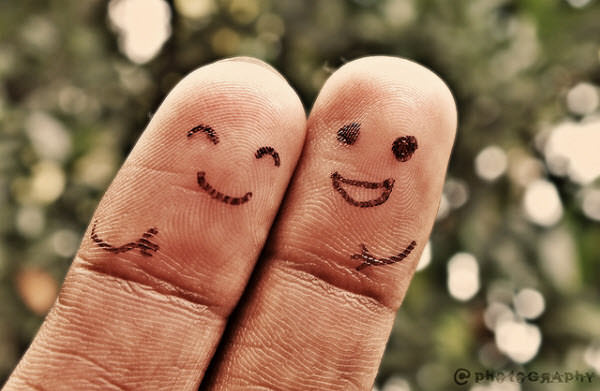 Good Day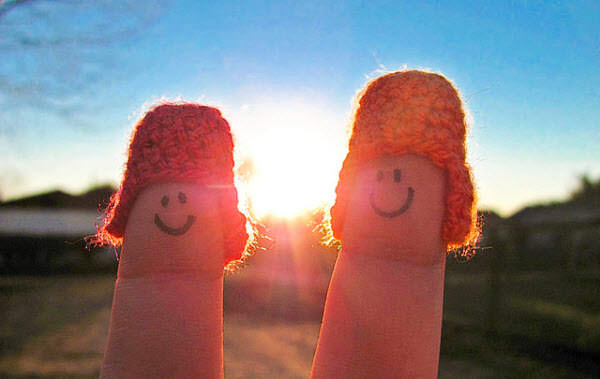 Bad Day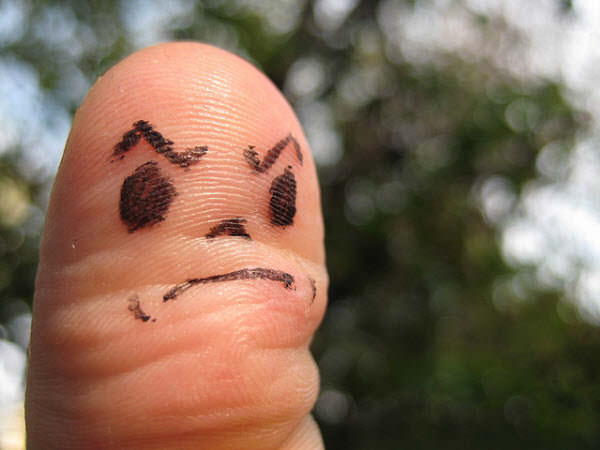 Happiness and Joy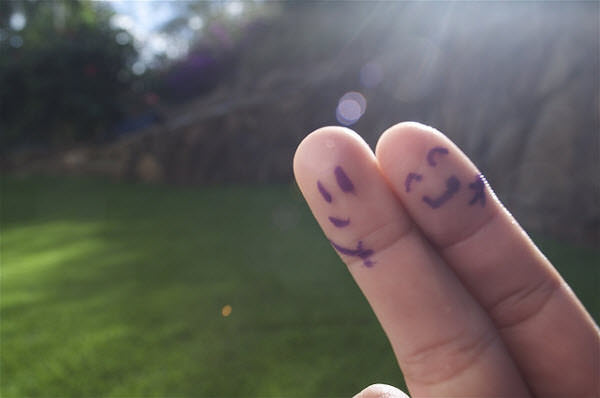 Hi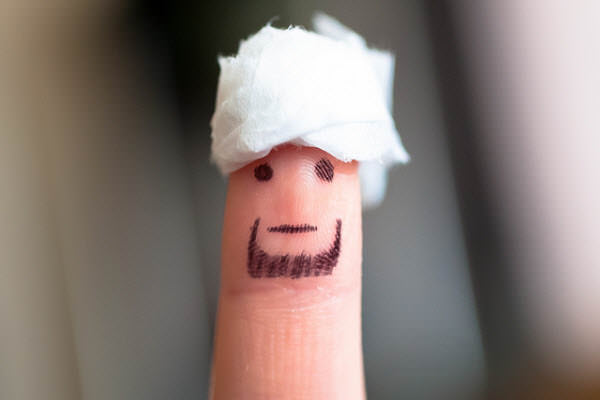 Hug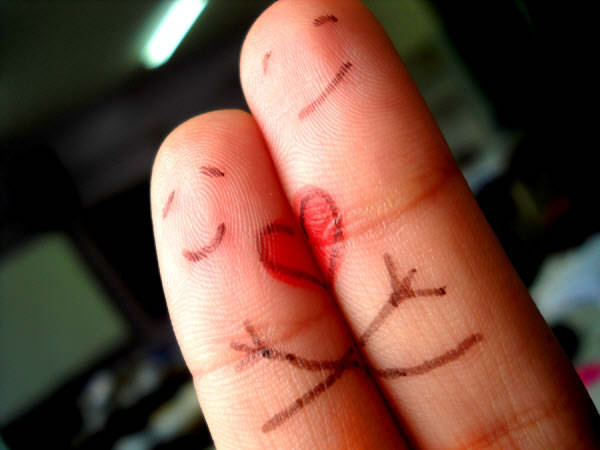 I Guess That's Love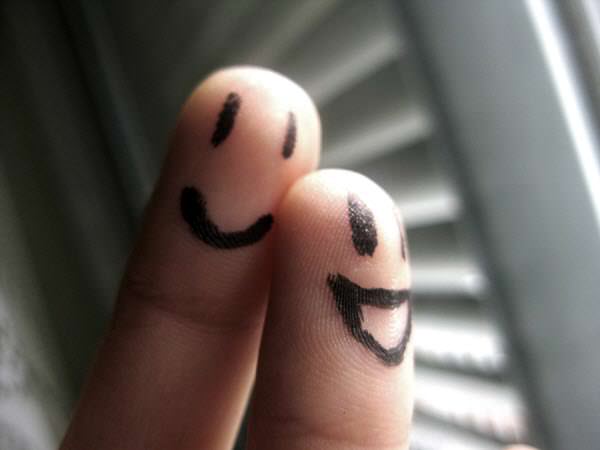 Lover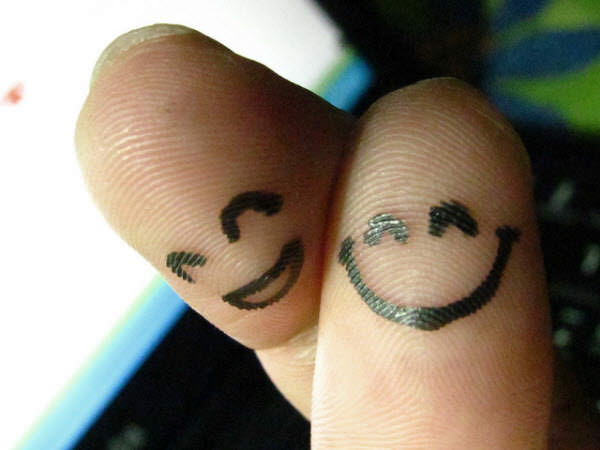 Mr. Finger's Big Surprise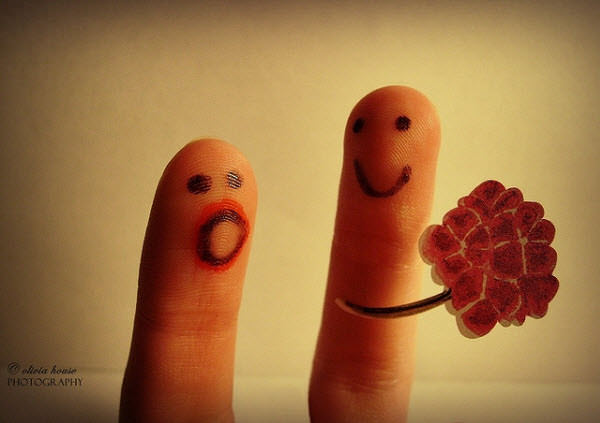 Ninja Finger