Collection of 25+ Cutest Danbo Images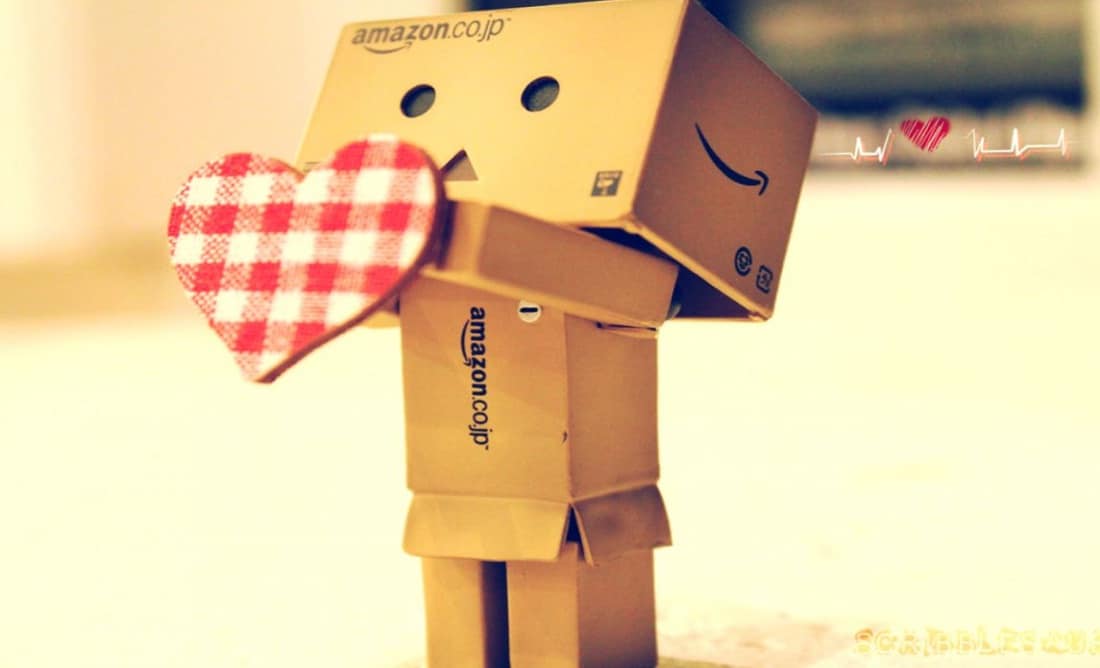 Danbo is a cardboard robot from Japan appeared in manga series Yotsuba&! by Kiyohiko Azuma. The original idea was to have a funny robot made up of cardboard, a human wearing cardboards being a funny robot which reacts only when someone inserts a coin in the feed space on its body.
Dando appeared for the first time in April 2006 in Kiyohiko Azuma's manga series Yotsuba&!. Yotsuba Koiwai, the main character, mistakenly thinks Miura Hayasaka to be a real robot, who was dressed as a cardboard robot for a science project.  Yotsuba Koiwai asks the robot's name and is replied Danbo.
As a result of rising popularity, Dando has been used by well knows brands like Amazon Japan and Kaiyodo (Japanese toy maker) for commercial use with tremendous success. Several Dando figures with Amazon and 7-11 logos printed on it speaks about its craze with masses. We have a collection of Dando images which are worth watching.
Danbo Busking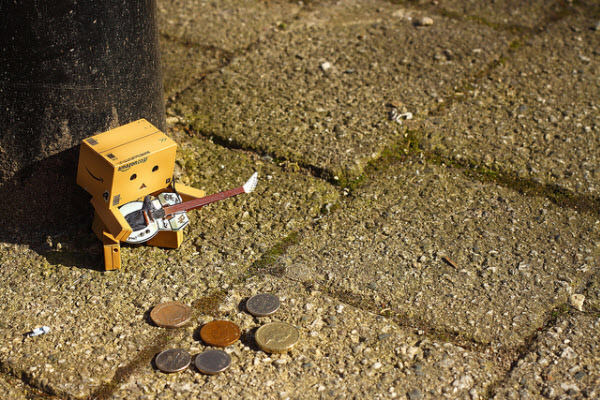 Little Artist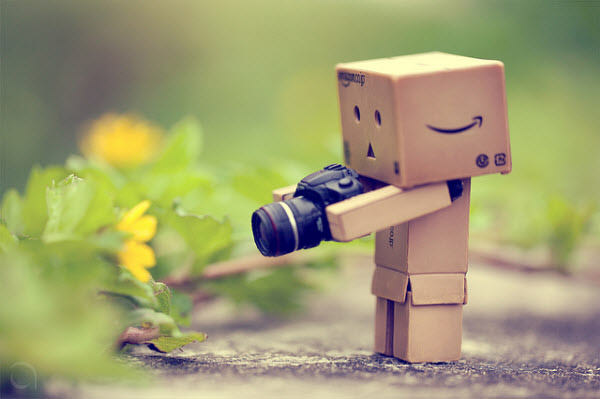 No Fishing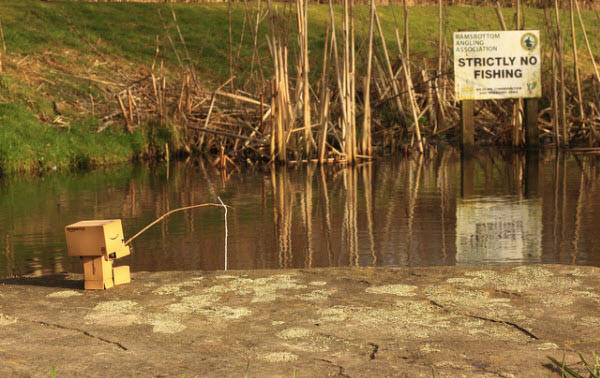 Tooth Pick Warriors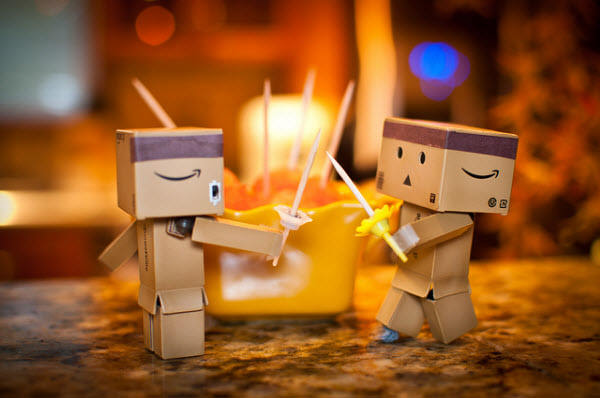 The Suspect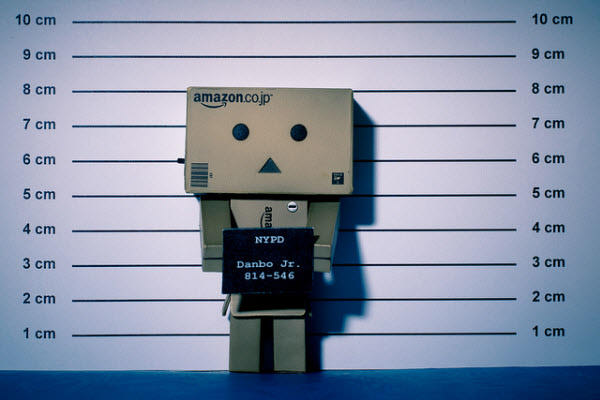 Rainy Days
Stroll
Sun Bathing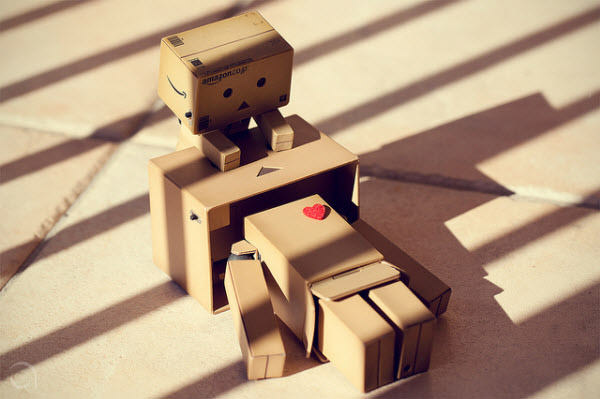 Sweet!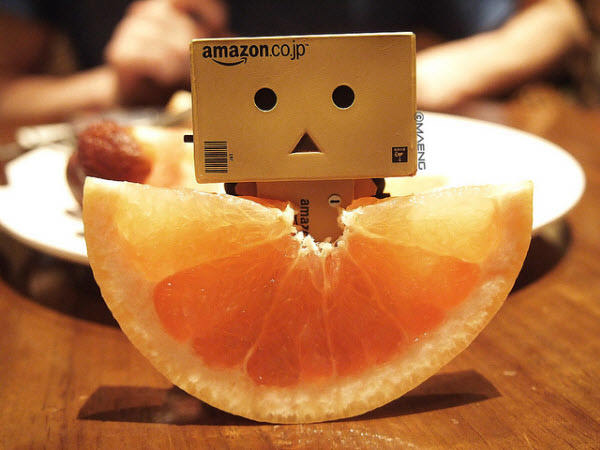 A Sunny Day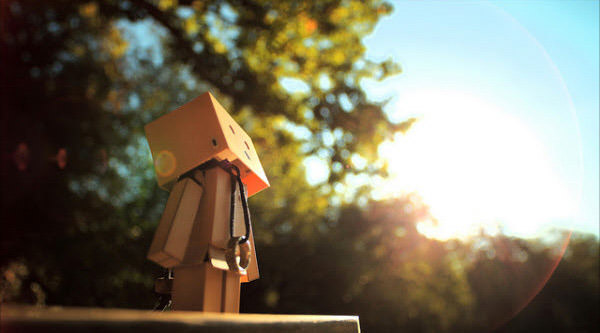 Battle Breakdance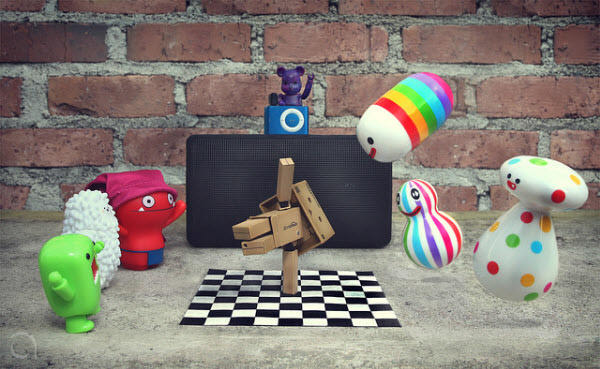 Be Careful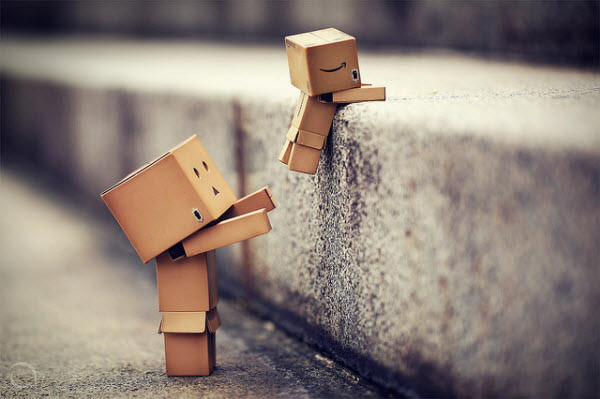 Can I Live With You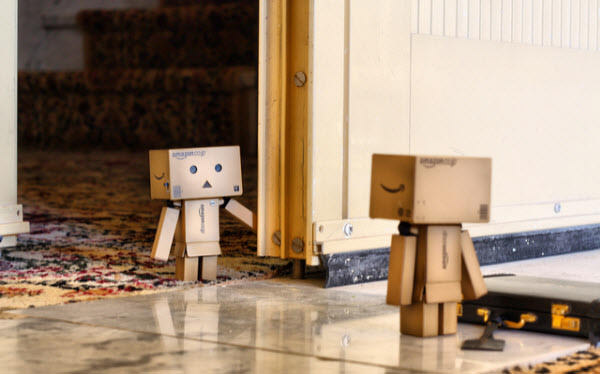 Crucified Danbo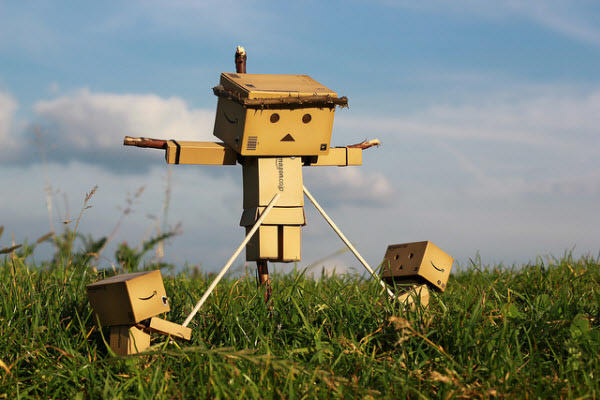 Danbo's Family Trip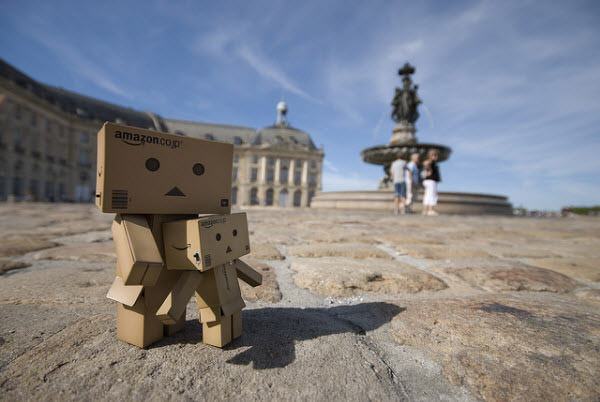 Danbo Graffiti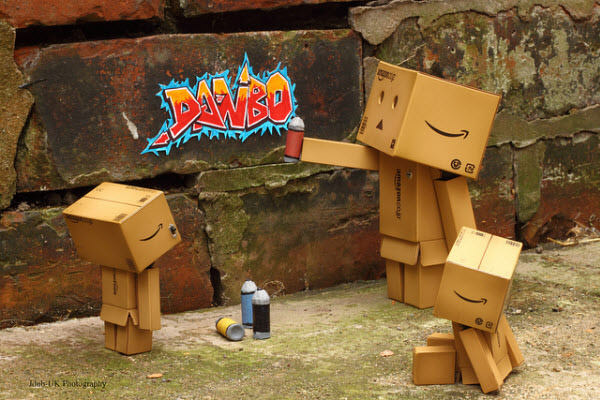 Danbo Mousetrap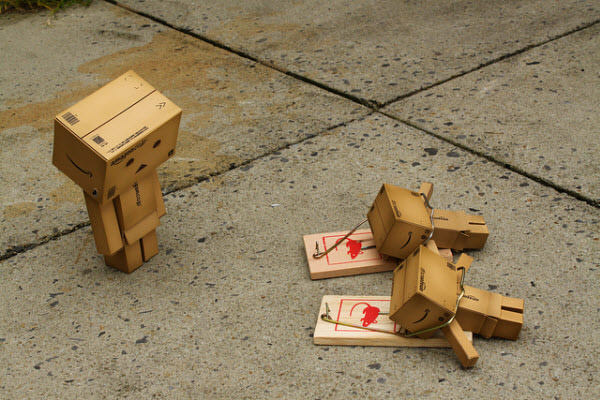 Fail Truck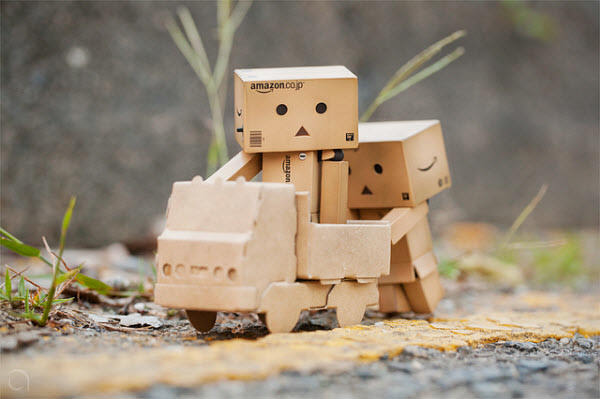 Flying Kite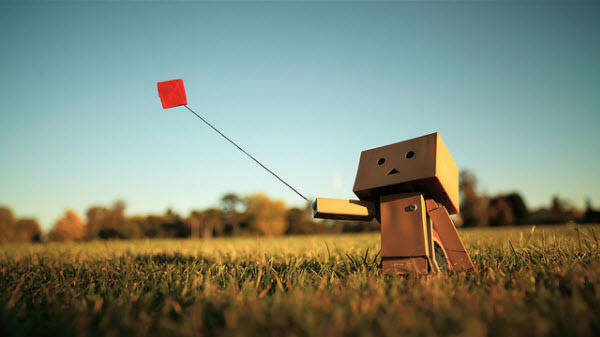 Going To The Beach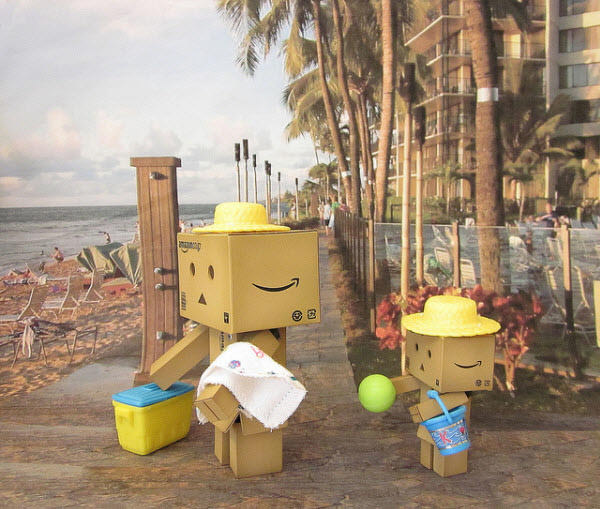 How to Catch a Fish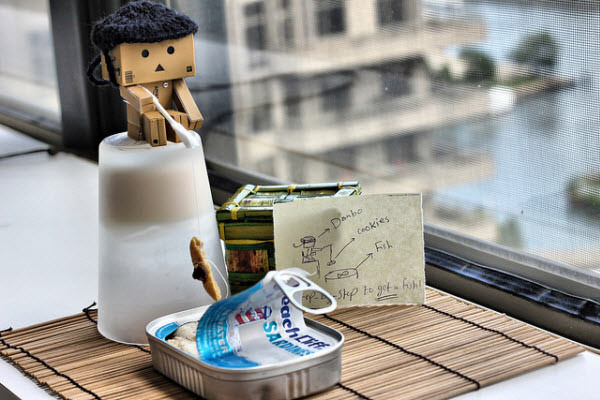 I Crown You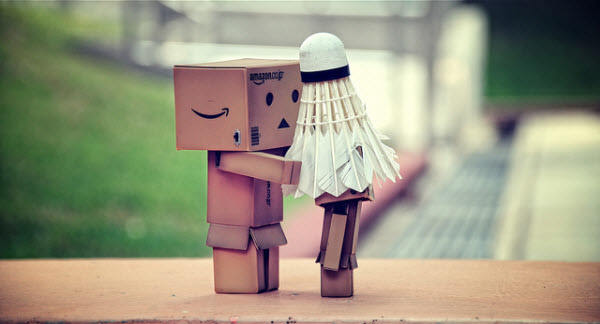 Danbo Got Scared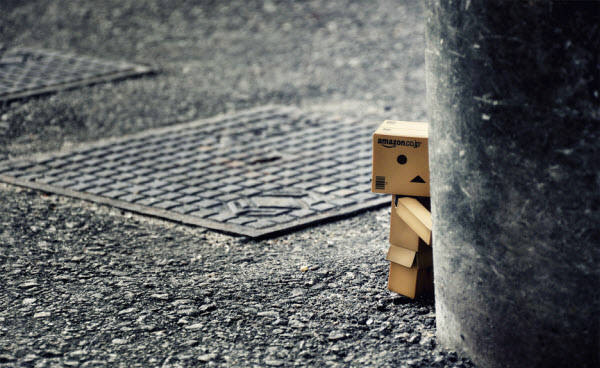 Me vs Danbo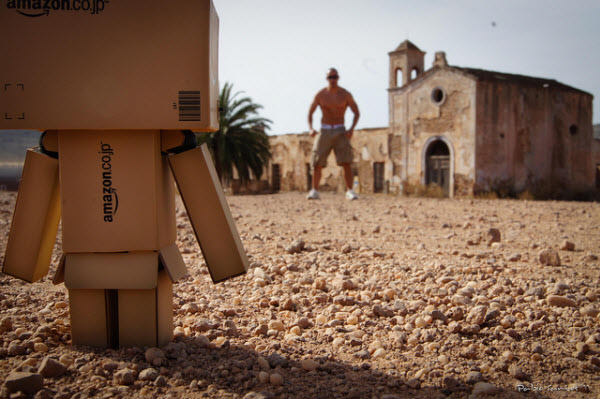 Hitchhiker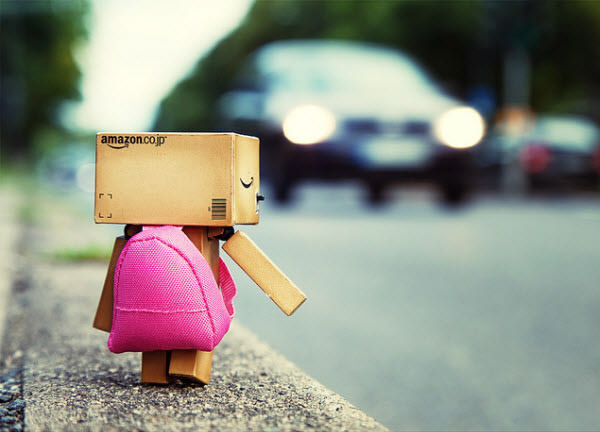 Wanna Mess with Us?