5 Creative Ways to Display Your Photographs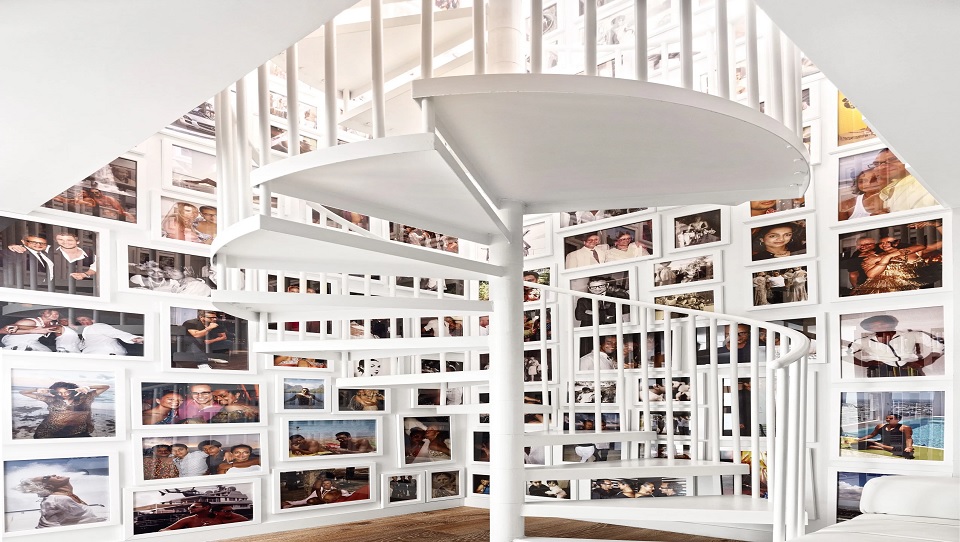 Whether you're a professional photographer with a hard drive full of photos, a novice photographer who enjoys taking photos for fun, or someone who recently got professional photos taken of a special occasion, it's common to want to print images and display them.
Placing them on walls and in frames on desks are generally the go-to spots for printed photos, but those areas can quickly become busy if you add too many photos. Here are 5 creative ways to display your favorite photographs.
Cell Phone Case
You look at and use your phone every day, so why not give it a fun picture phone case that showcases one of your favorite images? Along with making your phone more visually attractive, there are a couple additional benefits to customizing your case with your artwork:
● Subtle way to advertise your work: If you're a wedding photographer, portrait photographer, or in another niche of photography that serves clients, using a show stopping image on your phone case is a great way for others to see a quick glimpse of your work. People will often comment when they like someone else's iPhone or Android case, so this gives you a natural and easy way to let people know that you're a photographer and share about your business.
● Showcase your personality: Whether you want to go with a funny, serious, or emotional photo, the great thing about your case is that you can customize it to fit your personality. You can even get multiple cases designed and then swap them out to match your mood (or your outfit) for that day.
Socks
Socks can be a subtle but fun way to display your photos. Everyone loves a unique pair of socks, and they can be a great conversation piece as well. These can be perfect stocking stuffers for family members, especially if you use photos that include their faces on them!
The great thing about socks is that it's okay if they end up looking a little tacky and whimsical. Rather than just using one photo, mix it up and create a collage with several images, or pair a few photos with text.
Drink Coasters
If you have a series of photos you want printed, displaying them on coasters is a great place for this. You typically have a set of 4-8 coasters, so this allows you to print out multiple images. Maybe you have a collection of landscape images from your travels, or perhaps you want to highlight some of your favorite moments from your wedding day.
If you want to customize drink coasters but don't want the colors to clash with the rest of the decor in your house, you could use black and white photos on the coasters for a subtle look.
Puzzle
If you love games (or are planning to give this to a game lover), pick a detailed photo you have and create a puzzle out of it. What's fun about creating a puzzle is that you can make it as easy or challenging as you want based on the image you choose and how many pieces you make the puzzle.
Generally, if you want the puzzle to be somewhat challenging, it's good to design one that is 500 or more pieces.
Reusable Grocery Bags
Say goodbye to the boring, solid colored reusable grocery bags you own, and create a pack of custom grocery bags instead. Similar to custom cell phone cases, personalized grocery bags are an easy and fun way to publicly display your personality and a collection of your favorite images.
These also make great gifts for loved ones and friends, especially if you use photos that include them. Additionally, you'll be helping out the environment by not using plastic bags!
Conclusion
Displaying your favorite photos throughout the house and in everyday items that you use is a great way to be reminded of special moments, places, and people in your life. Along with showcasing images on the walls, try these 5 creative ways too.