Today's technology is able to develop various user interfaces. Interfaces are plain or the oversimplified designs where all the information is gathered in one screen, also various bigger interfaces giving the overwhelming experiences with the help of which one can storytelling and exiting interaction. We many a times, do not use this information and tools due to our choices which can actually be very useful. If you wish to sit on the "cool" table, there are certain rules those needs to be followed by you. You need to use WebGL or any other advanced libraries which can result in the best and attention grabbing designs.
The output after using these designs is definitely the best one. In the digital world we have many different and artificial movements are available. But this digital world does not have the soft and natural human touch. There are obviously various tricks that we use, but as a human we also have that wish to again check out roots as well.
The actual proof of the statement is various designs and patterns developed using old-school stuff like patterns and illustrations. That resembles the real world. These can be used with various animations and effects of real world. Do not forget the fact that art is always going to stay younger.
PRA Healthcare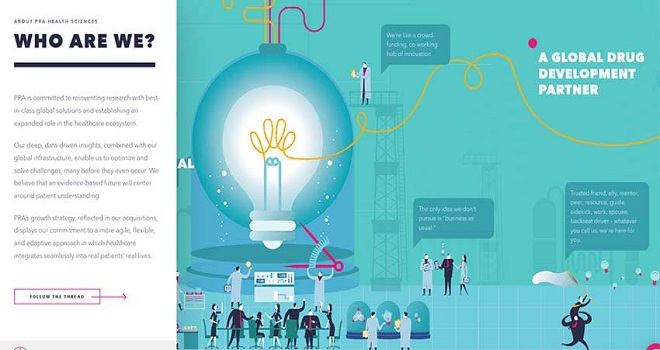 Mony's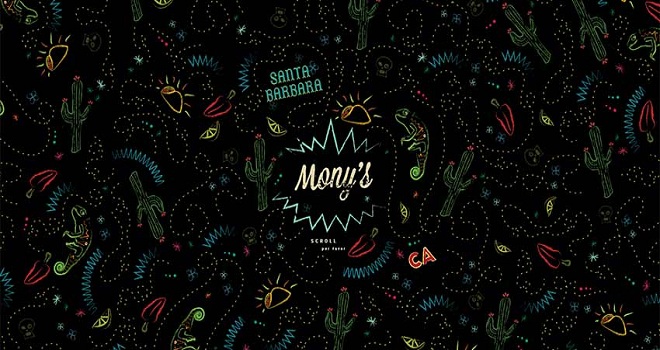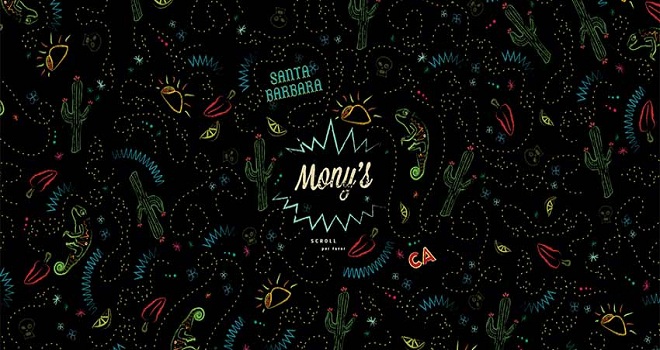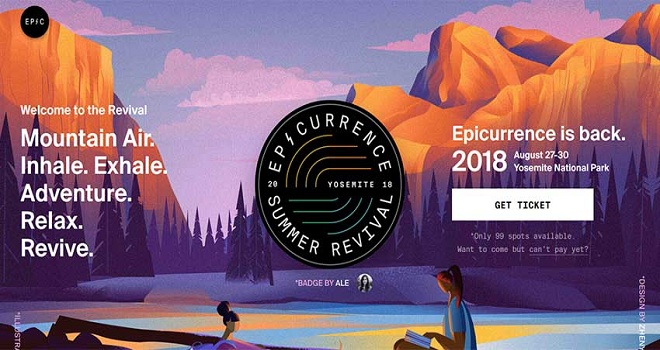 Drip Pop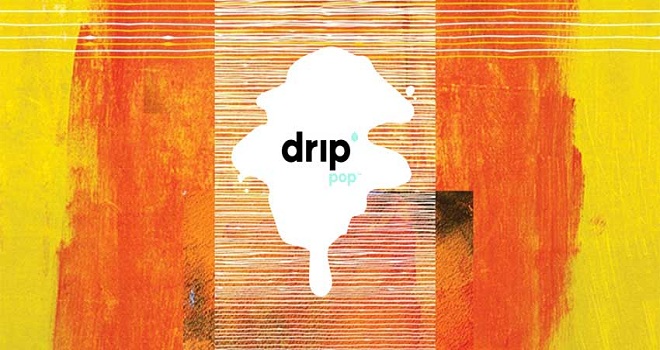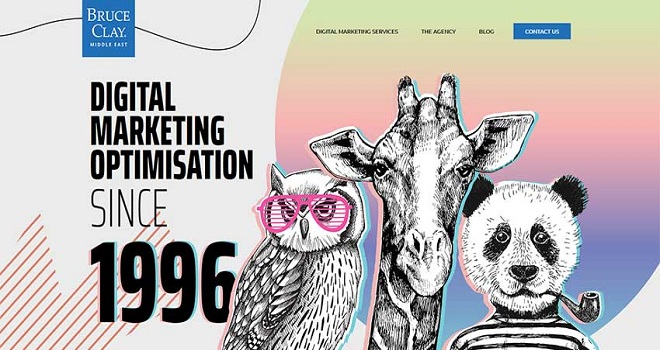 Universal Love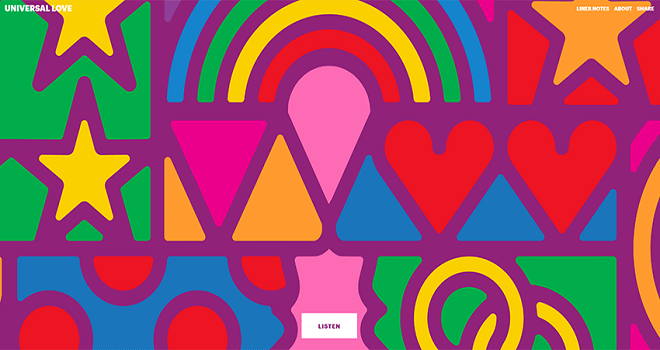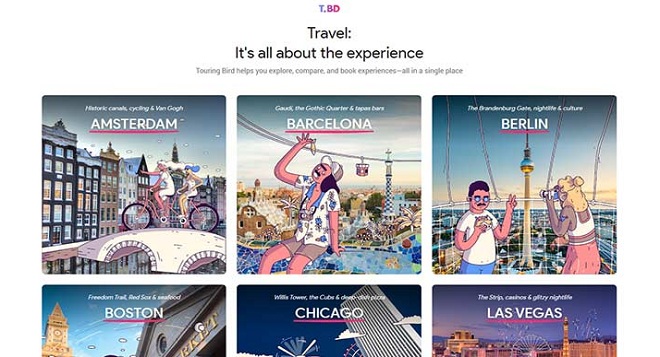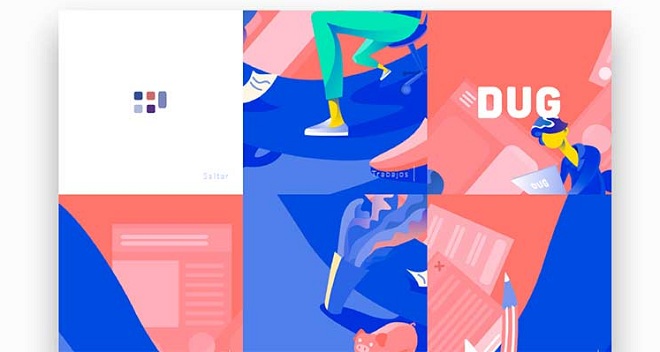 ICO Syndicate