Logo Design Tips for Food Businesses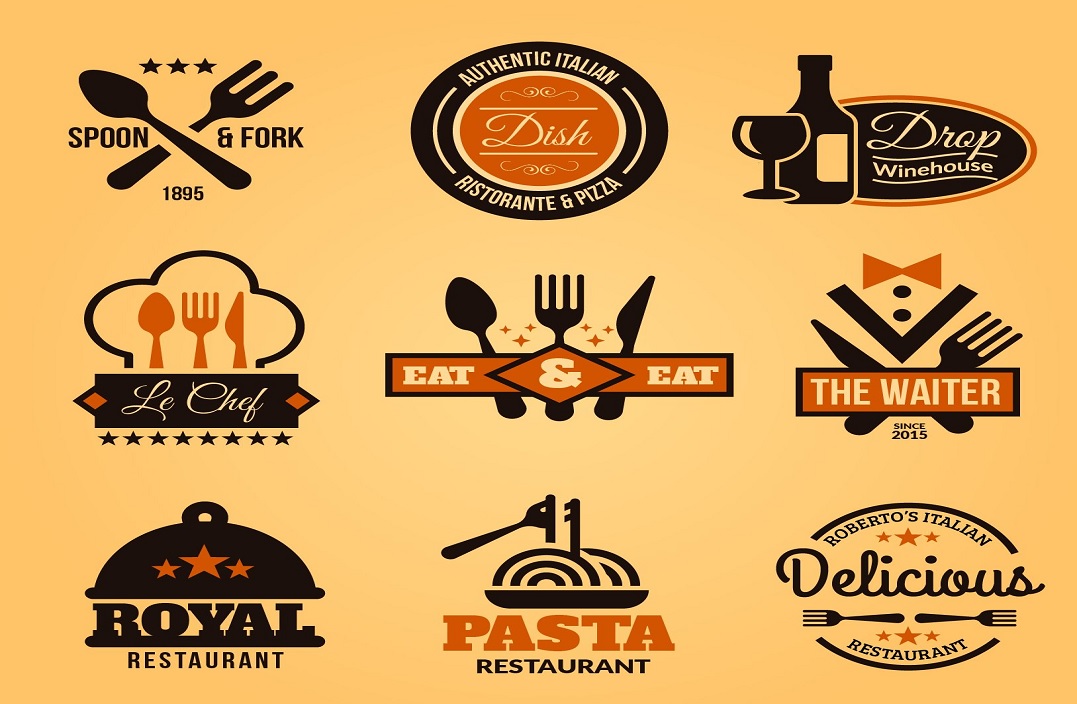 Starting a food business can be a fun yet daunting adventure. There is a lot that goes into formulating a food business, and one of the most important is the logo. You want to make a logo that stands out and attracts customers. It should also be something that your customers will remember. So, in this article, we've compiled all the best tips for designing a logo for your food business.
1. Use Online Tools Such as a Logo Maker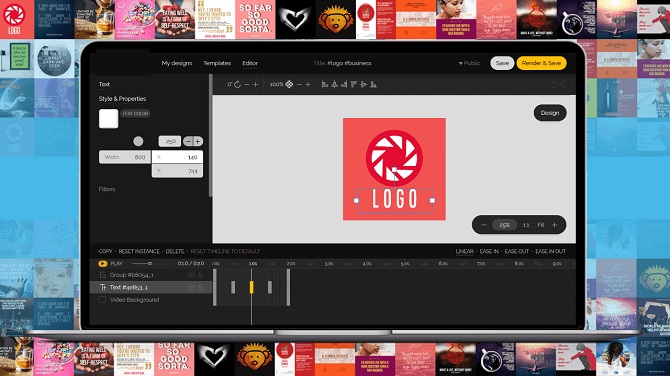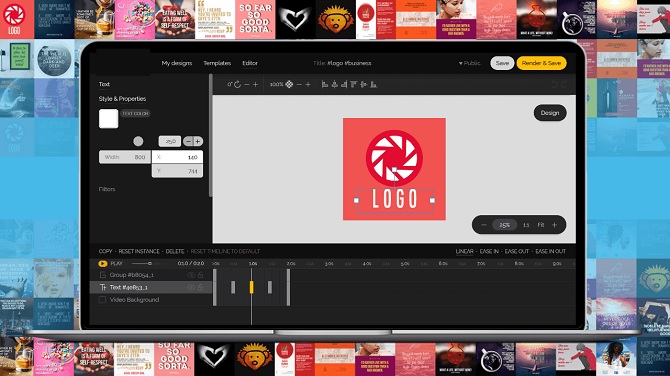 Using a logo maker is a cost-effective and productive way to create your company's logo. If you have a startup, and therefore, not as much money to spend on a graphic designer, you may find it difficult to produce your company's logo. However, that is made easier with the help of a logo maker. There are plenty to choose from online, and they all will provide you with an attractive logo that looks like it was made by a professional. Best of all, it's an extremely attractive option for anyone who doesn't want to spend lots. You won't have to sacrifice on quality either.
2. Be Mindful of Your Brand's Name
Choosing the right name for your brand is one of the most important ways you can attract customers. The name is the first thing customers will remember about your brand, and it should be something that is short and easy to remember. However, there's another reason why you should choose the right name- for your logo. If you have an extremely long name, you're going to have a lot of difficulty making a logo. Therefore, you should try to keep it short and sweet, and something that could easily fit on a logo.
3. Choose the Right Colors
Your logo should also include the right colors. When people first see your logo, that is going to be the first impression and memory they have of your brand. Having attractive colors will make people more intrigued by your company. Often, companies will choose colors that go along with the theme in some way. For example, PayPal has various shades of blue in its logo, which are calming colors that people will remember. Lyft is bright pink, which is sure to catch anyone's eye. So, be sure to choose colors that will look good and catch customers' attention. There are even specific colors that are best for companies in the food industry, such as red and yellow.
4. Analyze Your Competition
It's never a bad idea to check out what your competition is doing when formulating different aspects of your business. This can even be true when it comes to your logo. You can check out how other companies have formulated their logos, even companies that might not have much to do with food. That way, you can have a better idea of what kinds of logos customers want and what logos are the most popular. You can even think about some logos that have specifically caught your eye and that you like. What makes them unique? What do you like about them specifically? What makes them memorable to you? Then, you can use this when designing your own logo. However, make sure your logo isn't too similar too your competitors.
5. Don't be too Overwhelming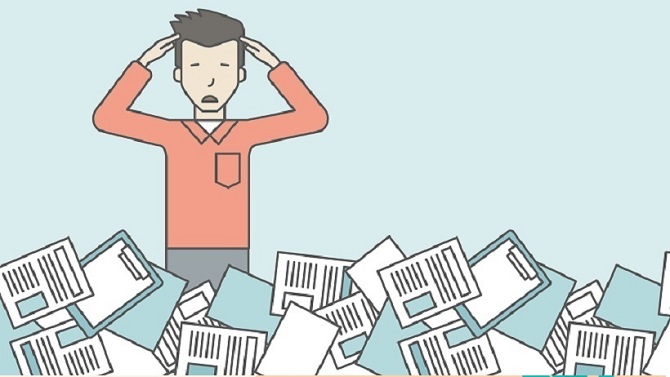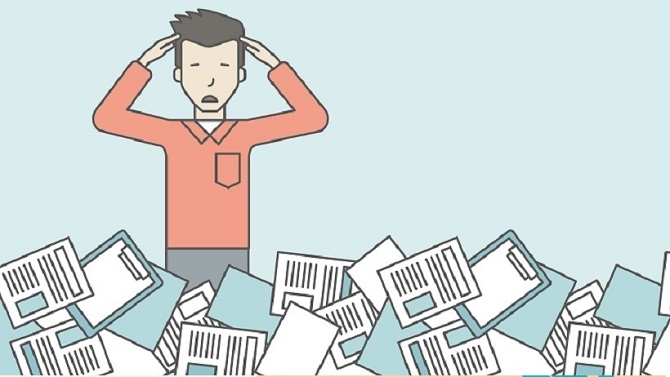 The phrase "everything in moderation" certainly can be applied here. You can choose to use bright, neon colors, but you shouldn't use all different colors in your logo. For example, neon pink, yellow, green, and blue might be too overwhelming to have on just one logo. Try to avoid using different fonts and designs in your logo, too. Remember, the most popular brands have kept simple and easy designs in their logos. As with the name of your brand, the simpler and more to the point your logo is, the better.
6. Be Careful About the Font
You should pay extra attention to the font that you choose. It can be something fancier like cursive, but it should not be difficult to read. Also, keep in mind that different fonts could easily distort your brand's name, which can confuse customers a lot and even turn your brand into the topic of jokes (depending on what the name is and what people read). Keep in mind that you will also likely have many customers whose first language isn't English (or any language you're speaking), as well as customers who may have visual impairments. Therefore, to keep it short, you should have a nice font that is easy to read and print.
7. Don't Be Afraid to Get Creative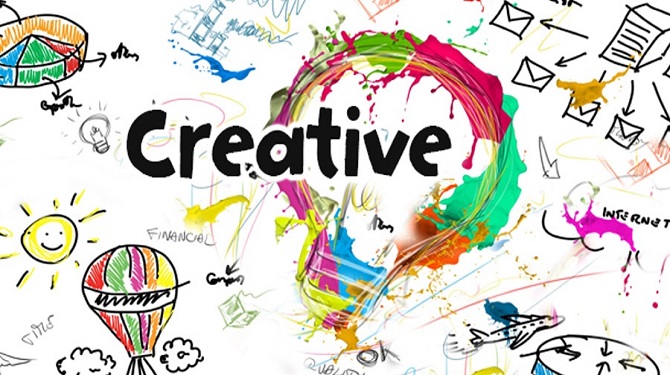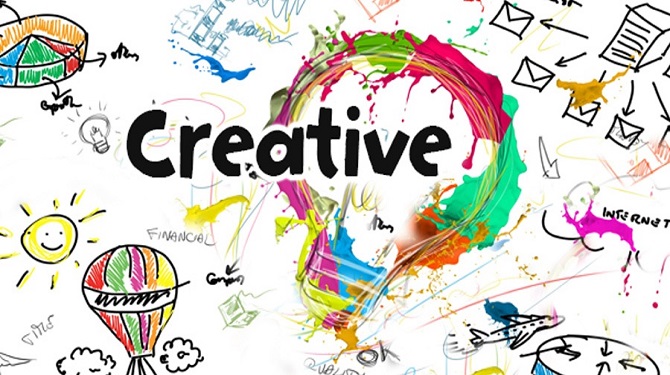 And with all that being said, don't be afraid at all to get creative. After all, this is your brand and your business. You should make something that captures the essence of your brand, and you should like it, too. If you want to, you can also hire someone to help you with design to get even more creative ideas. The sky's the limit, so make a logo that pops!