New Technologies, Technology keeps expanding at a staggering rate. The gaming industry has remarkably transformed from eight-bit graphics to hyper-realism, arcade cabinets to in-home consoles, the whole new world of advanced AI, and not to forget the amazing world of online gaming, and all this happened in a span of few short decades. With the digital world and physical world getting more and more intertwined, we are very much near to when the gamers are set free from the shackles of the screen. Here is an insight into how technological advancements are completely changing the way we play.
Virtual Reality (VR)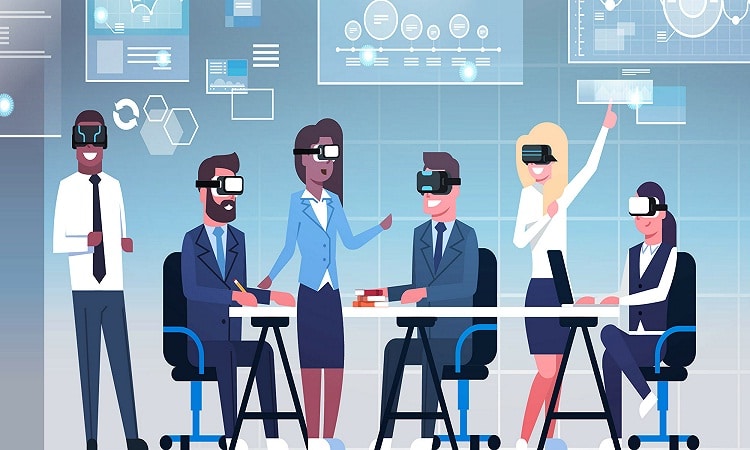 A virtual reality very clearly is the frontier in the gaming landscape, offering altogether a new experience to the gamers from what they are used to today. Technically speaking, the VR technology has been here around for quite some time, and since the 1990s we have witnessed recognizable advances in VR technology for gaming. The high cost of the hardware involved was one critical factor stopping VR going mainstream, but we today have reached a point where it is clear that VR is a viable model for gaming, and it is here to stay.
What is Virtual Reality? Virtual reality is where you eliminate as much as possible of your sensory experience from the real world and it gets replaced with the virtual world that you are put into. VR doesn't just show you the things, it basically brings you inside the scene, where you radically get embodied into the simulation. You start seeing the things from new perspectives which you never imagined before and experience a whole lot of new world.
Often VR is being criticized for being isolating, but the future trends say that the future of VR is socializing. You'll be transported to another virtual place where you can do something amazing with your friends. Or you can interact with another person in a virtual world.
Cloud Gaming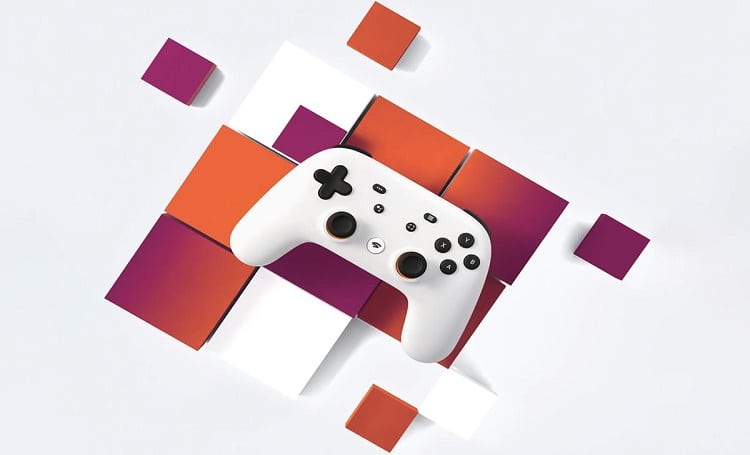 Cloud computing is one of the fastest-growing technologies, thanks to more reliable and faster internet connections available, is changing the gaming world too. It helps the gamer get access to on-demand streaming of games on computers or other mobile devices, allowing the gamer to play any game at any location. The gamer does not need to wait for update to the latest games, it all is present in the cloud server.
This means that you can play live casino games streamed from a real casino without having to worry about your computer or mobile phone processing capacity. Your bets and all your inputs will be send to a cloud server, where it will be processed. The data is then streamed back to you as a live video, which minimizes the load on your hardware and allows all the resource-intensive processing to be done on a server over the internet.
The critical factor in cloud gaming technology is that Cloud Company can upload the latest games on cloud without worrying about the gamers' computer's capabilities.
The evolution in the gaming world is witnessing the dramatic use of technology and marketing techniques to provide more and better games to the population. In general, the gaming industry's future looks bright, both in terms of engagement and monetizing.
Augmented Reality (AR)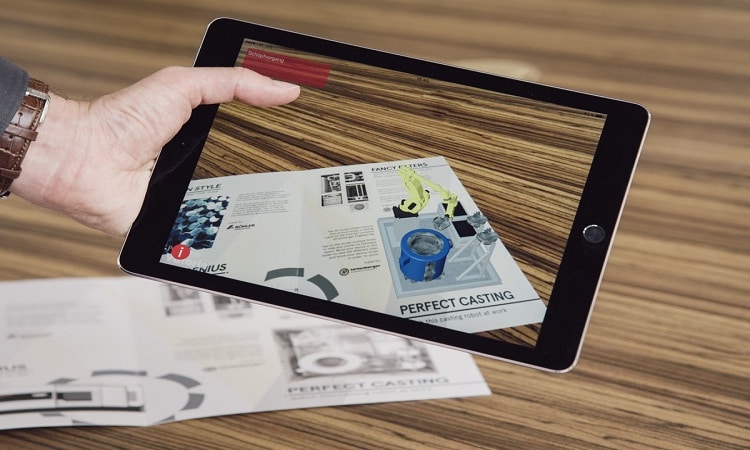 Augmented technology is another kind of technology that is all set to take over the gaming landscape. AR should not be confused with VR, which is totally a digital experience that actually mimics the real world. Whereas AR overlays a virtual digital world on top of the real physical world.
Many industry experts are of the opinion that AR can get much bigger than VR, mainly due to the fact that all the hardware that you require is a smart device. Low investment and easy accessibility that AR has is going to be critical for it to establish itself as the future of the gaming world. More and more people are gaming on their smart devices in games like Pokémon Go, showing the path for the future of the gaming landscape. We all witnessed the insane popularity of Pokemon Go. Pokemon Go basically is a mobile game that uses AR to render real-life Pokemon experience. In
Pokemon, demons roam in our world, and your job is to locate, capture and then train them. Later you can use them in the battle against other players. What makes it so totally different from anything else available on mobile app stores is that it actually makes people move out of the home, socializing other players and exercising. The game basically utilizes your phone's GPS to track your real-world location and AI to bring up those cute looking Pokemonsto your screen. Pokemon Go surely will influence future AR experiences for a long time to come.
According to Goldman Sachs, VR and AR combined market is expected to reach $85 billion by 2025.