The Tendency to Customize
The development of software for the business is fairly popular in modern reality. This is explained by the fact that business owners strive for maximum automation, efficiency, and rationalization of operations. Standard applications or software developed for another field of activity can not be able to fully meet the needs, so in this case, it is impossible to talk about a qualitative result. Convenience, speed, high productivity – this is the right course, on the way to stable and high profits. It will not be possible to achieve all of this without a personal approach.
That is why software development services for startups have become so popular. A standardized program is not capable to perform tasks of narrow specialization, as unique equipment needs unique solutions. In the conditions of growing competition and instability of the economy, it is very important that the program quickly and efficiently performs the functionality assigned to it, taking into account the specifics of the organization and infrastructure. Although Forbes states that it may be a luxury that your business does not need, here are our signs to detect:
8 Signs That Your Business Needs Custom Software Development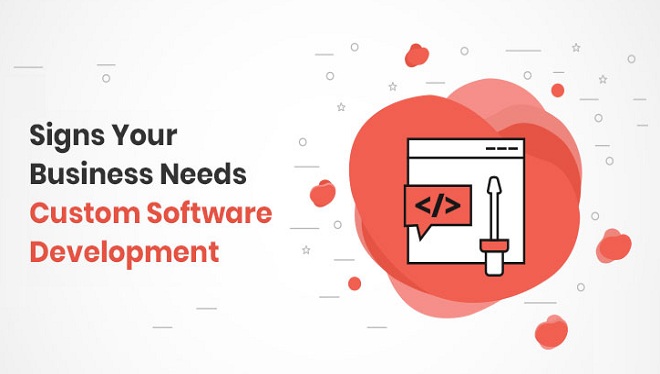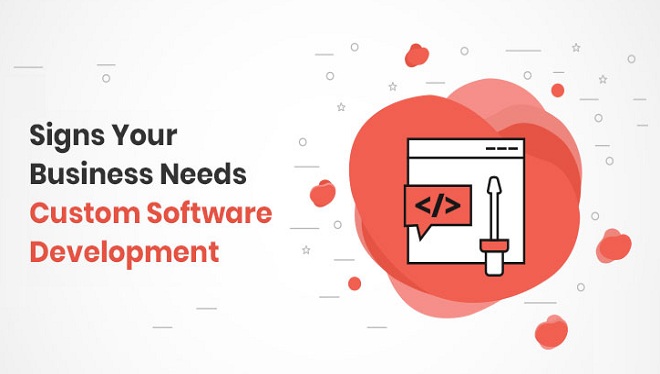 1 – Complicated Analytics
Today, business analytics is very popular, but for high-quality analytics, you need special software. When the amount of information collected and used by a business becomes too large for traditional processing systems, it's time to create something new. There are too many sources nowadays, however, if it is difficult for you or your managers to make the connections between all data sets in different systems, this is a sign that you may need your own software. Waste of time for sorting out means you have a lot of work in which very little attention is paid to the implementation of software.
2 – The Collected Data Doesn't Give You the Answers You Need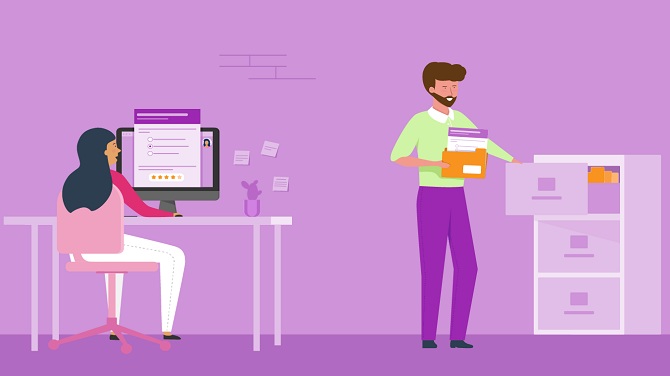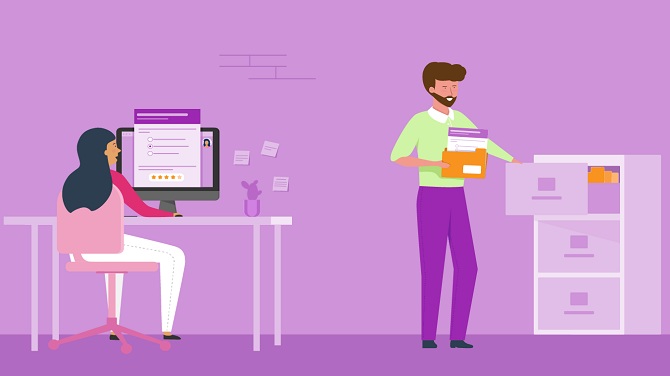 The report can be a very useful tool when starting an analysis. However, sometimes it cannot show the key metrics that are extremely important to guide the right decisions. If your data doesn't tell you how your work is doing in a certain area or doesn't show reality, it's time to implement a solution.
3 – Your Software is No Longer Enough to Process the Volume of Your Information
A program can more than meet the needs of the business. However, if your reports include too much information to be processed by this program, it can become very inconvenient to use it. In this case, it is good to create a system that can collect data from multiple sources, and display it in a more consistent way.
4 – Re-Editing Data with the Help of the IT Department Slows Down the Work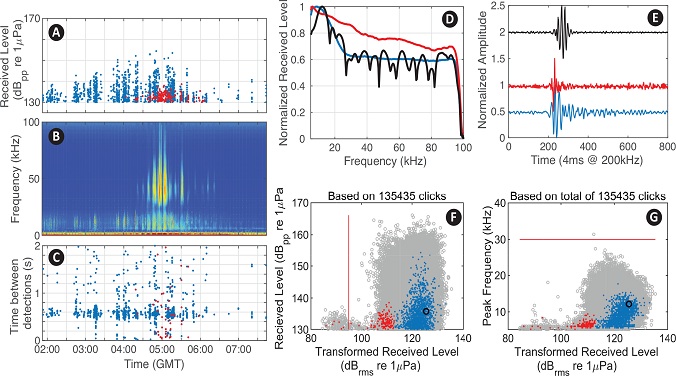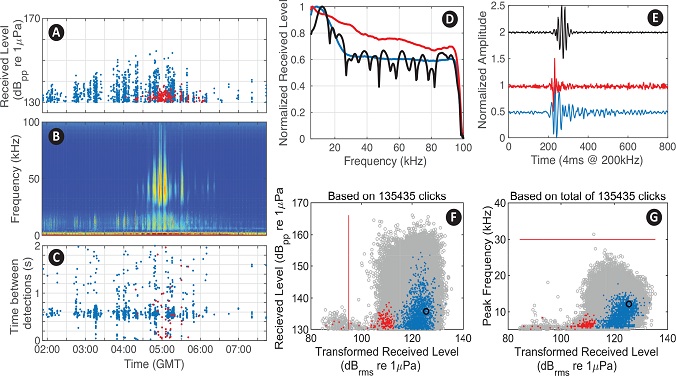 Companies that do not have their own system use the IT departments to create complex reports consisting of data collection and processing. However, regularly submitting reports to IT specialists for configuration and editing will eventually lead to increased downtime. If this happens in your company, the individual software can optimize the time spent on information processing.
5 – A lot of Data, no Information
Is your company suffering from a lack of useful information? Sometimes the differences between data and information are blurred. An organization may succeed in collecting data, but the transformation of it into information will never happen. Intelligence software can help businesses realize their goals by efficiently processing data.
6 – You Need Special Protection of Information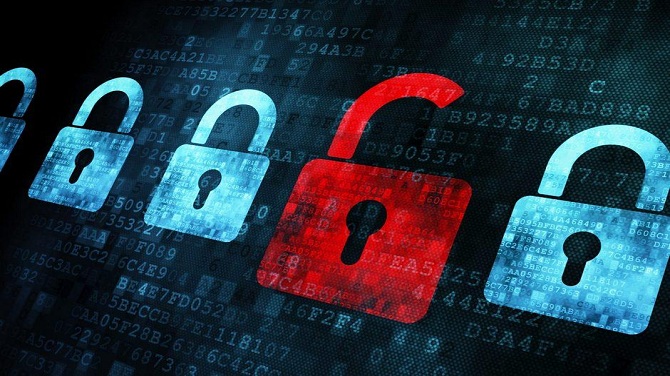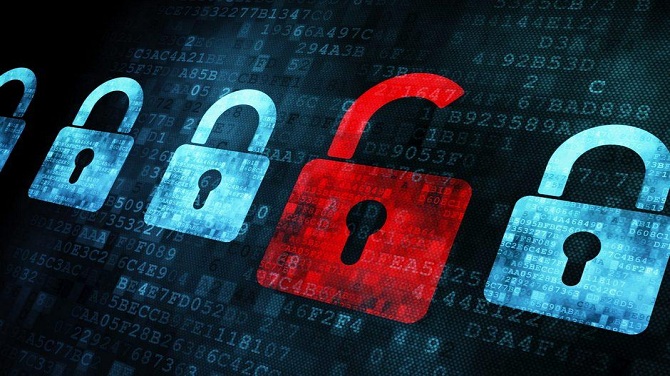 Everyone knows that data and information are important for business, so it needs to be protected. To ensure the security of important information special programs is necessary. Your own system will help you to maintain its security, and thus your business will be able to work in the security environment – it will remain safe from the threat of external factors. Customized software ensures that businesses stay safe when working on various projects.
7 – You are Tired of Paying for a License
If you have your own system, you don't need to pay extra for a new workplace or buy a license every time. That is, once you have created a unique product, you can use it as you want.
8 – You Want to Create a Unique Product that has no Analogues
An individual solution can put competitors in a dead-end, because it will not be available to them, and they not will be able to repeat your success.
The Bottom Line
The development of individual software is not a luxury, but a necessity in a dynamically developing market. It is an especially good solution in a situation when a business is expanding, new technological processes are being introduced and it is important to ensure complete security, as well as confidentiality.