Local Business Tips
Most online businesses are practicing search engine optimization. Local businesses mainly rely on local business SEO to build an online presence and increase their sales and revenue. Here are some tips to optimize your website for local search.
Create Location Page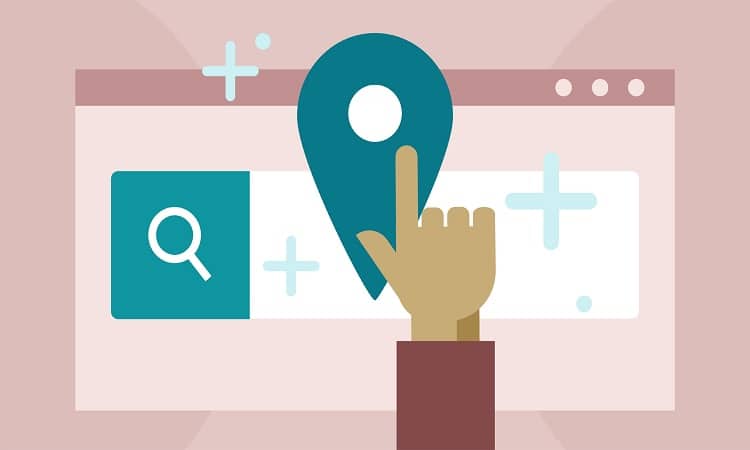 Create a distinct location page on the website and featured it on the main menu bar. Embed Google map with a complete NAP (Name, Address, and Position). It helps potential customers to find your business easily
Add your company to Local Business Directories
List your local business on top local business directories such as yelp etc. many people search in business directories for local business. It is essential for local businesses to get their business listed correctly on top online business directories like Yelp and many other popular directories.
Optimize Title Tags with local keywords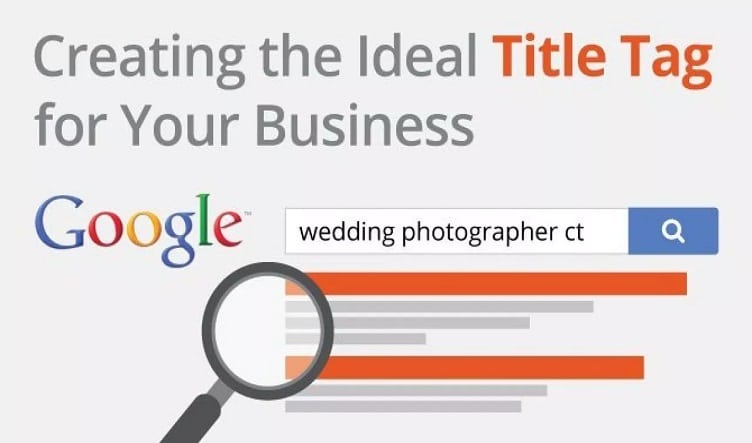 Title and Descriptions tell a search engine, what type of content a website contains and what offered here. Optimize your title tags with locally used keywords. Pay close attention to local keywords while doing local SEO for a website.
Apart from just finding out the local keywords at the time of website SEO, yet another aspect plays an important role called web hosting. There are different web hosting available for different countries. Hosting Foundry is the one which genuinely tries to provide almost every type of web hosting for different countries. As every country works differently, this hosting website tries to cover as many hosting types as possible.
Optimize Google my Business profile
First of all Claim for Google my Business Profile. It is totally free, and you can get incredible exposure if you have optimized your business to show up in Google's local listings. Frequently update your Google my Business Page, and treat this profile page as other social sites profile. Post Updates, Events and pictures in profile, it will help to grow your business.
Local Link Building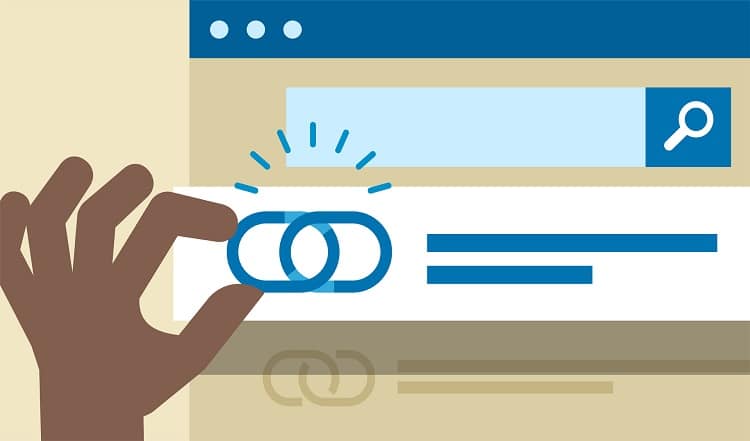 Link building for Local is different from link building in General. Here are linked with a lot of local business even niche is not the same but the only place. Getting more quality and juicy links from high authority sites in the same niche are critical in improving page rank high.
The relationship holds a key position in local link building. Get involved in local events and show your interest there. Get local backlinks to a web-page to make it visible on Google's First Page.
Focus on reviews and Rating
Reviews are one of the most important factors of any online application or blog. Ask properly for reviews to users. 80% people trust reviews and rating before making a purchase from the website. Reviews and rating are driving forces for search engine optimization. So concentrate to get positive reviews on the product page and social profiles.