Amazing Collection of best 100 High-Resolution Photorealistic Mockup Templates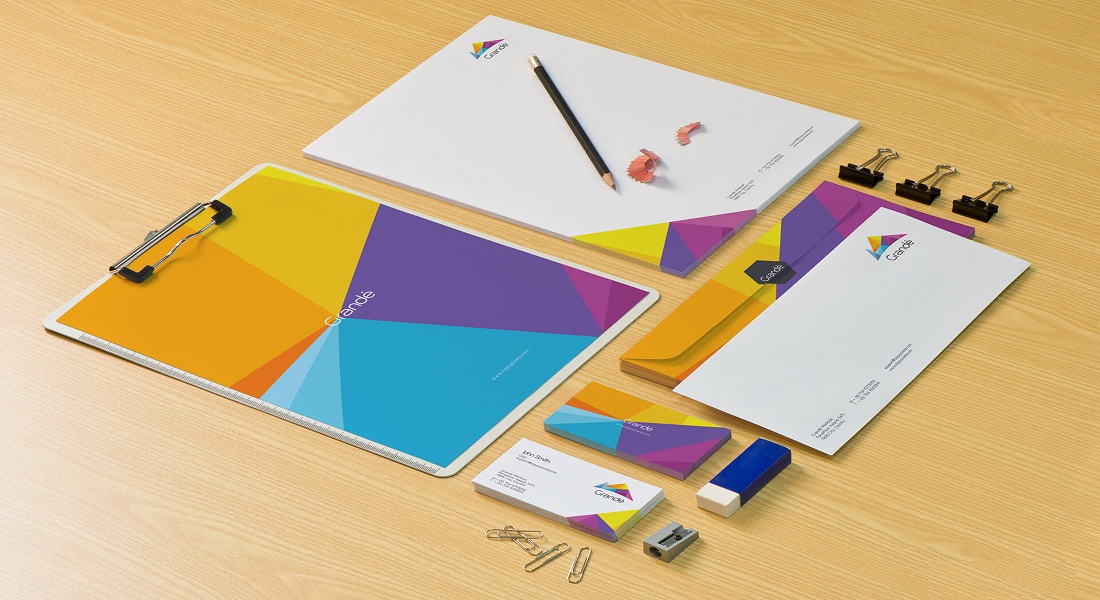 We all are aware of the fact that it is always a great idea to showcase our works in photorealistic surroundings. For presenting our design in a creative and impressive way, the two most important parameters are creativity and time.  To overcome this barrier, today we have a large collection of high-resolution free mockups, which we can use to present our showcase our artwork in a unique and attractive way.
So that the quality is not compromised, we have listed a collection of freshly handpicked best one hundred high-resolution photorealistic mockup templates. All these professionally photographed mockup templates can be downloaded to Photoshop PSD format and used privately or commercially without any issues. Download for free and see your followers or customers getting amazed at your next art project.
Free Mobile, Tablet & Laptop Mockup Templates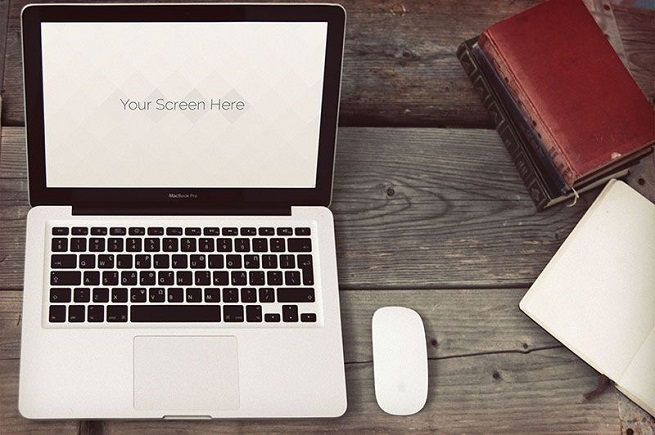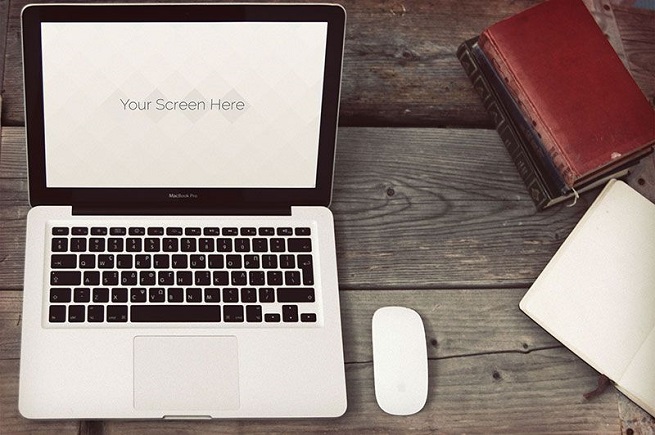 Smartphone & Notebook Mockup Templates by Carlos Martínez (Photoshop PSD, 7 Mockups)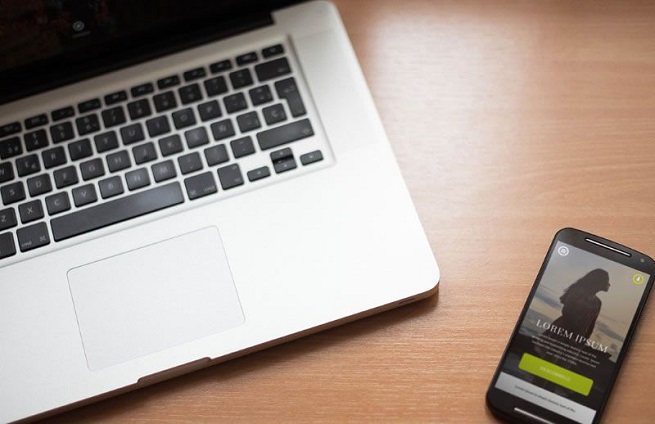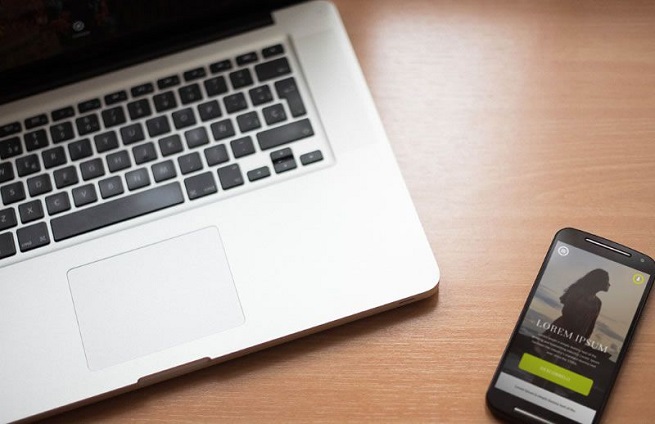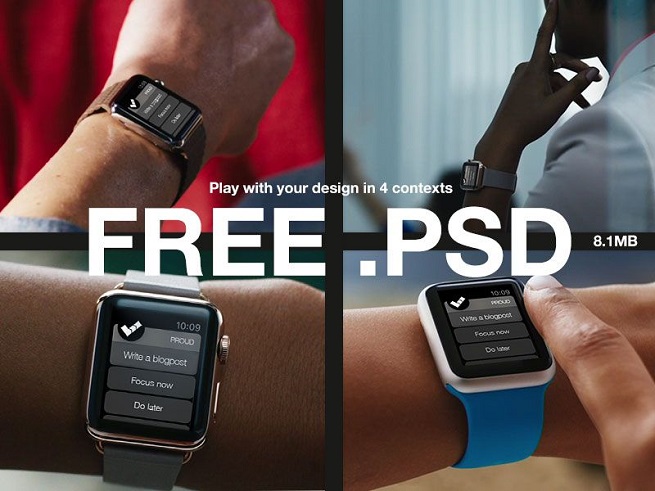 Free iPhone X Mockups By Kreativgebiet (Photoshop PSD, 10 Mockups)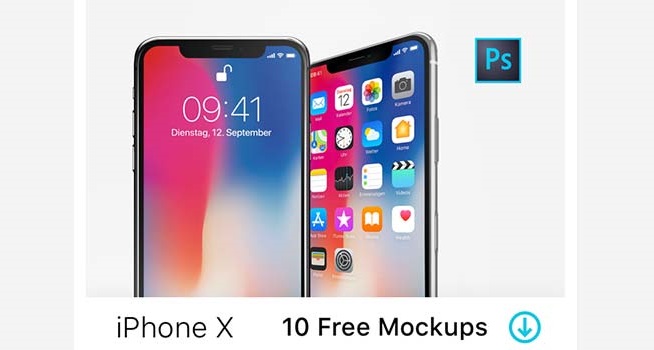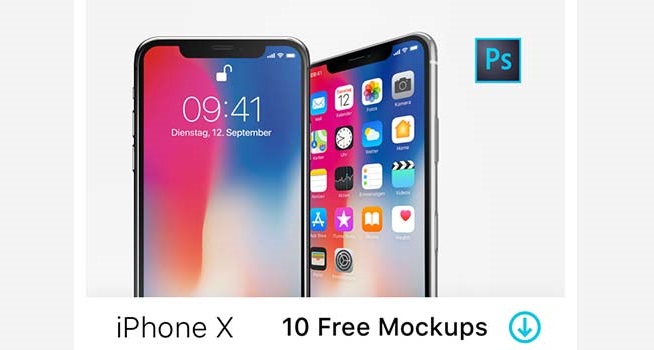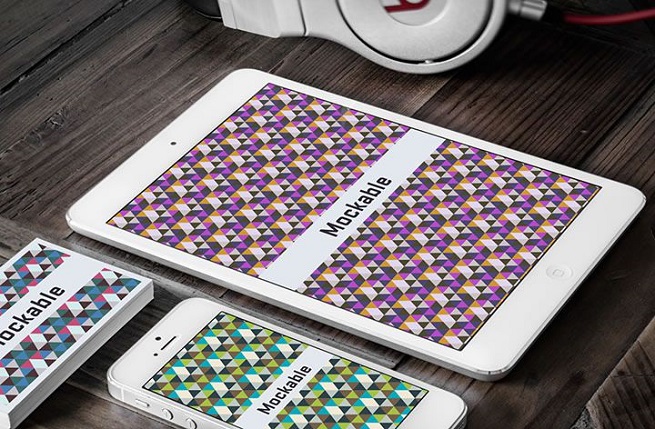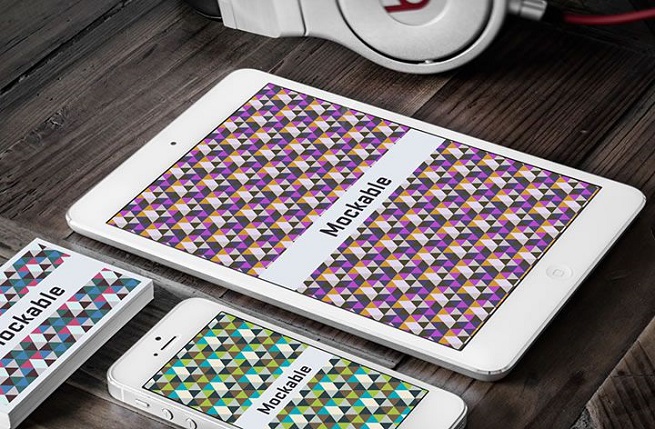 Photorealistic iPhone 6

 Mockup Templates by Cobe (Photoshop PSD, 6 Mockups)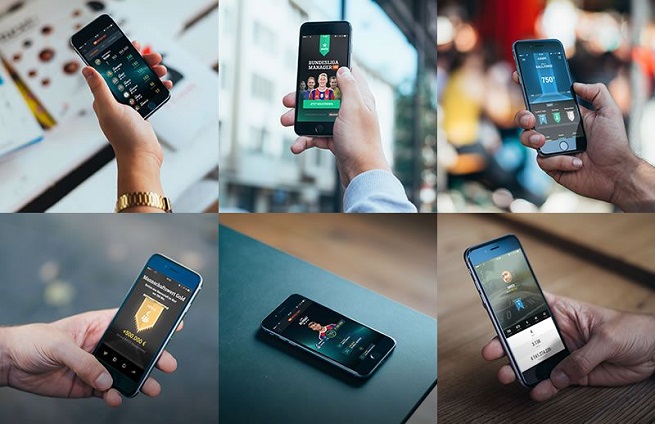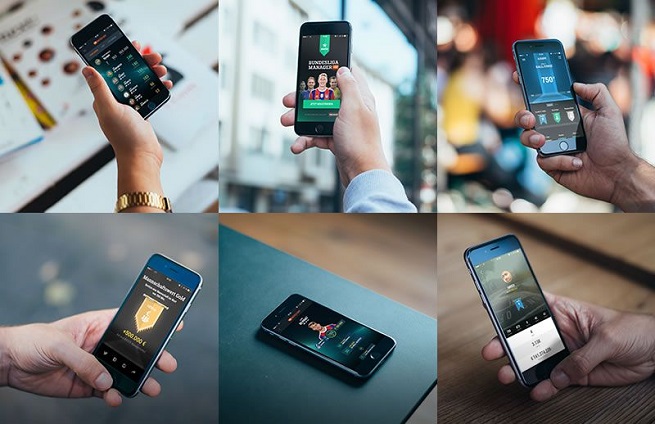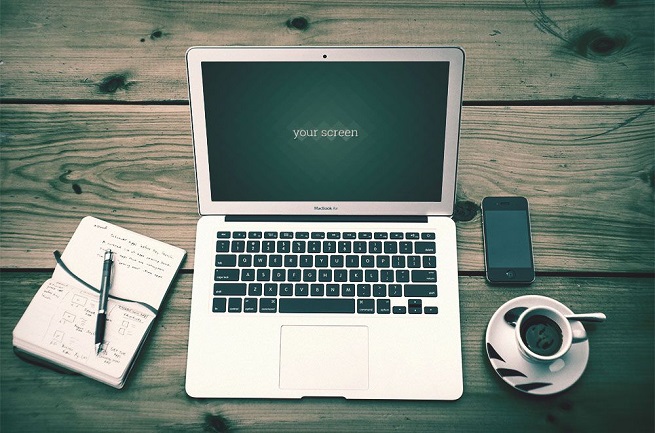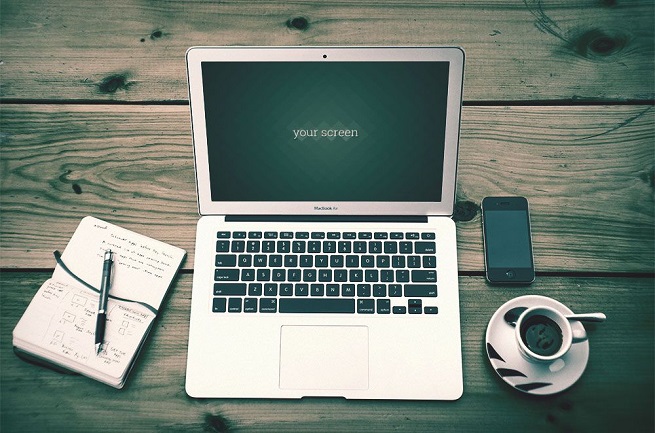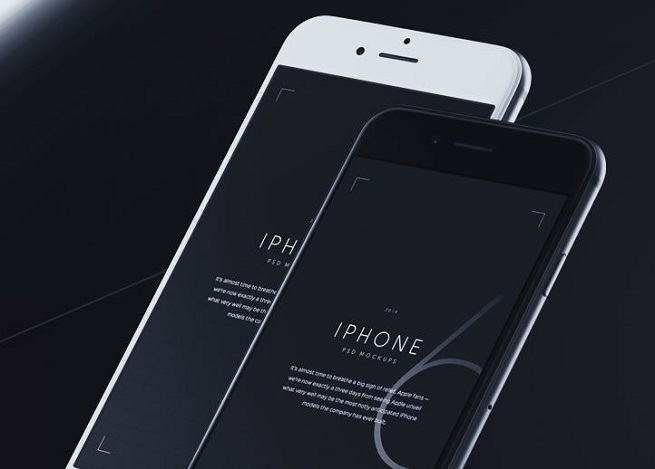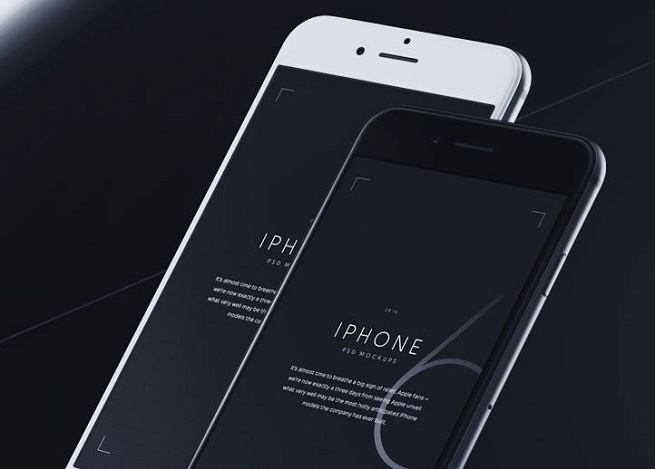 Apple Devices Mockup 

(AI & PSD)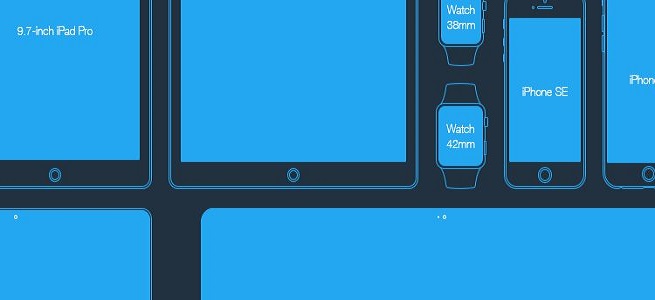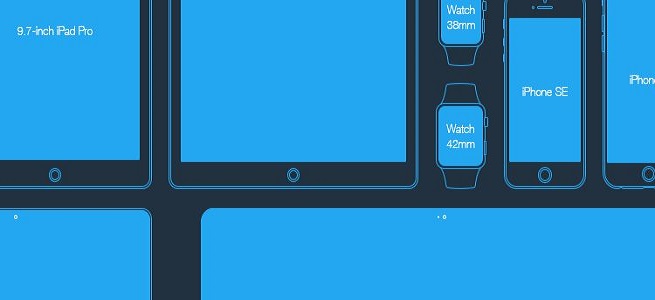 MacBook Pro Retina 15 Free Mockup Templates by Max Linderman (Photoshop PSD, 4 Mockups)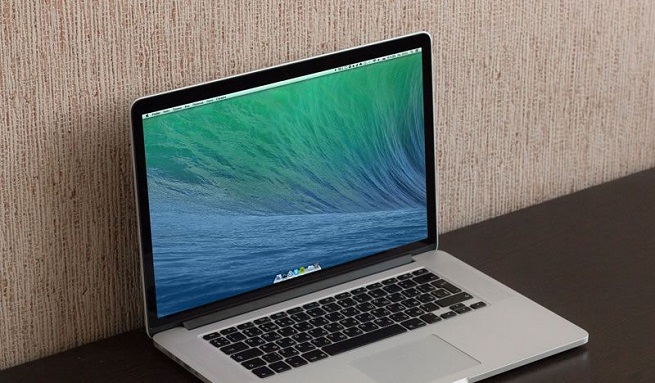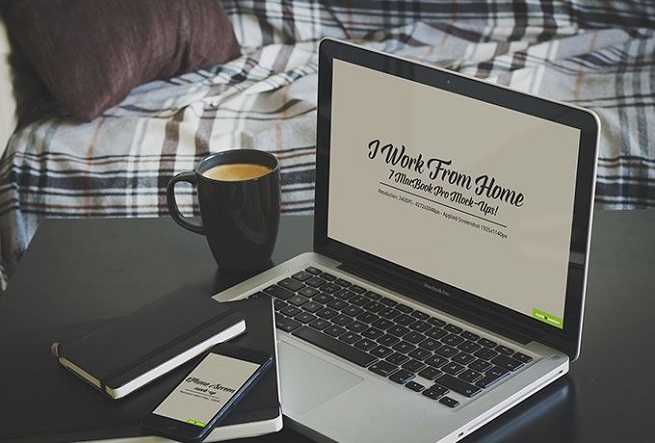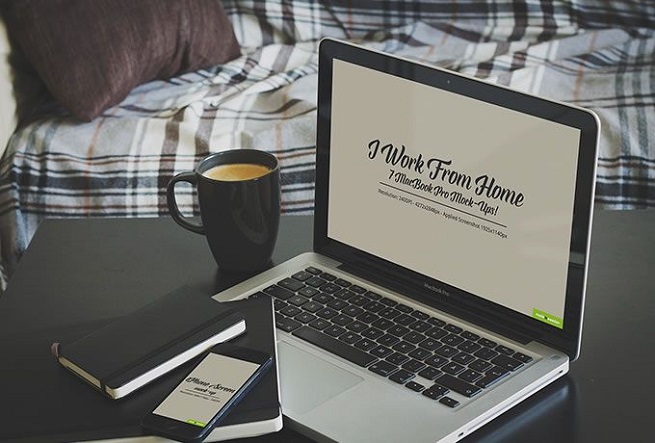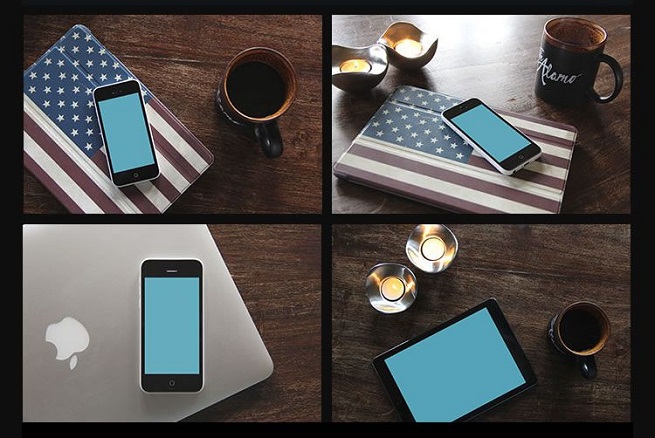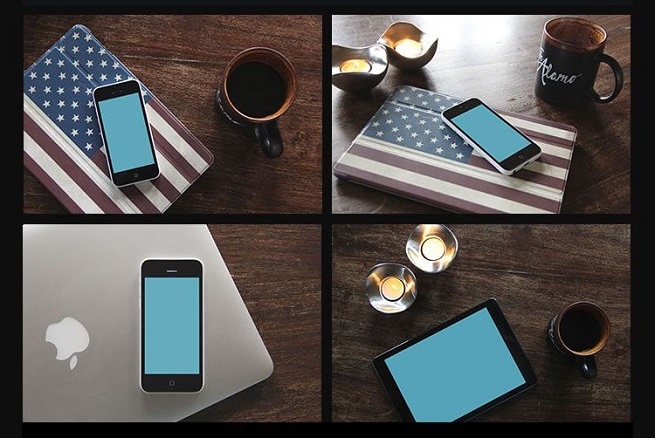 Photorealistic iPhone Mockup Templates by Oxygenna (Photoshop PSD, 3 Mockups)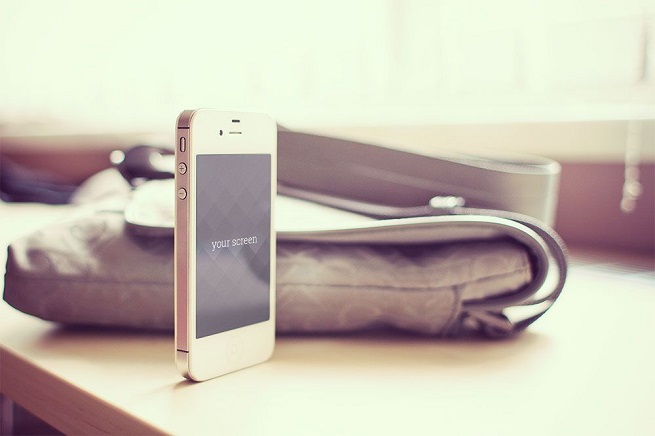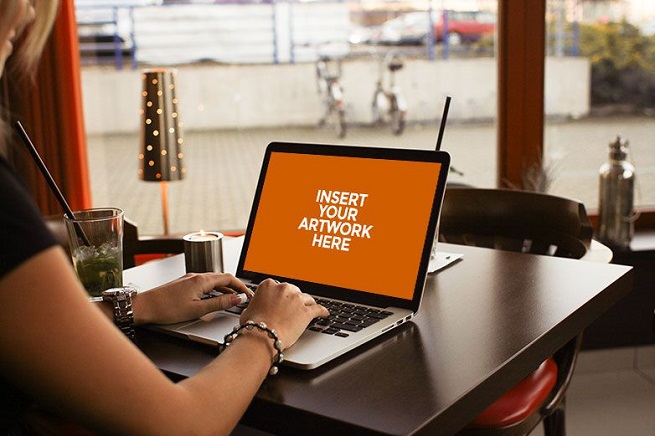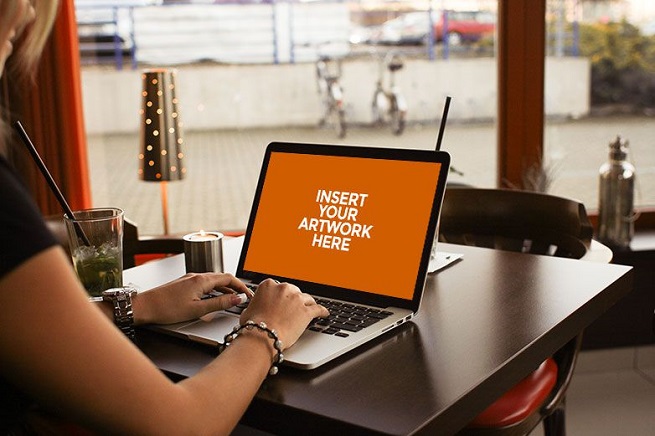 The Screens 

– Perspective Mockup Templates (PSD)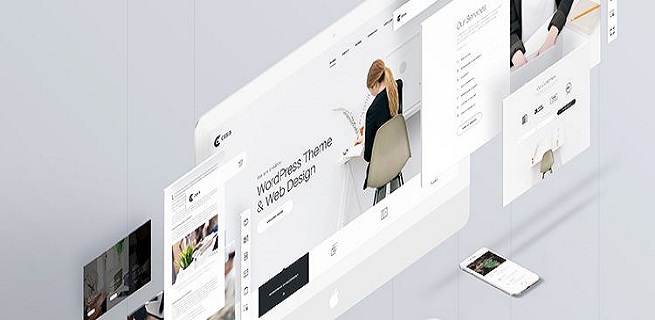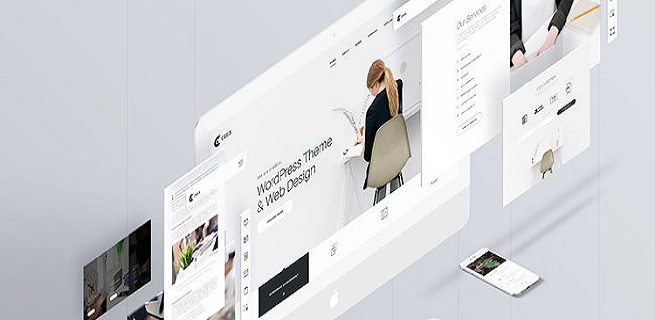 Free Simple Gadgets Mockups (Photoshop)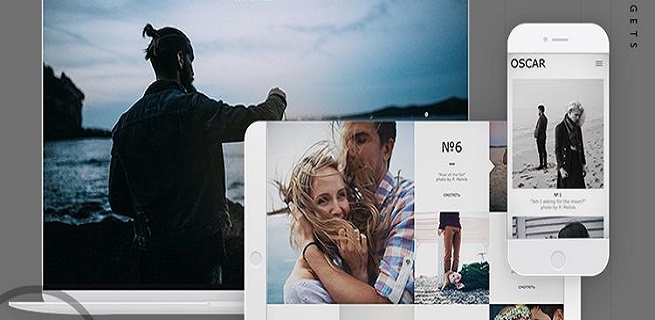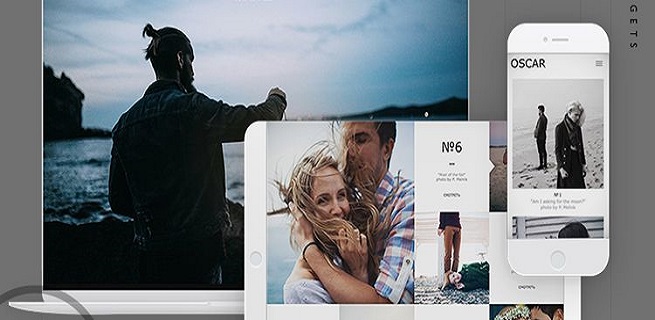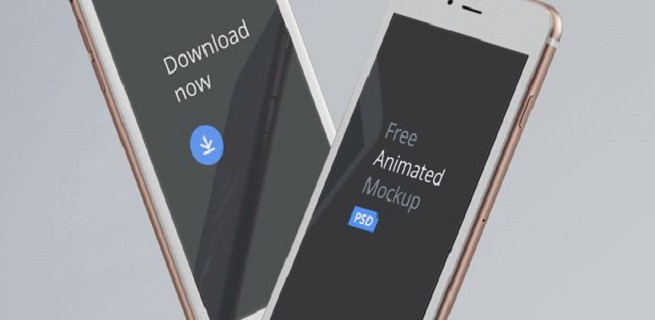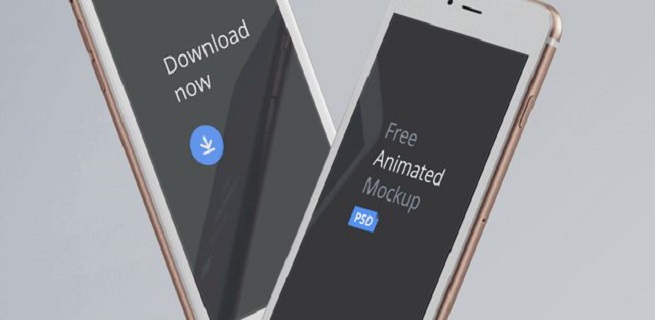 Galaxy S7 Mockup (Photoshop)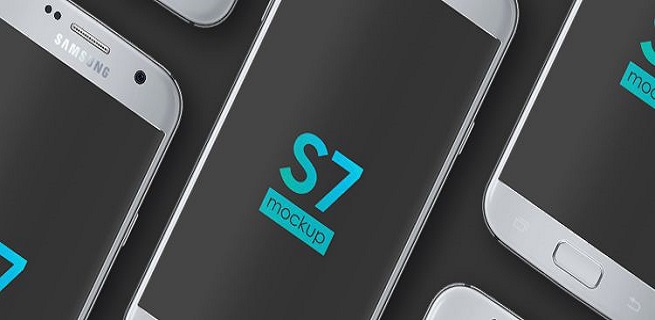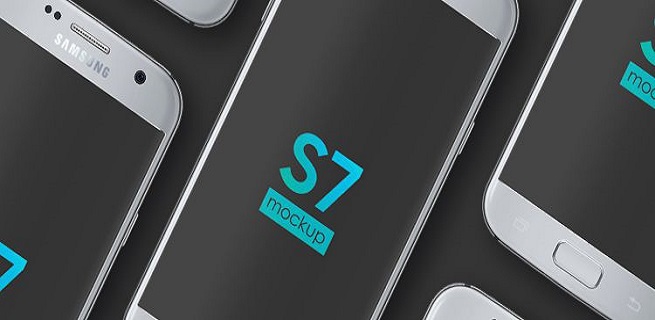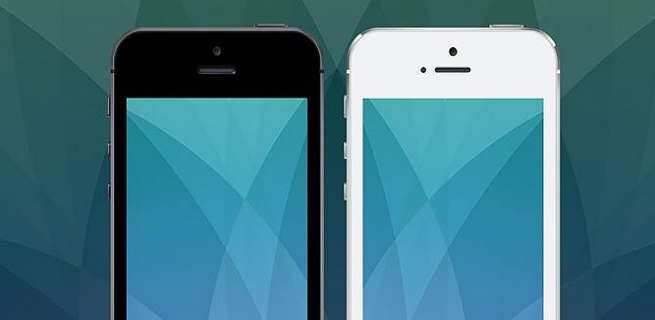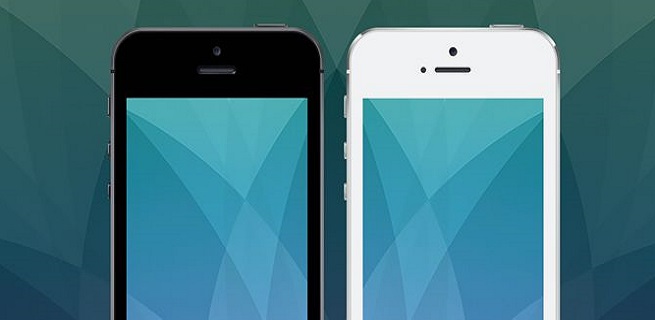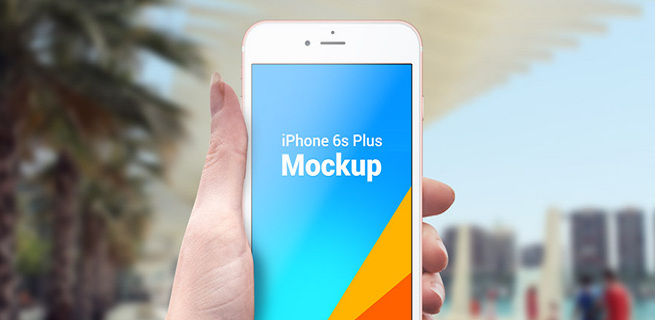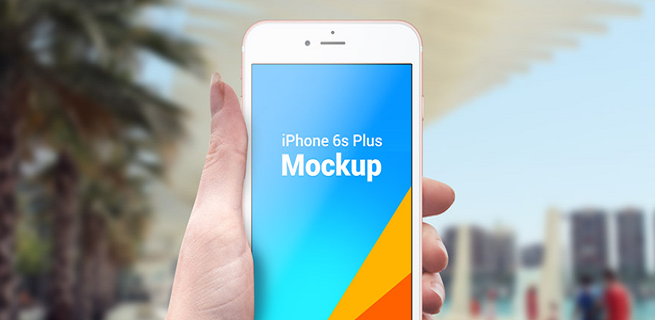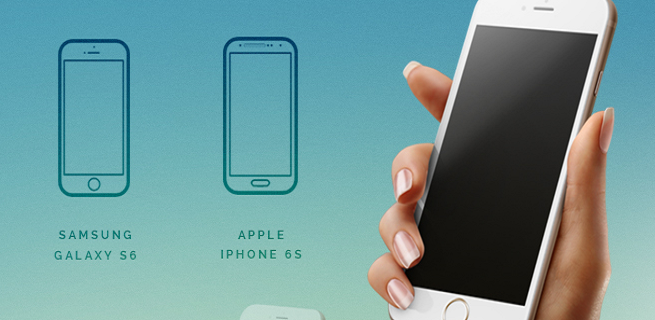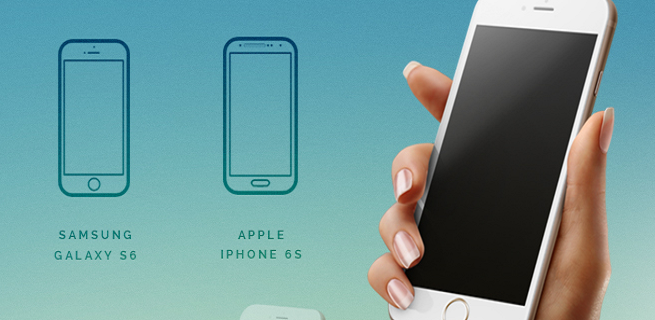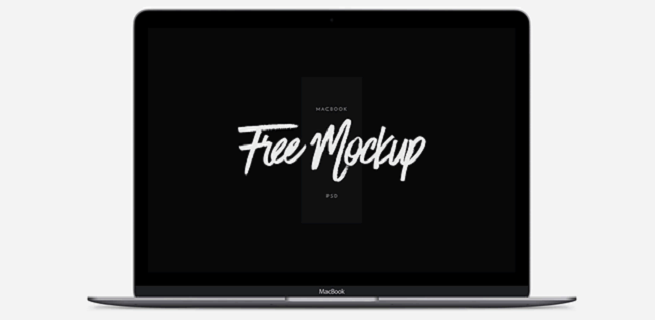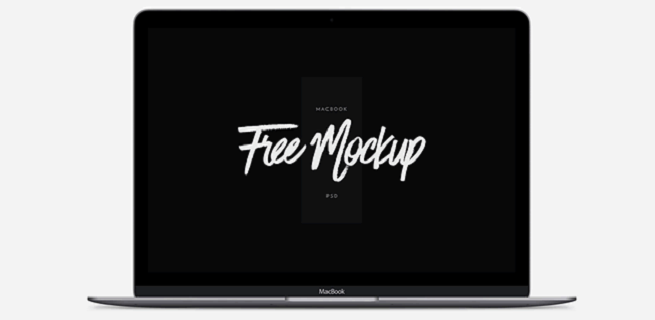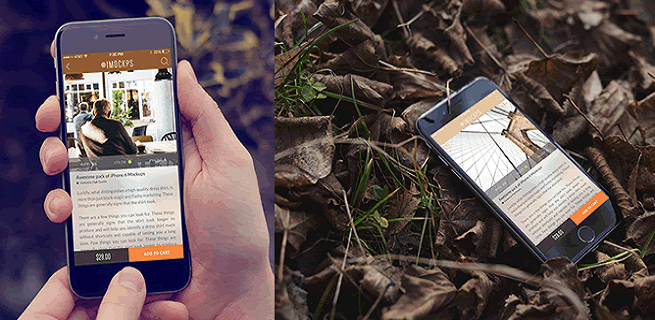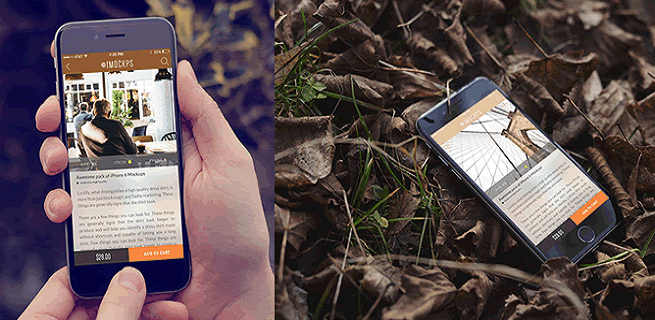 Free Stationary & Branding Mockups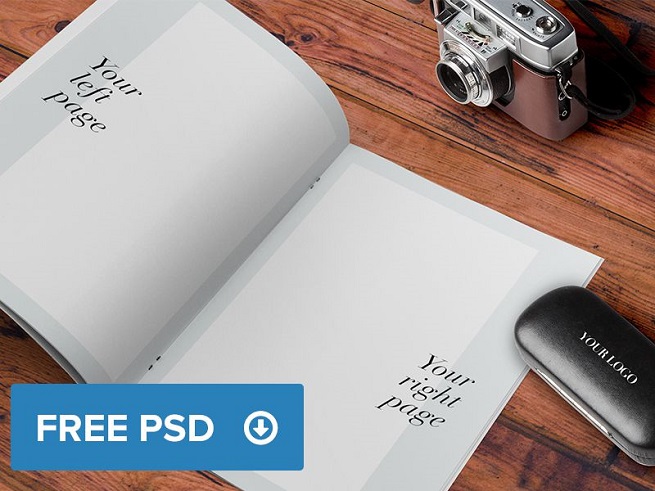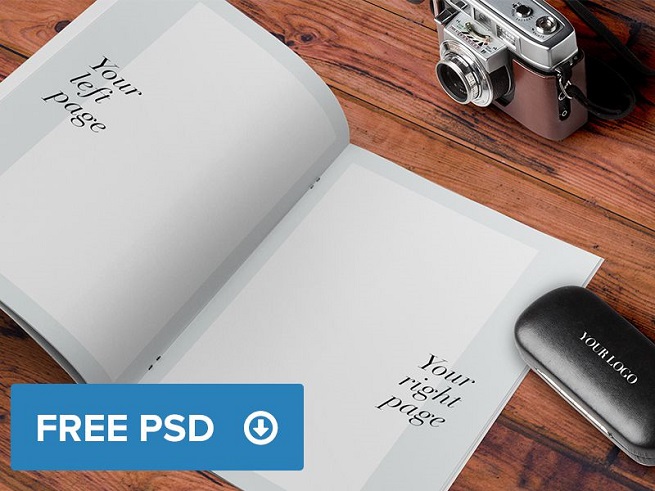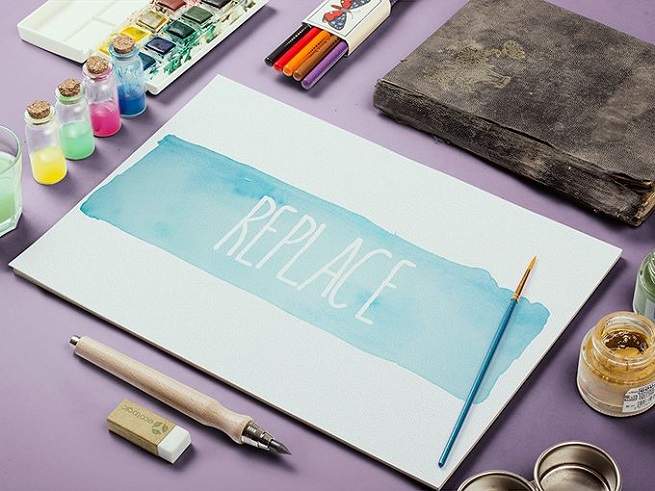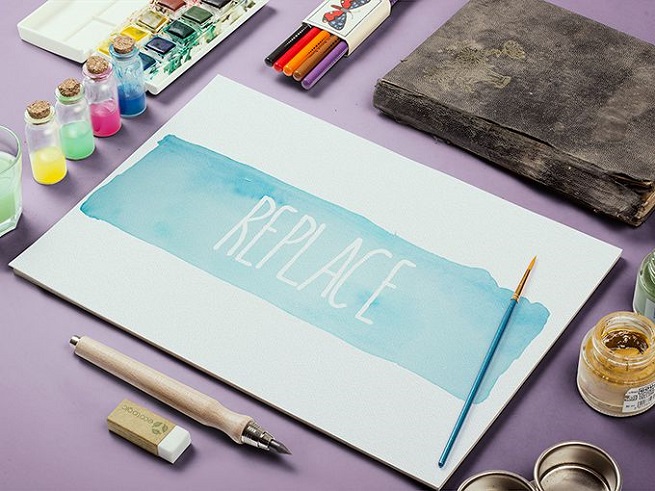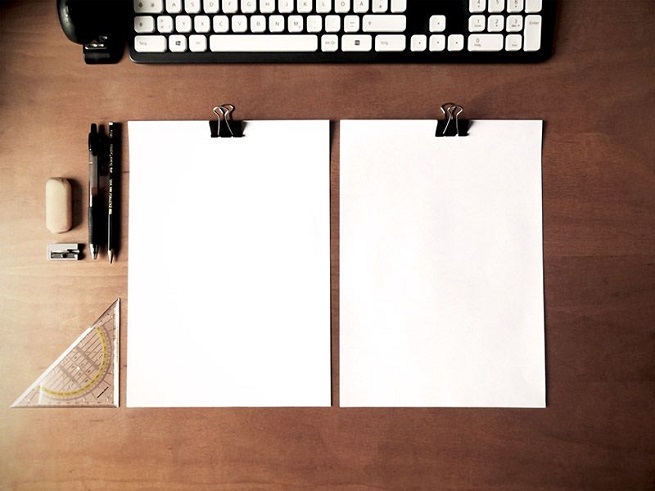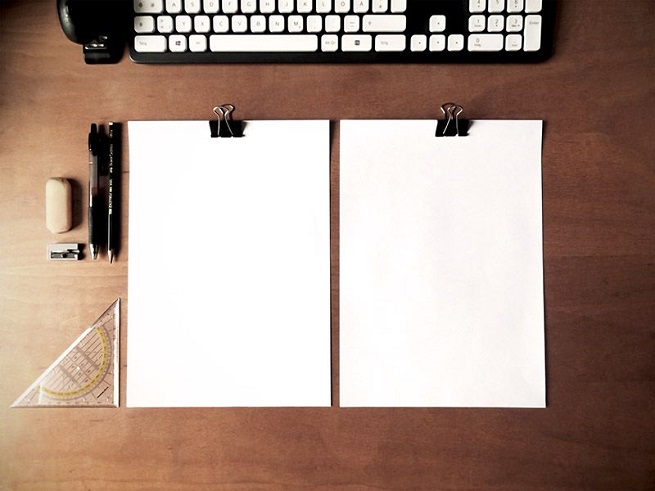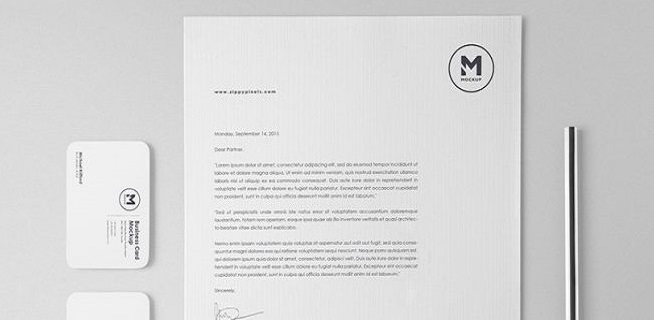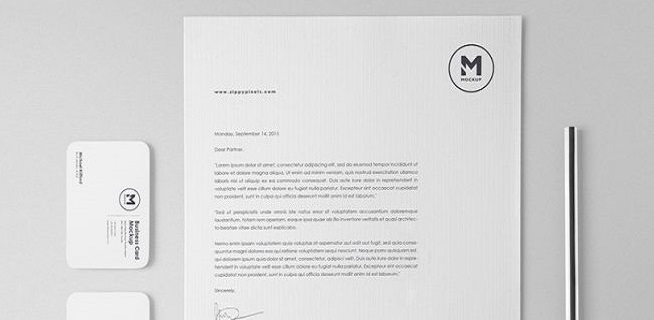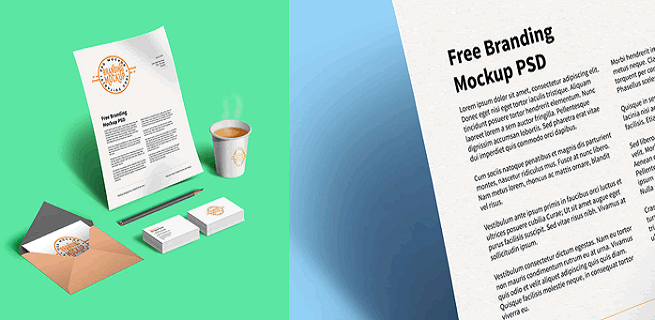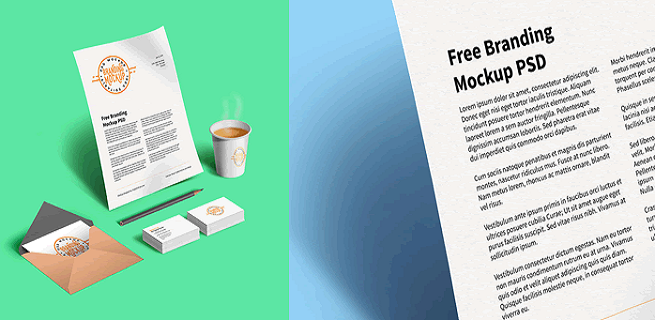 Rubber Stamp Mockup Template (Photoshop PSD)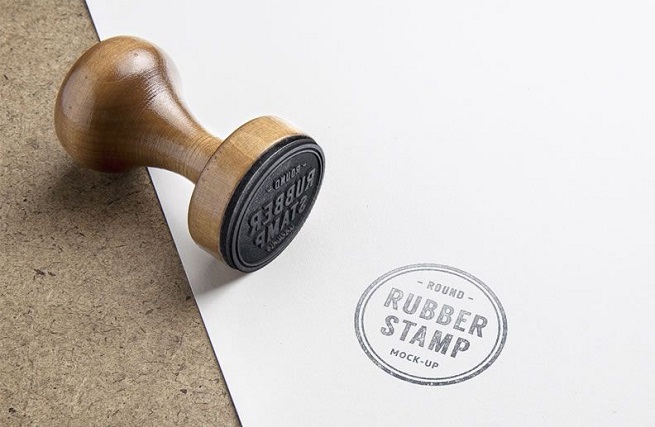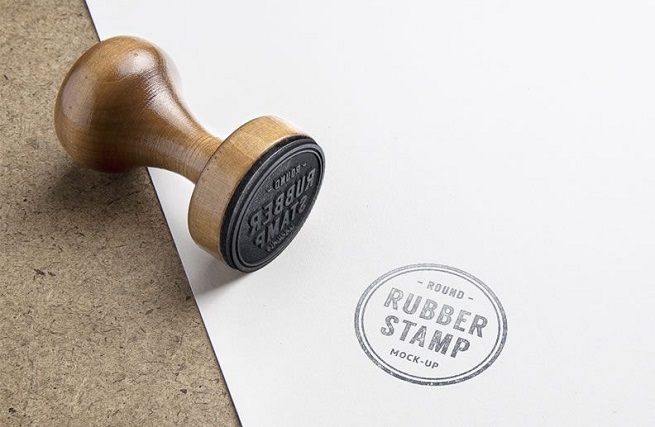 Hip Notebook Free Mockup Template by Vadim Sherbakov (Photoshop PSD)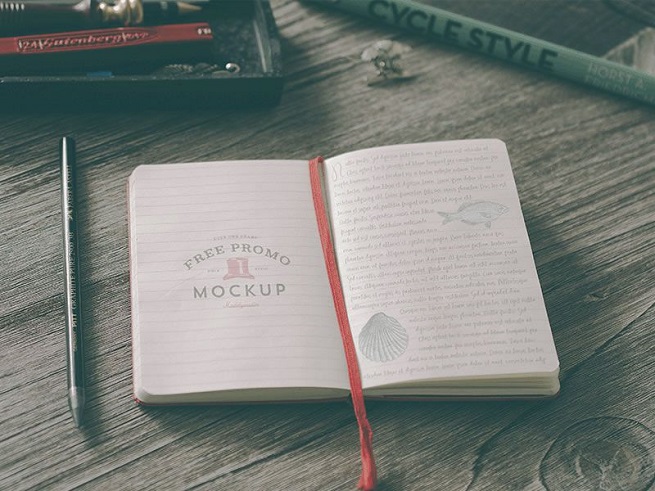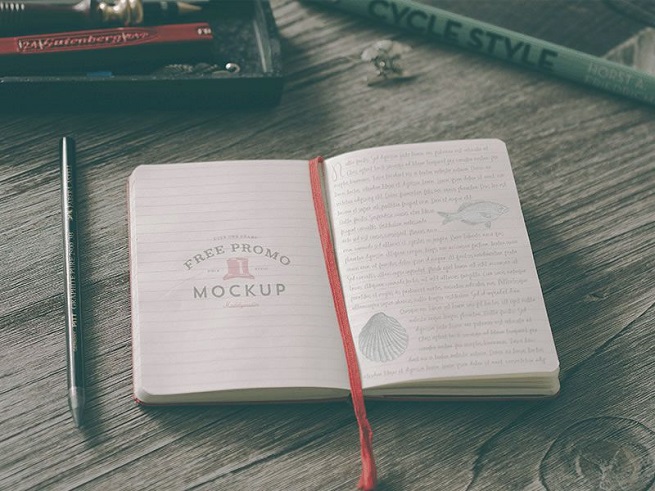 Business Card Free Mockup Templates by Tomasz Mazurczak (Photoshop PSD, 9 Mockups)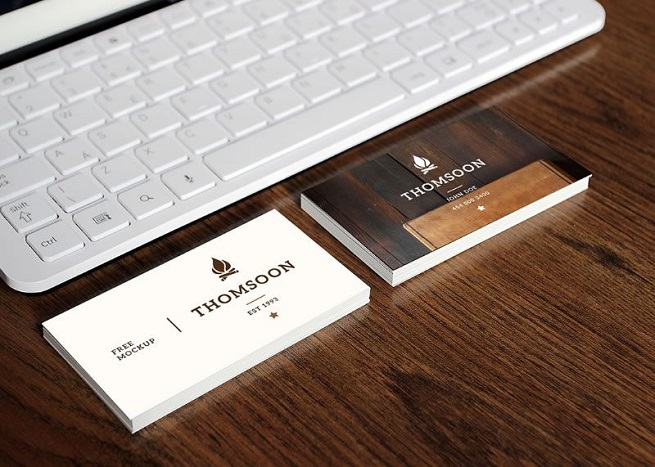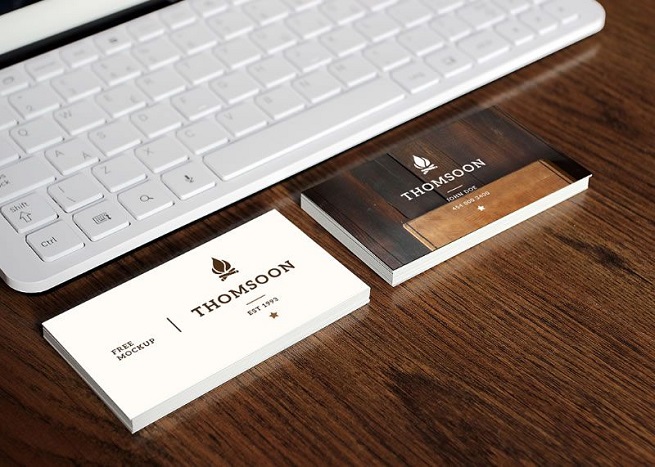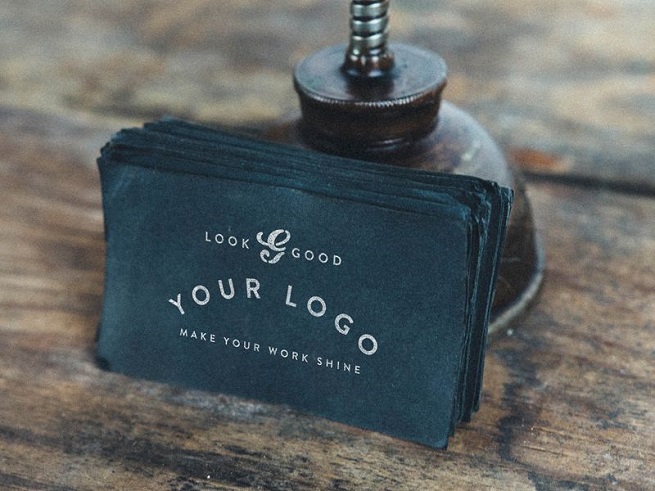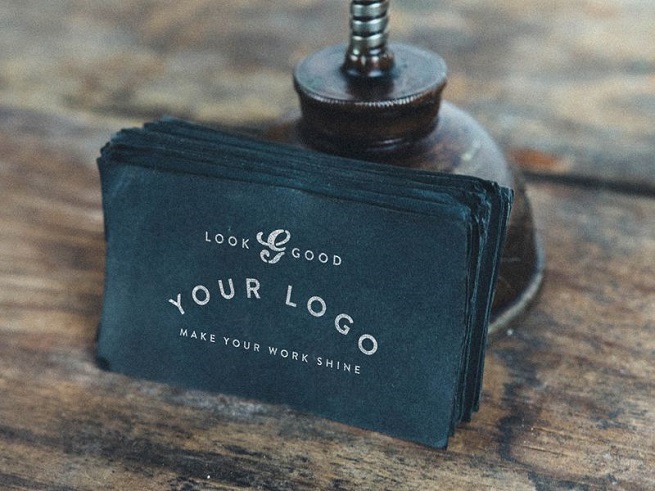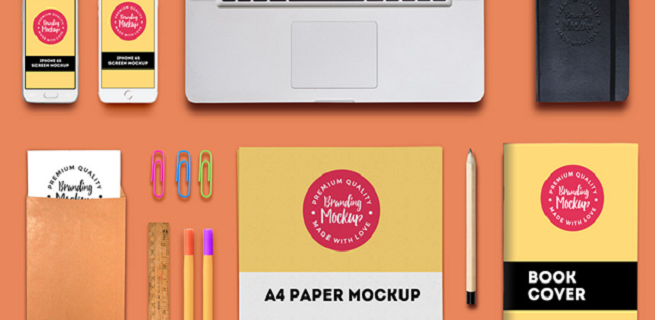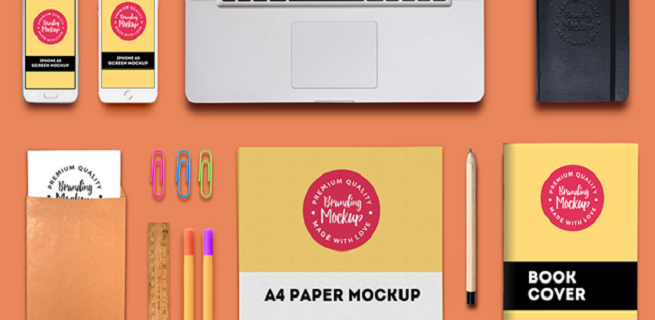 Corner Branding/Identity

 Free Mockup Template (Photoshop)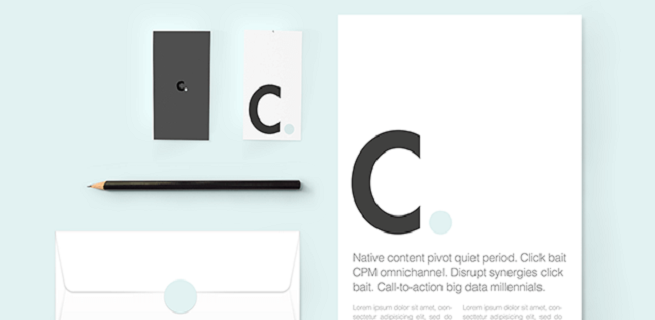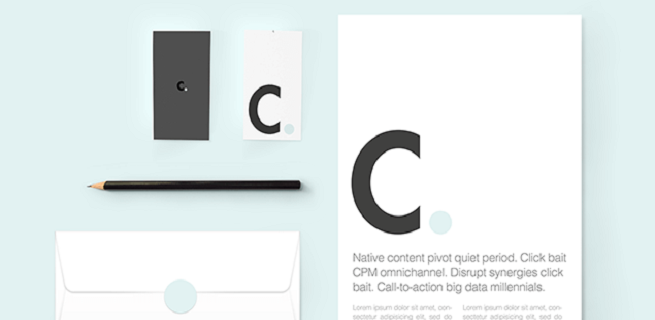 Vintage Signage Free Mockup Templates (Photoshop)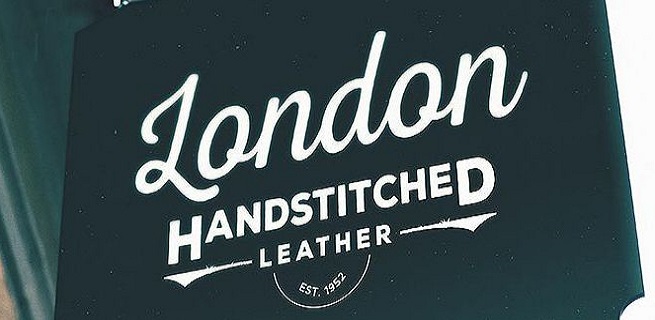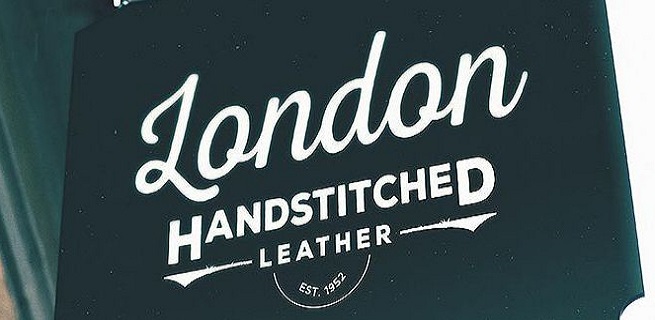 Free Apparel Mockups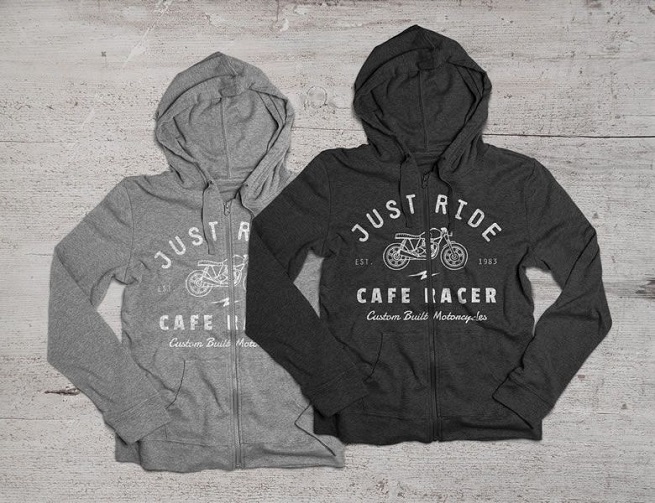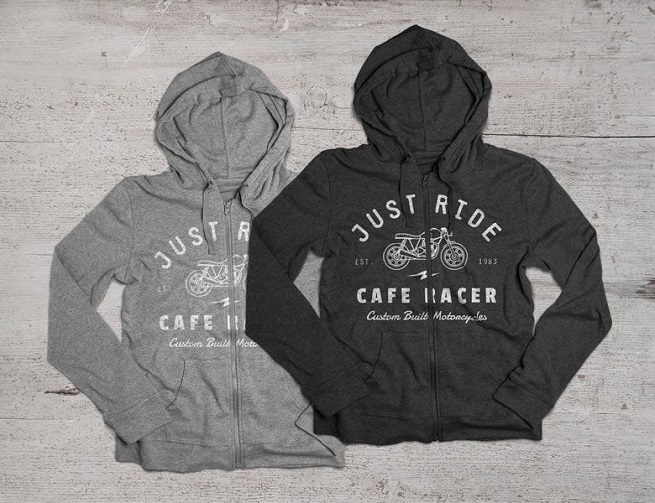 Vintage Label Mockup Templates (Photoshop PSD)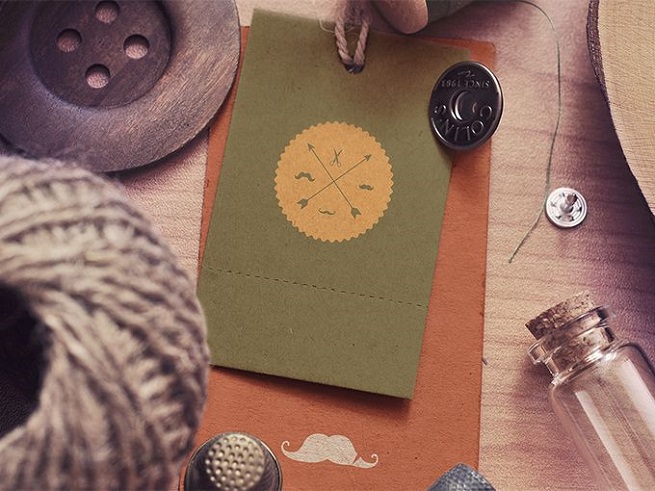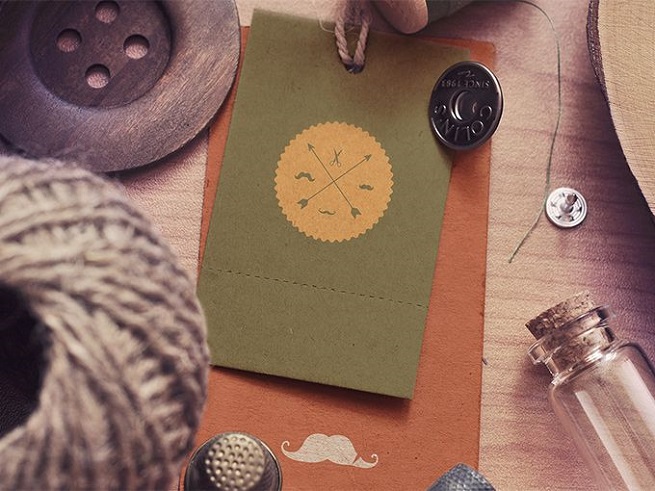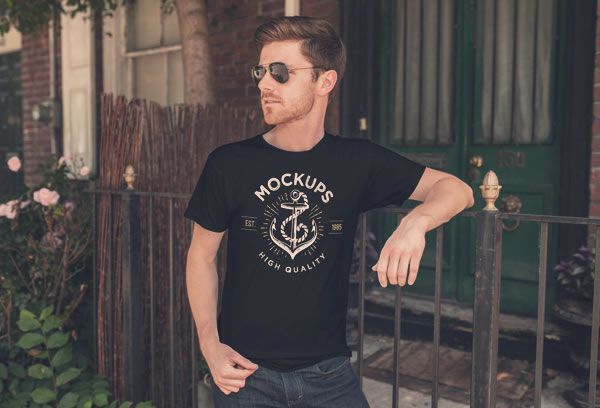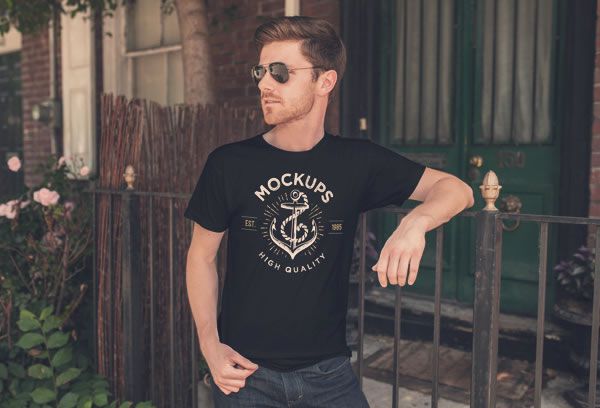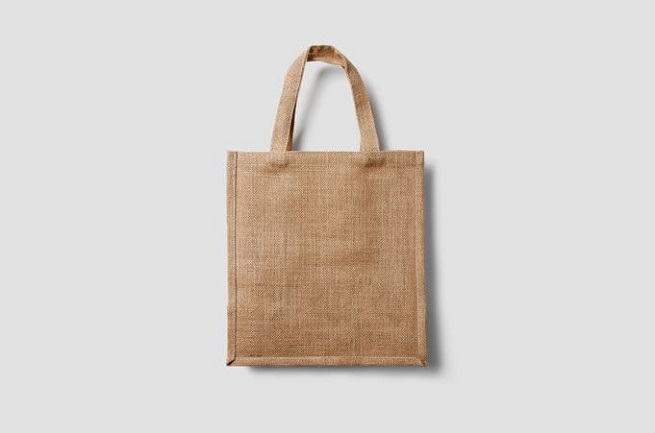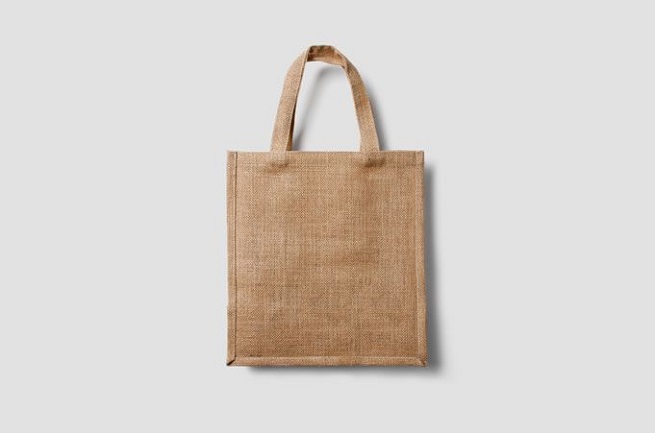 Everything Else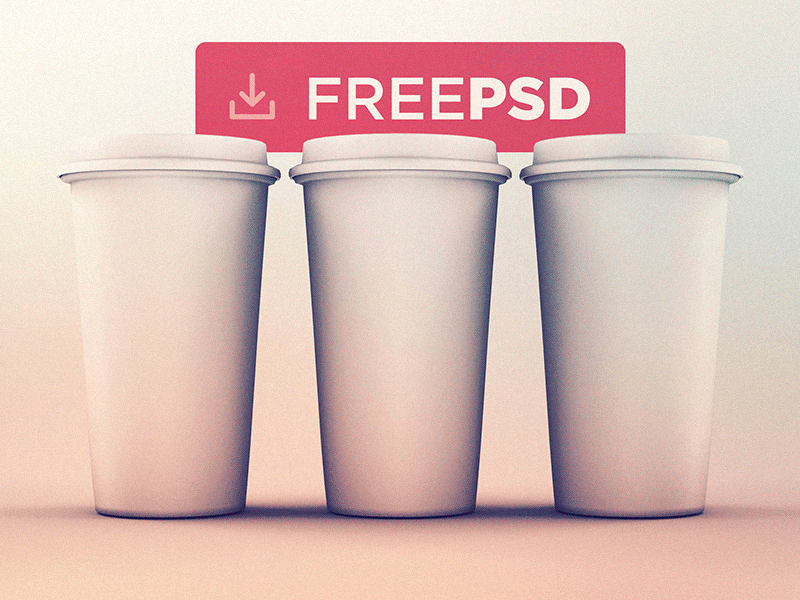 Large Poster Mockup Template by GraphBerry (Photoshop PSD)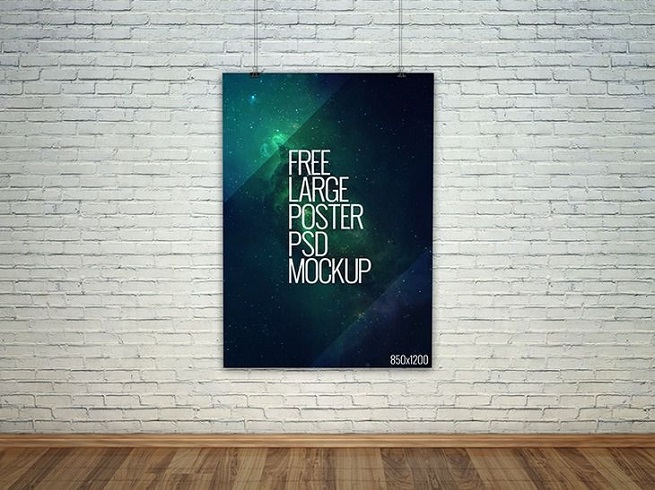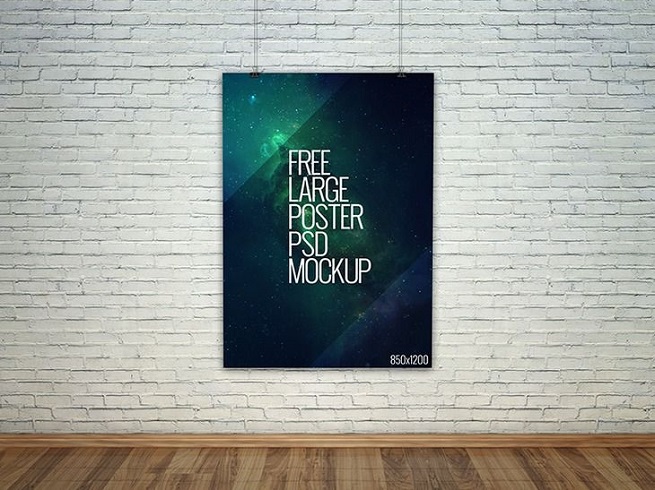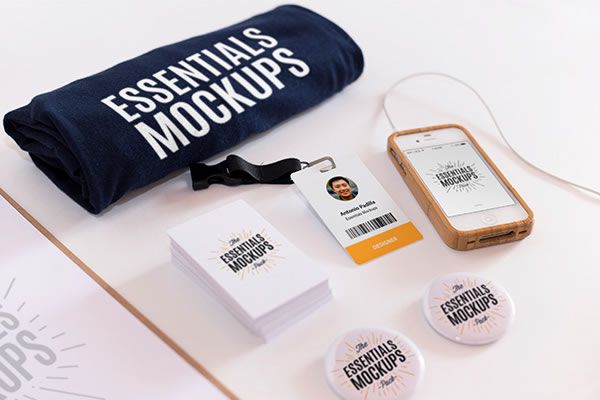 Artwork Frame Mockup Template by GraphBerry (Photoshop PSD)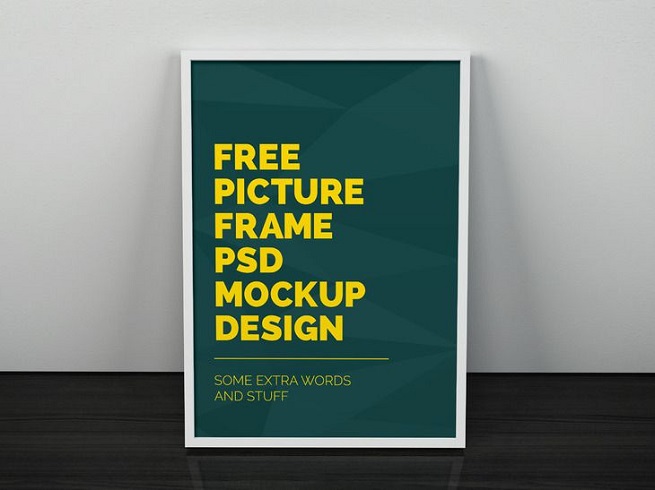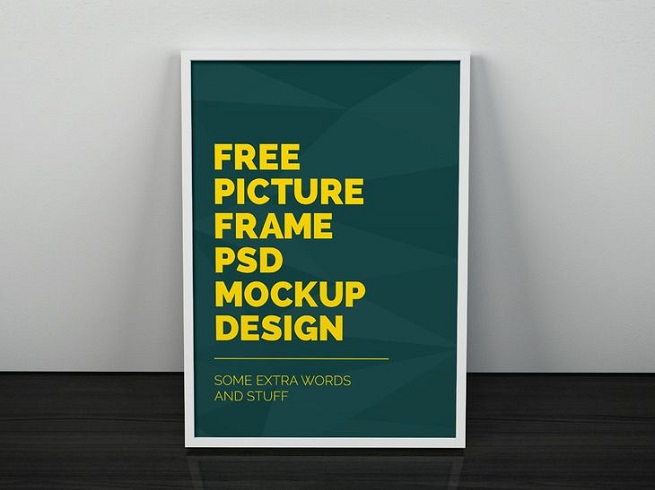 Window Signage Free Mockup Template (Photoshop PSD)

Urban Poster Free Mockups Templates (Photoshop)

Square Magazine Free Mockup by BluGraphic (Photoshop PSD)