A Beginner's Guide to Email Marketing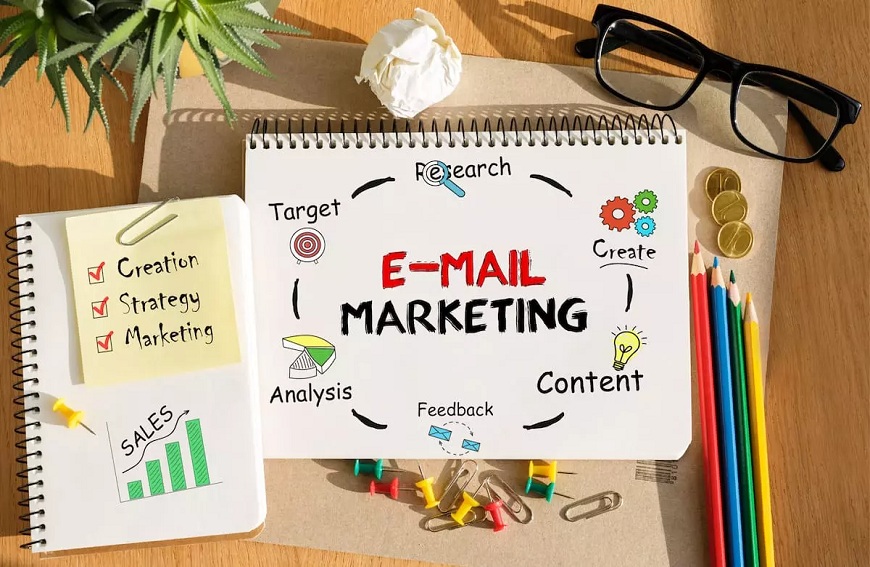 According to the experts at getweave.com, email marketing is one of the most effective marketing tools out there. If you do it right, it can make your business much more profitable and increase your brand loyalty at a really low cost. Why is that the case?
People perceive email marketing as something much less annoying than cold calls and large banners. Instead, it is a much more gentle reminder of your presence on the market. As a result, your company appears to be much more likable and honest.
If you do not know much about email marketing and want to educate yourself on the topic, you are in the right place! In this guide, we will provide you with all the basic information you need to benefit from using email marketing in your business. Let's get started!
What Is Email Marketing?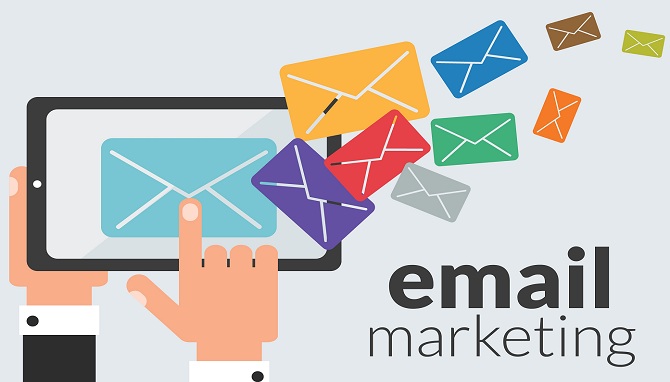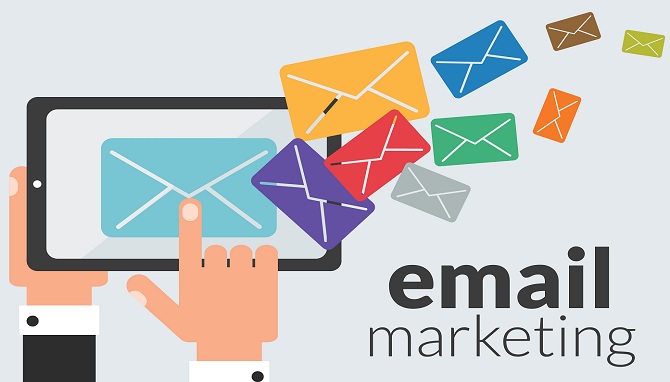 In a nutshell, email marketing is an internet marketing strategy that will let you reach out to your potential customers with the help of emails. It is a great tool that is used by all sorts of companies, including small businesses, non-profit organizations, and charities.
At the same time, email marketing is an extremely powerful tool when it comes to increasing your brand recognition and generating fresh leads. The best thing about it is that it comes at a minimal cost, making it a practical and affordable solution for all types of businesses.
Email marketing also presents a unique opportunity to reach out to potential customers with a personalized message. As a result, it gives you an opportunity to build a relationship with either new or existing customers. In other words, you can nurture your customer base, grow your brand awareness, and increase your market share with the help of email marketing.
How Does Email Marketing Work?
There are two main ways of using email marketing. The first one includes making use of paid advertisements. Many email service providers will allow you to send advertisements to the inboxes of your target audience for a certain fee. Consequently, it is a great way to increase brand awareness.
The second one is based on using newsletters that the people that have already used your services can choose to subscribe to. Most brands encourage their clients to do that by giving them access to special discounts and product updates once they sign up. Considering this, it is a great way to maintain a long-lasting relationship with your current customer base.
What Is Email Marketing Used For?
In the past, many people shared a common misconception that email marketing can only be used by large companies. Before that, most would probably say that this form of marketing is only used by desperate companies that will go as far as to flood your inbox with emails in order to sell their products.
However, that is not always the case. In fact, email marketing can and is used by all sorts of companies. Here are a few examples!
Online Businesses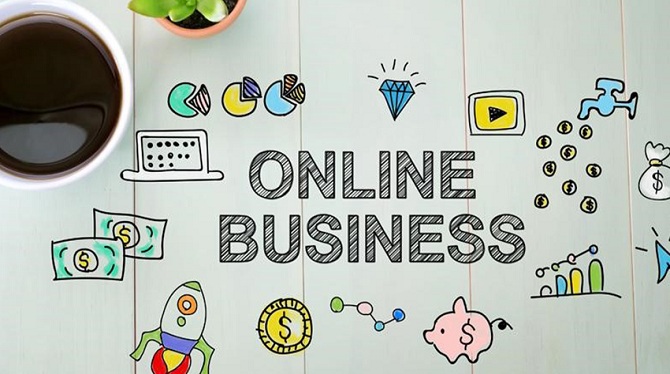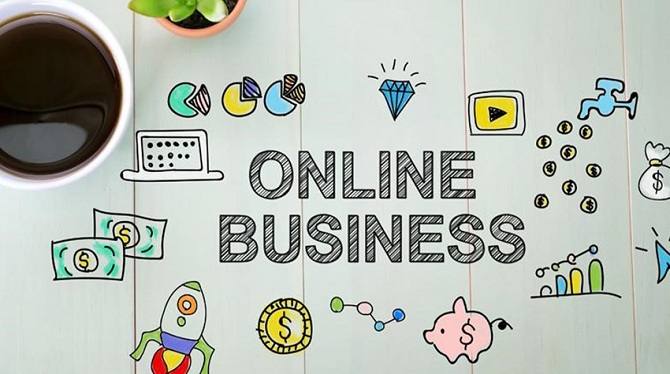 You can use email marketing to generate more sales leads for your eCommerce store or for any other type of online business. You can also use it for marketing your products to people who have already purchased from you before. That way, you can increase brand loyalty and increase repeat purchases.
Offline Businesses
If you own a brick-and-mortar store, you can use email marketing to promote your products and services to your clients. For instance, you can ask them to sign up for a newsletter while they are shopping in exchange for a discount. That way, you can build a loyal customer base in a really short amount of time.
Non-profit Organizations
If you are an activist or run a non-profit organization, email marketing is the perfect tool for spreading awareness about your cause and bringing in new supporters. You can also use it to find new volunteers or donors who are willing to support your cause.
Businesses of All Sizes
Regardless of the size of your business, email marketing is an affordable way to grow your customer base, increase brand awareness, and gain new sales leads. You should be able to pay for it without any issues, even if you own a really small business. If you are willing to do some research, you are bound to find a few free email marketing tools as well!
Celebrities
If you are an actor or a musician who wants to reach out to more fans, then email marketing is your best bet. You can use it to encourage more people to attend your events or purchase your merchandise. You can also let them know when your next album or film is going to be released.
Startups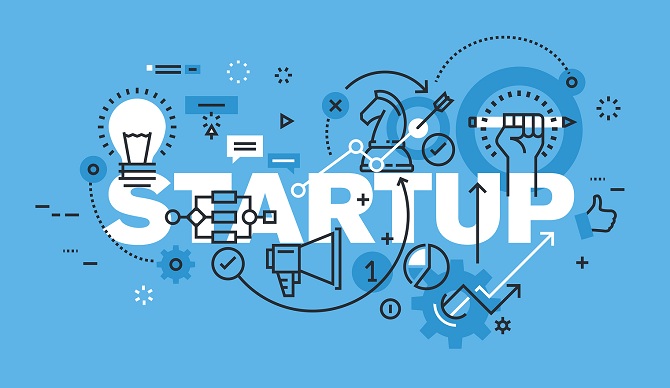 If you need funding for your startup business but do not have any contacts in the industry, do not freak out! With the help of email marketing, you can reach out to investors quickly and effectively. Once you gain their attention, you can try to convince them to fund your project.
Start Using Email Marketing Today!
As you can see, email marketing is a concept that is easy to understand. In fact, it is very likely that you have already seen it in action many times. On top of that, it is easy to use. All you have to do is write professional and friendly emails. If you do it right, you have a chance to generate a ton of fresh leads.
If you do not know where to start, there are many tools and tutorials out there that you might find useful. They might range from software that will send out emails automatically to email templates. Once you make use of these resources, you should end up making your business much more profitable in no time!