10+ Best Advertising Networks to Monetize Your Mobile App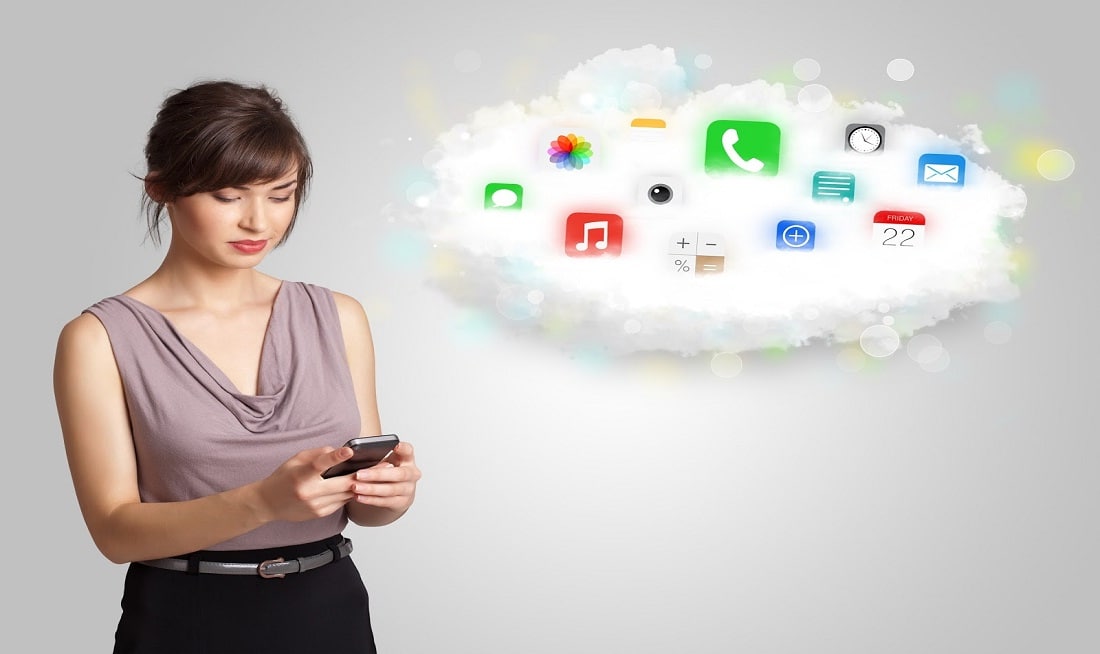 Mobile advertising has become a tough task for various big tagged companies and for many developers due to its very low profit, click through rates and revenues. There are various best advertising networks, growing rapidly with great opportunities which are sure to help out the developers increase the revenue of their mobile applications, and AdMob is one of the best known among them. We are here to help you out, as you, of course, deserve the best advertising network for your website.
Below-mentioned is 10+ advertising networks which can help you for the flexible monetization, detailed analytics, and creative advertising models. These networks will help in increasing your revenue and profit instantly to grow your business. Also, the comparison chart is also provided to make it easier to check various features of every network in short. Let us check it out what all is they to help you out.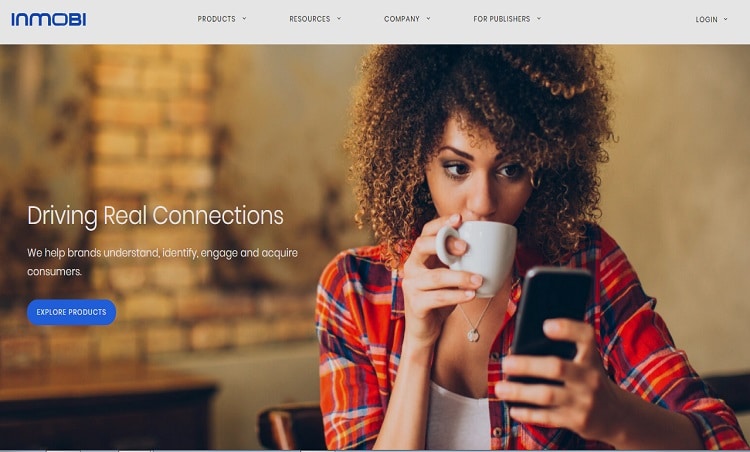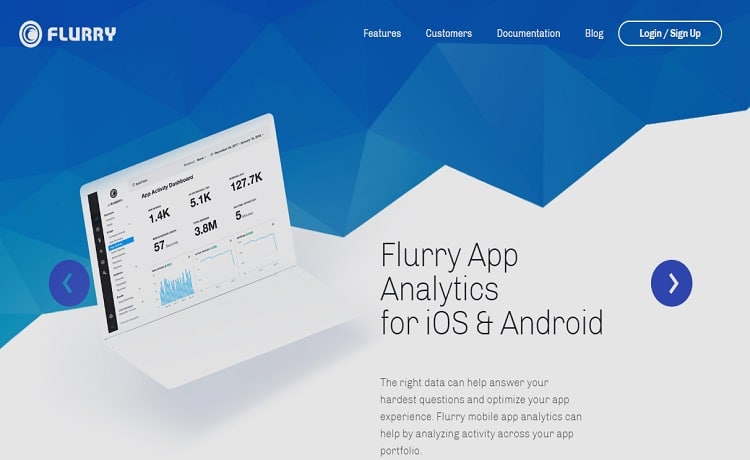 Kiip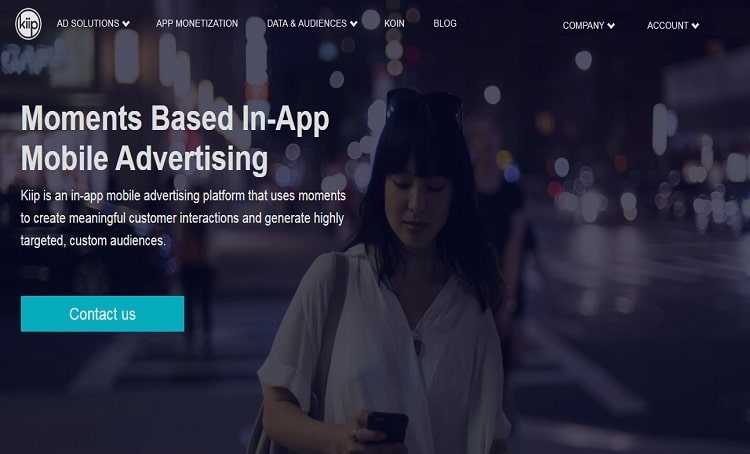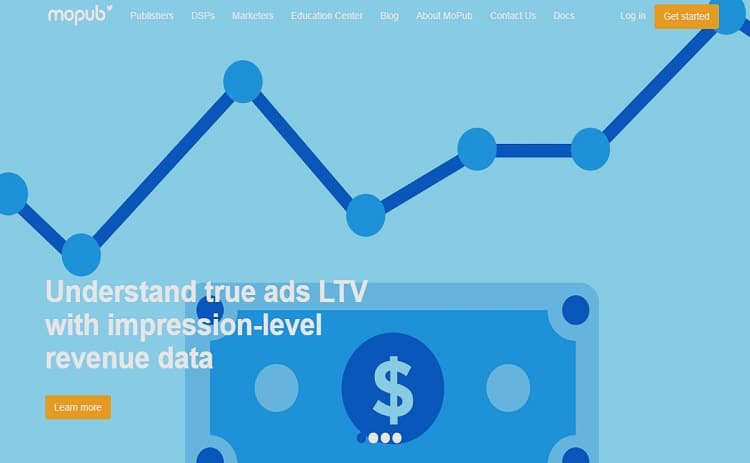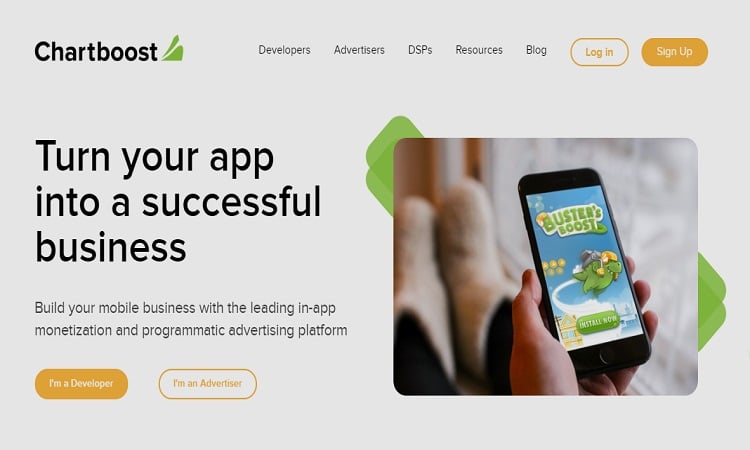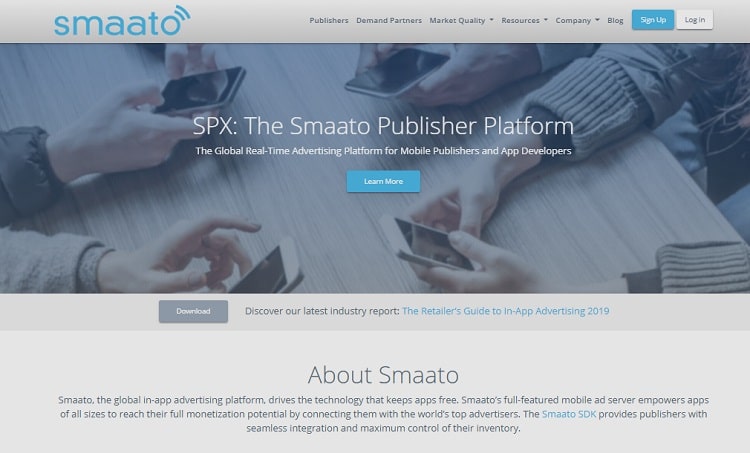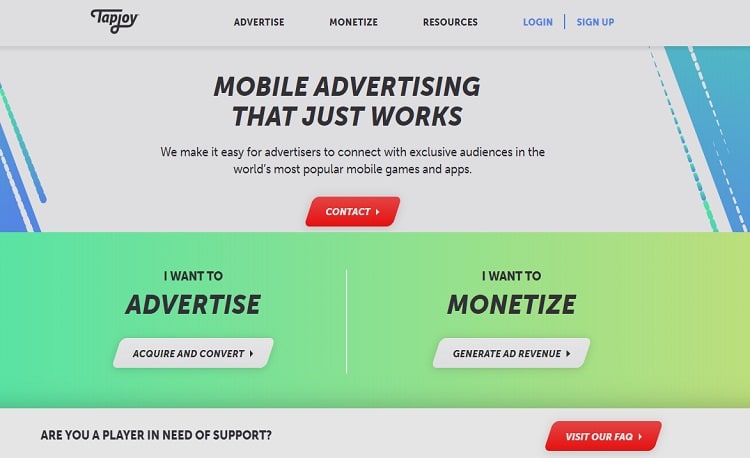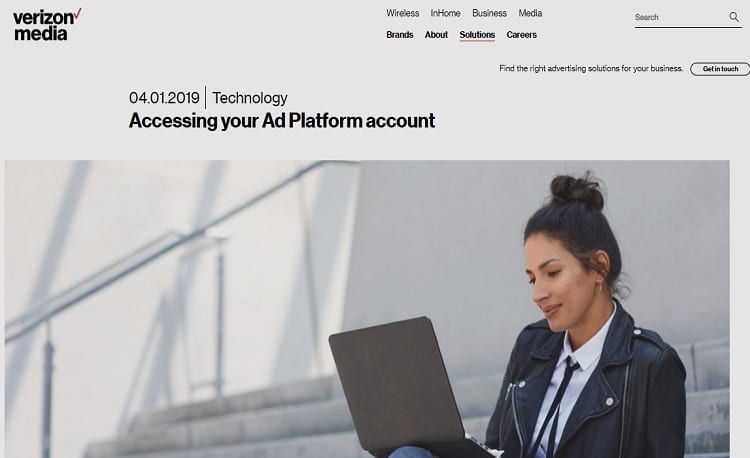 Adfonic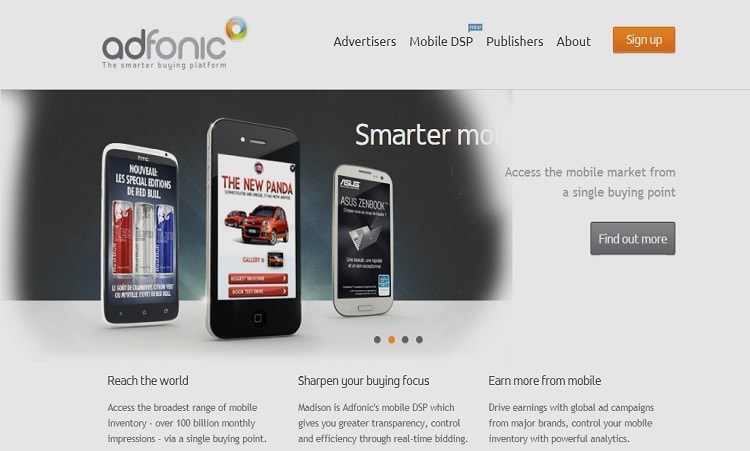 Aditic