30 Creative Examples Of Palm Tree Logo Designs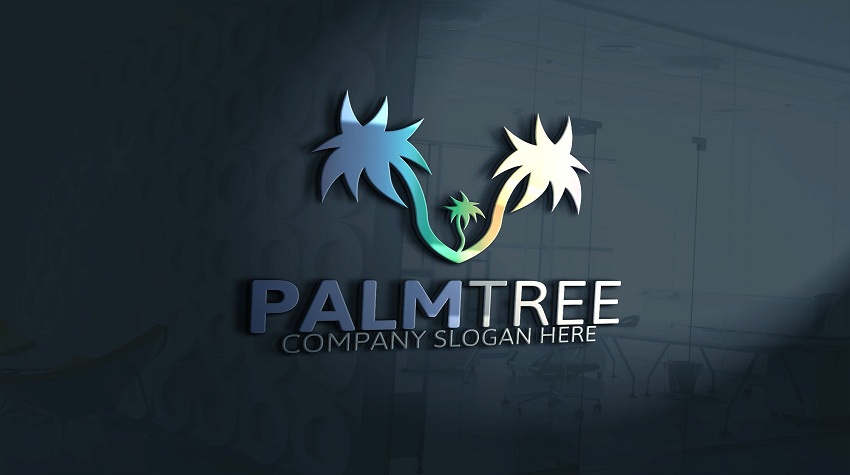 Summer is one of the most cherished periods of the year. Most of the people spend their summer time by going on holiday and traveling to wonderful beaches to cool down and make their skin sun-kissed.
The majority of us would agree that if there are certain things connected with summer, one of them would be Palm Trees, and just by seeing these Palm Trees reminds us of peaceful beaches that we have been to.
If you are also thinking of creating a summer-themed design for branding or other use, then these 30 Palm Trees Logo designs can definitely assist you in gaining some thoughts that you can make use of in your next projects. So, check these awesome Palm Trees Logo designs below and get some inspiration. If you are looking for a logo designer then you should go with Red Kite Design.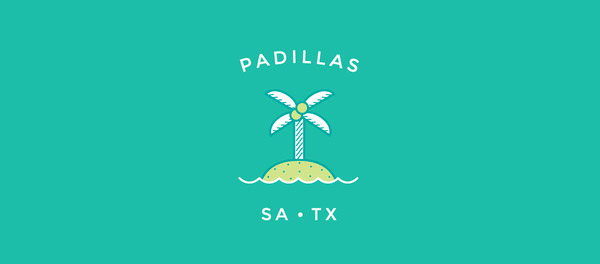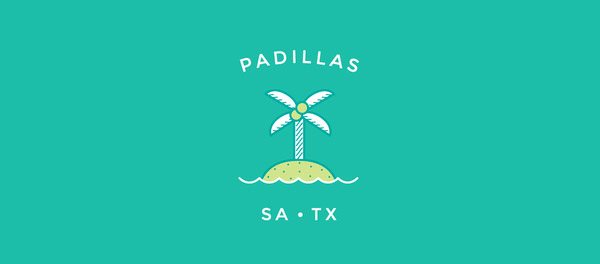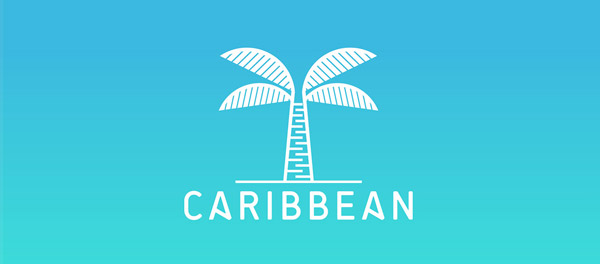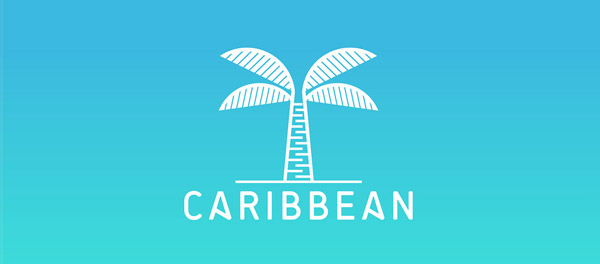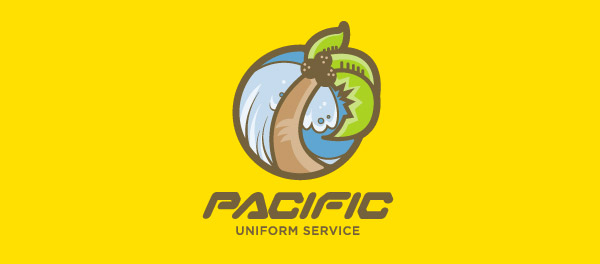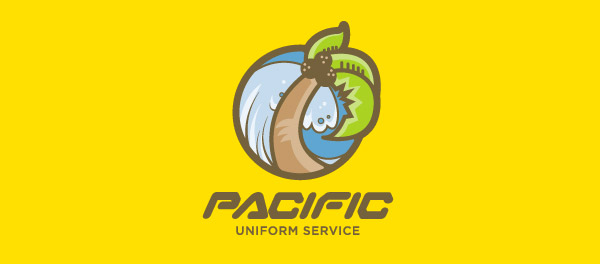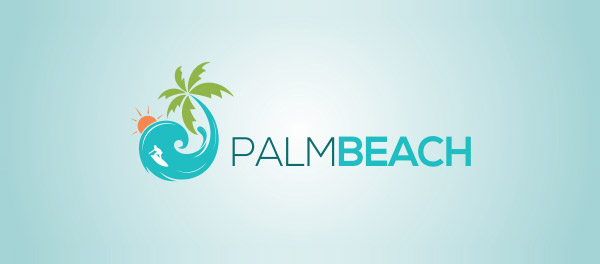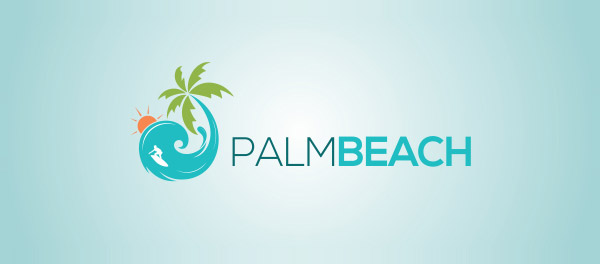 Palm Tree Concept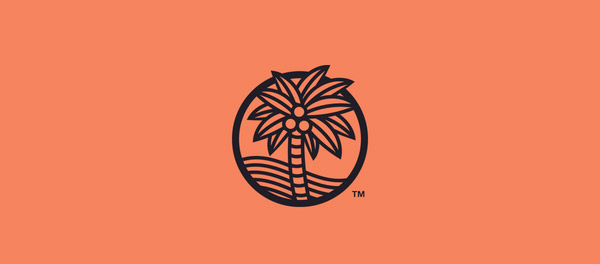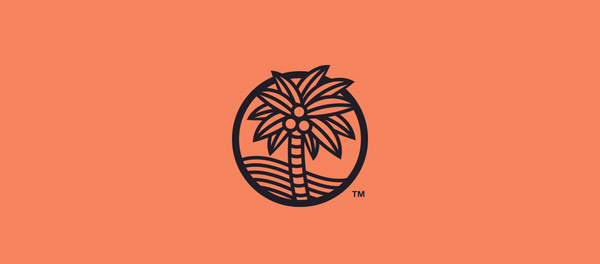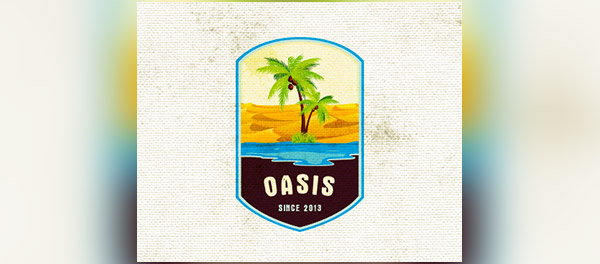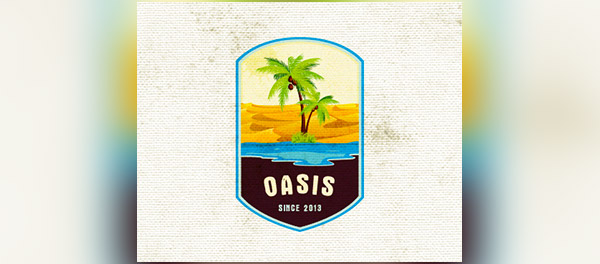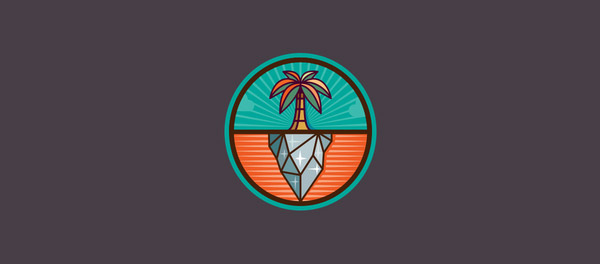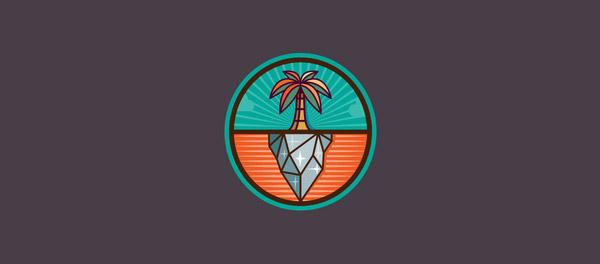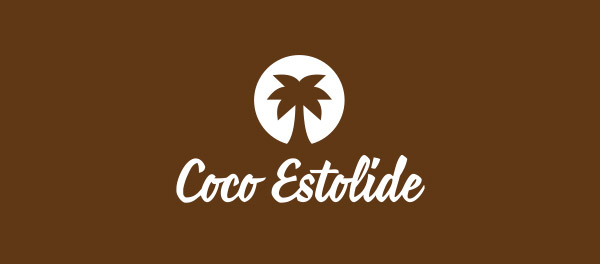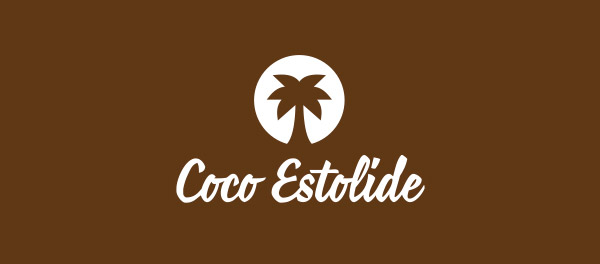 Beverly Alternative Relief Center